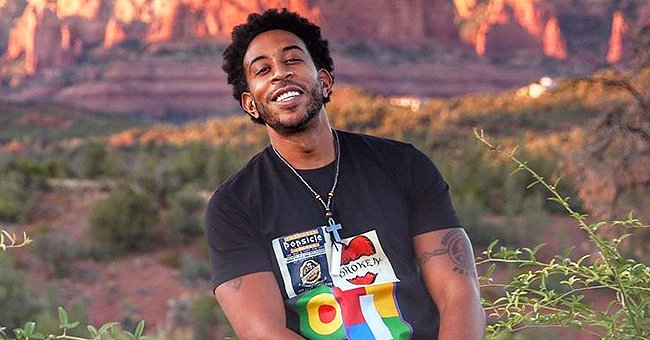 instagram/ludacris
Here's How Ludacris and His Wife Eudoxie Celebrated His 43rd Birthday during a Romantic Getaway
Ludacris turned 43 and for his birthday, he took a romantic vacation with his wife, Eudoxie. Check out the cute photos now.
Ludacris and his wife, Eudoxie Bridges, have been together for twelve years and the couple seems just as loved up as ever in the photos shared from her Instagram.
Recently, Ludacris turned 43-years-old and to celebrate his special day, the love birds decided to take a romantic break.
When they first met, Bridges revealed that they kept things casual. To begin with, she did not let him kiss her for the first few months that they were dating.
It looks like taking it slowly worked because they have been happily married for over ten years. Bridges shared a photo of her husband with a sweet birthday message saying:
"You are the only one I can count on in this life. My travel partner, my soulmate, my life, my hope, my everything! I'm at my best with you and for that I'll chose you over and over again!"
Bridges also shared an adorable photo of herself and Ludacris cuddling in a pool as they enjoyed their break together, captioned simply, "Je t' aime c'est simple."
Ludacris and his wife were married in 2014 and share one child together, daughter Cadence. They had planned on having more children but in 2018, Bridges revealed that she had suffered from a miscarriage.
She thanked God for the gift of life, writing that she was going to focus on the things that she had been blessed with.
Bridges shared the tragic news on her birthday, posting a photo of herself and her husband and revealing that she had to undergo surgery after the miscarriage.
In the post, she thanked God for the gift of life, writing that she would focus on the things that she had been blessed with and adding:
"Life will not always go as planned and keeping a positive and grateful attitude will only bring more and bigger blessings."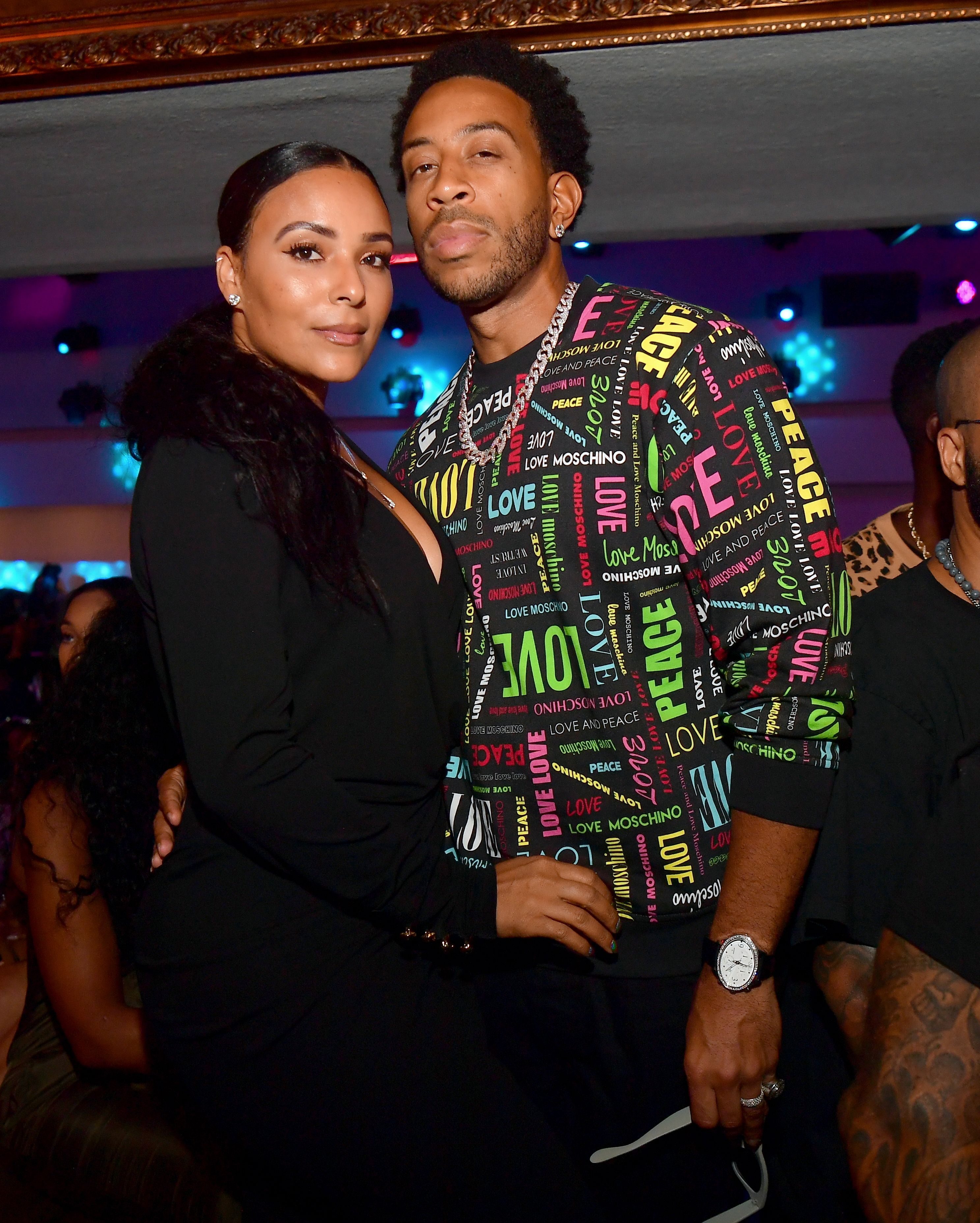 Ludacris and Eudoxie Bridges attend the Jeezy TM-104 album release party in September 2019 | Photo: Getty Images
Earlier this year, the rapper made an even greater declaration of his commitment to his wife after he obtained citizenship to Gabon, the country that Bridges is from.
Bridges was born in the West African country and lived in poverty and abuse before moving to America, speaking very little English.
The rapper's wife is also very charitable and started a charity called "Unspoken Angels" which helps American and West African women who have experienced verbal, mental, or sexual abuse.
She also regularly shares photos of her delicious food to her Instagram page, including amazing homemade chocolate chip cookies.
Please fill in your e-mail so we can share with you our top stories!