Viola Davis Shows Cool Pics with Afro Hairstyles as She Proudly Celebrates National Afro Day
Viola Davis is proud of her natural afro hairstyle and she took to her social media platform to flaunt the hair while celebrating National Afro Day.
There is a particular pride that comes with having good hair. Although there are biases about how a woman's hair should look, the confidence in wearing one's hair as they dim fit is essential.
National Afro Day is a day set aside to celebrate the afro hairstyle and call attention to its uniqueness. To honor the day, highly skilled actress Viola Davis decided to partake in the celebration.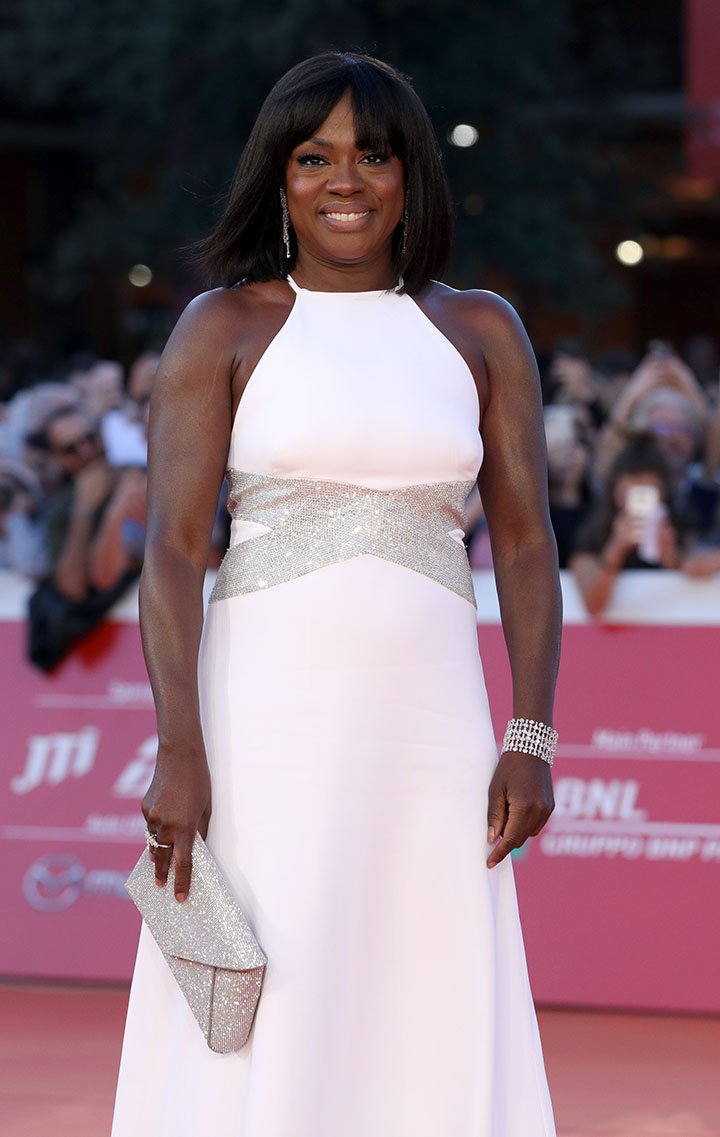 Davis shared a series of pictures of herself rocking her natural afro in various styles over the years. The first image was an up-close selfie of Davis as she rested her head on her hand with her hair peeking by the side.
The next image in the series showed the elegant Davis wearing her full-blown afro. The glamorous hair stood out as she smiled and raised her two hands to greet. Captioning the image, Davis wrote:
"Whether you're rockin' a TWA or big Afro, rock it with pride!...#NationalAfroDay."
Davis also shared more pictures of her hair that showed the kinky side of it. With the twists blown out, her mass of hair sat gloriously atop her head as she posed and smiled at the camera.
The last couple of images also paid homage to Davis' afro, and there is no denying that the actress truly rocks her hair in one of the most magnificent ways.
She has often worn her full afro to red carpet events. 
Lovers, fans, and colleagues of Davis took to the comments section to share their thoughts about the beautiful pictures. Some appreciated her for celebrating National Afro Day while some had compliments for her. One of the fans said:
"Queen showing herself. Okay, woman looking gorgeous as always! ❤️?."
National/ World Afro Day which is held on September 15 every year was started by Michelle de Leon in 2015 with the mindset to create awareness about the uniqueness and beauty of the afro.
Since its inception, those who participate have been able to create awareness among children and young adults on the need for them to love their hair and not be intimidated by what others say about how their hair looked like.
Davis, who is the first Black actress ever to win the Oscar, Emmy, and Tony awards for her roles in the drama category, has always been proud of her hair.
She has often worn her full afro to red carpet events without caring about the stares and she continually seeks to change the narrative about women, beauty, and hair.