See Simone Smith's Touching Tribute to Her & LL Cool J's Daughter Samaria on Her 25th Birthday
LL Cool J and Simone Smith's daughter Samaria celebrated her 25th birthday recently. Here is how Smith made her birthday girl's day all the more special with her sweet tribute.
It has been 25 years since rapper LL Cool J and his wife, Simone Smith welcomed their third child, Samaria Leah Wisdom into the world. She was born on September 15, 1995. Time sure flies!
To celebrate her precious daughter's birthday, Smith took to Instagram to pay her a special tribute and shared that she was the same age as her daughter 25 years ago when she had her.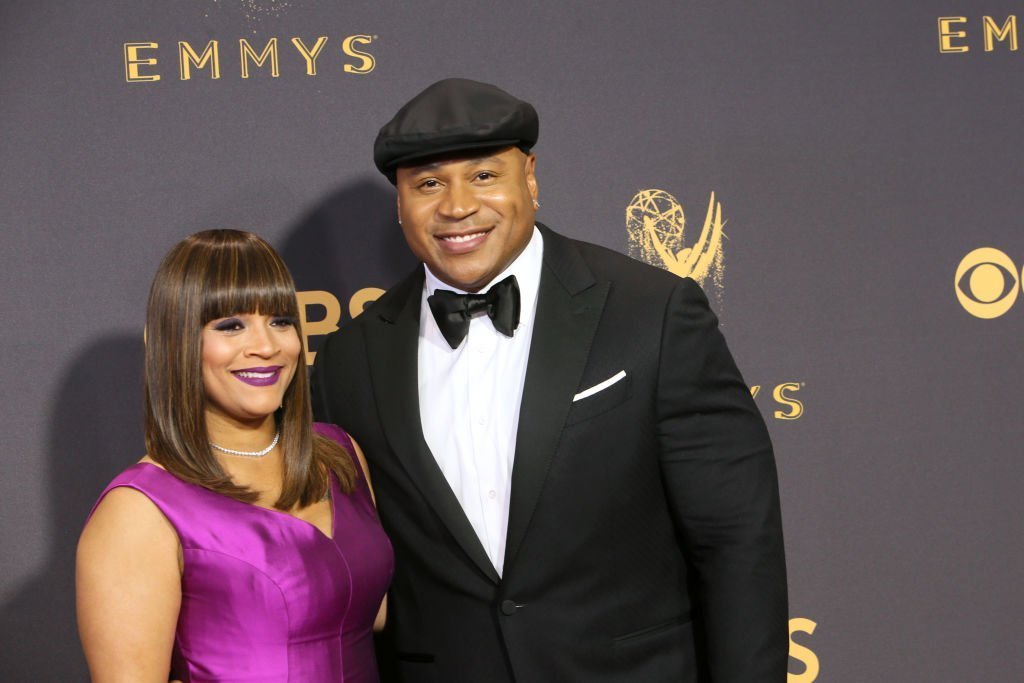 SAMARIA TURNS 25
In an Instagram post, Smith shared how Samaria had been a lover of fashion ever since she was a kid. According to her, she started walking around the house wearing her heels when she was just four years old. She further wrote:
"It was a must that you had a different outfit for school, after school, before dinner and then your PJ's at bedtime."
Looks like Samaria has always been into taking care of herself and being mindful of what she wears. Continuing her post, Smith went on to reveal what her daughter wanted to become when she was older. 
A fan of reworking clothes, Samaria discovered her love of vintage clothing as she grew older.
SHE ASPIRED TO BE A MODEL
When Samaria was 8 years old, her father asked his children what they aspired to be when they grow older while they were having a Sunday dinner together. Her answer took him by surprise. 
Cool J almost choked when Samaria said that she wanted to be a Victoria's Secret Angel. Today, she is a successful fashion designer who has her very own denim brand. 
Smith is super proud of her daughter who turned her love of fashion into a business. She went on to wish her a happy birthday and asked her to stay focused and driven like always. 
Samaria earned her associate's degree in fashion design and fashion management in 2017. During her graduation, Cool J was honored with the President's Award for Creative Excellence. 
TURNING DREAMS INTO REALITY
After her graduation, she did not waste any time to create her own sustainable denim brand. She launched her brand "Samaria Leah" in 2019, a dream come true for her. 
A fan of reworking clothes, Samaria discovered her love of vintage clothing as she grew older. She started distressing the jeans that she owned and people would often ask her where she got them from. That is how she realized she needed to turn her passion into a business.