Kathie Lee Gifford & Craig Ferguson Return to the Silver Screen for a New Movie
Former "Today Show" co-host Kathie Lee Gifford teased her fans with the official trailer of her much-anticipated romantic comedy, "Then Came You," and shared the official release dates on Twitter. 
Kathie Lee Gifford has finally made her big return to the silver screen with a marvelous surprise for her fans. The former show host took to Twitter to announce the release of the trailer of her latest movie, "Then Came You." She tweeted:
"Who doesn't love a second chance at love? ? Watch Then Came You in theaters on Sept. 30th and available on-demand on October 2nd."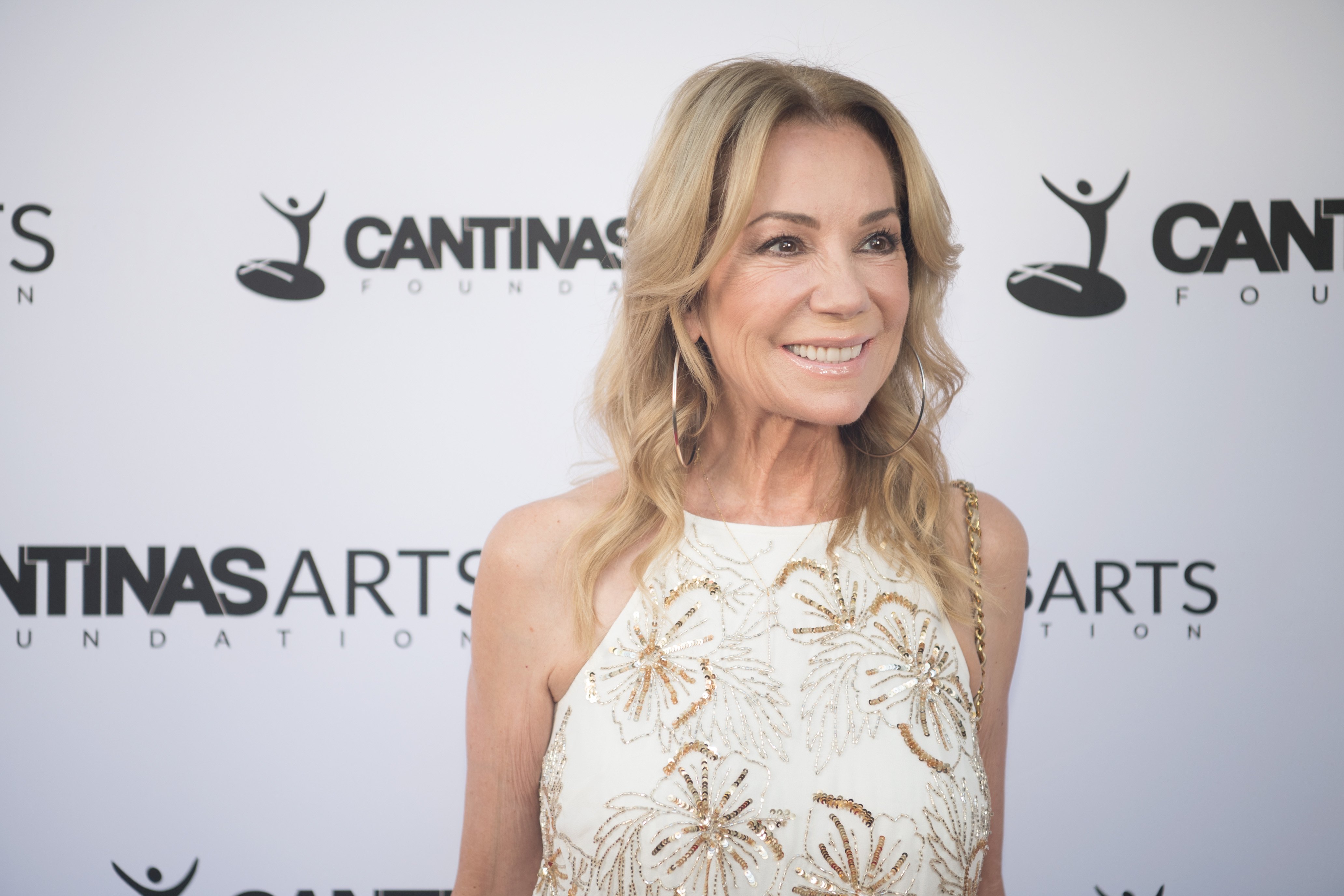 The trailer gave a fresh insight at the movie's rich Scottish backdrop and the undeniable attraction between Gifford's character and her love interest, played by Scottish actor, Craig Ferguson.
The romantic comedy followed Gifford's character, a widow whose husband had only just passed away the year before. The mourning widow decided to embark on a voyage around the world with her late husband's ashes in tow.
While staying at her first stop in Scotland, a small guest house, she ran into her love interest, portrayed by 58-year-old Craig Ferguson. 
Ferguson's character turned out to be already engaged to another woman, a character played by English actress Elizabeth Hurley.
Who doesn't love a second chance at love? 🎞 Watch Then Came You in theaters on Sept. 30th and available on-demand on October 2nd. pic.twitter.com/194ICjDMRe

— Kathie Lee Gifford (@KathieLGifford) September 15, 2020
The trailer saw Ferguson and Gifford's characters experience undeniable sparks flying between them despite the precarious position that they both are in. To know what happens to the inevitable love triangle, fans would just have to wait for the release date.
As the former co-host revealed, "Then Came You" would hit the theaters for only a night on September 30th and would then be available on-demand as from October 2.
Written by Gifford herself, "Then Came You's" North American distribution rights were reportedly picked up by Vertical Entertainment. The movie was also directed by Adriana Trigiani and had an original score that was worked on by both Gifford and Brett James.
In 2019, Gifford described her movie as a romantic comedy for people who had already given up on ever finding love again, or even just happiness or joy.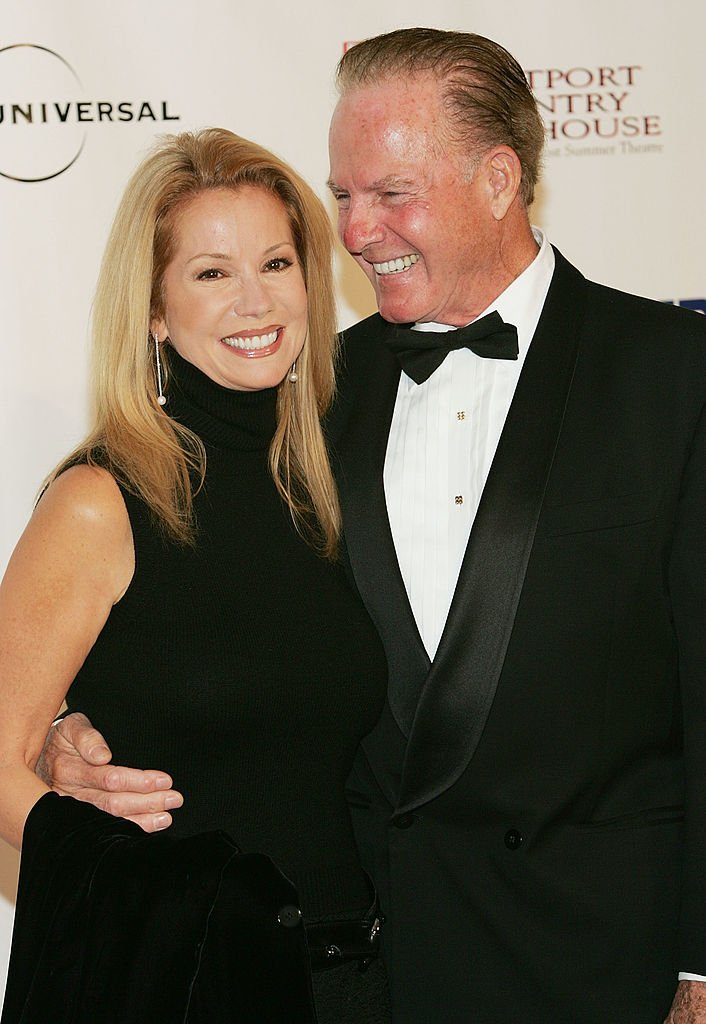 The sincere rom-com seemed to somewhat vaguely shadow Gifford's real life. The actress lost her husband, the iconic NFL star and broadcaster Frank Gifford, in 2015, after nearly three decades of being together.
The actress also just celebrated her son's wedding with several photos on Instagram, including snaps of their adorable canine friend named Pooch. As a mom and an actress, things sure are looking bright and interesting for Kathie Lee Gifford, and she could not be any happier.