Rob Kardashian Proves He's His Daughter's Twin in This Denim Outfit from a Childhood Photo
KUWTK star Rob Kardashian shared a childhood picture on social media to prove that he was his daughter Dream's twin while in denim. Countless fans adored how cute Rob was in the photo.
Rob Kardashian, 33, took his 1.9 million Instagram followers to a trip down memory lane on September 14 when he was a little boy. Little Rob sported a mullet-hairstyle while rocking a dark blue denim outfit from top to bottom.
As fans continue to comment about his old picture, which amassed 91,720 reactions, Rob seems right about sharing a remarkable resemblance with Dream. The father-daughter duo looks like they share the same smile.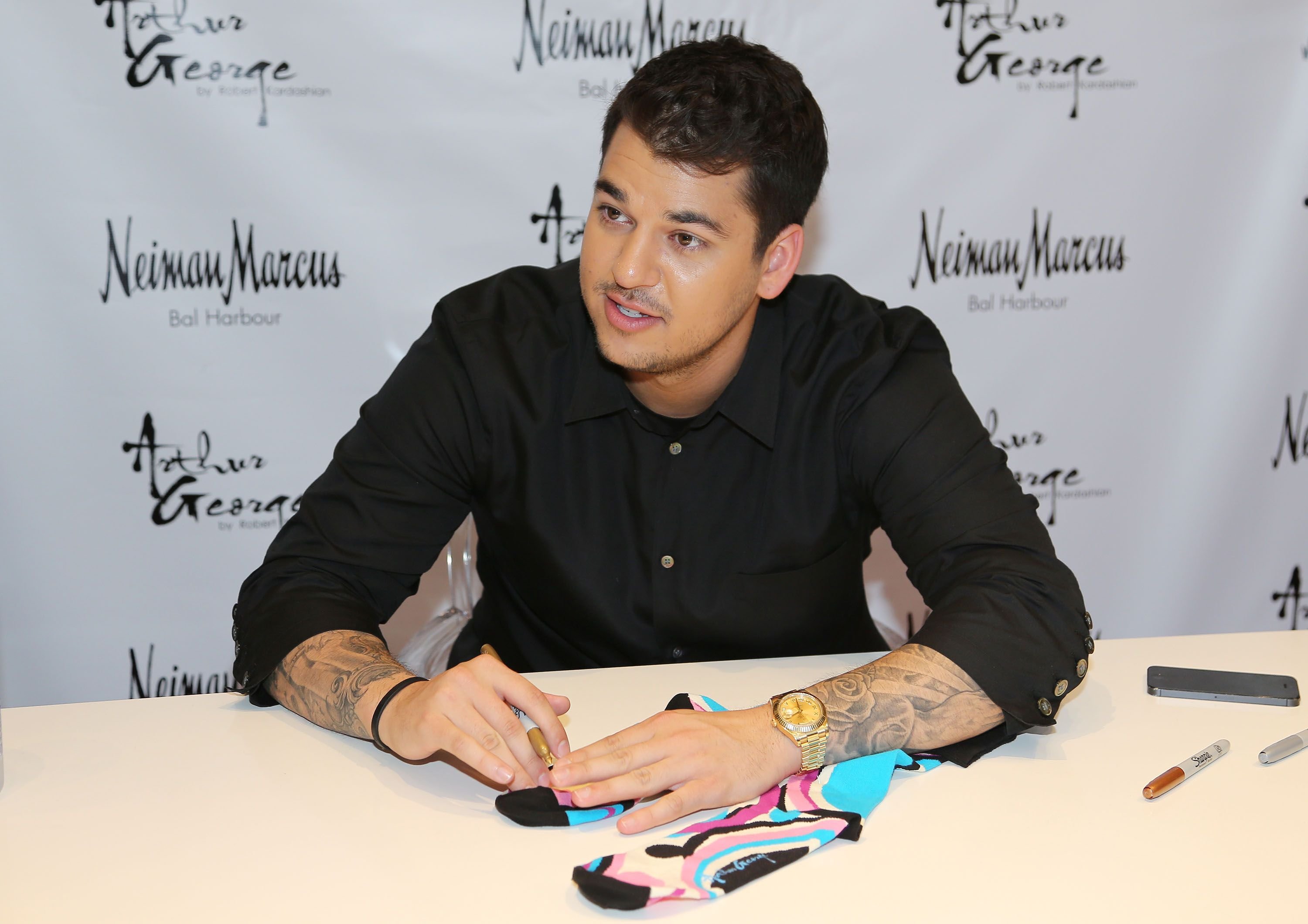 The reality star does not post much on social media, but a charming throwback photo of himself was clearly an exception. He also made an exception for an adorable snap of his daughter recently.
On June 29, Rob also shared a picture on Instagram showing Dream wearing red striped pajamas while holding a small piece of fruit. Thousands of fans wrote comments about Dream's striking similarities with her father.
Dream's photo has so far garnered 277,897 reactions. Rob's sisters, Khloe and Kim, also commented on his latest snap, describing Dream as "the cutest" little girl.
In April, Rob made a surprise comeback on the "Keeping Up With The Kardashians" show to celebrate his daughter's third birthday with the Kardashian-Jenner clan. He pulled off an intimate celebration at home.
Dream, who wore a pink dress, seems to have a blast in her Trolls-themed birthday party, especially the part where she was entertained by a massive bubble from a bubble machine.
Afterward, the family then gathered around at the kitchen table to witness Dream blowing out the candles on her cake. They all sang a birthday song to the little celebrant who looks overjoyed looking at the cake.
Despite his strained relationship with Dream's mother, Blac Chyna, Rob tries his best to create beautiful memories with their daughter, who seems to have grown close with her other cousins in the Kardashian clan.
Rob shared another post on the same social media platform where Dream was pictured together with two-year-old True Thompson and siblings Chicago, 2, and Saint, 4, after a "cousins' competition."
After his controversial split with Chyna in 2017, Rob is now on the dating boat again as he was reportedly dating model Aileen Gisselle.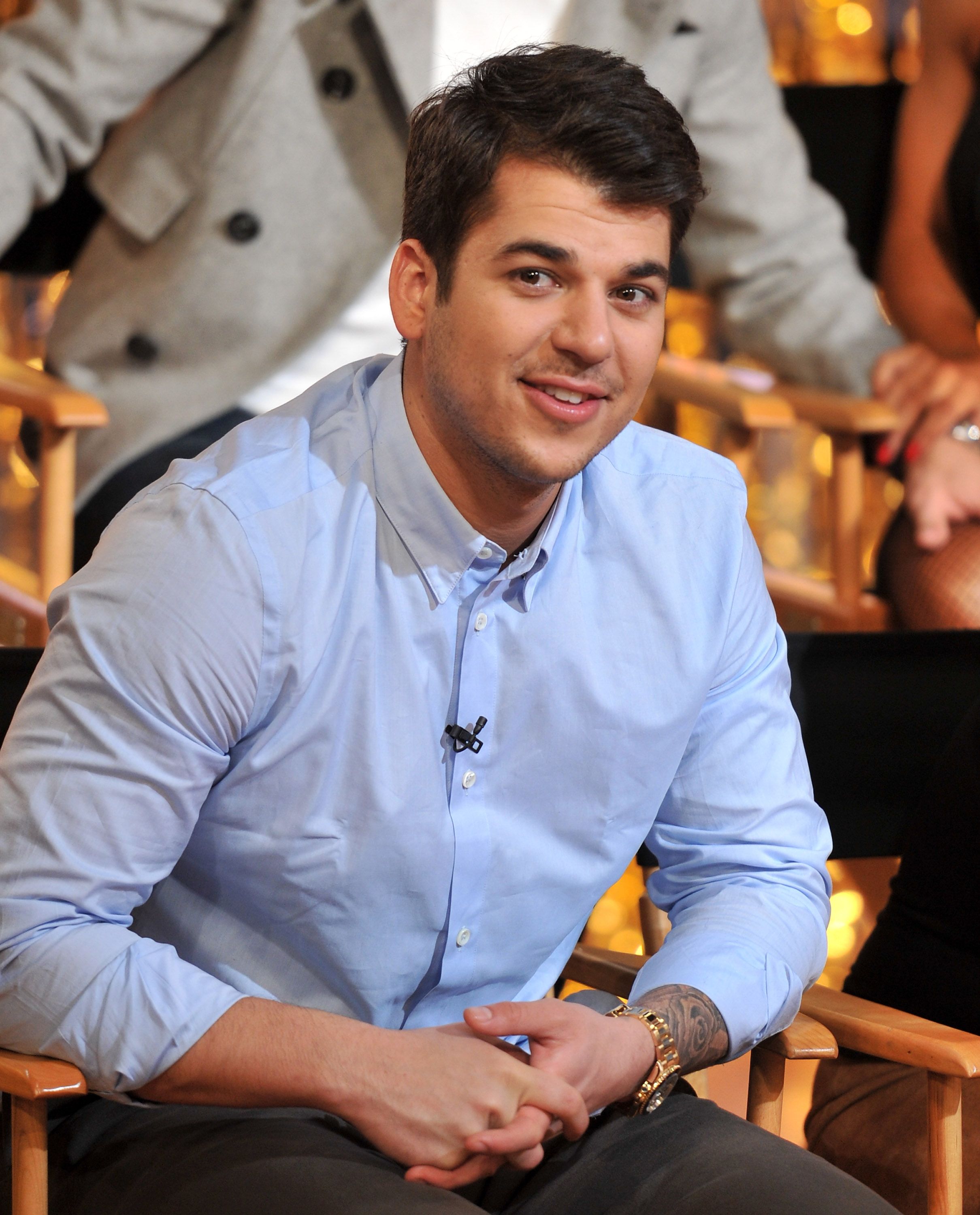 Having Dream as his child has been Rob's life-changing moment. Her daughter is his strong motivation to embrace changes in his life; one of those recently worked out was his health. 
When he returned to the family-led reality show, Rob shocked everyone at Khloe's 36 birthday party as he looked different now. His sisters were surprised that he shed a massive amount of weight.
Scott Disick and Khloe revealed that Rob had been working out at Kim's house for five days. With Rob's transformation, Khloe and her sisters will support him in whatever choices he would make for his happiness.
After his controversial split with Chyna in 2017, Rob is now on the dating boat again as he was reportedly dating model Aileen Gisselle. The reality star has previously dated many celebrities. 
One of the women he dated was singer Rita Ora, but their relationship ended in 2012 after the "For You" songstress allegedly cheated on Rob. The break-up was one of the most publicized split during that time.