See DWTS Contestant Nelly's Touching Tribute to His Coach & Dance Partner Daniella Karagach
On September 14, rapper Nelly set the "Dancing With the Stars" ballroom on fire with his impressive dance moves, but none of that would have been possible without his beautiful and gifted partner, pro dancer Daniella Karagach.
Rapper Nelly made his "Dancing With the Stars" debut during the show's premiere on September 14 and for someone who has never danced in a ballroom before, he did a great job. 
The rapper and actor is one of the contestants in the 29th season of the hit dance show and he got away to a pretty good start. For the premiere, he showed off his salsa moves with his partner, Daniella Karagach.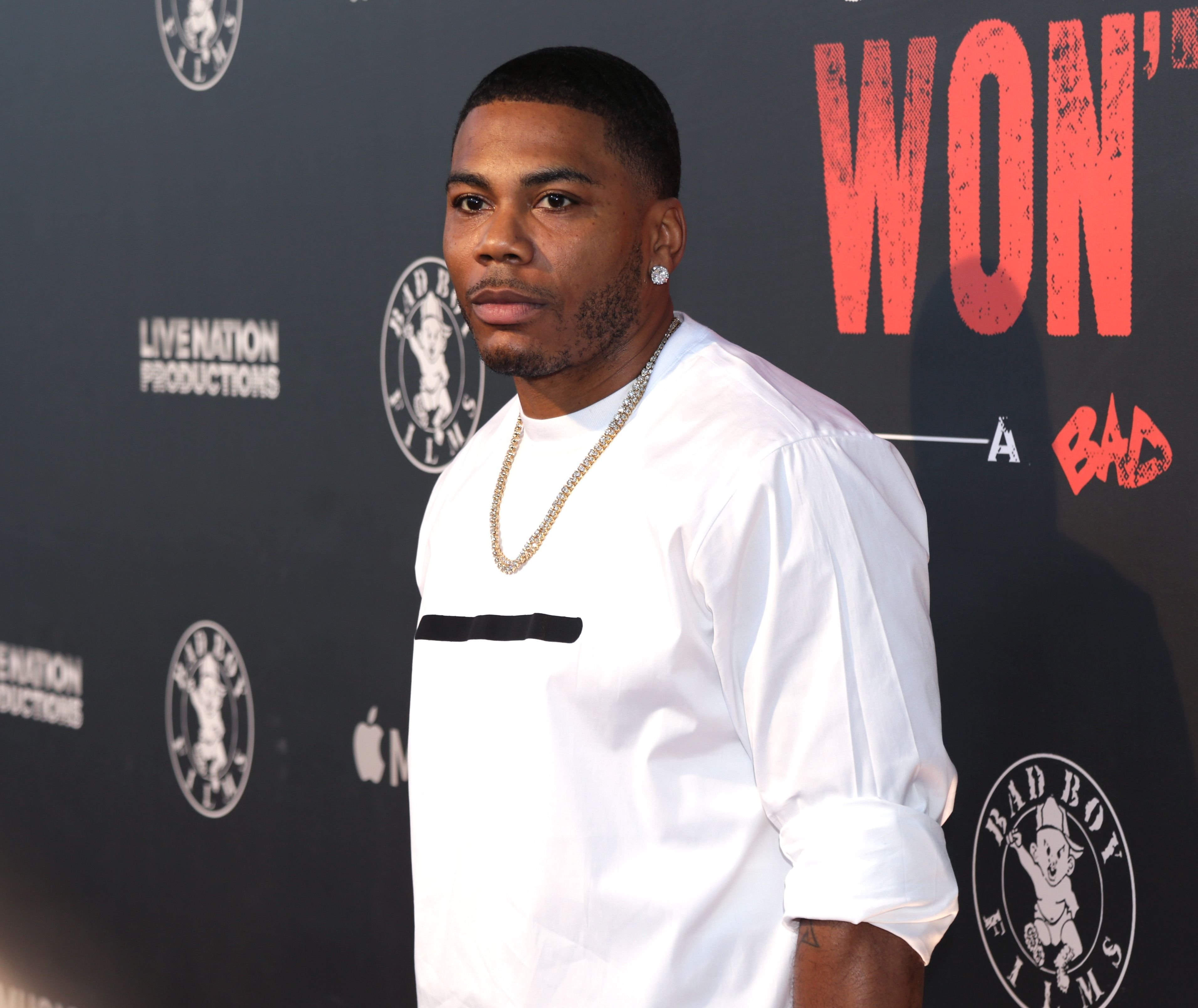 NELLY IS GRATEFUL TO HAVE HER
Expressing his gratitude towards Karagach for coaching him and being an amazing dance partner, Nelly gave her a shoutout on Instagram by posting a picture of himself and the pro dancer. Thanking his partner in the caption, he wrote:
"S/O to the best coach and partner in [the] world... she got ya [sic] boy right... plus all the pain she [has been taking] from me stepping on her in rehearsals... LOL."
Meanwhile, Karagach also shared a beautiful picture of herself posing with the rapper on her Instagram and said that she is blessed to be on the journey with him. She also gushed about how sweet he is. Looks like they have amazing chemistry. 
While fans loved seeing him on DWTS, they are hoping that Nelly will step up his game in the next episode.
THEY HAD PLENTY OF FUN
Nelly and Karagach kicked it off with a salsa number. They showed off their moves to Nelly's hit song "Ride Wit Me." Tyra Banks, the host and executive producer of the show, thought their performance was sexy magic. 
After their debut, Nelly's name started to trend on Twitter. Many of his fans praised him for the performance. There were some who felt like the judging panel gave them a low score. 
The duo earned a total of 16 points out of 30. Although Nelly ranked 12th, it was pretty evident that he had plenty of fun and his fans were happy to see his moves. Nelly previously shared in an interview with ET that his partner was his inspiration. He further said:
"She's given me so much encouragement, so I'm feeling a little bit more comfortable than I was on the first day."
FANS ARE HOPING HE WILL GET BETTER
While fans loved seeing him on DWTS, they are hoping that Nelly will step up his game in the next episode. Also, many of them, including one of the show's judges Derek Hough, suggested he try out a pair of ballroom shoes the next time. 
Since ballroom dancing is not something he is familiar with, Nelly had his doubts the first day. But Karagach always had faith in him which helped him gain some confidence.