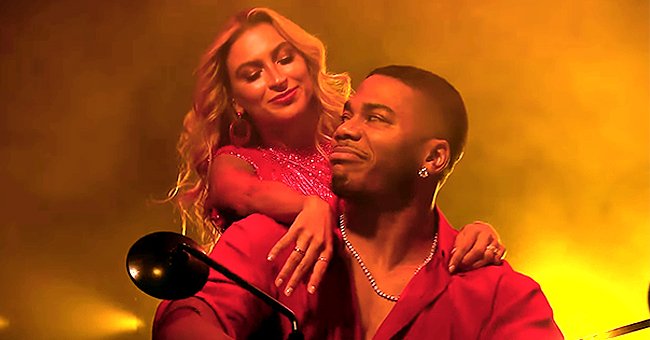 YouTube/Dancing With The Stars
Nelly Stuns DWTS Fans during His First Salsa Performance by Doing a Standing Backflip
Nelly's first performance got him myriads of approval and applause from fans after showing off a phenomenal backflip that wowed many viewers.
It is barely weeks into DWTS's 29th season and fans are already getting doses of the premium content they signed up for, with rapper Nelly stunning everyone with his acrobatic moves.
Nelly's first performance was one of the highlights for many fans who shared their pleasant amazement at his dance moves and stunts.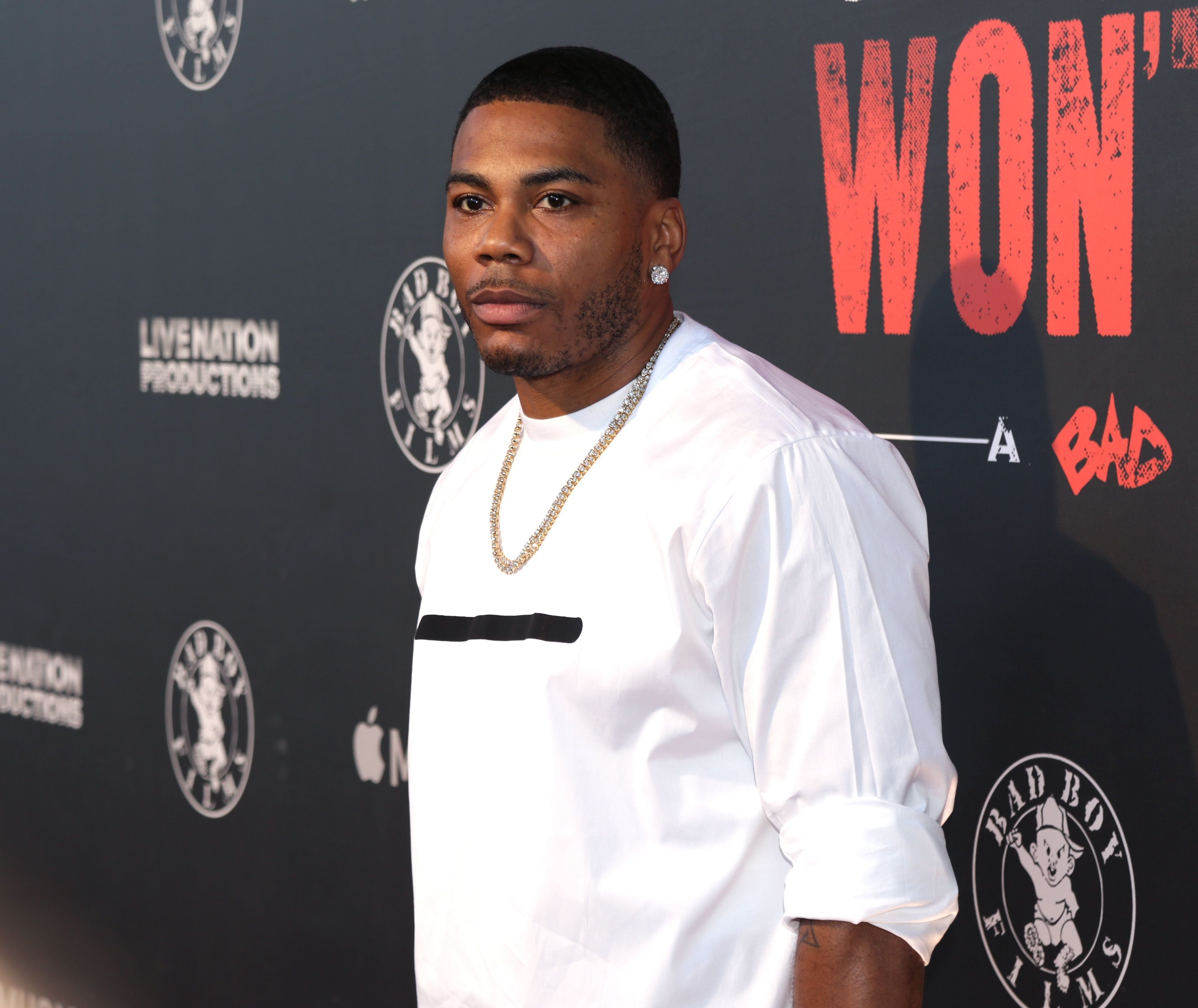 Nelly at the premiere of "Can't Stop Won't Stop" on June 21, 2017 | Photo: Getty Images
Nelly and his dance partner Daniella Karagach brought a whole new dimension as they meshed hip-hop with salsa. The rapper's hit track "Ride Wit Me" served as the sound for the fast-rhythm dance.
Before the new season kicked off, Nelly promised to give fans a new swag on DWTS.
Nelly and Karagach rocked red ensembles as they showed off their moves. At a point, the star rapper flipped her over and towards the end, he recreated the move with his own backflip.
Fans were totally blown away as they took to social media with their pleasant thoughts. On Twitter, DWTS lovers had a field day gushing over Nelly.
While one fan decided to vote for Nelly, they expressed surprise at his backflip. Another fan mentioned that they would love to watch DWTS solely for Nelly.
A third admirer lightly joked that the "Dilemma" rapper would probably join the Olympics. Someone gushed over the music star while sharing that his backflip should have gotten his team a 10.
Before the new season kicked off, Nelly promised to give fans a new swag on DWTS and it appears he is doing just that. After his first dance, the judges were impressed. Derek Hough suggested that the 45-year-old hip-hop star could try out ballroom shoes in place of his sneakers.
"On one hand I'm very thankful that they're using my music, but on the other hand it's like, 'I came here to dance and not really be Nelly...'"
The Texas native shared that he was not the one who chose the song while making it known that ballroom dancing was nothing he ever envisioned. He added that his partner has been making their practices enjoyable and giving him the needed encouragement.
Nelly, born Cornell Haynes Jr., got his music break the same year he released his debut album, "Country Grammar." The album went platinum nine times and made it to the top three on the Billboard 200 charts. The star released more albums that gained him wider recognition and accolades in the hip-hop world.
Please fill in your e-mail so we can share with you our top stories!