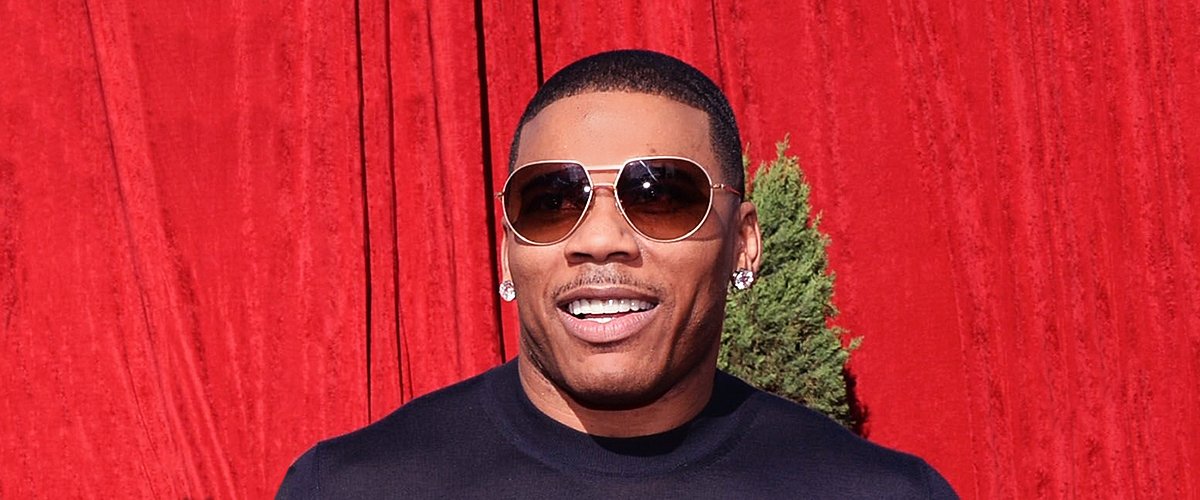 GettyImages
Nelly Is a Doting Father of Two Kids — Meet the Rapper's Family Including His Late Sister's Children
Rapper and singer Nelly has been in the music industry for over two decades. Although he has won many important accolades, for him, nothing comes close to being a father to four grown-up children—including his late sister's kids.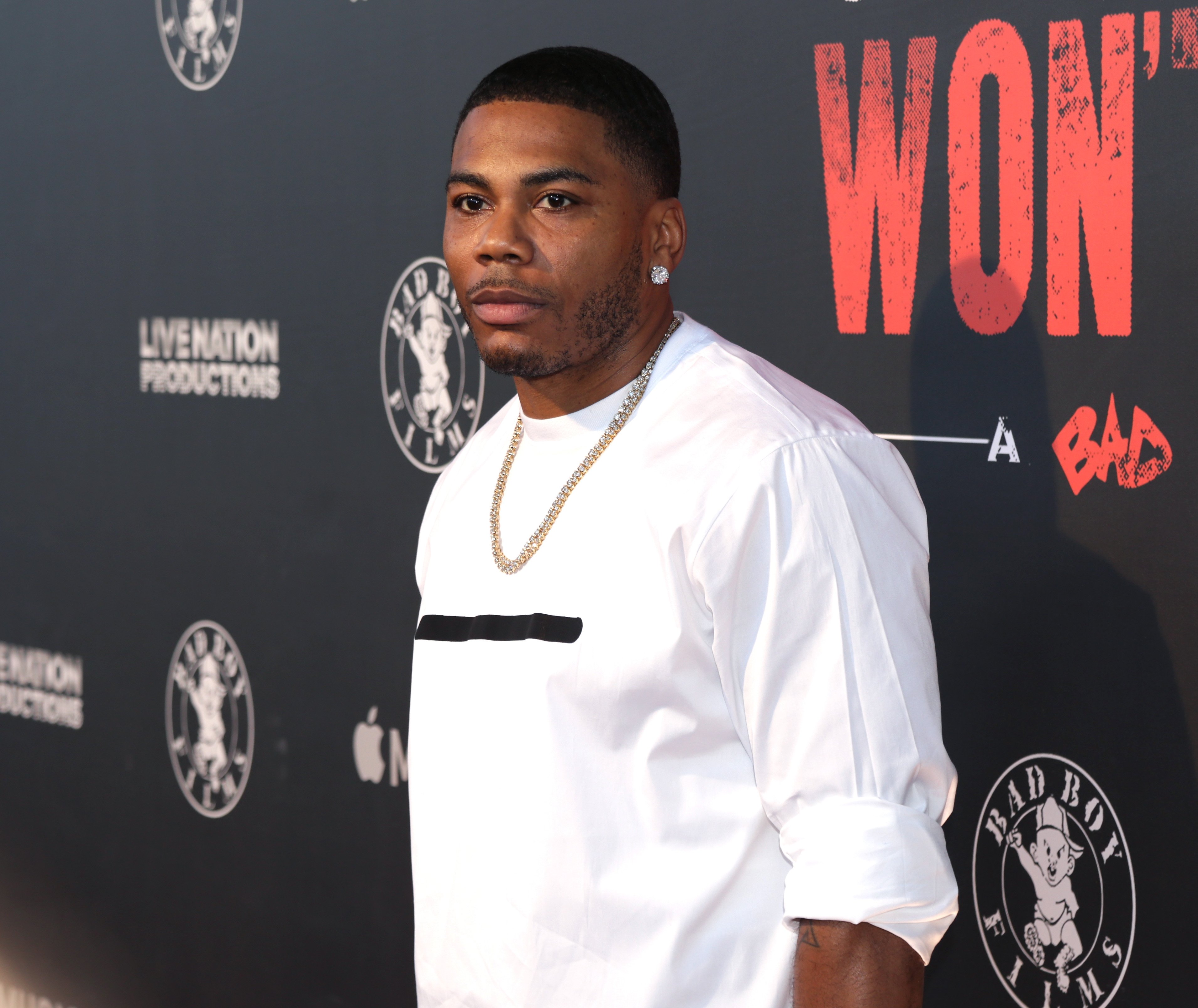 Nelly attends the Los Angeles Premiere Of "Can't Stop Won't Stop" at Writers Guild of America, West on June 21, 2017 in Los Angeles, California. | Photo: GettyImages
A STAR FROM THE MILLENIUM
Back in the early 2000s, Nelly was at the top of the charts with his sophomore album "Nellyville," which produced hit songs like "Hot In Herre," "Dilemma" feat. Kelly Rowland, and "Work It," alongside Justin Timberlake.
The star rapper and songwriter won Grammy Awards in 2003 and 2004 and continued making chart-topping records through the entire decade. However, by the time the 2010s rolled around, his popularity had decreased considerably.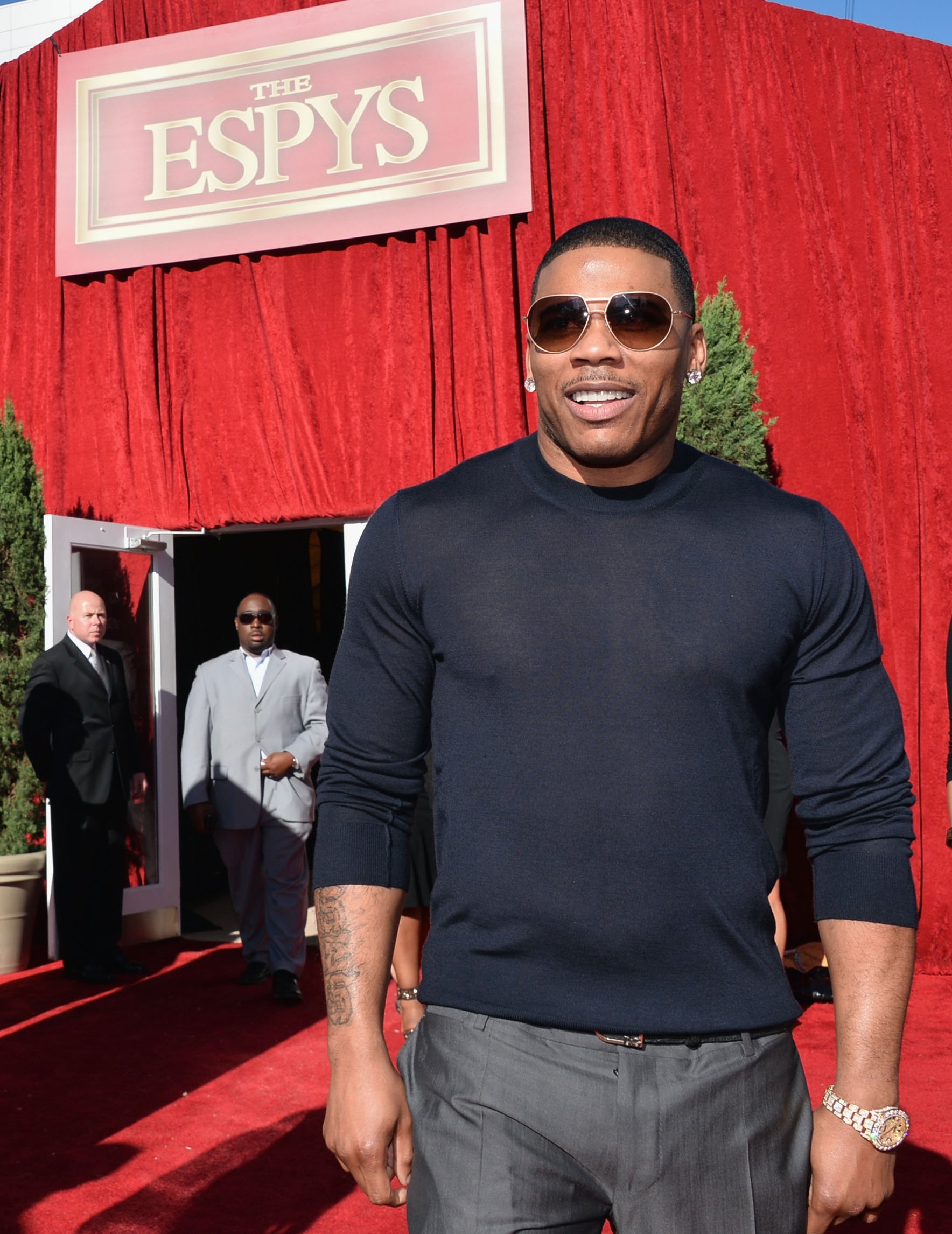 Cornell Nelly Haynes attends The 2013 ESPY Awards at Nokia Theatre L.A. Live on July 17, 2013 in Los Angeles, California | Photo: GettyImages
Still, Nelly said he understands that parents have to let "the youth be the youth."
In 2014 Nelly, who had kept his private life away from the spotlight until then, decided to give reality television a shot, and he enrolled his family to help him out.
They appeared on BET's "Nellyville," and for the first time, fans of the rapper got to know not only his longtime girlfriend but also his kids.
MEET NELLY'S CHILDREN
Nelly, real name Cornell Iral Haynes Jr., is the proud father of four kids. However, only two are his: son Cornell III aka Tre, and daughter Chanelle aka Nana.
The kids are from two different relationships, but their mother's identities remain private. However, they have a tight sibling bond and are always supporting each other.
On the other hand, Nelly also raised his niece Sydney aka Shank and his nephew Shawn aka Lil' Shawn or Tab.
Sydney and Shawn are the kids of Nelly's late sister, Jackie Donahue, who died from complications of leukemia in March 2005.
NELLY ON PARENTHOOD
Talking about being a single father, Nelly revealed on "The Real" in 2015 that it was important for him to let people know that there are "good" single parents out there taking care of their kids.
"We are the only generation, I mean, we share the most with our kids," he said. "We share the same clothes, we play videogames, we like the same things."
He continued saying that his son and nephew were constantly searching for clothes in his closet, and from time to time, he also borrows some things from the younger ones.
Still, Nelly said he understands that parents have to let "the youth be the youth" and make their own mistakes, while also being aware that parents need to guide their kids.
As for the most significant lesson he has learned while being a father, he told Nylon magazine that "Patience is the biggest thing."
NELLY'S KIDS ARE ALL GROWN UP
When they appeared on "Nellyville," Nelly's kids seemed to be set on what path they wanted to take in life.
Back then, Shawn was set on following his uncle's steps into the music industry. These days, however, he has started making videogames streams and tutorials on YouTube and has been building a loyal fanbase community there.
Chanelle, known as Nana, was a business major at Columbia College in Chicago. Now, she's following her father's steps in the industry and released her single a few days ago.
Tre, a former high school football player, had potential in the sport. However, after graduating, he stopped playing, and these days seems more focused on spending quality time with his loved ones, including his girlfriend.
Sydney, on the other hand, wanted to be a model and even had her first photoshoot on the show. These days, she's a doting mother to an adorable baby boy, Cross Wimbley, born on January 13, 2020.
She's also an entrepreneur and has her own hair company, Alluramé LLC, where she sells "raw Indian hair" weaves.
Please fill in your e-mail so we can share with you our top stories!