Fantasia Cooks a Vegan Dish for Her Family in a New Video — See Fan Reactions
Fantasia Barrino got her admirers' approval after she showed off her luxury kitchen while cooking up a delicacy. The R&B star aced the cooking and had fans gushing. 
Fantasia Barrino showed off her culinary skills in a new video on her Instagram page. The video tagged "Healthy Living It's Time" had the songstress dressed up in a luxury robe while rocking her signature hairstyle.
The star singer was filmed in her sprawling kitchen while she worked on putting a nice vegan meal together. The video was fast-tracked as Barrino mixed her ingredients through different cooking processes.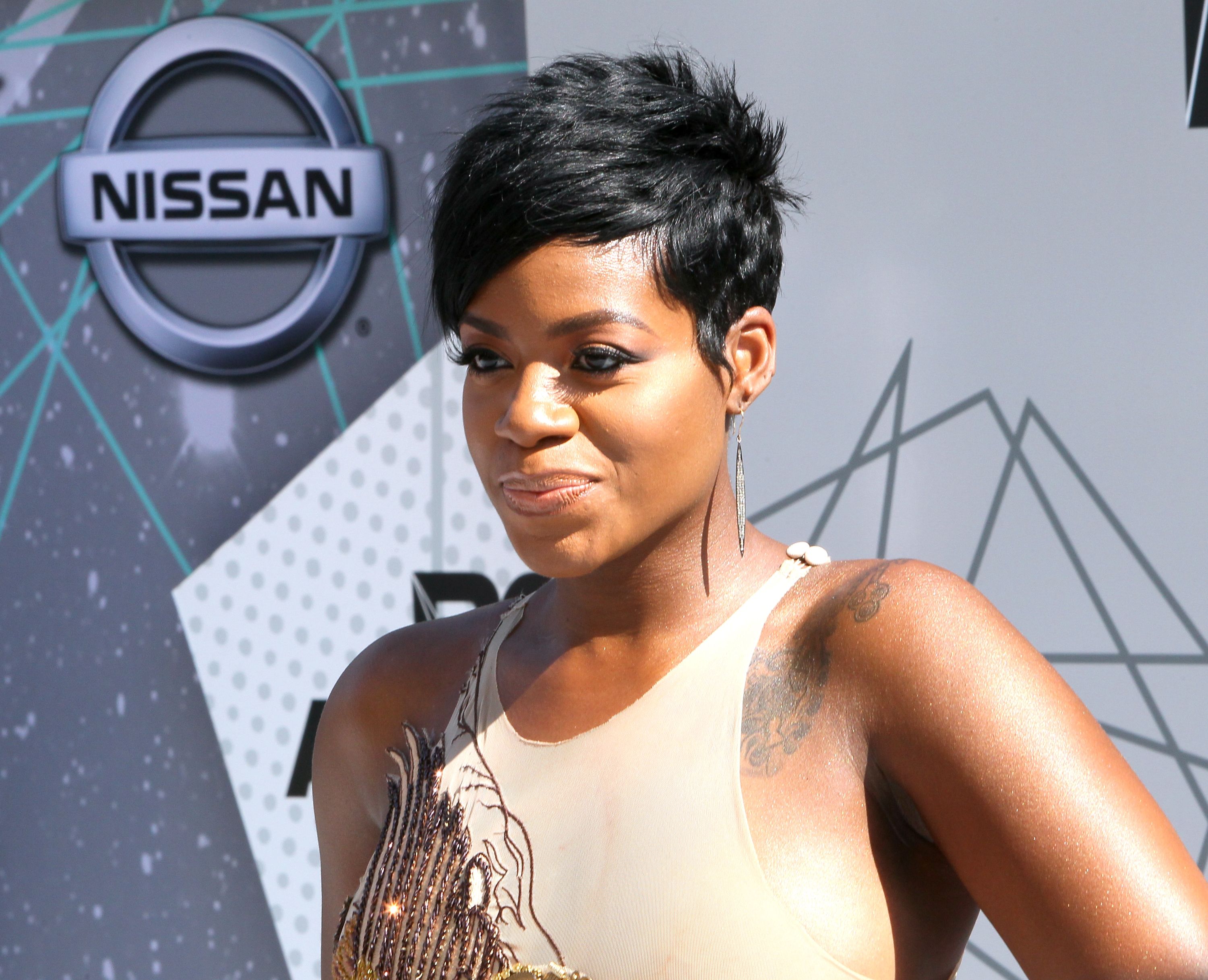 At a point, her spouse, Kendall Taylor, made a cameo appearance to check on her. Towards the end of the video, Barrino presented a colorful plate of stuffed zucchini. 
In her caption, the mom-turned-grandma let fans know that her family had gone vegan. Many followers did not hold back on their sweet opinions as they filled the timeline with admirations for Barrino's cooking. 
The "American Idol" star has been married to Taylor for five years and all these years, she has recorded blissful and sweet moments.
Once when she talked about their love life, the singer said she met Taylor at an event, and after conversing for a while, the duo felt a connection.
Barrino and Taylor dated for three weeks before tying the knot. The star vocalist further shared that she and her spouse made sure to get married before consummating their love.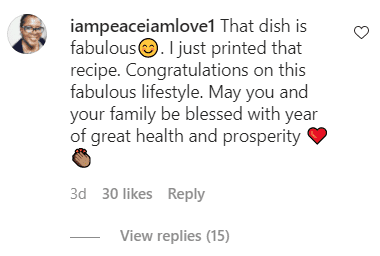 While sharing her opinion on maintaining stable relationships and marriages, Barrino stated that women need to practice more submission while their significant others led the way. 
In older times, Barrino found herself amid unending scandals and suicidal moments. All these happened after her victorious stint on "American Idol" in 2004.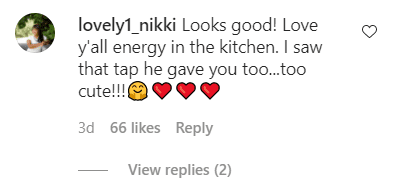 The award-winning soul singer found herself in a feud with a married woman who accused her of breaking her home. Barrino initially denied the claims but later admitted that she knew the man, Antwaun Cook, was married. 
The adverse effect of all her troubles made her attempt suicide in 2010. The 36-year-old was found unconscious in her home after taking several aspirins and sleeping pills. 

These days, fans would reckon that the celebrity is in a much better place and happily married to Taylor, a businessman. 
Congratulations were in order for Barrino and Taylor after his son, Trey, welcomed his second child, Kyan. The family woman excitedly shared the news on social media. The milestone made Barrino a second-time grandmother.