'American Idol' Alum Fantasia Barrino Proudly Shares a Photo of Her Son Attending Online Class
Fantasia Barrino had a proud mom moment in her recent upload as she gave fans a glimpse of what her son has been up to. Barrino showed the young boy busy on his computer during homeschool. 
Fantasia Barrino let fans know that her little son, Xavier Barrino was busy with homeschooling as she proudly gave evidence of how it has been on her Instagram story. 
Fantasia, an "American Idol" star, showed the youngster casually kneeling in the interior of their home with his computer on his lap.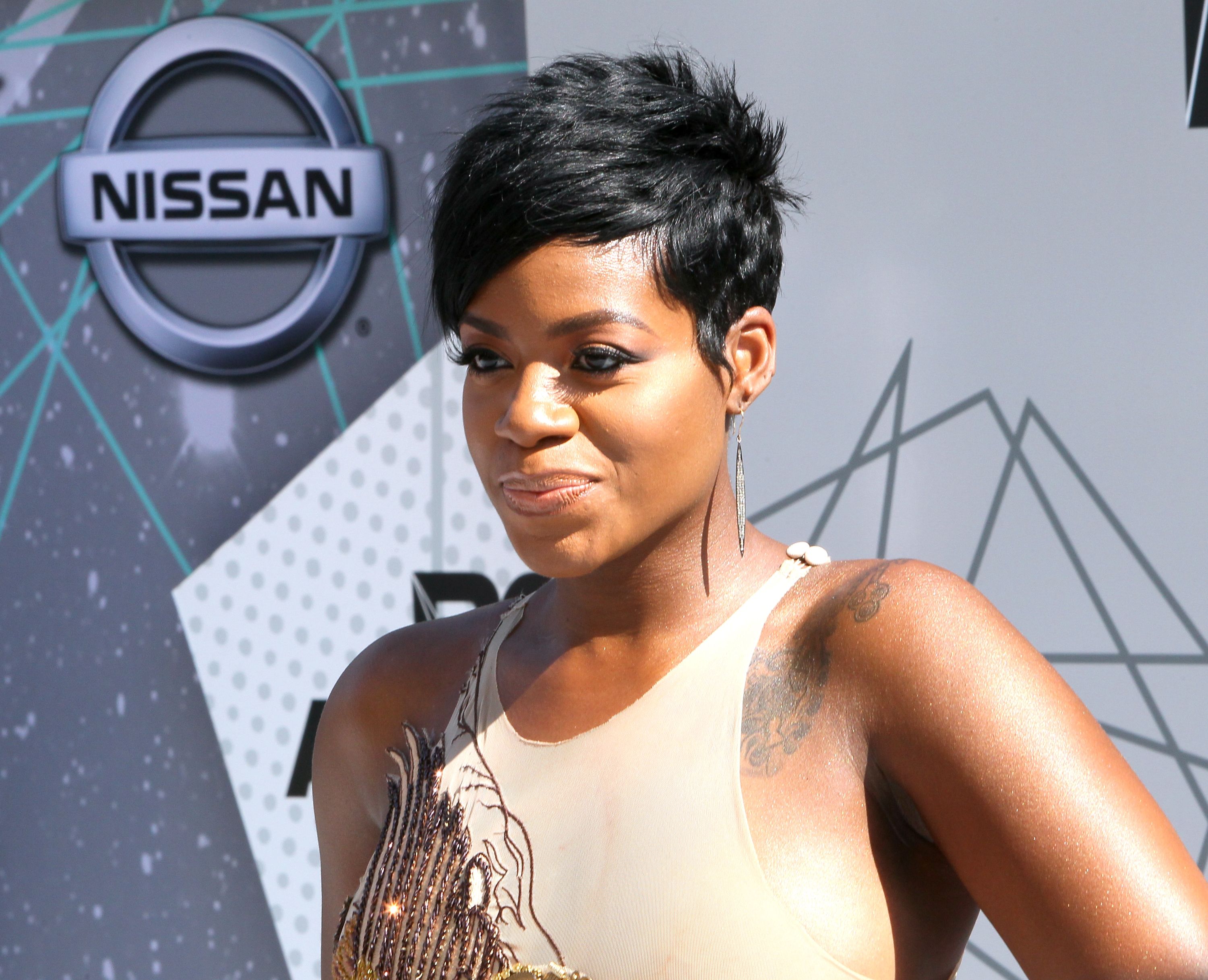 While the adorable lad worked on a task, his mom took a moment to show him off. Fantasia wrote: "Home School Monday and Wednesday, He's so smart."
In 2011, Fantasia's joy knew no bounds as she celebrated the birth of her son, Dallas Xavier Barrino. The star singer who was already mom to a 10-year-old daughter at the time could not stop gushing as she mentioned that her baby boy was a blessing.
Fantasia did not reveal her child's father as she was previously involved in a cheating scandal with a married man, Antwaun Cook. When it comes to her success story, the singer has had her fair share of ups and downs, including an attempt at suicide. 
Leading up to her "American Idol" title in 2004, Fantasia faced controversial times. She also struggled with illiteracy. 
She always envisioned being on the stage and her life was proof that dreams do come true.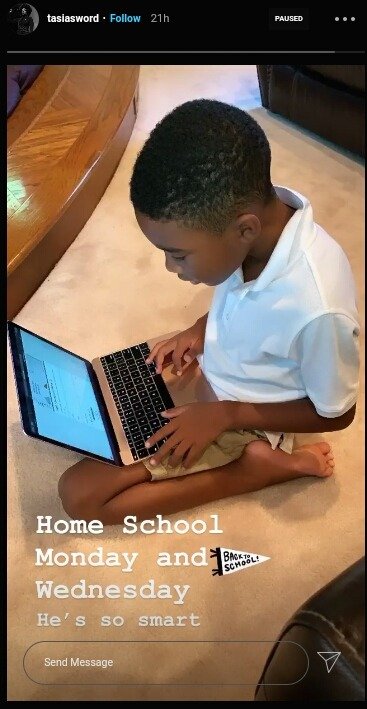 Particularly in "American Idol," she had difficulty getting by reading the lyrics of songs she was not familiar with. The music star once shared that she faked her way through. 
Following her talent show stint, her controversy with a married man made it to the news as she was entangled in child custody issues. The 36-year-old initially denied knowing that Cook was married. But in court, she admitted to knowing his marital status. 
Fantasia was found unconscious in her North Carolina home after taking an overdose of sleeping aid and aspirin. Her injuries were not life-threatening.
These days, life seems smoother for the songstress who is happily married to Kendall Taylor. The duo brought their blended family together and they seem to get by easily.
Fantasia's stepson, Treyshaun, made her and her spouse grandparents in 2016 and the award-winning vocalist is basking in being a "glam mom."
Once speaking with Oprah Winfrey, Fantasia admitted that she always envisioned being on the stage, and her life was proof that dreams do come true.
The National Suicide Prevention Lifeline is 1-800-273-8255. Other international suicide helplines can be found at befrienders.org.