Manuela Testolini Is Prince's Ex-wife Who Is Now Married to Halle Berry's Ex — Facts about Her
Businesswoman Manuela Testolini has quite a fascinating dating history, including her 5-year marriage to legendary singer Prince. She is currently married to Halle Berry's ex-husband, Eric Benet. Here is all you need to know about her.
At first glance and even after taking a closer look, you can be forgiven for doubting that Manuela Testolini is already 43. Her natural beauty and ageless face are two features that have made her stand out through the years.
Testolini was born in Toronto, Canada. She is the founder and president of Gamillah, Inc., a production company that also features other ventures, including a line of designer candles.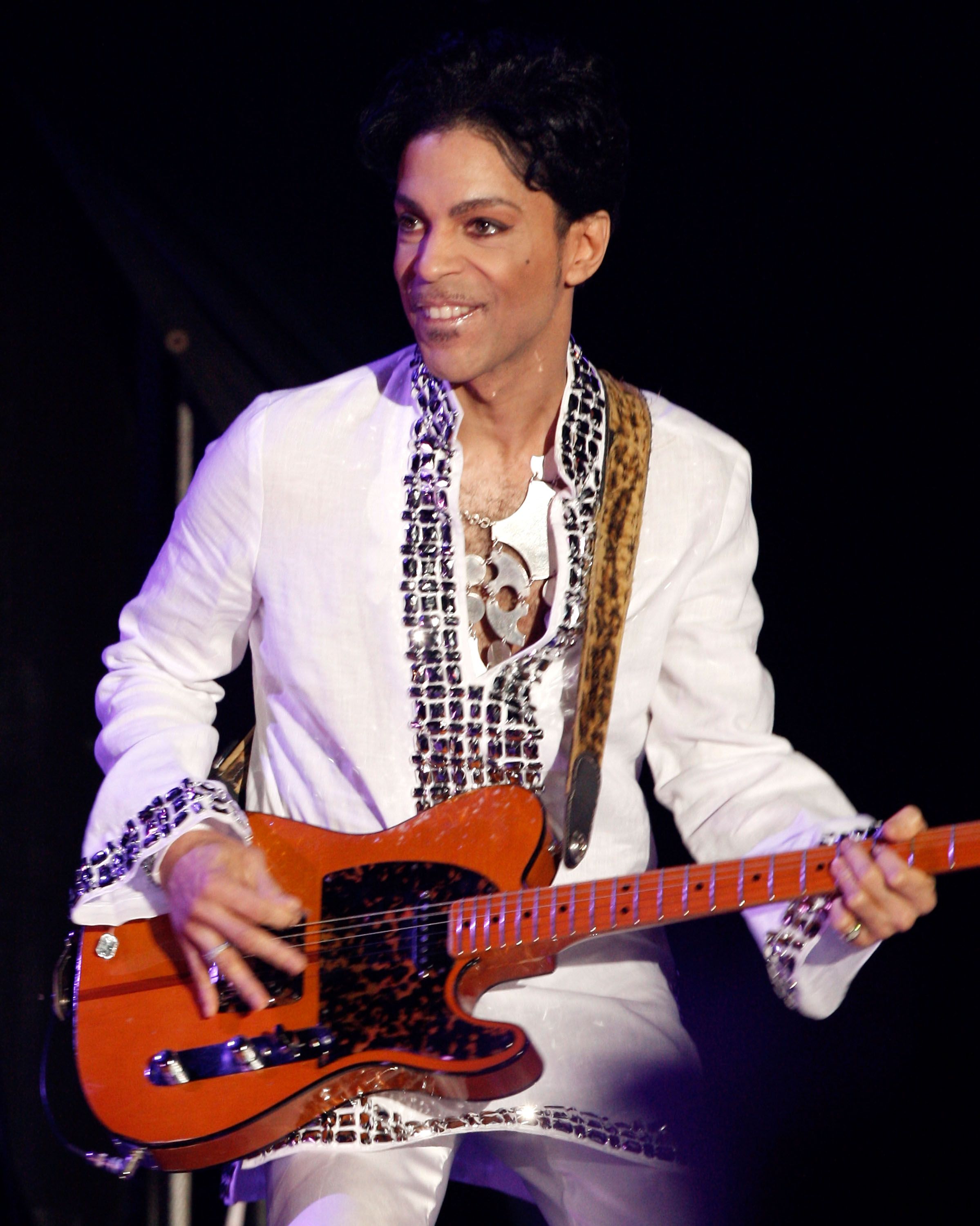 The 43-year-old businesswoman has also been involved in several philanthropic efforts and non-profits, including YouthCARE and United Communities Against Poverty. She also founded In A Perfect World, a charity focused on empowering children to become responsible leaders.
Benet finally set the record straight about his divorce and revealed he even agreed to go into rehab despite not being a sex addict, to save the marriage.
Testolini's beauty is undoubtedly captivating, but her selflessness and kind heart have endeared her to many. It is these virtues that formed the bedrock of her relationship with music legend Prince.
HOW MANUELA TESTOLINI AND PRINCE MET
Prince and Testolini met at a time when she was consulting with several non-profits in a bid to help them find funding and support to stay afloat. One of the organizations she was consulting with was a women's shelter in Toronto that was on the verge of closing. 
Testolini had contacted several philanthropic organizations to save the shelter, and the first organization that responded was Prince's organization, Love 4 One Another.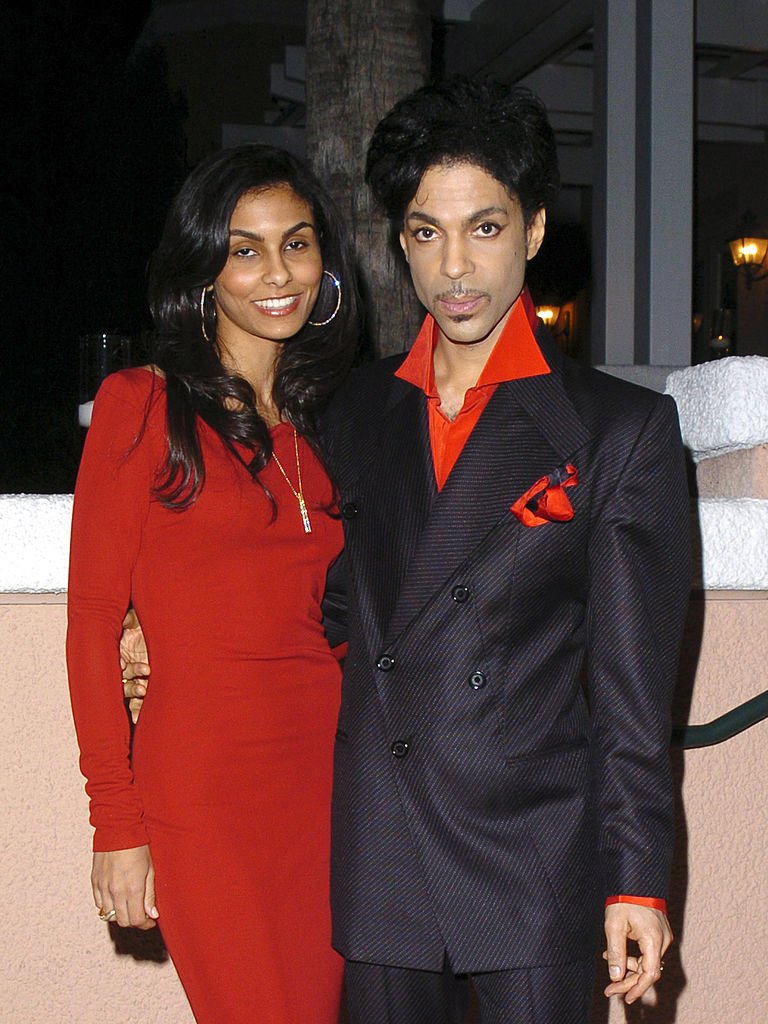 She subsequently worked on different one-off projects for the artist's organization, and by 2000, she accepted a full-time job at Love 4 One Another. During a 2017 interview with Rolling Stone, Testolini recalled her experience while working for Prince. She said:
"I wasn't aware at the time, but when Prince would visit different cities for a concert, he would have work going on to complement the places he visited."
During her time working for Prince, the two connected over their shared love for helping others and providing support for society's most vulnerable. Barely a year after the one-time couple began working together, they got married. She was 24 at the time, and Prince was 43.
PRINCE AND MANUELA TESTOLINI'S QUIET DIVORCE 
Prince and Manuela Testolini were married for five years, and throughout that period, the couple remained very private about their romantic life. The former couple occasionally made public appearances together but never gave any details about what was happening in their personal lives.
While they were married, Testolini took Prince's last name, Nelson. However, she eventually filed for divorce in 2006, and it was finalized in 2007. Nearly a decade after the divorce, records from the former couple's unsealed divorce papers revealed some hidden details about Prince's marriage to Testolini. 
For instance, the couple lived a luxurious lifestyle, but more importantly, the records also showed that Prince packed her things into a box and locked her out of their home in Chanhassen, while they were married in May 2005.
Although things did not work out between Prince and Testolini, she still has profound love and respect for the "fierce philanthropist." Since Prince's death in April 2016, she has helped build two schools in his name in Malawi, through her charity organization In a Perfect World.
Before Prince married Testolini, he was married to his backup singer Mayte Garcia from 1996 to 1999. After her divorce from Prince, Testolini began a close friendship with Garcia, and they are still friends.
MANUELA TESTOLINI FINDS LOVE AGAIN
The ink from the final divorce papers had barely gone dry when Testolini began dating singer Eric Benet. The couple dated for three years, and in November 2010, the "Spend My Life With You" singer dropped down on one knee and proposed to her with a beautiful antique diamond ring he designed himself.
Benet, 53, and Testolini exchanged vows in July 2011 and welcomed their first child, daughter Lucia Bella in December 2012. A month after her birth, the proud parents shared the first photos of their daughter with Us. While speaking about his wife, Benet gushed:
"She is perfect in every way, and as expected, Manuela is truly proving to be the world's best mother. She is so attentive, nurturing and loving."
In March 2014, the couple confirmed through their reps that they were expecting their second child together. They later welcomed their second daughter, Amoura Luna, in July 2014.
Apart from his two daughters with Testolini, Benet also has a daughter, India Benet, 27, from a previous marriage. On Valentine's day 2015, the 53-year-old singer showed off his beautiful family in an adorable family portrait.
The couple is very much in love, and they recently celebrated their 9th wedding anniversary. Testolini commemorated the special day by sharing a cute picture with her husband while confessing her love for him.
The mother of two also dotes on her beautiful daughters and celebrated her daughter Amoura Luna as she turned six in July, with a sweet birthday post. 
Meanwhile, before his marriage to Manuela Testolini, Eric Benet was married to iconic actress Halle Berry from 2001 to 2003. The marriage came to a very public end after Benet reportedly cheated on her.
In a 2005 interview, Benet finally set the record straight about his divorce and revealed he even agreed to go into rehab despite not being a sex addict, to save the marriage.
Manuela Testolini's husband Eric Benet has put that episode behind him. While responding to a subtle diss from rapper Jay Z on the song "Kill Jay Z," the singer let the world know his wife is the undisputed queen of his heart and "the baddest girl in the world."