Country Singer Clint Black and Lisa Hartman Black's Touching Love Story
Clint Black and Lisa Hartman Black are a match made in heaven. The couple has been referred to as one of the industry's power couples, thanks to their long-standing marriage.
In 1990, Clint Black and Lisa Hartman Black's love story began when the latter attended one of the acclaimed singer's shows in Houston, Texas. At the time, Lisa went backstage to meet Clint after his New Year's Eve concert.
In an interview with PEOPLE, Clint admitted that he had no idea who Lisa was. However, when the country superstar noticed her standing there, he said he knew he wanted to see her again.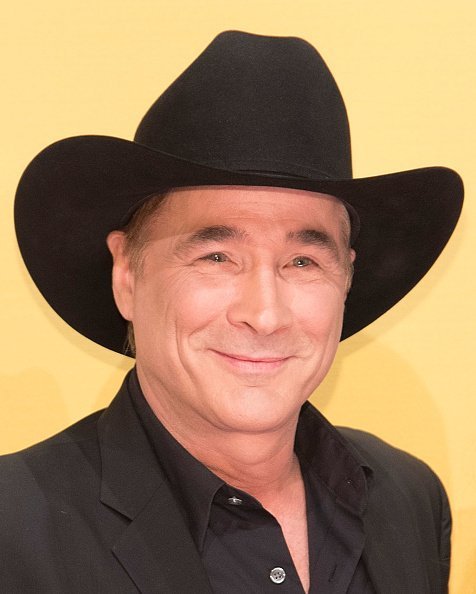 Clint's manager introduced Lisa, and he could not help but lock eyes with the actress. In an interview, Clint insisted that the attraction was not only physical.
"Anyone would be taken by her looks but she was a really, really pleasant person and I didn't know her from Eve," he said. "I'd never seen her movies. All I knew was that she was a TV actress."
The song earned the couple an ACM Awards trophy for Vocal Event of the Year.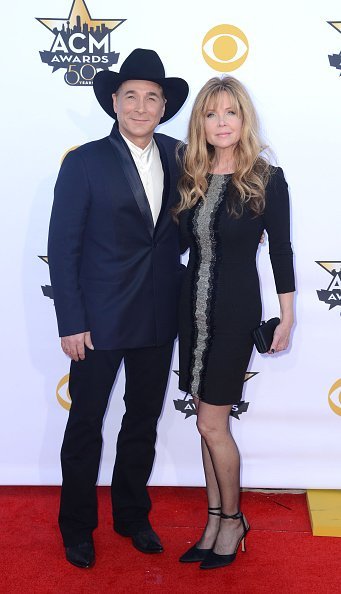 Clint and Lisa's meeting was brief, but mutual connections worked behind the scenes to make sure they met again. They had their first date when the singer went to Los Angeles to appear on "Tonight Show."
Afterward, Clint and Lisa went on to make time for one another. They soon started dating, and on October 20, 1991, they exchanged their wedding vows on Clint's farm in Texas.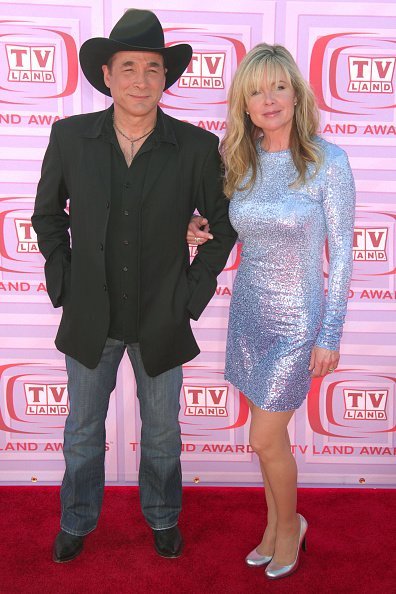 In 2016, Clint revealed he had always found it hard to come to terms with the fame that came with his success. He then praised Lisa for helping him navigate stardom.
"Lisa is a big reason I've learned to live in my skin," he said. "She didn't let fame slow her down. I would've become more reclusive, but she was having none of that."
Fans got a brief look into their romantic tale when they sang together on the duet "When I Said I Do." The song was from Black's album "D'lectrified."
The song earned the couple an ACM Awards trophy for Vocal Event of the Year. On Black's album called "On Purpose," the couple reunited in the studio for another duet, "You Still Get to Me."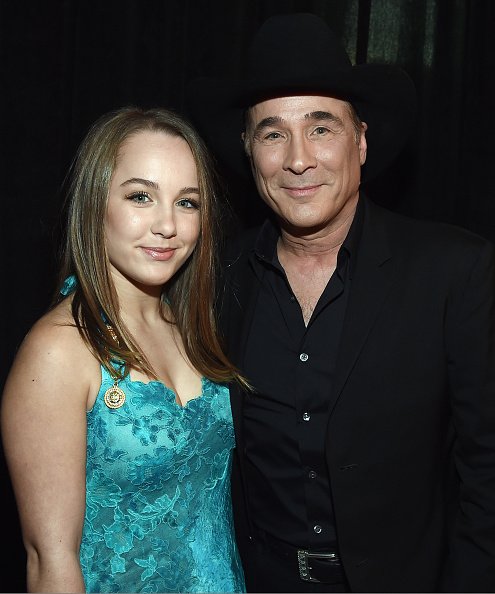 Clint and Lisa welcomed their daughter, Lily Pearl Black, in 2001. Since 2002, they have lived in Nashville, Tennessee, after living in Laurel Canyon, Los Angeles, California.
Meanwhile, just like Clint and Lisa, many people are also inspired by the love story of Gary Cooper and Veronica Balfe. Despite having a dramatic relationship, the couple became one of the most unforgettable personalities from Hollywood's golden age.