Gary Cooper and Veronica Balfe — Their Love Story & Legacy as One of Hollywood's First Popular Couples
Gary Cooper and Veronica Balfe shared a unique kind of love. Get a look inside their impressive love story, which made them one of the first popular couples in Hollywood.
Despite having a dramatic relationship, the pair became one of the most unforgettable personalities from the golden age of Hollywood. Cooper and Balfe, whose pseudonym was "Sandra Shaw," became a couple partly because of their shared interest in sports, as reported by Wide Open Country.
Cooper, who previously had a long list of leading ladies linked to him, married Balfe in 1933. They welcomed their only child, Maria Cooper Janis, in 1937.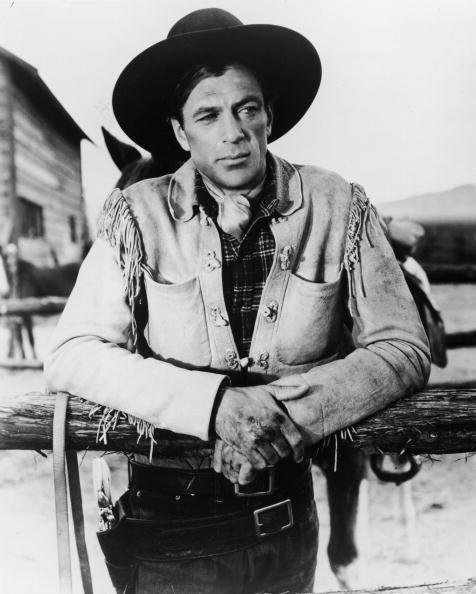 COOPER'S RISE TO STARDOM
Before Cooper married Balfe, the actor was one of the most sought-after personalities in Hollywood. He broke into stardom when he played a supporting role in the 1927 silent film "Wings," an Academy Award winner for Best Picture, as reported by Gary Cooper.com.
He appeared in more than 100 films. He was once offered a role for the 1939 film, "Gone with the Wind," but he turned down the role as he was "passionately against it."
Cooper was quoted as saying," Gone with the Wind is going to be the biggest flop in Hollywood history. I'm glad it'll be Clark Gable who's falling flat on his nose, not me."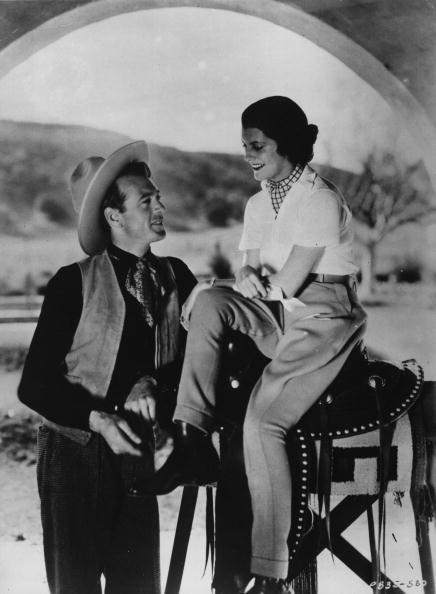 AN AWARD-WINNING ACTOR
Cooper became one of the faces of western-themed movies. Some of the notable box office movies he starred in was the "Garden of Evil," and "Vera Cruz."
In 1942, Cooper won his first Academy Award for best actor in "Sergeant York." He won the same award for the second time in 1952 after his performance in "High Noon," which was considered as one of his finest roles.
While she enjoyed those activities outdoors, Balfe faced difficulties inside her marriage.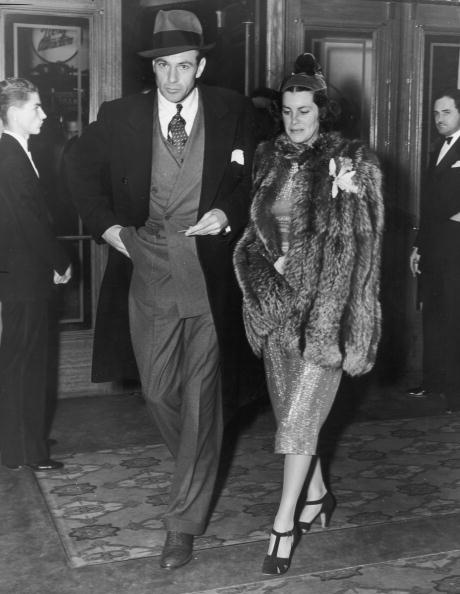 A SPORTS-MINDED WOMAN
Meanwhile, Cooper's wife, Balfe, a devout catholic, was more than just her good looks. Aside from her being an actress (she starred in several movies including the "The Gay Nighties" and "The Jack Benny Program"), she was also active in sports, as reported by IMDb.
She enjoyed playing golf, scuba diving, surfing, and tennis. Unknown to many, including her fans, the Brooklyn-born actress was once a California State Women's Skeet Champion.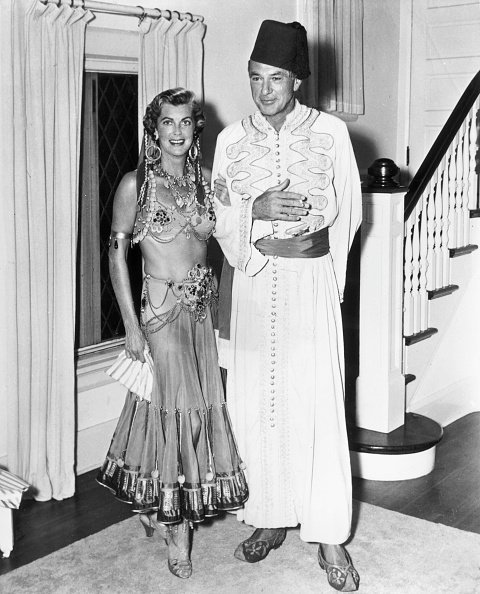 While she enjoyed those activities outdoors, Balfe faced difficulties inside her marriage. She had a hard time divorcing Cooper, even if she knew the actor was having an affair with another actress, Patricia Neal.
Cooper was later diagnosed with prostate cancer and went for surgery in 1960. His disease affected the other parts of his body, including his colon, bones, and lungs.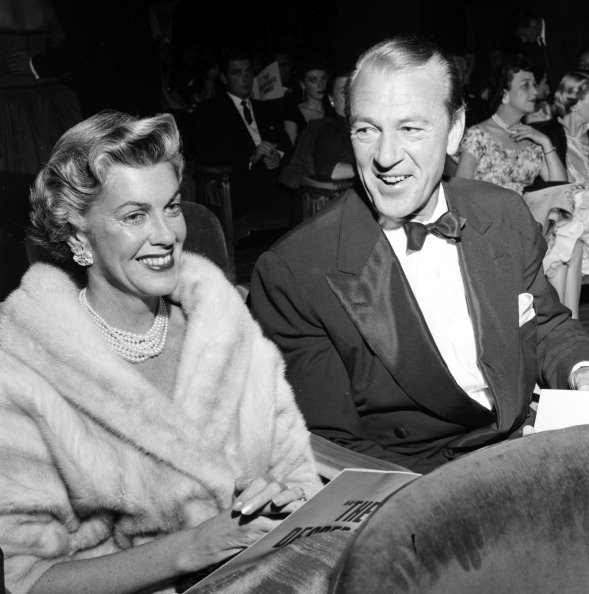 The actor passed away on May 13, 1961, six days after his 60th birthday. After his death, Balfe remarried and moved to New York City, where she later died in 2000.
Another Hollywood couple with a famous and enduring love story are actress Marlo Thomas and long-time husband TV show host Phil Donahue. The two have only shared about the key to a long-lasting marriage.