Nelly Congratulates DWTS Cast after TV Ratings for the Premiere Hit a 3-Year High
Rapper Nelly put up a congratulatory message on social media in the wake of DWTS's milestone after the show's season premiere. DWTS scored record-breaking ratings last seen three years ago.  
Nelly did not hold back on his excitement in his latest Instagram share as he flaunted the outstanding achievement DWTS recorded following this season's first performances.
Nelly's post was the screenshot of Hollywood Reporter's news bulletin which stated that DWTS's premiere TV ratings came in as their best since 2017.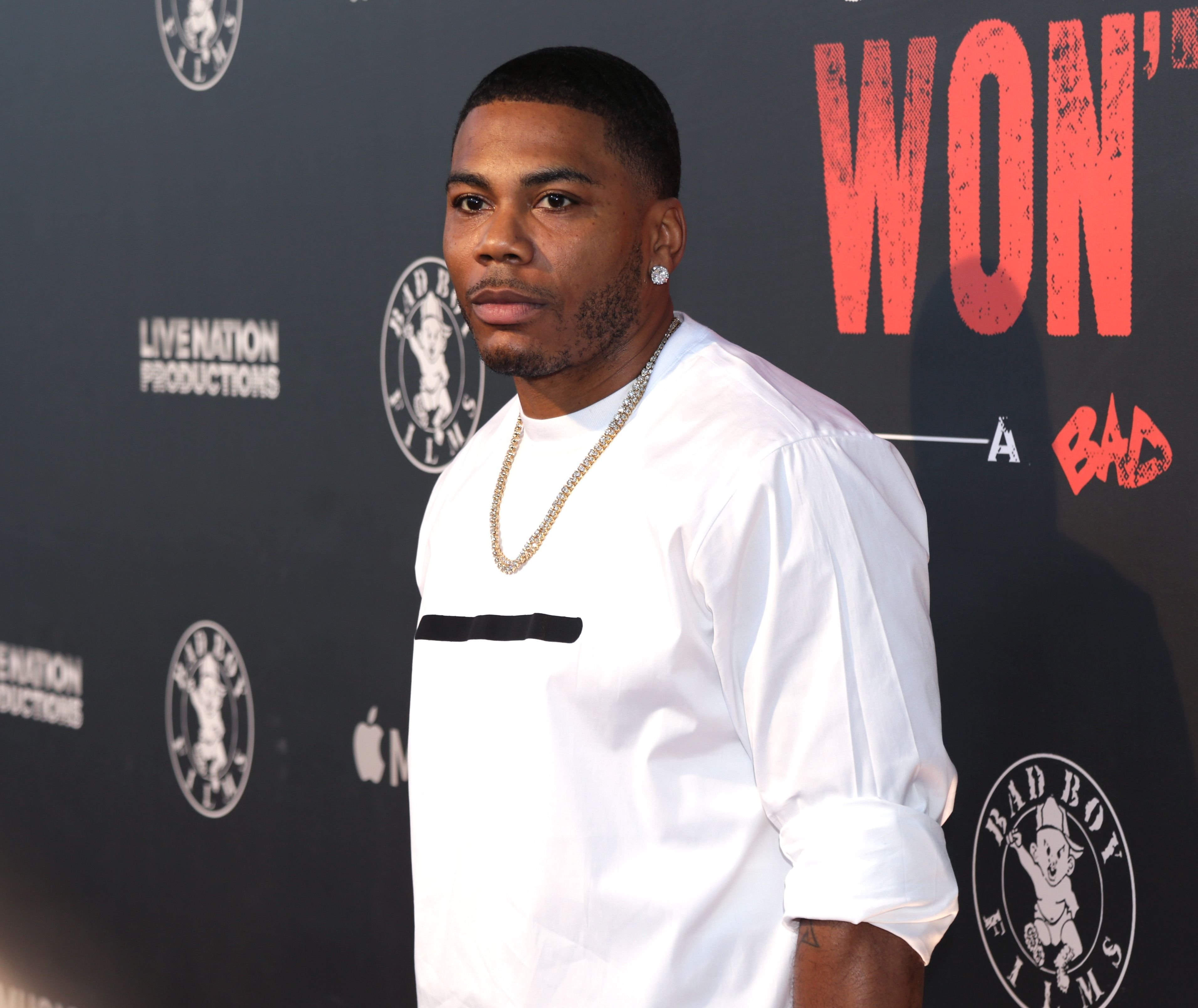 DWTS' MILESTONE RATINGS
It is safe to say that "Dancing With the Stars" rang in the season's premiere in a unique way. Nelly, who competes this season, confirmed this with his Instagram post that had him congratulating the show's team and contestants. The star rapper excitedly wrote in his caption:
"#YUNGSWIVEL…!!!! @dancingabc @daniellakaragach! Congrats to the whole cast."
DWTS's premiere performance ratings peaked at 1.3 among adults 18-49. This was dubbed the highest the show recorded since 2017 and the highest for any of the episodes since that year. DWTS also scored 8.12 million viewers. 
NELLY STUNS FANS 
For Nelly's first DWTS performance, the award-winning rapper and his dance partner, Daniella Karagach, did a salsa meshed with hip hop as they danced to his 2000 hit track, "Ride Wit Me." Donning all-red outfits, Nelly and Karagach stole the hearts of fans with their moves.
 He is well on his way to becoming a pro dancer. 
Towards the end of their performance, Nelly took an expert stance and did a phenomenal backflip. In the wake of their performance, the rapper broke the internet and had fans gushing on several social media platforms. 
NELLY ON HIS DWTS DEBUT
The first few days of rehearsals were not an easy feat as Nelly remembered that he questioned his ability. However, his partner and dance coach, Karagach, was his beacon of hope with encouraging words.
The rapper stated that he also had mixed feelings about dancing to his own song. He shared that he wanted his stint on DWTS to solely be about dance and not his rapping career. 
Nelly, a Texas native, had his big breakthrough with his first album, "Country Grammar" in 2000. The body of work went platinum nine times and also made it to the number 1 spot on the album chart. 
The rapper's next four albums gained more acclaim and made him a recipient of several awards. Nelly is a two-time Grammy winner who doubles as an actor and is now well on his way to becoming a pro dancer.