Tim McGraw Stuns at the ACM Awards with His Touching Performance of 'I Called Mama'
Tim McGraw looked great with his silver beard as he took center stage to perform "I Called Mama" at this year's Academy of Country Music Awards.
Despite the tumultuous year, the 55th Academy of Country Music Awards still pushed through last Wednesday to celebrate some of the biggest names and rising stars in country music.
Several performances were broadcasted from different locations amid the pandemic, including Tim McGraw, who had an outstanding and emotional song aired.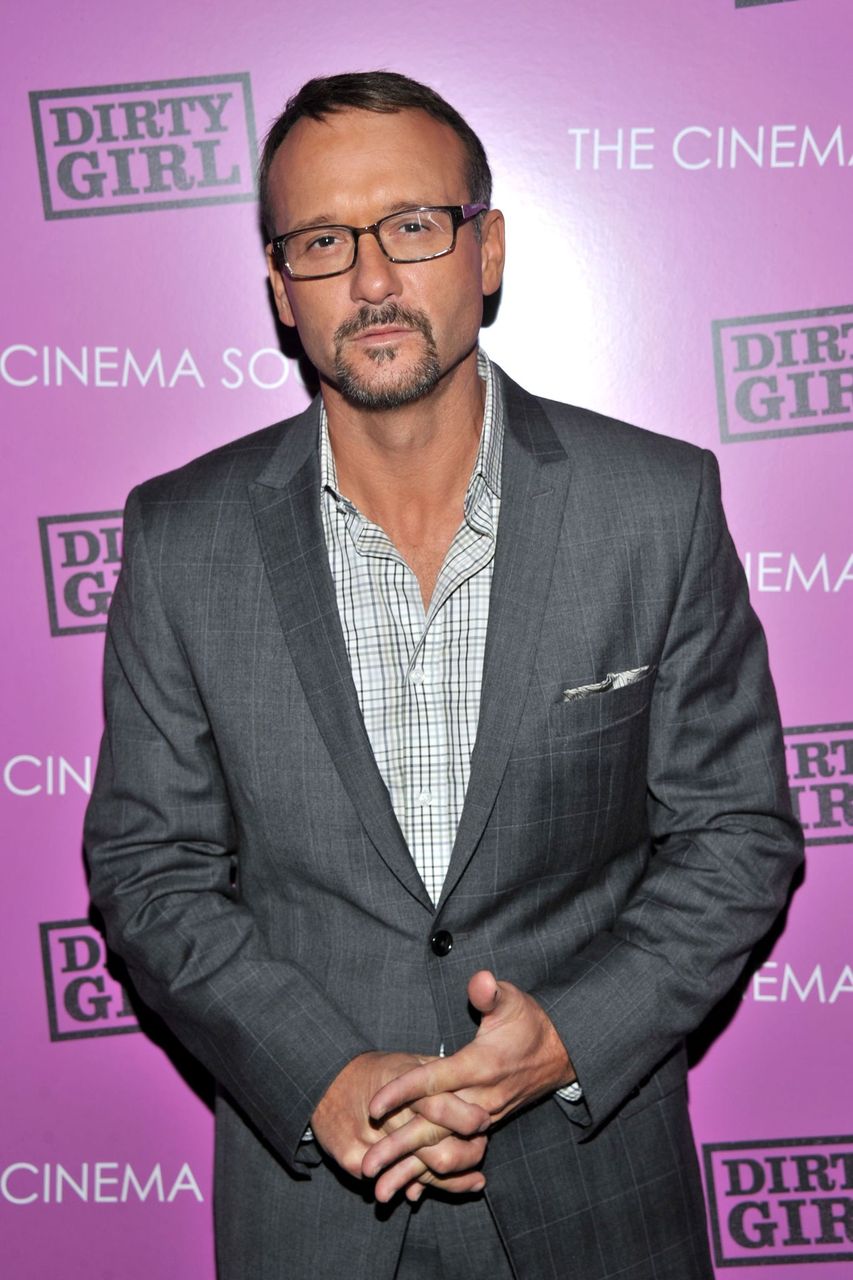 MCGRAW'S PERFORMANCE
Fifty-three looked good on McGraw, who took the stage looking young as ever with his silver beard. From Bluebird Cafe, the country star gave an outstanding performance of his single, "I Called Mama."
Many fans gushed over the singer-songwriter's good looks that matched his incredible talent, which he showcased before introducing the next act from rising artist Mickey Guyton.
McGraw, who has won a total of 18 ACM awards throughout his years in the industry, released his first solo album in five years, "Here on Earth," last month. Included in the album is "I Called Mama," which ranked 13 on the Hot Country Songs chart.
A HUSBAND AND FATHER
Apart from being one of the most known country singers, the "Highway Don't Care" artist is also a faithful husband to Faith Hill, and a loving father to daughters Gracie, Maggie, and Audrey.
This year, McGraw and Hill celebrated the graduation of their two youngest daughters.
The couple often shares sweet moments and milestones with their children on social media, showing how close they are as a family, especially amid the pandemic.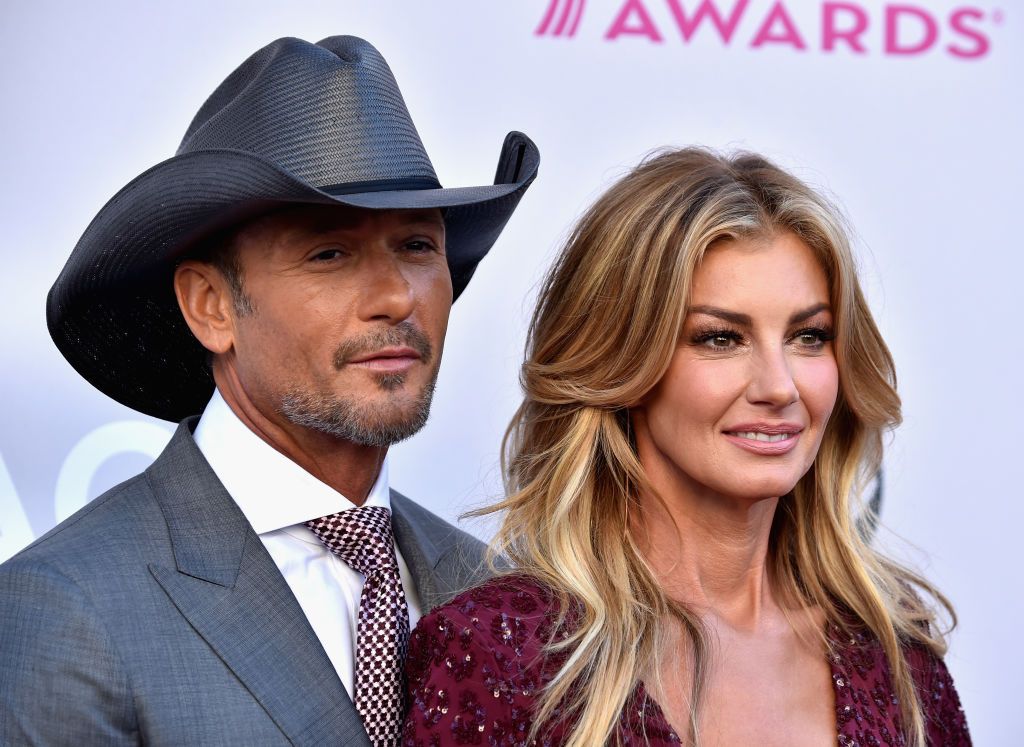 LIFE'S PURPOSE
McGraw draws inspiration from his family, who he believes is his purpose in life. In an interview, the singer shared how performing with his wife helped in his new album. He said:
"I've found that the times that I've spent working with Faith, especially touring with Faith, that my records got sort of exponentially better."
The couple's children are pretty much adults living their own lives, leaving McGraw in a bittersweet position -- happy to let them go and reach their milestones but sad to have them away from his side.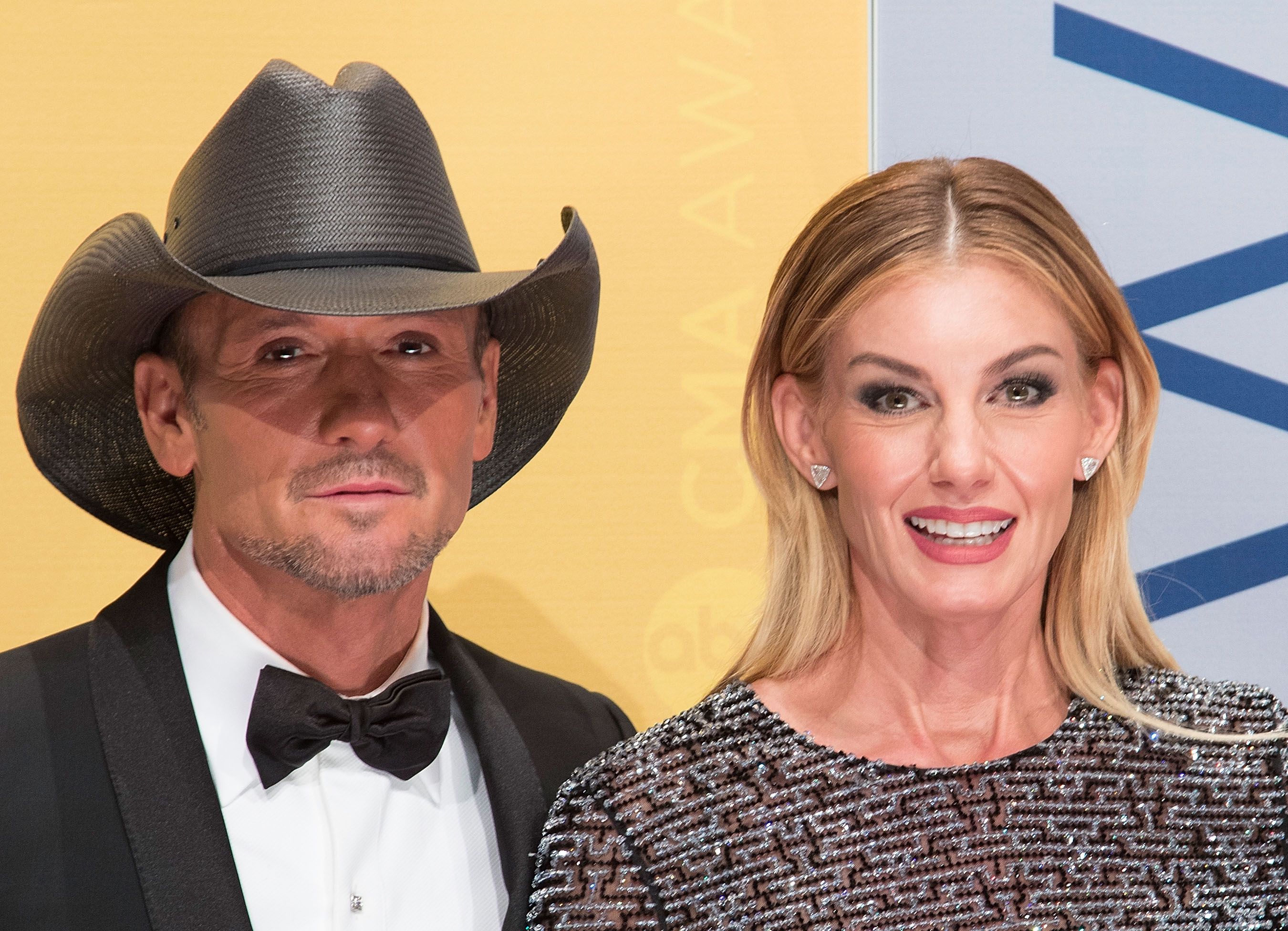 MCGRAW'S THREE ANGELS
This year, McGraw and Hill celebrated the graduation of their two youngest daughters, Maggie, who graduated Marine Biology from Stanford University, and Audrey, who finished her education at Ensworth High School.
The couple's eldest child, Gracie, previously graduated from New York University. She also inherited her parents' talents and often appeared to sing on her father's social media account. 
Meanwhile, Maggie has her parents' kind heart and joined the organization "Feed the Frontline," which holds a drive to provide meals to frontline health and essential workers amid the pandemic.