Snoop Dogg, 48, Shows off His Flexed Muscles as She Goes Shirtless in Pool
Snoop Dogg, one of the most iconic rappers of all time, flexes his biceps in a shirtless photo he took in a pool and shared on Instagram for his fans to gawk at.
Snoop Dogg took a snap while relaxing at his home in Atlanta. He uploaded the photo to the delight of his adoring fans on September 16.
The "Drop It Like It's Hot" rapper who has 51.7 million followers on Instagram seems proud of his well-sculpted arms and overall fit physique. He captioned the photo, "48 feeling great," and added a fist emoji and a praying emoji.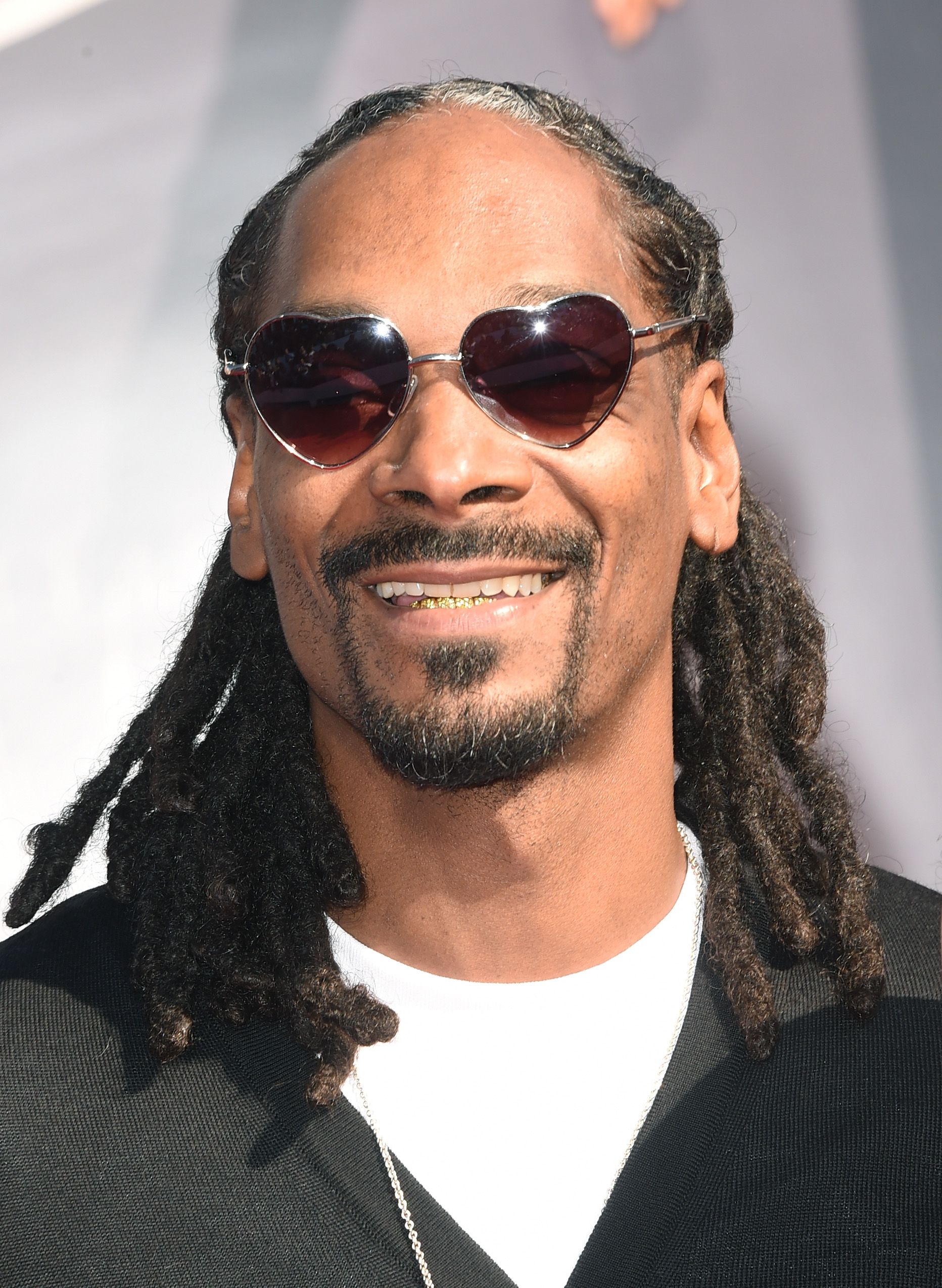 The age-defying rapper's tattoo on his right arm is visible as he strikes a proud pose against a refreshing backdrop of a well-maintained lawn and massive green trees.
Judging by his lean arms and torso, the rapper is clearly taking fitness seriously. The contours of his muscles get highlighted even more in the sun.
Recently, he collaborated with go-go band Rare Essence for a song titled, "Hit The Floor."
To signify his pride and strength, Snoop completed his muscle-rich snap with a serious look on his face. He went into the pool wearing a pair of bright-red-and-dark-green board shorts. 
In just a day, Snoop's photo racked up more than 1.6 million likes, indicating his massive public appeal. One fan praised him with a clever description: "ripped rapper."
Snoop, whose real name is Calvin Cordozar Broadus Jr. has been public about his commitment to a healthy lifestyle amid his hectic music career. 
He has shared photos and videos of himself in the gym, inspiring his legions of fans to pursue fitness and a healthy lifestyle despite busy schedules.
Aside from his regular gym workouts, the Grammy-nominated rapper is also keeping close watch of his diet. Back in 2018, he revealed that he had meal plans that include protein shakes.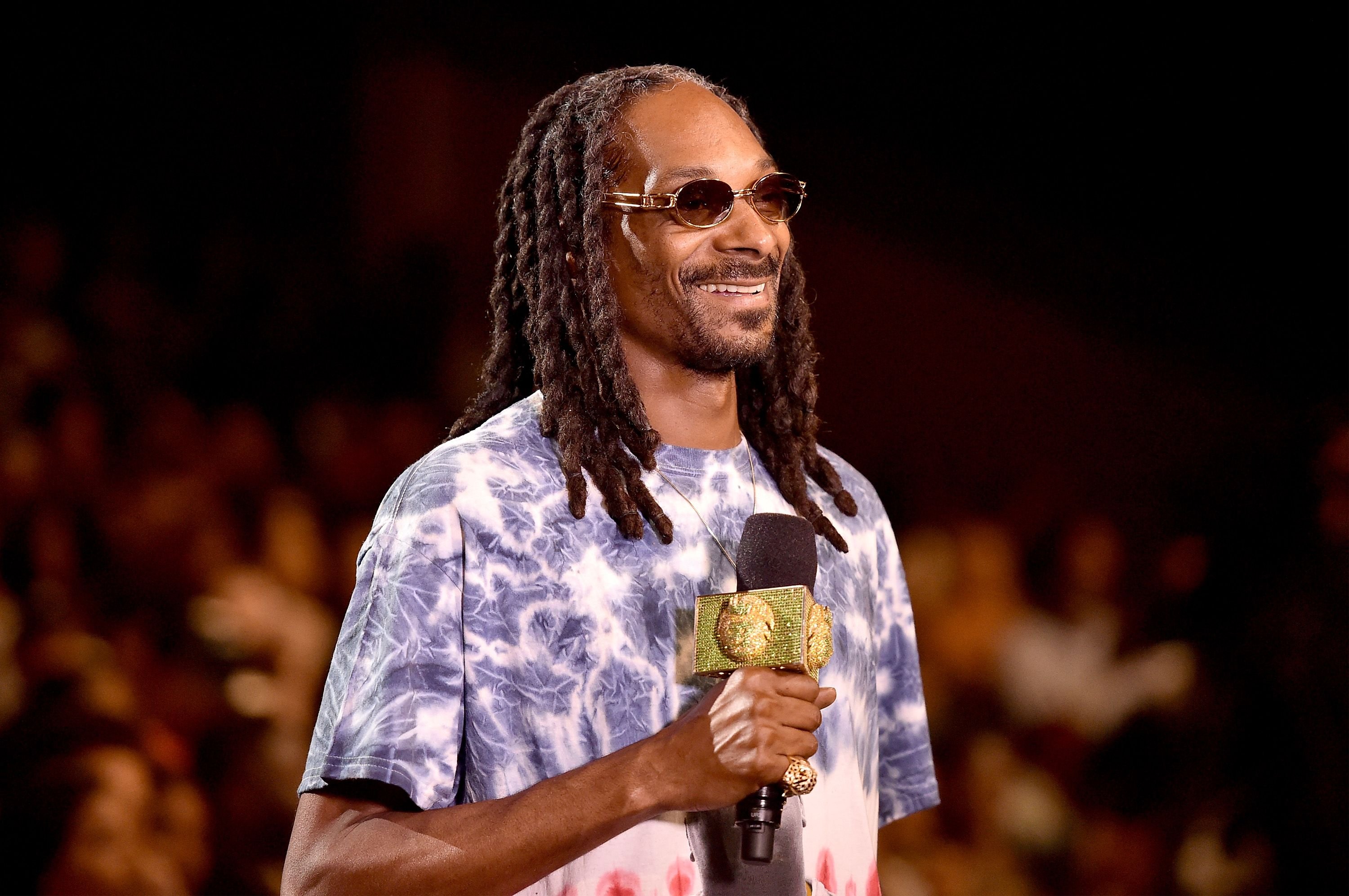 Outside of his fitness regimen, Snoop is busy with his thriving career. Recently, he collaborated with go-go band Rare Essence for a song titled, "Hit The Floor."
The song will be released at the 45th Anniversary Virtual Show and Video Premiere Party on September 19. Ahead of the song's debut, Rare Essence shared a video online of Snoop dancing to go-go music, delighting both his fans and the go-go band's.
Snoop Dogg is doing a great job not only in his career and his fitness journey. He is also rocking fatherhood, being a doting father to his now-grown sons, Corde and Cordell.