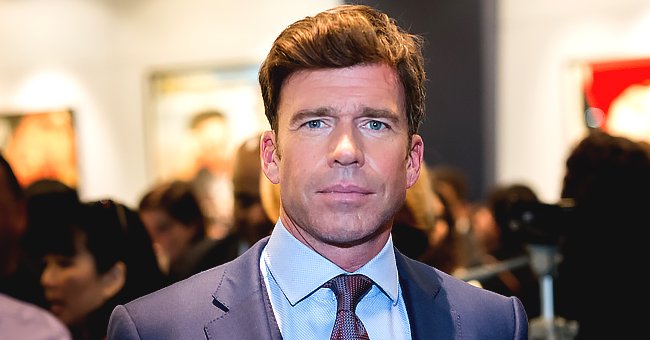 Getty Images
'Yellowstone' Creator Taylor Sheridan Has New Show in the Works — Inside Spy Drama 'Lioness'
"Yellowstone" fans are in for a treat this coming year following the news of the show's creator, Taylor Sheridan, working on a real-life CIA-based series, "Lioness."
The past few months may have paralyzed movements around the world due to the pandemic, but paved the way for great ideas to come to life, including several new shows for 2021.
It was previously announced that the CBS All Access streaming service will be rebranded to Paramount+ in the early months of the upcoming year. Not only will there be a new name, but new shows as well.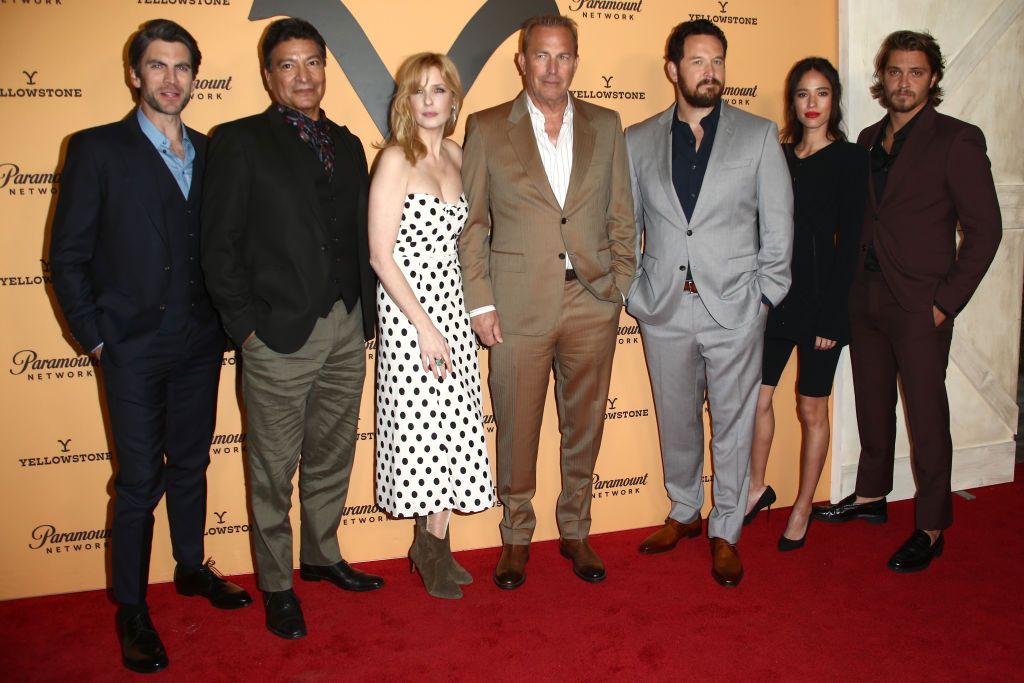 "Yellowstone" Cast during the Paramount Network's "Yellowstone" Season 2 Premiere Party at Lombardi House on May 30, 2019 in Los Angeles, California | Source: Getty Images
Among the new shows avid watchers can look forward to is the spy drama "Lioness," created by Taylor Sheridan, the man behind the colossal hit series, "Yellowstone."
The storyline follows a recruited Marine's mission, acting as a spy who befriends a terrorist's daughter. Sheridan will be basing the show off a true CIA program to capture real-life situations.
Earlier this year, the "Yellowstone" creator signed a deal with ViacomCBS, which is now coming into fruition. Sheridan will also serve as executive producer alongside Jill Wagner, Bob Yari, David Glasser, and David Hutkin.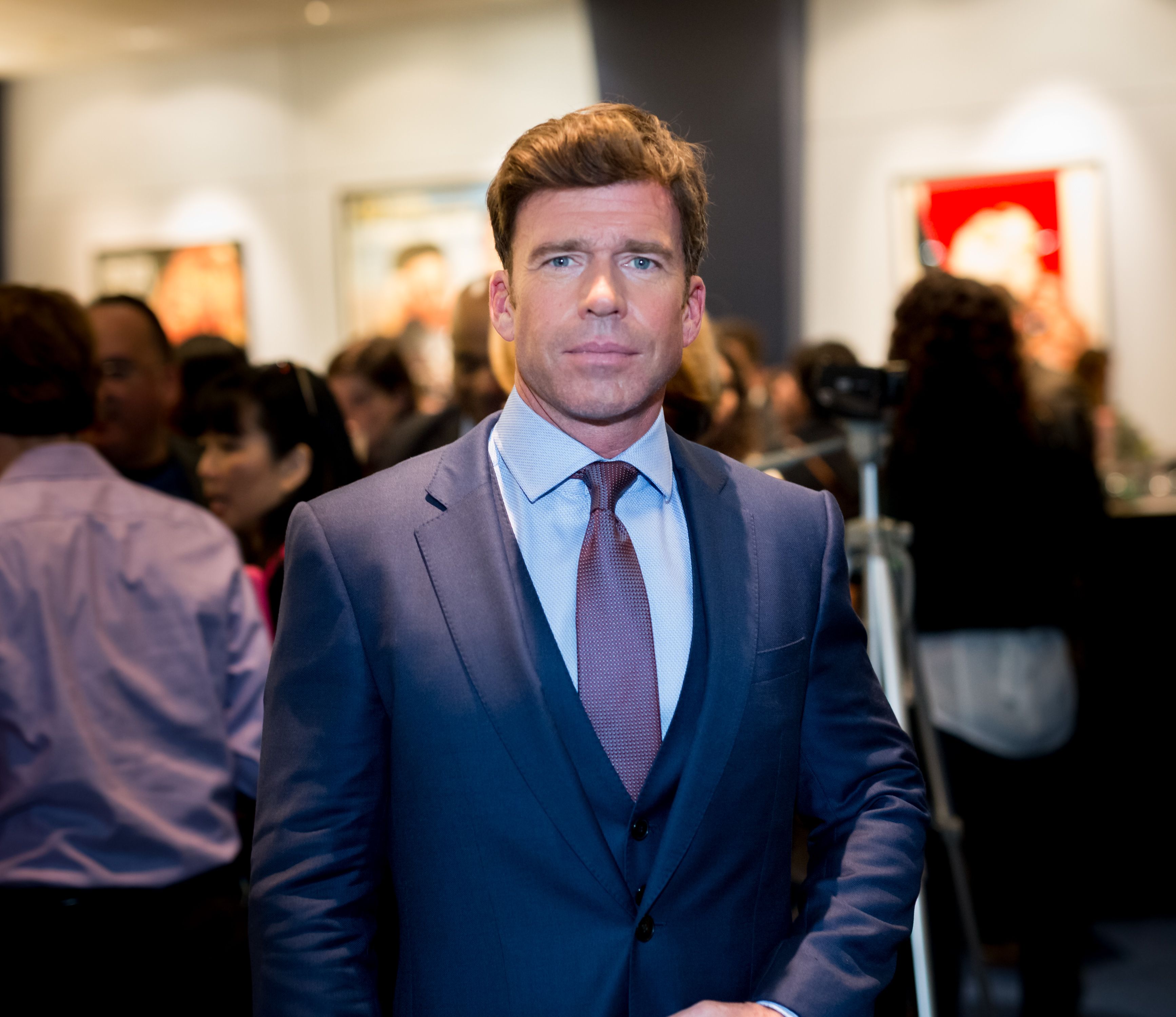 Taylor Sheridan during the Writers Guild's Beyond Words 2017 reception at Writers Guild Theater on February 9, 2017 in Beverly Hills, California. | Source: Getty Images
"Lioness" won't be the only show fans can expect to see on the rebranded streaming service. A miniseries called "The Offer" based on the inside stories while making "The Godfather" will also be airing.
Moreover, Season 4 would not be the "Yellowstone" everyone knows it to be without these main characters.
Other scripted and non-scripted shows include a revival of BET's "The Game," "MTV's Behind The Music - Top 40," and "The Real Criminal Minds," which is a spin-off of CBS' "Criminal Minds."
Fans of "Yellowstone" can expect great things from "Lioness" after the show's massive success that recently ended with Season 3's nerve-wracking cliffhanger finale.
The hit series ended with a bloodbath for many main characters, leading to potential deaths yet to be confirmed in the new season. Avid watchers believe that John, Kayce, Beth, and Jimmy all survived their tragic fate as they are characters too crucial to be wiped out.
Moreover, Season 4 would not be the "Yellowstone" everyone knows it to be without these main characters. Following the finale, several theories have emerged online guessing who killed who.
Among the "Yellowstone" theories that surfaced online answers who the real killer of John Dutton is -- his son, Jamie. A probable explanation is that Jaime learned that he was not a Dutton by blood.
Garrett, his biological father, suggested Jamie take over the Dutton empire by removing John from the picture. On the other hand, another theory suggests John is still alive after the series cut him off while trying to reach for his phone.
Jaime was also suspected as the man behind the bombing of Beth's office, which does not surprise anyone given his toxic history with her, including forcing an abortion on her. Whether or not the theories are correct, only time will tell.
Please fill in your e-mail so we can share with you our top stories!