Louise Ford Is Rowan Atkinson's Partner Younger by More Than 20 Years — Facts about the Couple
Veteran actor Rowan Atkinson ended his 24-year marriage with his ex-wife, Sunetra Sastry, in 2014. He quickly moved on to his much younger partner, actress Louise Ford and the lovebirds welcomed a daughter, Isla, in December 2017. 
Rowan Atkinson was born on January 6, 1955, in Consett, County Durham, England. He is best known for his work on the popular British sitcoms "Blackadder" (1983 to 1989) and "Mr. Bean."
Atkinson first rose to prominence when he starred in the BBC sketch comedy show "Not the Nine O'Clock News" from 1979 to 1982, and his performance won him the 1981 BAFTA for Best Entertainment Performance.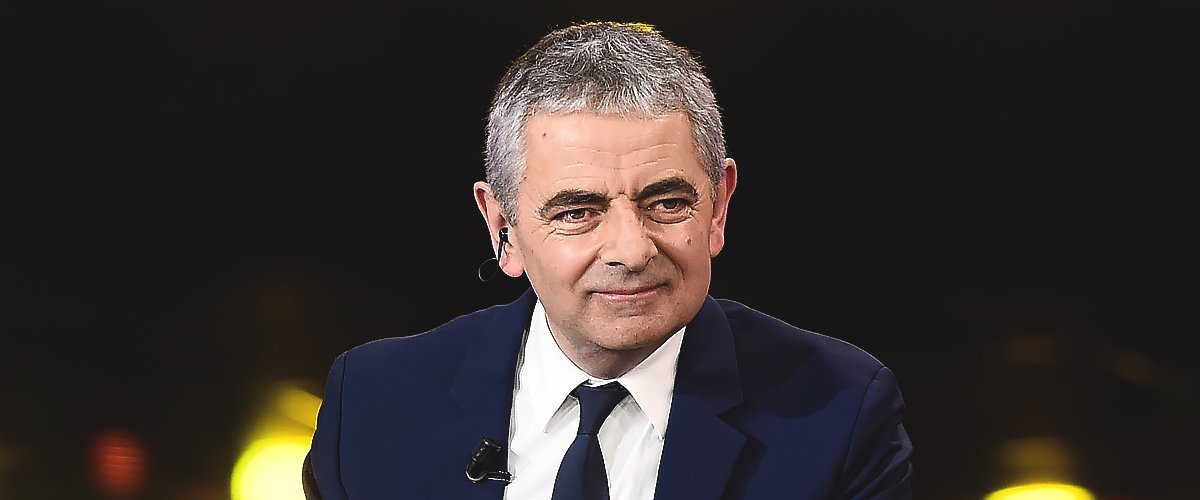 In 1986, while working on a BBC production, the "Mr. Bean" met his ex-wife, makeup artist Sunetra Sastry. The former couple eventually tied the knot in 1990 and shared two children, Lily and Benjamin Atkinson.
Sastry was by Atkinson's side as his career blossomed over the years, becoming one of the greatest British actors of all time. So it came as a surprise to most people when the couple split in 2014, and the 65-year-old actor moved on to his much younger partner, Louise Ford, 37, that same year.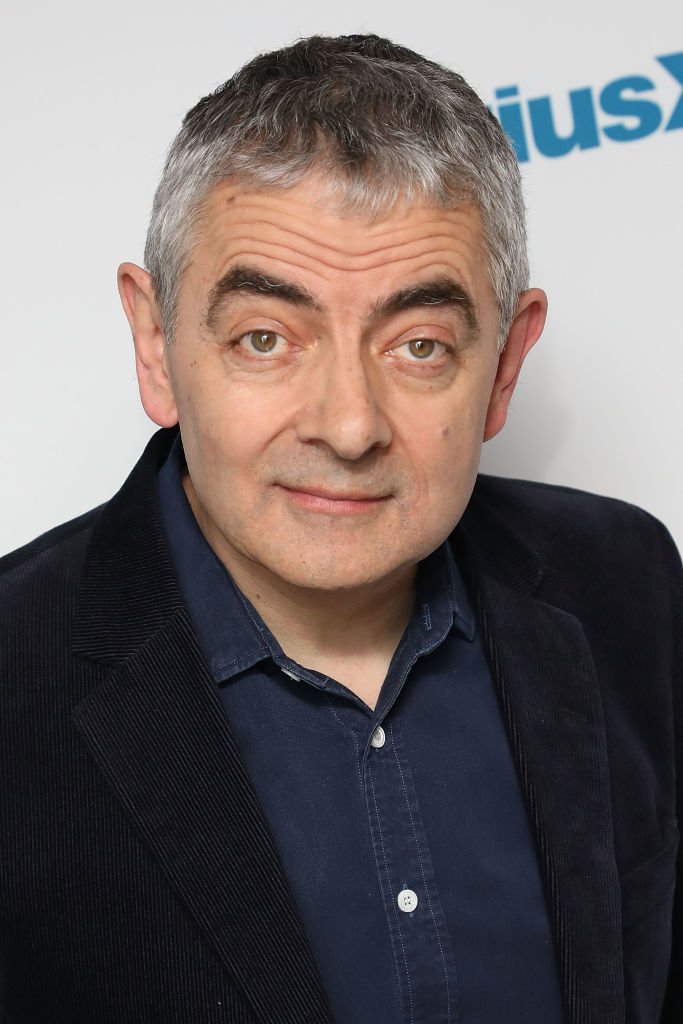 The divorce was finalized in 2015, and it was revealed that Atkison had to forfeit his £10 million ultra-modern mansion to his ex-wife, former BBC makeup artist Sastry as part of their divorce settlement.
Meanwhile, the UK tabloids had a field day when Atkinson and Ford went public with their romance in 2014. Despite the heavy media scrutiny, the couple remained committed to each other. Here is all you need to know about her.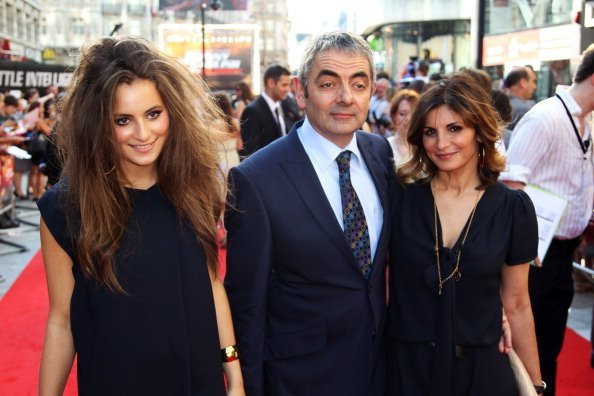 MEET "MR. BEAN'S" GIRLFRIEND LOUISE FORD
Louise Ford has come a long way from her very humble beginning. The 37-year-old actress grew up in Bexley and was raised by her father, a gas fitter, and her mother, who worked with disabled people. 
Ford attended a grammar school and later bagged a degree in English at Southampton University. After her University education, she went to Rada alongside the likes of Tom Hiddleston and Gemma Arterton. Ford's parents were low-income earners, and initially, they were not too impressed with their daughter's career path. Ford explained:
"My parents were proud when I went to uni, less pleased when I wanted to be an actor, then more pleased when I went to Rada. My mother would love it if I was in Midsomer Murders."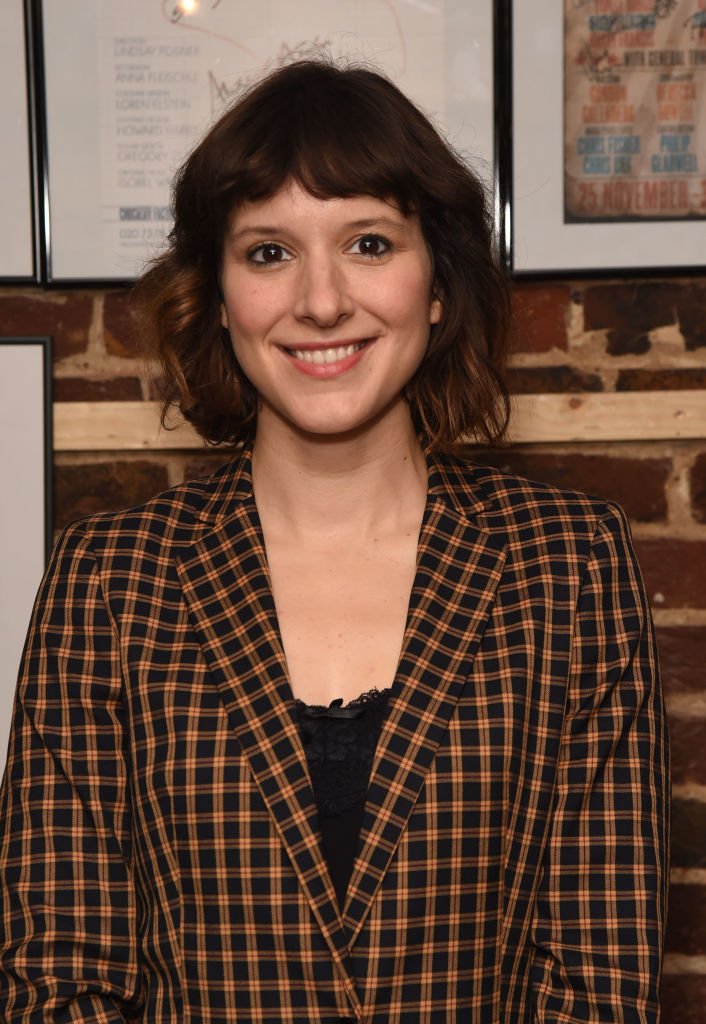 Ford began her career taking roles within the comedy circuit. She also featured on sketch shows alongside other talented women like Yasmine Akram and Cariad Lloyd. In recent years, Ford's career has shifted gears with leading roles in popular television comedies like "Crashing" and "The Windsors."
Apart from her acting career, Ford's romantic life has also experienced a dramatic change, culminating in becoming a first-time mom in 2017.
LOUISE FORD'S PERSONAL LIFE 
In recent years, Ford has enjoyed media attention due to her starring role as Kate Middleton in Channel 4's "The Windsors," a satirical take on the royal family. However, she has also drawn media attention due to her very controversial romantic life. 
Apart from bearing the brunt for Atkinson's 24-year marriage collapse, Ford also ended things brashly in her previous relationship. Before she began dating Rowan Atkinson, Louise Ford was in a relationship with comedian James Acaster, 35.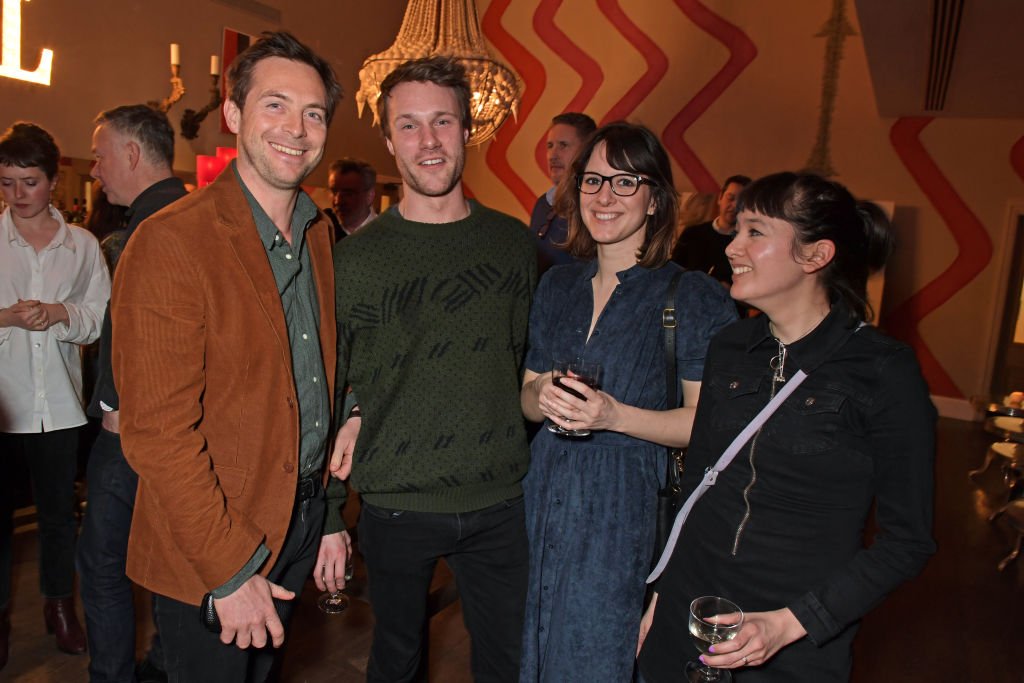 During a standup routine in 2019, Acaster revealed he learned that his girlfriend Louise Ford had dumped him for Atkinson by reading it in the newspaper.
The standup comedian had been dating Ford for two years when she met Atkinson in 2013, while they co-starred in a West End play. Acaster revealed he noticed a distance forming between himself and Ford after taking up the role alongside Atkinson. The couple eventually went public with their relationship in 2014, much to the surprise of Acaster.
#MrBean star Rowan Atkinson and Sunetra Sastry are divorcing after 24 years: https://t.co/w1eUSpsguZ pic.twitter.com/XYvX9pD0En

— HELLO! (@hellomag) November 10, 2015
LOUISE FORD'S LOVING RELATIONSHIP WITH ROWAN ATKINSON 
Despite the initial drama surrounding their relationship, Ford and Atkinson remained together, and in 2016, she moved into the "Blackadder" star's £4.65million cottage in North London. 
In November 2017, Ford flaunted her growing baby bump while shopping in North London, confirming reports that Atkinson was going to become a father for the third time. The couple eventually welcomed their first child together, daughter Isla Atkinson in December 2017.
Nearly three months after their daughter's birth, Atkinson and Ford were spotted together in public for the first time in a year, as they attended musical icon Sir Andrew Lloyd Webber's 70th birthday bash at the Theatre Royal Drury Lane in London.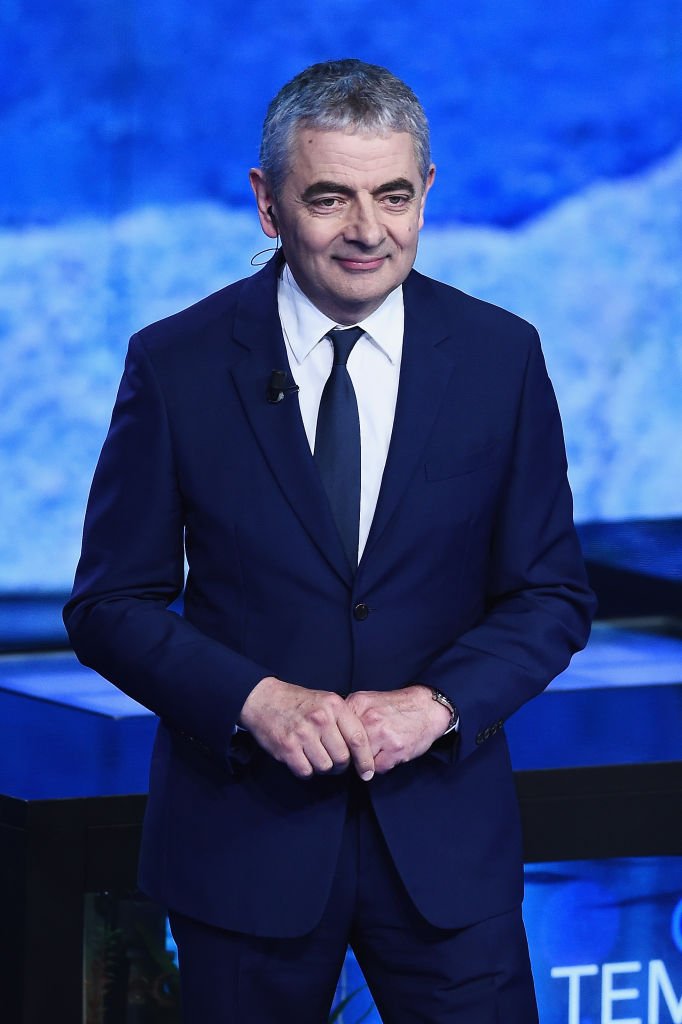 In 2019, Atkinson proved that family came first when he made the shocking announcement that he would be taking some time off work to care for his daughter so that Ford can focus on her career. 
Meanwhile, the "Johnny English" actor already has two grown-up children, son Benjamin, 25, and daughter Lily, 23, from his 24-year marriage to BBC makeup artist Sunetra Sastry.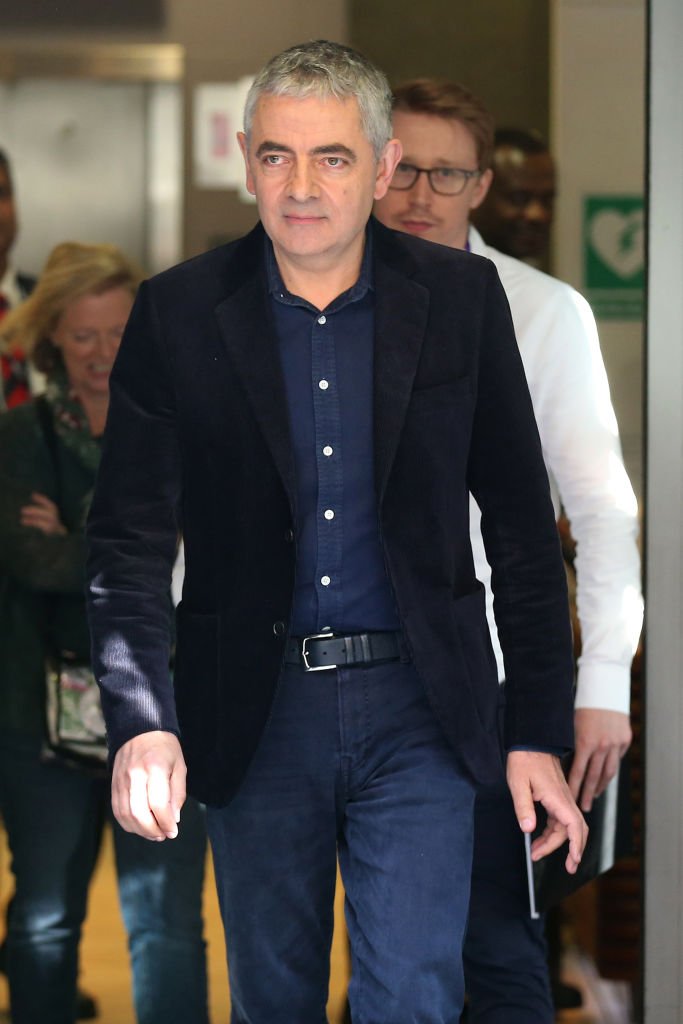 Atkinson's daughter Lily has followed in her famous father's footsteps by pursuing a career in acting. Benjamin, on his part, was accepted at the prestigious Sandhurst Military Academy.
Despite sharing a nearly 30-year age gap, the lovebirds claim it has never been an issue. Along with their daughter, Atkinson and Ford make a beautiful family, and fans are already speculating a wedding between the adorable couple.