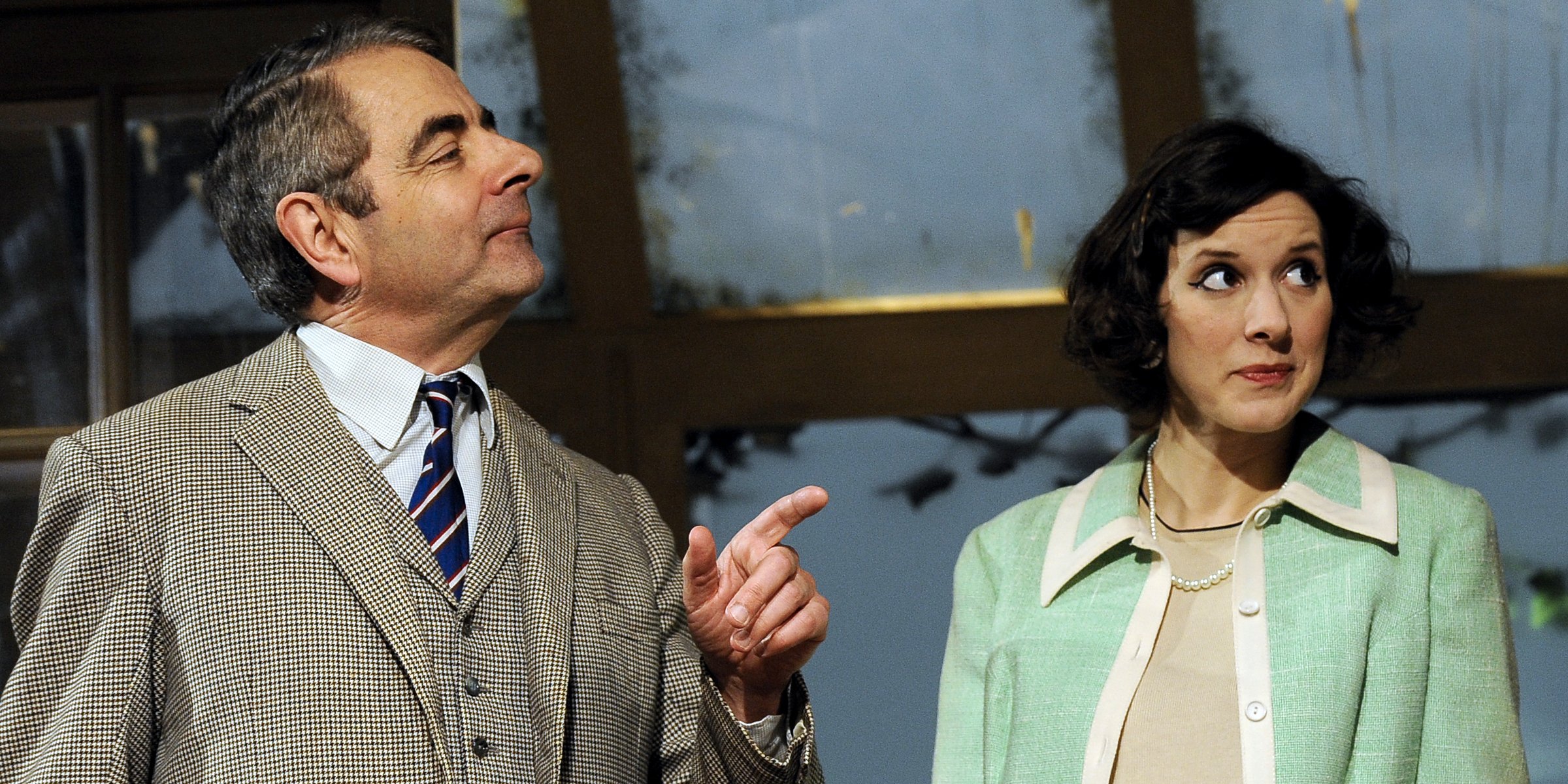 Getty Images
Isla Atkinson Is Rowan Atkonson's Daughter: He Took a Break from Acting to Take Care of Her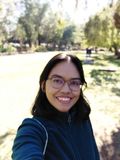 Isla Atkinson, Rowan Atkinson's daughter, has many people curious about whether or not she takes like her famous father's humorous demeanor. Learn more about Mr. Bean's daughter.
Rowan Atkinson is a British actor best known for his work in comedic films and television series. As the quirky Mr. Bean, he became a household name by speaking only when it was necessary to get everyone in the room to laugh out loud.
Rowan then surprised friends and fans by announcing that he would leave acting to be a stay-at-home parent when he and his longtime girlfriend, Louise Ford, had their hardly ever-seen daughter, Isla Atkinson, a few years ago.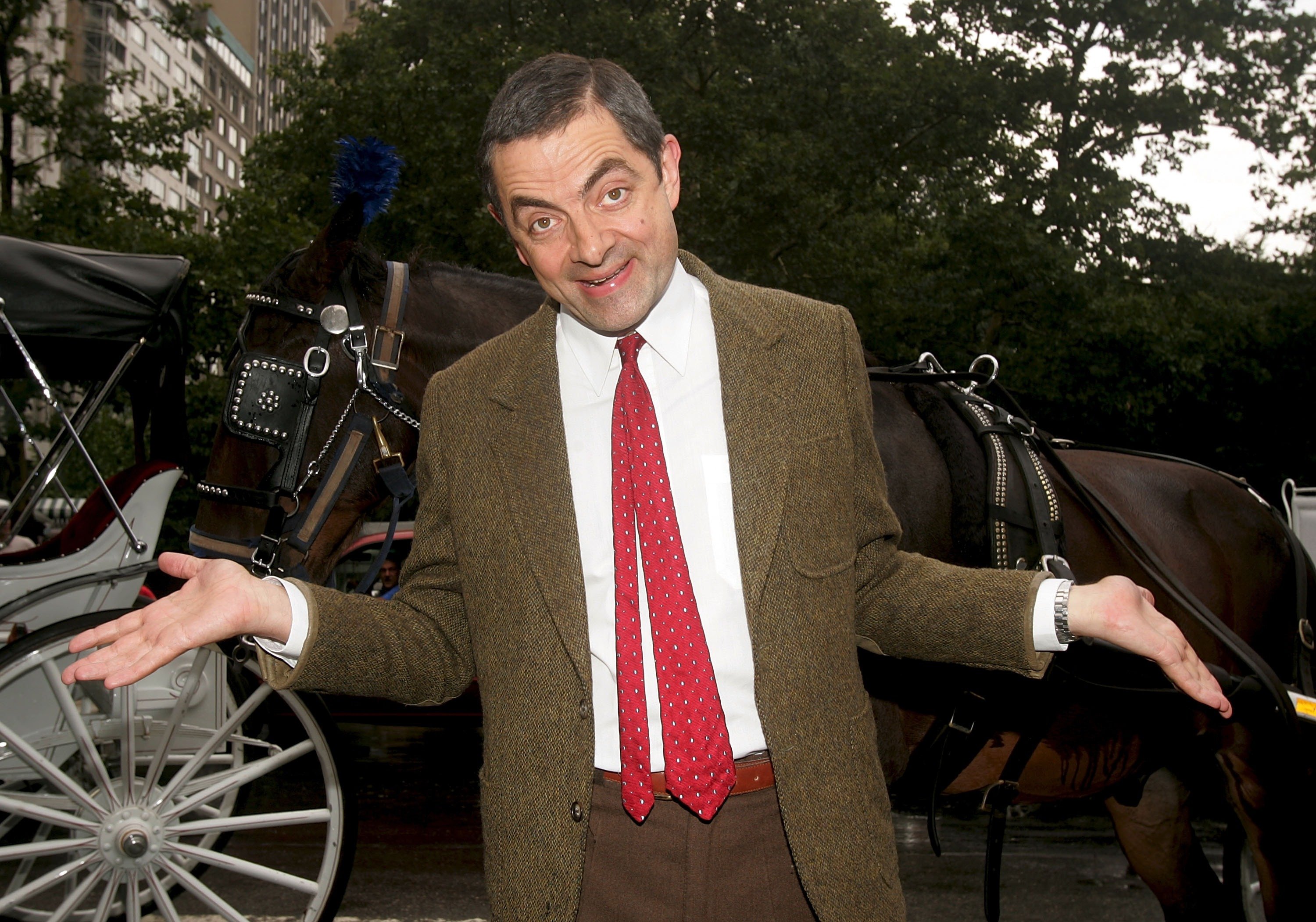 Rowan Atkinson dressed up as his iconic character Mr. Bean and posed in front of a horse and buggy on July 19, 2007, in New York City to promote his new film "Mr. Beans' Holiday." | Source: Getty Images
WHAT WE KNOW ABOUT ISLA ATKINSON
Rowan's statement was unexpected, given that he has had a nonstop career since portraying his legendary role on TV and the big screen. He seemed to have no regrets about his choice, as he also wanted to give his girlfriend the chance to continue her career. Rowan said:
"I am going to take care of Baby Bean while Louise has the chance to concentrate on acting."
Rowan and Louise first met in 2013 and welcomed their daughter, Isla, in December 2017. They affectionately nicknamed her "Baby Bean," an adorable reference to the British actor's beloved goofball character "Mr. Bean."
Rowan's decision to be a stay-at-home parent comes after the release of his 2018 film "Johnny English Strikes Again," which stars Emma Thompson and Olga Kurylenko. The comedian, known for surprising people, was delighted to stay home, according to a source.
Louise dated comedian James Acaster for two years before ending their relationship in 2013 to be with Rowan, who is reportedly 28 years her senior.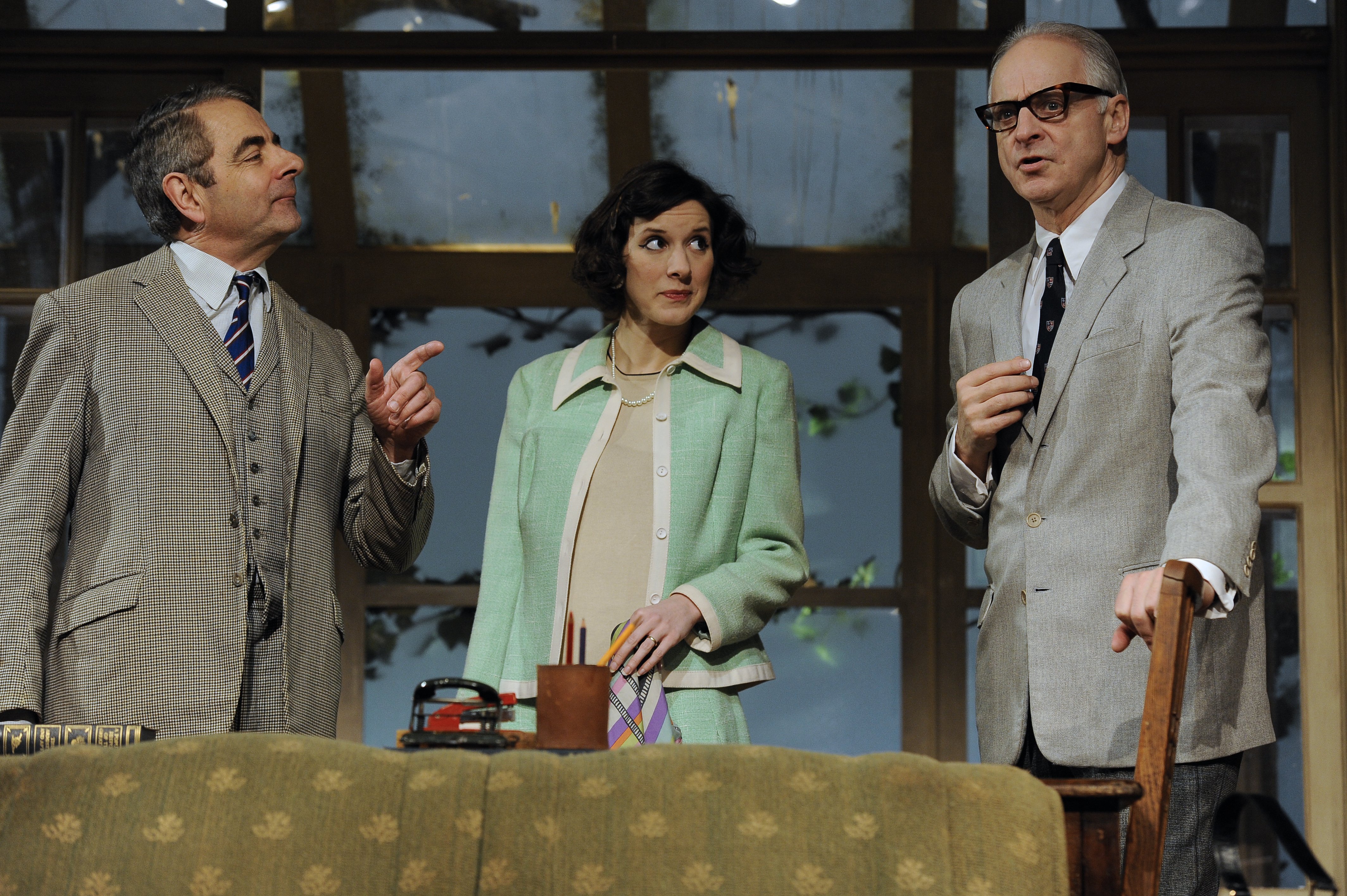 Rowan Atkinson, Louise Ford, and Malcolm Sinclair on stage for "Quartermaine's Terms" production at London's Wyndham's Theatre in 2013. | Source: Getty Images
According to the source, Rowan's career break would surely enable Louise to concentrate on her career. Rowan, who has spent most of his life working, appreciates the opportunity to relax and spend more time with Isla.
The "Blackadder" star adores his daughter. The source also revealed that Rowan had dubbed Isla "Baby Bean" because of her mischievous behavior at home. Isla would get "scrapes" as a consequence of her hilarious antics.
WHO IS ISLA ATKINSON'S MOTHER
Louise Ford, Isla's mother, is an actress and comedian born in 1981. She rose to prominence as Jane in the 2012 sports drama "Fast Girls" and as Kate in the 2016 comedy series "Crashing."
She most recently played Kate Middleton in the TV comedy "The Windsors'" Royal Wedding Special. It's no surprise that the English actress met Rowan, given that she spent most of her career in comedy.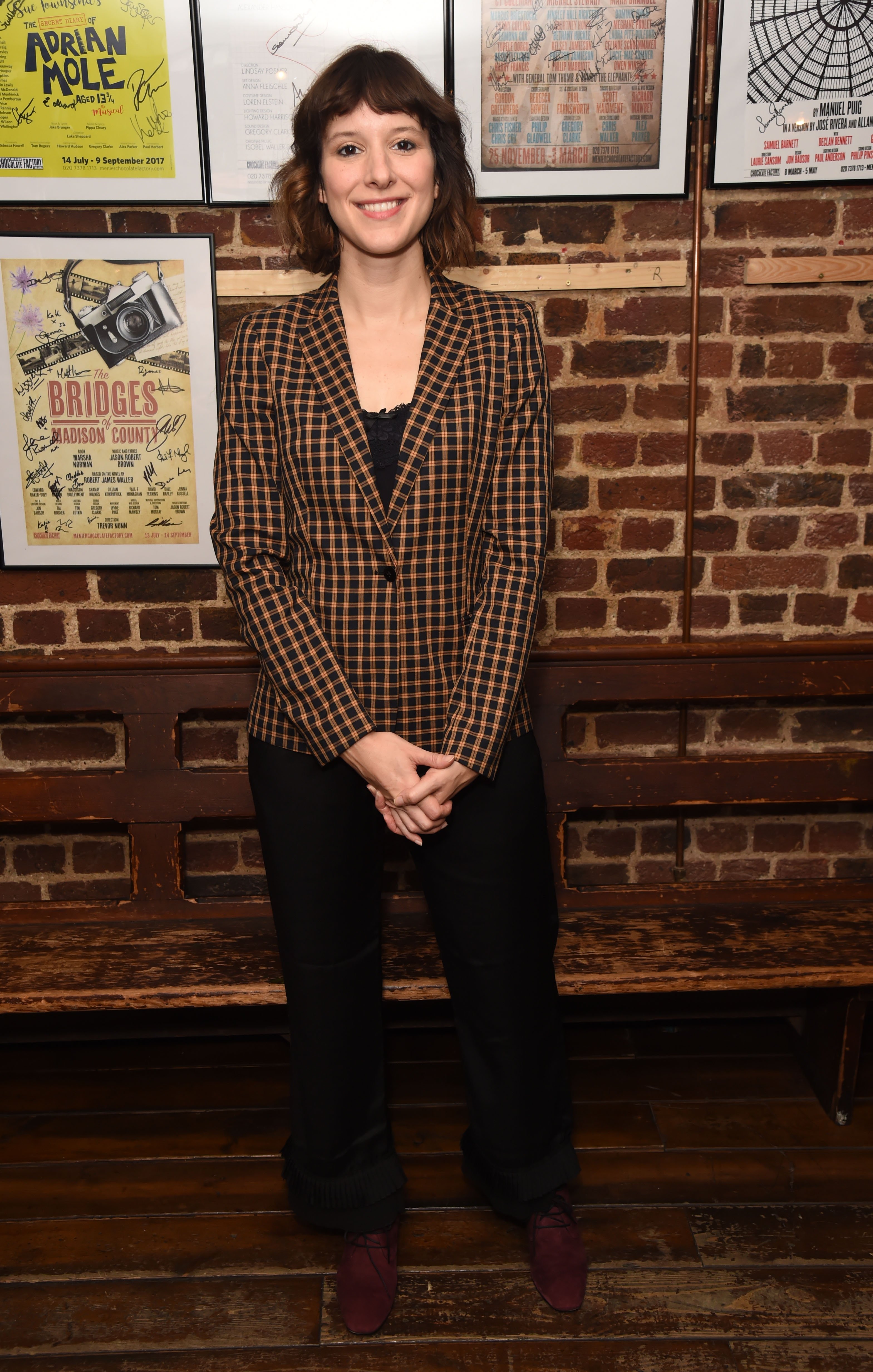 Louise Ford attends the press presentation of "The Watsons" on September 30, 2019, in London, England. | Source: Getty Images
After appearing together in the West End show "Quartermaine's Terms" in 2012, Louise and Rowan made their relationship public in 2014. After the actor divorced his ex-wife following a 23-year marriage, they became an official couple.
Louise dated comedian James Acaster for two years before ending their relationship in 2013 to be with Rowan, who is reportedly 28 years her senior. Rowan relocated Isla's mother to his £4.65 million ($ 5.64 million) North London home.
ISLA ATKINSON'S OLDER SISTER
Isla has an older sister named Lily, Rowan's ex-wife and professional make-up artist Sunetra Sastry's daughter. Lily, now 27, has followed in her parent's footsteps, as both works in the entertainment industry.
Lily previously acted alongside her father in the 2007 film "Mr. Bean's Holiday" and the 2011 flick "Johnny English." She then later pursued a career in Cabaret. She starred in Cabaret shows "The Pheasantry" and "Lily."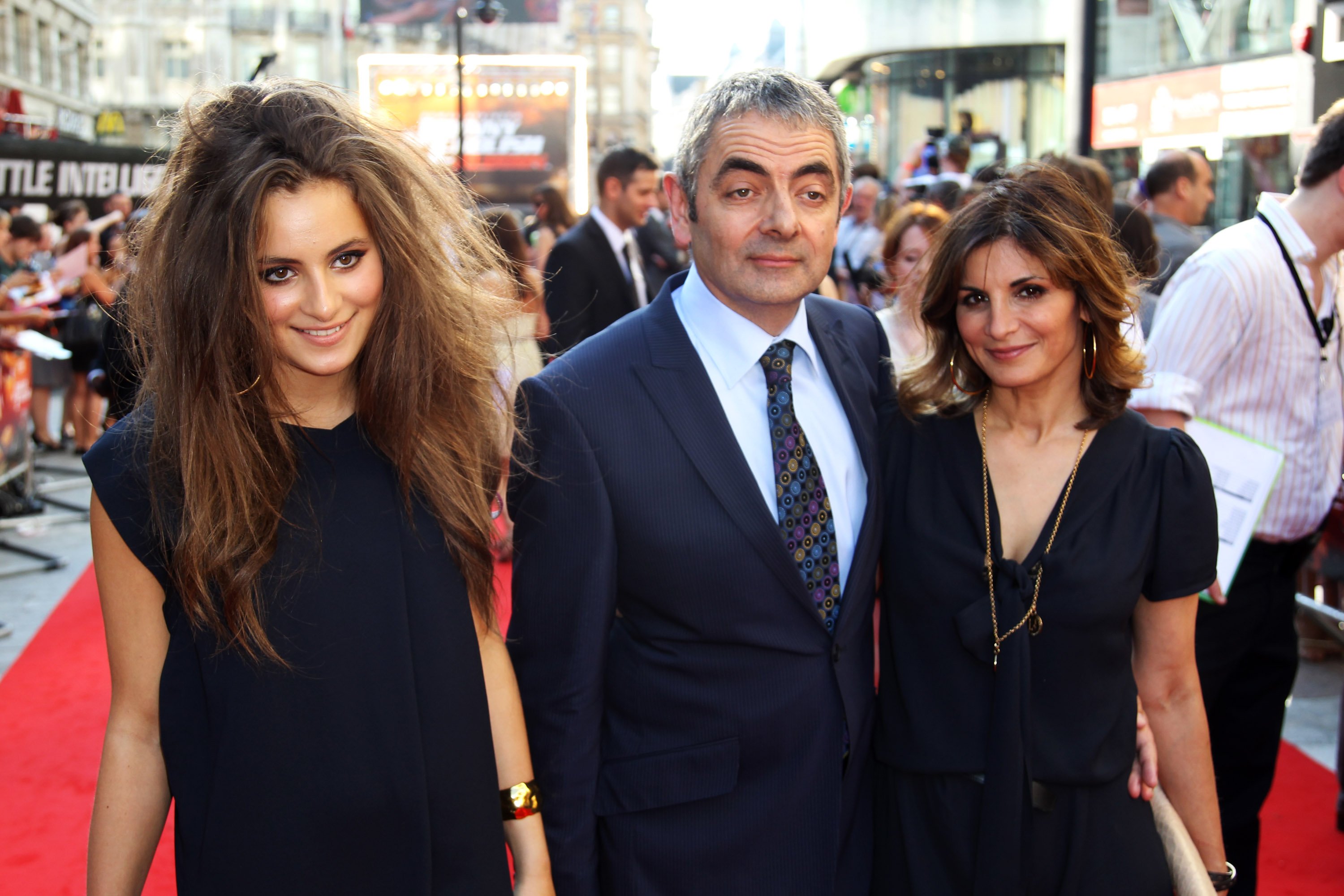 Lily Atkinson and her parents Rowan Atkinson and Sunetra Sastry attend the premiere of "Johnny English Reborn" on October 2, 2011, in London, United Kingdom. | Source: Getty Images
It's unclear if Isla and her older sister get along well. Lily apparently took a social media hiatus after learning that her father started a relationship with his much younger girlfriend shortly after Rowan and Sunetra's divorce.
Lily reportedly has gone by her mother's surname rather than her father's. Although some matters appeared unresolved, Rowan's fans hoped everything was well with his and Louise's families, especially the Sastry family.
Please fill in your e-mail so we can share with you our top stories!