NeNe Leakes Officially Confirms Her Departure from RHOA Following Months of Speculation
After months of rumors and speculation, "The Real Housewives of Atlanta" star NeNe Leakes has finally confirmed that she will be bidding goodbye to the show with a heavy heart. 
Fans of "The Real Housewives of Atlanta" will not be seeing one of its stars in season 13 of the show. Putting all the rumors and speculations to rest, NeNe Leakes finally revealed that she will not be a part of the show any longer. 
For months, the show has been filming without her and it seems like Leakes is really done with it this time around. The reality star broke the news to her fans on YouTube in an emotional video.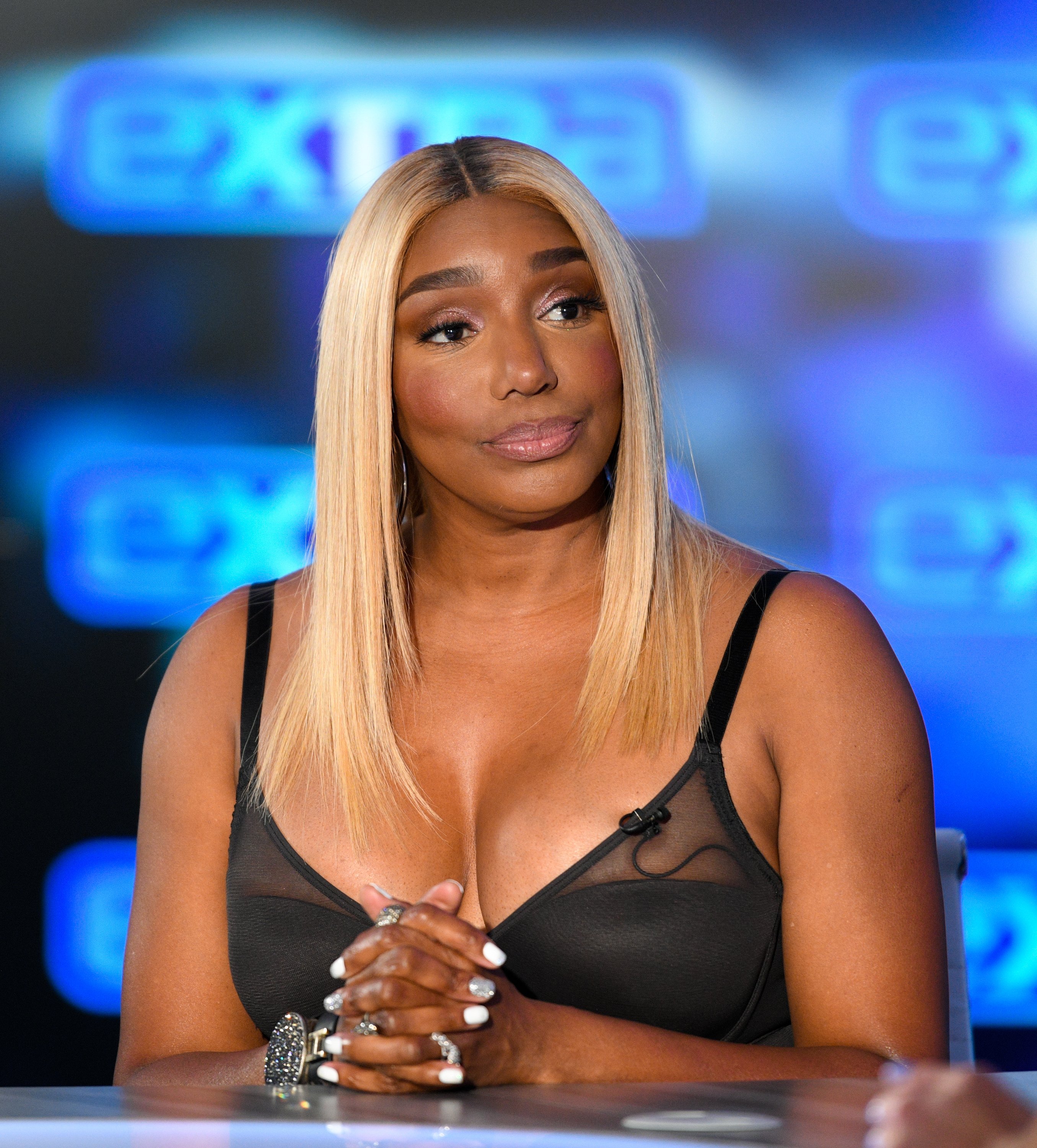 A BITTERSWEET GOODBYE
Leakes started off by thanking her fans for all their precious love and support. Getting emotional as she spoke, she shared that she has been on an extremely long and exhausting emotional negotiation, but she finally made a decision about her career. She said:
"It has been hard. And I have made the very hard and difficult decision to not be a part of 'The Real Housewives of Atlanta,' Season 13."
It was not an easy decision for Leakes who is one of the biggest stars of the show. She had been a part of the show since 2008 and she did not know at the time that it would go on for so long. 
Wendy Williams had also claimed that she had exited RHOA back in January.
SHE WILL BE MISSED
Although it was not easy for her to make the decision, she is happy to have been a part of a show that opened up doors for Black ensemble reality shows. She went on to thank everybody that has looked up to her over the years and thanked Bravo for all the memories, good and bad. 
She also thanked the cast for all the good times they had. According to a Bravo spokesperson, the reason why she is exiting the show is that they could not come to mutually agreeable terms.
The network also shared that Leakes will be truly missed and that maybe she will hold the peach again someday. Meanwhile, the show's executive producer Andy Cohen also took to Instagram to pay tribute to her. 
Calling her the icon of the genre, Cohen said that she is a gift and a catchphrase machine. According to him, she has been the most frequent guest of the show. He hopes they can work together again soon. 
HOW THE RUMORS BEGAN
When "The Real Housewives of New York" star Dorinda Medley previously revealed that Leakes will not be returning to the series, she responded by removing her Instagram account.
Wendy Williams had also claimed that she had exited RHOA back in January. Last year, Leakes shared that she had no plans to part from the show that was so close to her heart.