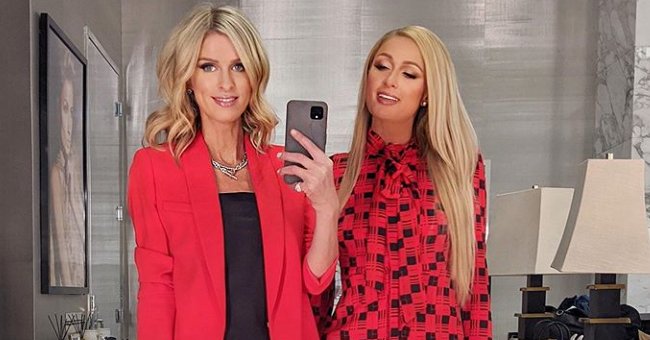 instagram.com/nickyhilton
Nicky Hilton Felt Roller Coaster of Emotions Watching Her Sister's Documentary 'This Is Paris'
The "The Simple Life" star has opened up about devastating experiences in her teenage years, when she was sent to a boarding school, and her younger sister has shared her impressions on it.
36-year-old socialite Nicky Hilton recently opened up in an interview with E! News about the newly released documentary on her 39-year-old famous sister Paris Hilton, "This is Paris."
Talking to the news outlet, Nicky shared that watching the revealing documentary was a "very emotional" experience to go through.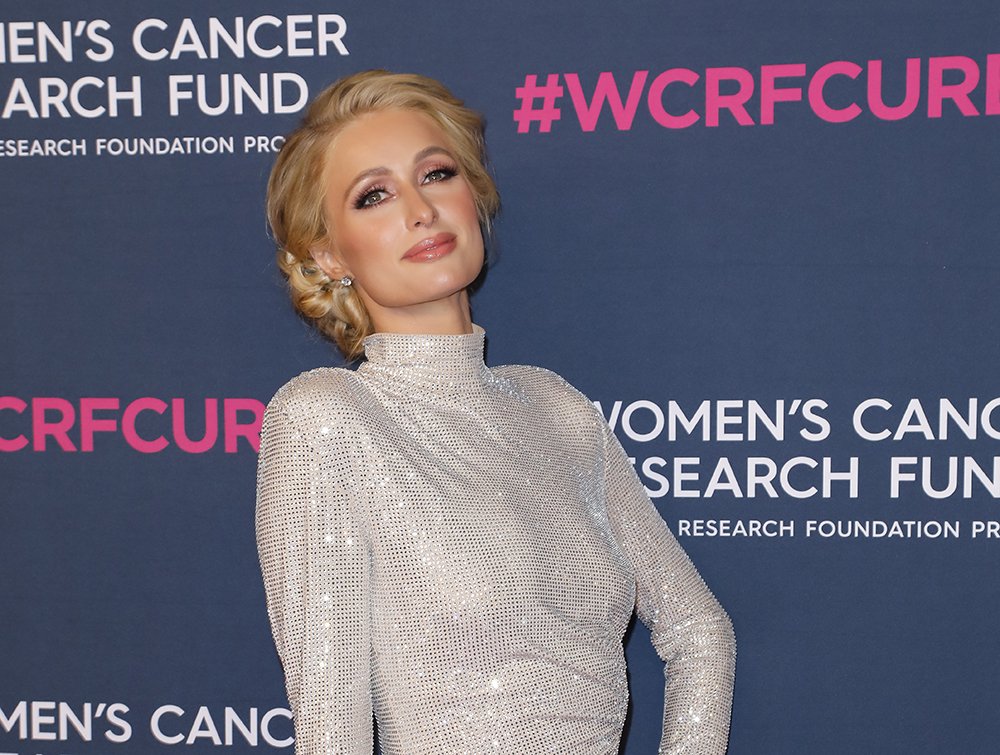 Paris Hilton attending The Women's Cancer Research Fund's Unforgettable Evening at Beverly Wilshire in Beverly Hills, California in February 2020. I Image: Getty Images.
The film premiered on September 14 on YouTube, but not before Nicky had the first chance to watch it next to her older sister, in a private moment they chose to have, away from their family.
"We watched it together. We laughed. We cried. I'm just so proud of her, because going through so much trauma and reliving it with the whole world watching is very brave," Nicky told E! News.
The documentary addressed in detail the physical and emotional abuse that Paris allegedly suffered while attending boarding school, something that she had not told even to her family before.
Nicky not only feels proud about her sister's courage to discuss such difficult personal issues in public, but she also knows how helpful it will be for other people that have gone or are still going through something similar.
"This is Paris" was directed by Emmy Award-winning Alexandra Dean, and weeks before it became available for everyone to watch on YouTube, Paris talked about her decision to shed some light on her personal past.
"It feels like my nightmare is over. And I'm going to watch the movie with my parents — I think it will be good for us, but emotional too. There are no more secrets," Paris told People back in August.
Apart from freeing herself from keeping this painful secret, Paris is mostly interested in raising awareness about how discipline in boarding schools can easily turn into abuse, hoping to have "these places shut down."
While Paris has had a lot of exposure as a reality TV star over the years, with shows like "The Simple Life," "Paris Hilton's British Best Friend," and "The World According to Paris," she seems not to be interested in that kind of shows now.
In a recent appearance on "Watch What Happens Live with Andy Cohen," Paris revealed that she refused to appear on both MTV "The Hills" and its 2019 reboot "The Hills: New Beginnings" despite repeated invitations of the network.
Paris also shared that she still receives many calls each day to take part in another reality TV series, but she is currently focused on her entrepreneurship, which is mostly beauty products and fragrances.
Please fill in your e-mail so we can share with you our top stories!