Kelly Ripa & Mark Consuelos Provide 20 Homeless Students in NYC with College Scholarships
Kelly Ripa and Mark Consuelos show love for their community by helping 20 Homeless NYC students achieve education dreams with college scholarships.
Kelly Ripa, a 49-year-old TV host, and Mark Consuelos, a 49-year-old actor, have both impacted the entertainment scene with their captivating talents. They however see the need to give back to their community as much as they can.
Like many celebrities, the couple lives a luxurious life with their three kids. However, with their recent charitable deeds, they showed that they care about those around them.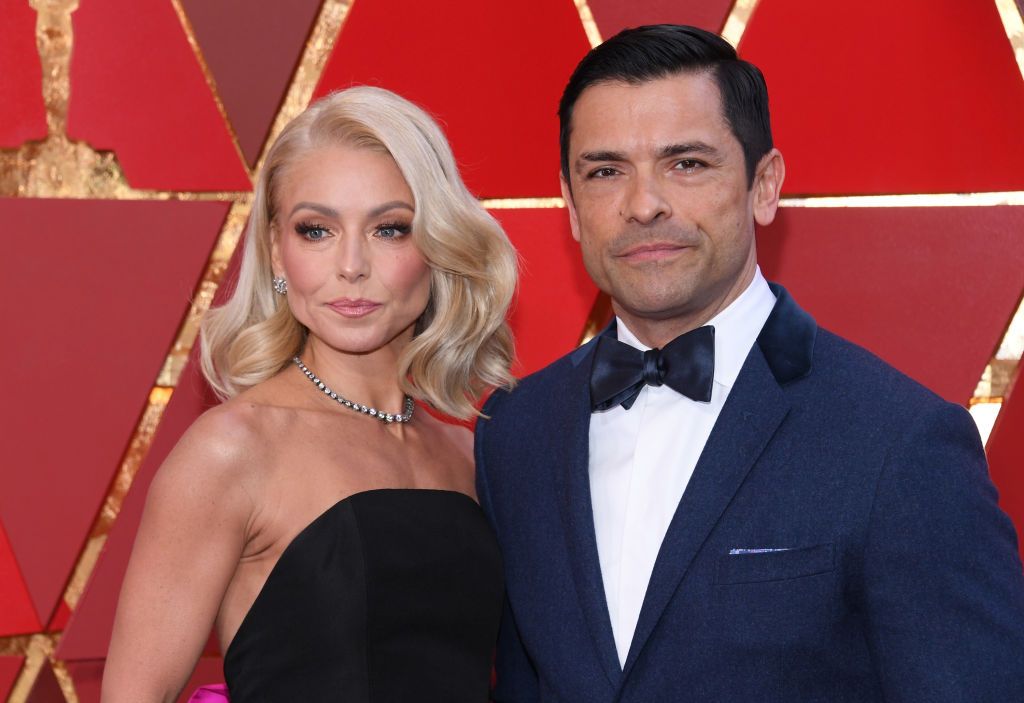 Ripa and Consuelos changed the lives of more than a dozen students by granting them an opportunity to study in college and make them fully equipped. The students are to get laptops and cash to help them secure their education.
Through the NYC Win initiative, several students are set to achieve a remarkable feat.
For the couple, their partnership with New York City's Win program is due to their value for education and intention to help out following the novel coronavirus pandemic's effects. Without mincing words, the mother of three stated that they are happy to support these young adults. In her words:
"Mark and I are so excited to help these students in whatever small way we can."
These kind gestures from the couple would alleviate the burden of homelessness and hardship caused by the global health crisis, which began in March.
Through the NYC Win initiative, several students from schools like Portland State University, and Clark Atlanta University, are set to achieve a remarkable feat.
Micheal Jones, a young man, quipped that through the benevolence of the couple, he would pursue his dream in his desired University. While speaking to the news outlet, the 49-year-old TV host expressed that she knows the students will accomplish "amazing things."
Despite having three kids, Lola, Michael, and Joaquin, to look after, the couple decided to show some love to other families. Cosuelos confessed that the novel coronavirus pandemic afforded them to spend time with their kids, and they realized that many families did not have such an opportunity. He said:
"We realize how lucky we are for all of us to be together like this...This time has been so horrible for so many people."
Ripa and her husband have been spending quality time with their family in their New York City lavish residence. A home that was purchased at $27million in 2013.
While they have attained success in their careers, they have also built a great relationship with their kids. In their home, they share beautiful memories from kitchen dinners to garden time and rooftop dates.
However, parenting the kids comes with a fair share of challenges, especially now that their first two kids are young adults; it does not stop them from loving them any less.