'Melrose Place' Star Amy Locane Sentenced to Eight Years in Prison for DWI Fatal Crash
Amy Locane an alum from "Melrose Place" might go back to prison for an incident that occurred in 2010. The actress will be serving an eight-year sentence this time for the accident.
Amy Locane, 48, might have to serve eight years in prison for a 2010 New Jersey drunken-driving crash. The former "Melrose Place" actress had already served her prison sentence for the incident.
On Thursday, Somerville state Superior Court Judge Angela Borkowski and prosecutors noted that her initial sentence had been too lenient. The star had served more than two years of a three-year sentence in February 2013 when she was first sentenced for the case.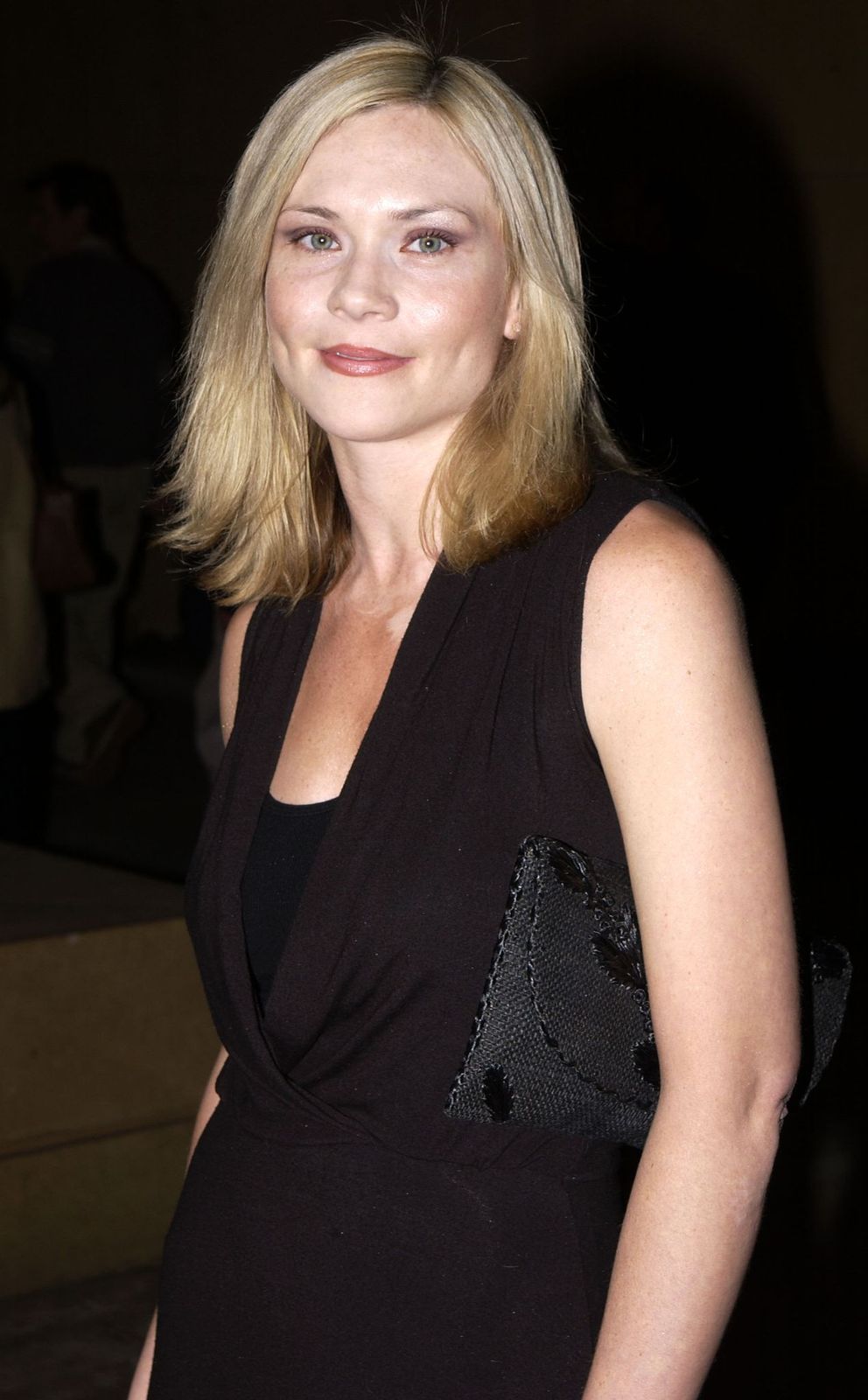 AMY'S SENTENCING
Locane's attorney James Wronko revealed that the time she'd served before was factored in to the new sentence. Locane, who featured in thirteen episodes of "Melrose Place," will serve her sentence for over four years before she is eligible for parole.
Borkowski gave the severe ruling noting how the actress refused to fully acknowledge her culpability in the crash. Ten years ago, the star killed a woman named Helene Seeman, 60, and severely injured her husband, Fred Seeman, in the fatal crash.
'Melrose Place' Actress Amy Locane Headed Back to Prison for 2010 Crash https://t.co/mpM3U1oy7E pic.twitter.com/8LXdbFghO7

— NBC Chicago (@nbcchicago) September 17, 2020
LOCANE'S APOLOGY
In a brief statement, Locane apologized to the Seeman family before being placed in handcuffs and taken into custody. Her case has been ongoing for a while and has moved around the New Jersey court system.
In the past decade, she's received four sentences in front of three different judges. She's also had several appeals before being convicted this year on several counts.
Everything you need to know about Amy Locane, the "Melrose Place" star re-sentenced to 8 years in prison https://t.co/YSdsOZGiAU pic.twitter.com/dGhbxXsOiJ

— HollywoodLife (@HollywoodLife) September 17, 2020
WHAT SHE WAS CHARGED WITH
The star was charged with vehicular manslaughter. She was indicted for driving drunk after it was discovered that her blood-alcohol levels were probably about three times the legal limit, according to the testimony by a state expert.
Amy Locane, who shot to fame with roles in the movie "Cry Baby" and on television's "Melrose Place," is going back to jail for her role in a deadly drunken-driving crash that happened in 2010.https://t.co/qeCzIoujTB pic.twitter.com/fkXBBVBM38

— WSB Radio (@wsbradio) September 17, 2020
HOW SHE KILLED SOMEONE
On that fateful day ten years ago, the actress was driving at around 53-mph in a 35-mph zone. Fred was one of the people who attended the court proceedings this week.
AMY'S APPEAL
The actress now has 45 days to appeal her newest sentence. Wronko has already petitioned the New Jersey Supreme Court asking for an appeal based on double jeopardy principles and the case is pending.
'Melrose Place' Amy Locane Resentenced to 8 years in Prison For Deadly DWI crash https://t.co/1oMNt7V91V

— TMZ (@TMZ) September 17, 2020
RETIRING FROM ACTING
Locane pretty much retired from acting in 2006 after getting engaged to Mark Bovenizer, a firefighter. The couple got married in 2009 and divorced in 2017, but they share daughters Paige Cricket, 13, and Avery Hope, 11.