'Big Little Lies' Star Laura Dern Interrupts Daughter Jaya's TikTok Video & Reads Her Homework
Laura Dern crashed her daughter's TikTok video to get the teen started with her homework -- and it turned out to be a hilarious clip.
With so many new apps today, homeschooling amid the pandemic can get pretty tough, especially for moms who now double as their children's teacher. However, Laura Dern found a great way to get her daughter's attention.
While on the popular TikTok app, the actress interrupted her daughter, Jaya Harper's, video and started reading a passage from Hermann Hesse's "Siddhartha," which she needed for class.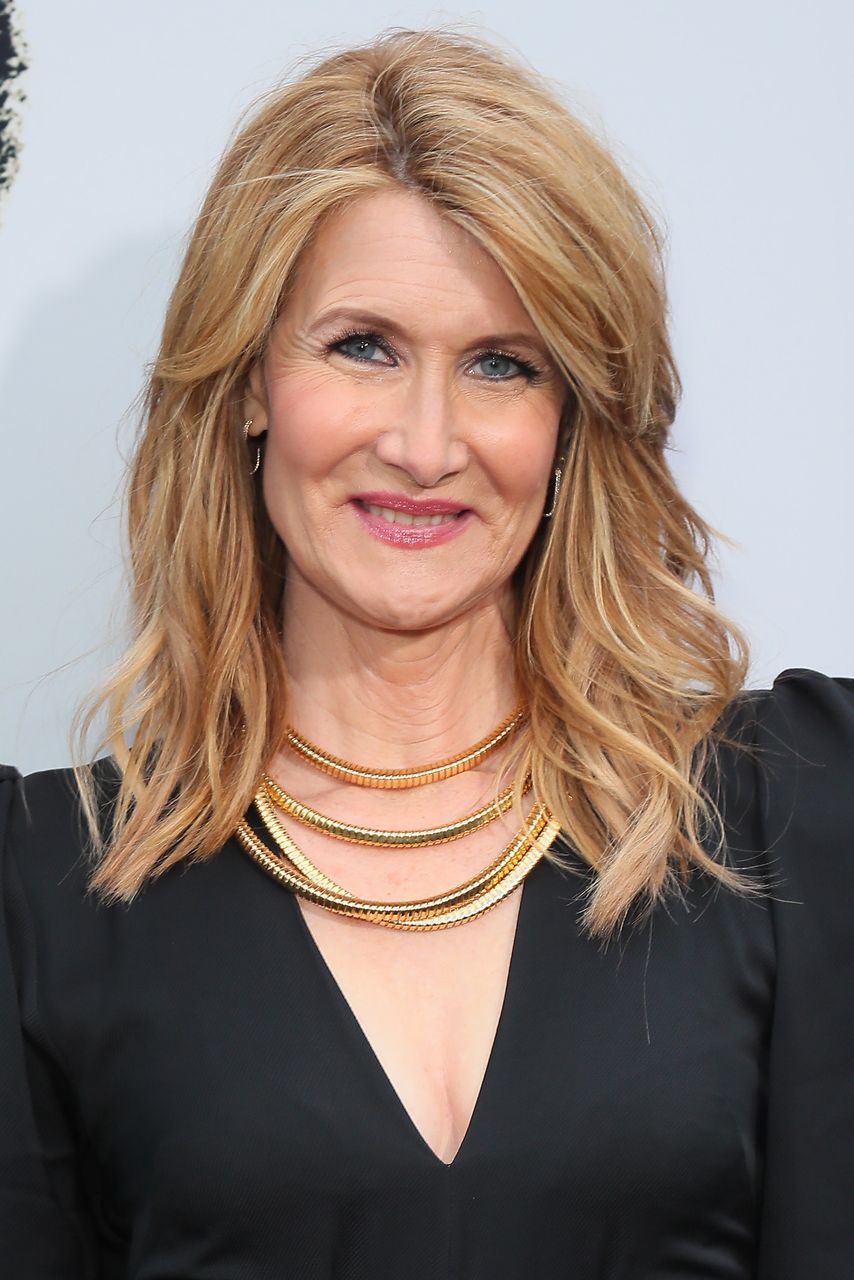 A TIKTOK STAR
"Let's spend our time making a TikTok. You want to make a TikTok?" the mom-of-two asked in the video. "I've got an idea. Let's transform TikTok since I'm homeschooling you. Let's read our homework on TikTok."
The actress then began reading the book with emotions while her 15-year-old laughed from behind the camera. "The only way Laura will get me to do my homework," she captioned the viral post.
Dern isn't new to TikTok as she previously crashed her daughter's TikTok video of Doja Cat's "Say So," jokingly pushing Jaya off the frame to take over and perform the dance challenge. 
PROUD MOM
The "Little Big Lies" actress also has a son, Ellery, who recently graduated from high school. The proud mom celebrated her son's milestone with an Instagram post of several photos.
During the Oscar Award Ceremony this year, the "Jurassic Park" star came with her actress mother, Diane Ladd, and two children.
The pictures featured Dern's eldest son in a blue toga and a delicious plate of pasta beside a sweet graduation card that the actress made for Ellery. "My boy's day!" she captioned the post.
MARRIAGE AND DIVORCE
Dern shares both her children with Ben Harper, her ex-husband of five years. The Oscar-nominated actress first met Ben at a 2000 concert and dated for five years. In 2005, they tied the knot in a home wedding ceremony in Los Angeles.
The former couple welcomed their first child, Ellery, on August 21, 2001, followed by Jaya on November 28, 2004. Sadly, their union only lasted half a decade as they divorced in 2010.
They had a brief reconciliation in 2012 but eventually divorced and shared joint custody of their kids. Dern had a few men romantically linked to her but never admitted to being with any.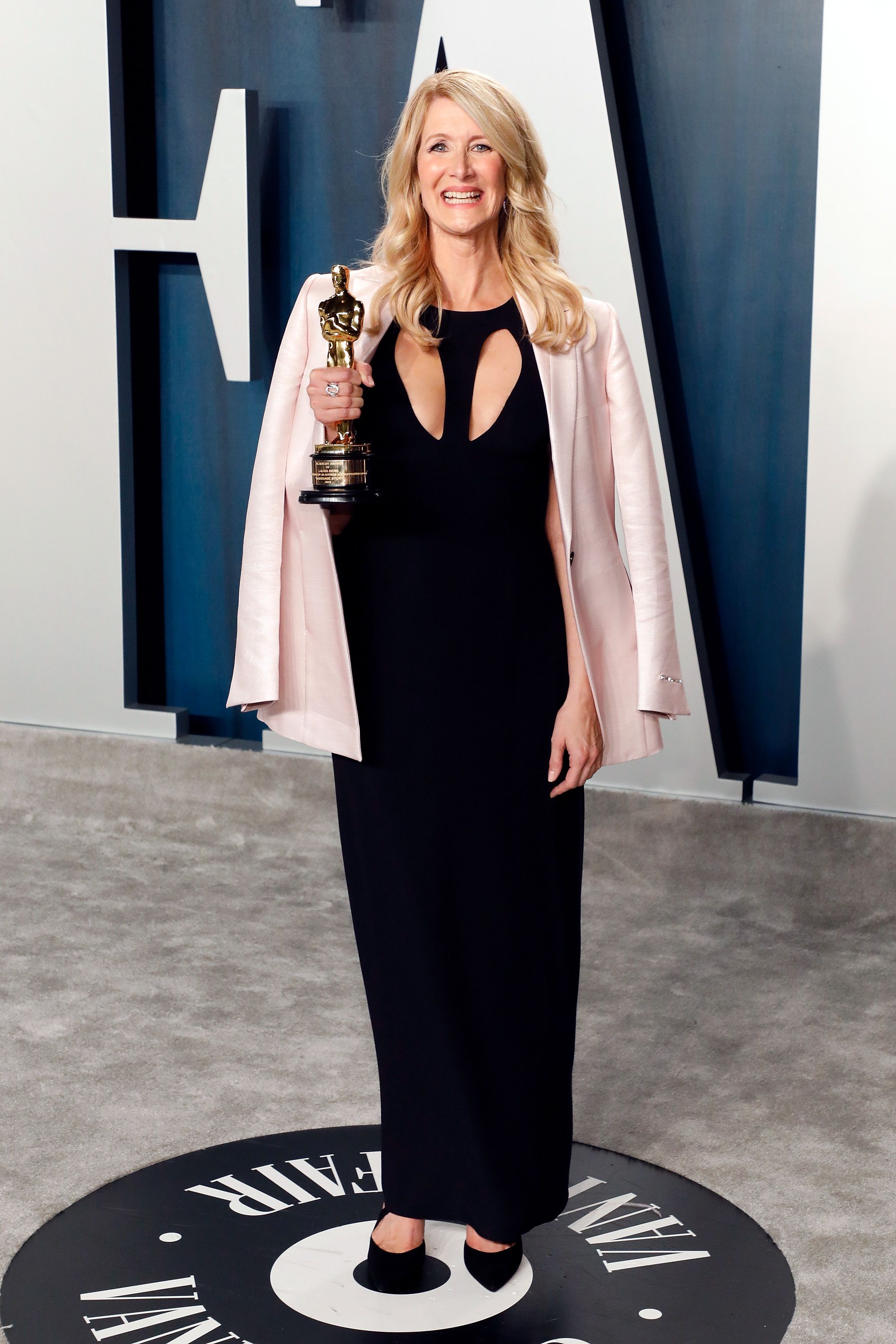 ATTENDING THE OSCARS
During the Oscar Award Ceremony this year, the "Jurassic Park" star came with her actress mother, Diane Ladd, and two children. Both actresses looked stunning in their red carpet outfits, with Dern wearing a flowing dress and her mother in black pants and a jacket.
Ellery and Jaya dressed just as elegant as the two women. The 52-year-old had her third Oscar Award nomination then and confessed that she had nothing prepared for a speech.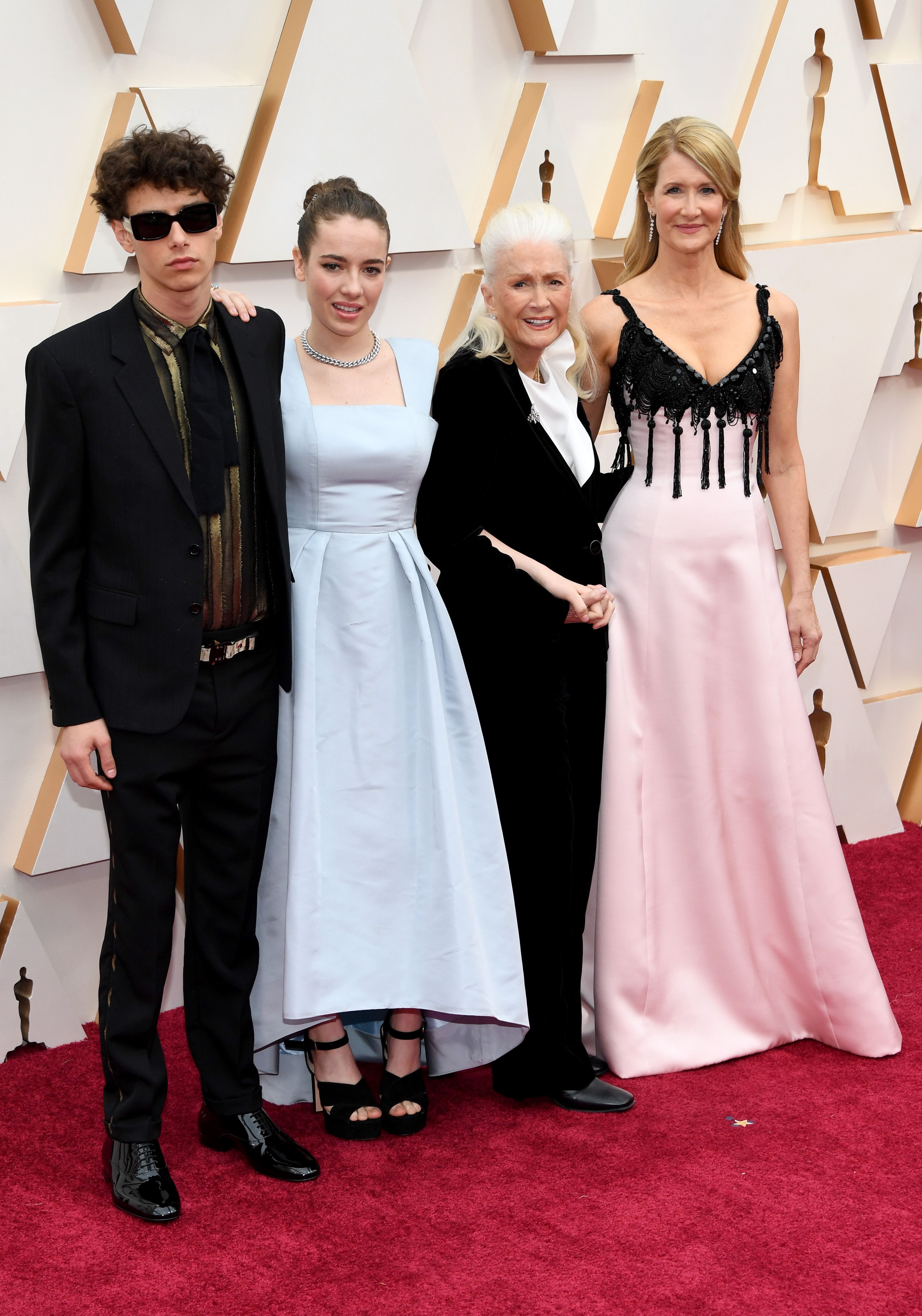 However, if needed, she was prepared with words from the heart. Dern's years in the industry have earned her high praise and awards for her impeccable performances in versatile roles.