Laura Dern from 'Big Little Lies' Went to 2020 Oscars with Her Mom Diane Ladd and Children - Get to Know Her Family
Laura Dern came to this year's Oscar Award Ceremony overly prepared. She had her pack, which includes her actress mother, Diane Ladd, and her kids, Ellery and Jaya Harper.
What other way to attend the Oscars than have a family that slays together turning heads on the red carpet? Laura didn't leave any stone unturned as she appeared elegant on the red carpet.
The mother of two donned a pink and black colored flowing dress, while she rocked pieces of shimmery jewelry. Her 82-year-old mother wasn't outdated on her fashion either, as Diane rocked black pants and jacket paired with a white shirt.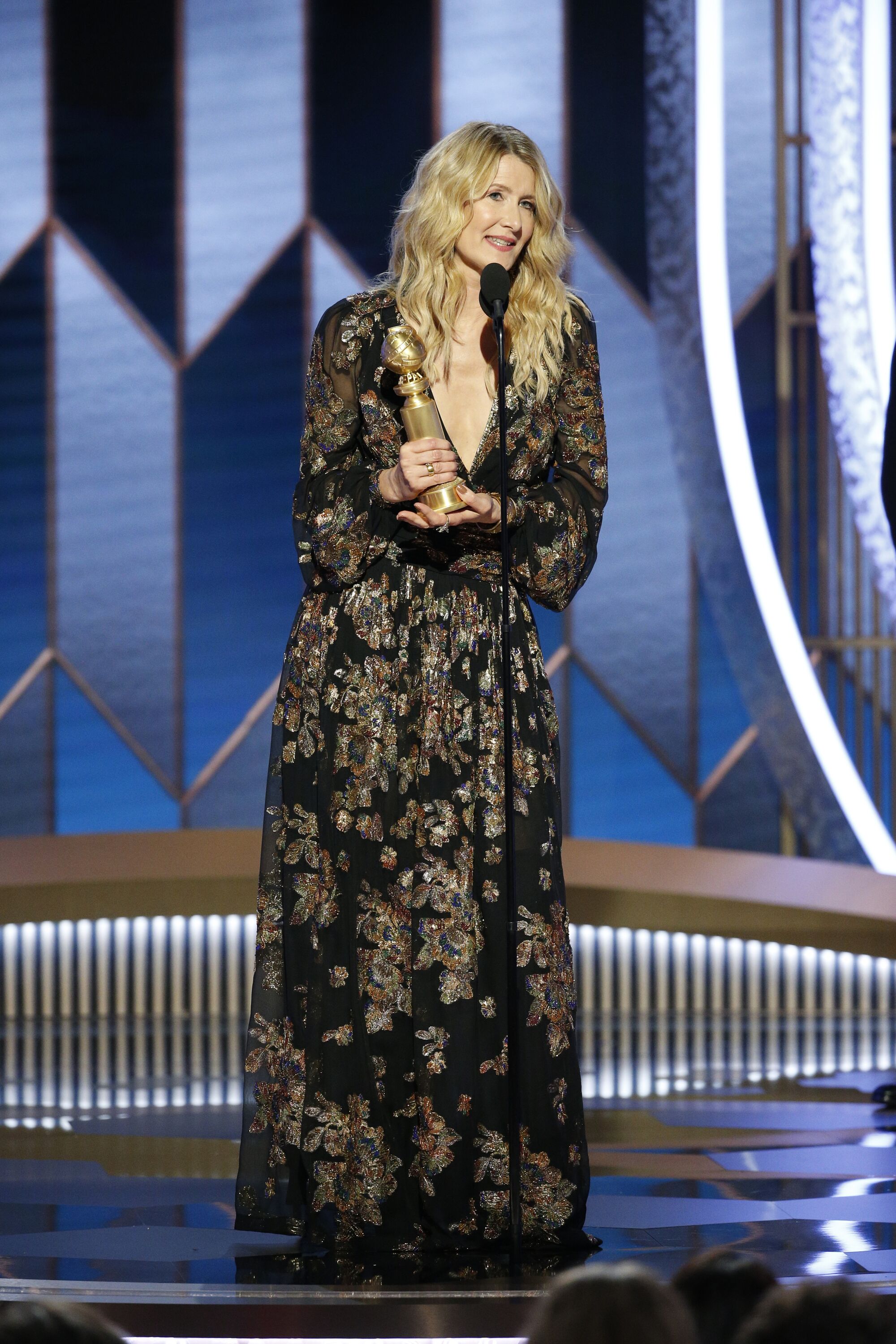 Ellery and Jaya were equally dressed to the nines, and their mother referred to the moment on the red carpet as "lovely." In her words:
"I just walked in with my mother and my children, it's lovely. It's a family affair! My parents have dedicated their lives to acting, and they love film so much."
She continued by explaining how the idea to cherish the academy awards resonates within her, since its something her mom and dad hold dearly.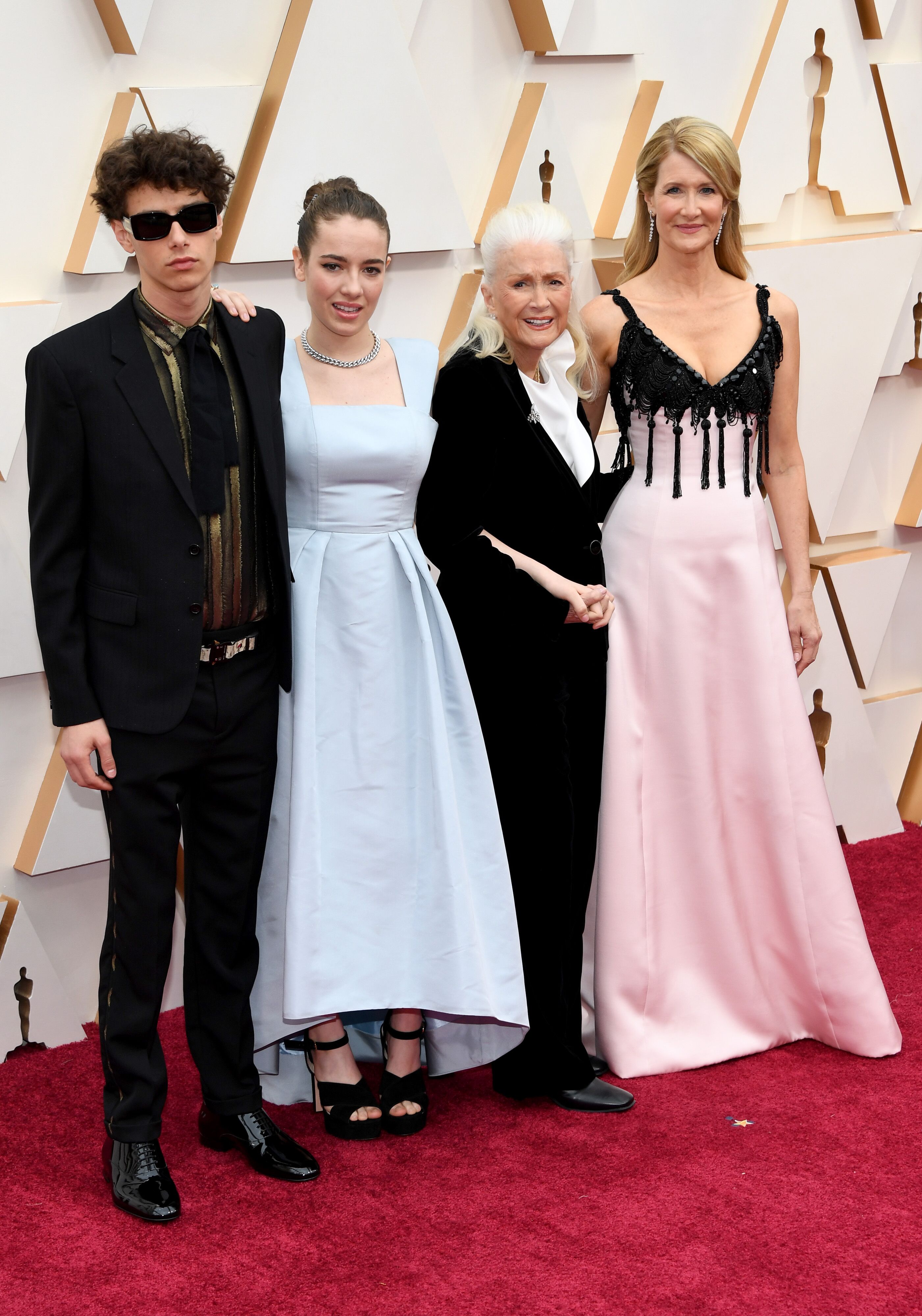 With a third-ever Oscar nomination, the 52-year-old seemed to be in high spirits as she confessed that she hasn't got any speech scripted, in it was time to get on stage.
Ellery took his dad's advice to wait before beginning his journey on the runway, and it paid off a year later.
Speaking from the heart is what Laura hoped to do if the need arises for her to speak. Doing things her way has earned her several awards, and her outstanding delivery of roles makes her one of the decorated stars in the business.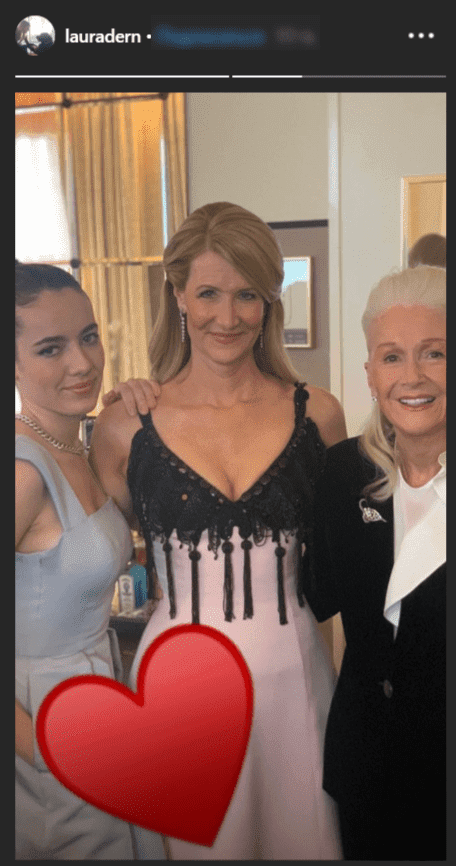 When she's not taking her family to events, the onscreen star is speaking highly of her relatives. Asides from having parents who are entertainers, she also has a grandad, George Dern, a former governor who Laura described as "an incredible man." 
Laura's son, whom she shares with her former husband, Ben Harper, decided to venture into modeling and garnered the support of his parents.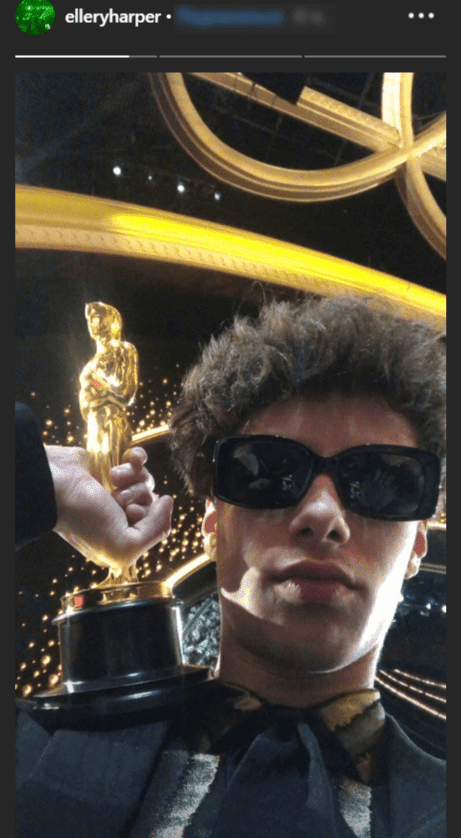 Laura and Ben parted ways in 2010, but they have continually played their roles as parents in his life. Ellery took his dad's advice to wait before beginning his journey on the runway, and it paid off a year later.
Apart from being a supportive mother, Laura Dern also has an excellent career, and has shown that she can be great at both!