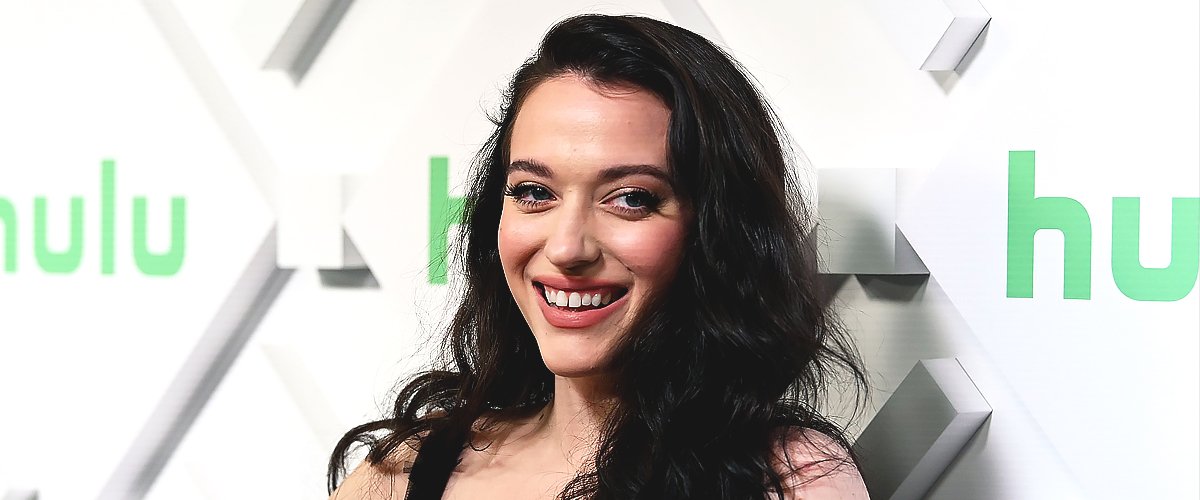 Getty images
Kat Dennings Was Not Allowed to Watch TV as a Child — Facts about the '2 Broke Girls' Star
Kat Dennings, the actress, had an eccentric upbringing, so much so she was denied the luxury of watching TV in her early years. Today, facts about her childhood make up the story of her journey to success.
When it comes to overcoming life's challenges in the tumultuous journey to stardom, no one does it better than Kat Dennings.
Growing up with strict parentsꟷ check. Not watching TV as a childꟷ check. Getting homeschooledꟷ check. Venturing into the movie industry at a young ageꟷ check. Having her parents disapprove of her career choiceꟷ double-check.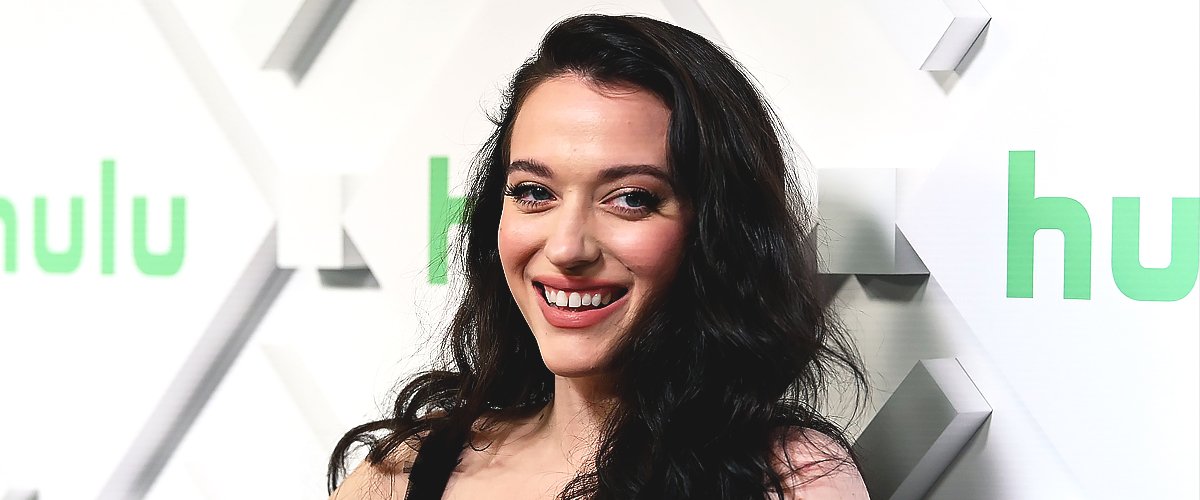 Kat Dennings attends 2019 Hulu Upfront at Scarpetta on May 1, 2019 in New York City | Photo: Getty Images
Through it all, the 34-year-old actress overcame, molding herself into one of the most sought-after actresses in Hollywood. While the "2 Broke Girls" actress relishes her Hollywood success, here is a glimpse into her journey so far.
KAT DENNINGS' CHILDHOOD
Born Katherine Victoria Litwack on June 13, 1986, the actress grew up as the youngest of five children. She spent her childhood in Bryn Mawr, Pennsylvania, but moved to Los Angeles when she was 14 in pursuit of her acting career.
Dennings' family lived in a remote house in the woods, where the icon spent her early years. She described her childhood as "very dark and tortured," referring to the boredom that plagued her while growing up in the woods without neighbors and surrounded by deers.
Her parents homeschooled her, further limiting her chances of socializing. Her only exposure to a traditional school was when she enrolled for a half-day program at the Friends High School. Additionally, she was a big fan of the "Addams Family," at some point, believing she was Wednesday Addams.
KAT DENNINGS' UPBRINGING
Dennings' parents had unique views about parenting. Her mom, Ellen Judith Litwack, was a poet and speech therapist while her dad was a molecular pharmacologist. He was also a college professor.
Being raised in an eccentric household, Kat Dennings had limited screen time. Her parents did not allow her to watch TV, aside from old musicals like "Top Hat," and old stand-up comedy records.
HOW DENNINGS BECAME AN ACTRESS
Thanks to homeschooling, Dennings graduated high school earlier than her age counterparts. She finished high school at fourteen and moved to Los Angeles in pursuit of her acting dreams.
Although her parents stood against the idea at first, they eventually embraced her decision following the success of her earliest movie roles.
The icon made her debut in an episode of "Sex And The City," as the 13-year-old girl, Jenny Brier. The episode, "Hot Child In The City," centered on the teenager who hired Samantha Jones to plan her bat mitzvah.
Following her role on "SATC," she went on to star in movies like "The Scream Team," "Raising Dad," "Without A Trace," "Practical Magic," "Less Than Perfect," and "The House Bunny." Her acting prowess gained her widespread recognition. Before long, she became a household name.
SOME OF DENNINGS' OUTSTANDING FILM MOMENTS
Some of Kat Dennings' most outstanding movies and television appearances include "2 Broke Girls," as Max Black, "Charlie Bartlett" as Susan Gardner, and as Sloane in her debut feature film, "Raise Your Voice."
Additionally, she appeared in "Dollface," "40-Year-Old Virgin," and the 2006 comedy, "Big Momma's House 2" alongside Martin Lawrence. In 2011, Kat Dennings made another outstanding breakthrough, starring as Darcy Lewis in "Thor."
She reprised the role in 2013 in the Marvel superhero sequel film, "Thor: The Dark World." Dennings will also retain the Darcy Lewis' character in the upcoming Marvel film, "WandaVision."
KAT DENNINGS' PERSONAL LIFE
Dennings has never been married nor had kids, but she has lived through past relationships. Some of her relationships made their way to the tabloids, including her romance with singer Josh Groban.
Groban was Kat Dennings' boyfriend from 2014 to 2016. Their relationship seemed rosy for two years, with the duo making red carpet appearances as a couple, having shared interests, and learning from each other. They announced their separation in August 2016, calling it a mutual decision.
Please fill in your e-mail so we can share with you our top stories!