Idris Elba from 'Thor: Ragnarok' Has Two Children — Facts about Isan, the Actor's Only Daughter
Idris Elba is a sought after actor in Hollywood, and with his eldest daughter Isan coming into her own, she has big plans for her future, which includes following her father into the entertainment industry.
Having starred in productions such as "The Wire," "Beasts of No Nation," and "Thor: Ragnarok" made Idris Elba a big name in Hollywood, and his influence has rubbed off on his daughter, Isan.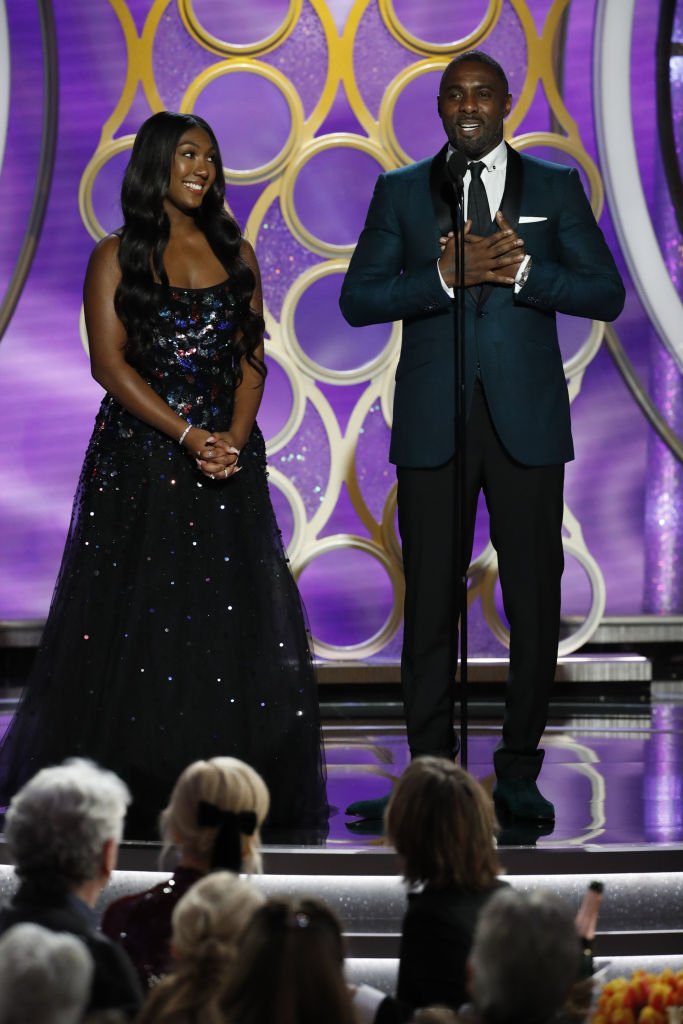 ISAN IS USED TO THE SPOTLIGHT
Hoping to pave her own way, his daughter Isan is no stranger to the spotlight as she made her first major red carpet appearance alongside Idris in 2007 at the film premiere of "Daddy's Little Girls."
Even so, Isan primarily grew up outside of the watchful eyes of Hollywood since Idris and her mom Hanne Norgaard lived in Atlanta, Georgia, after they split up after four years of marriage.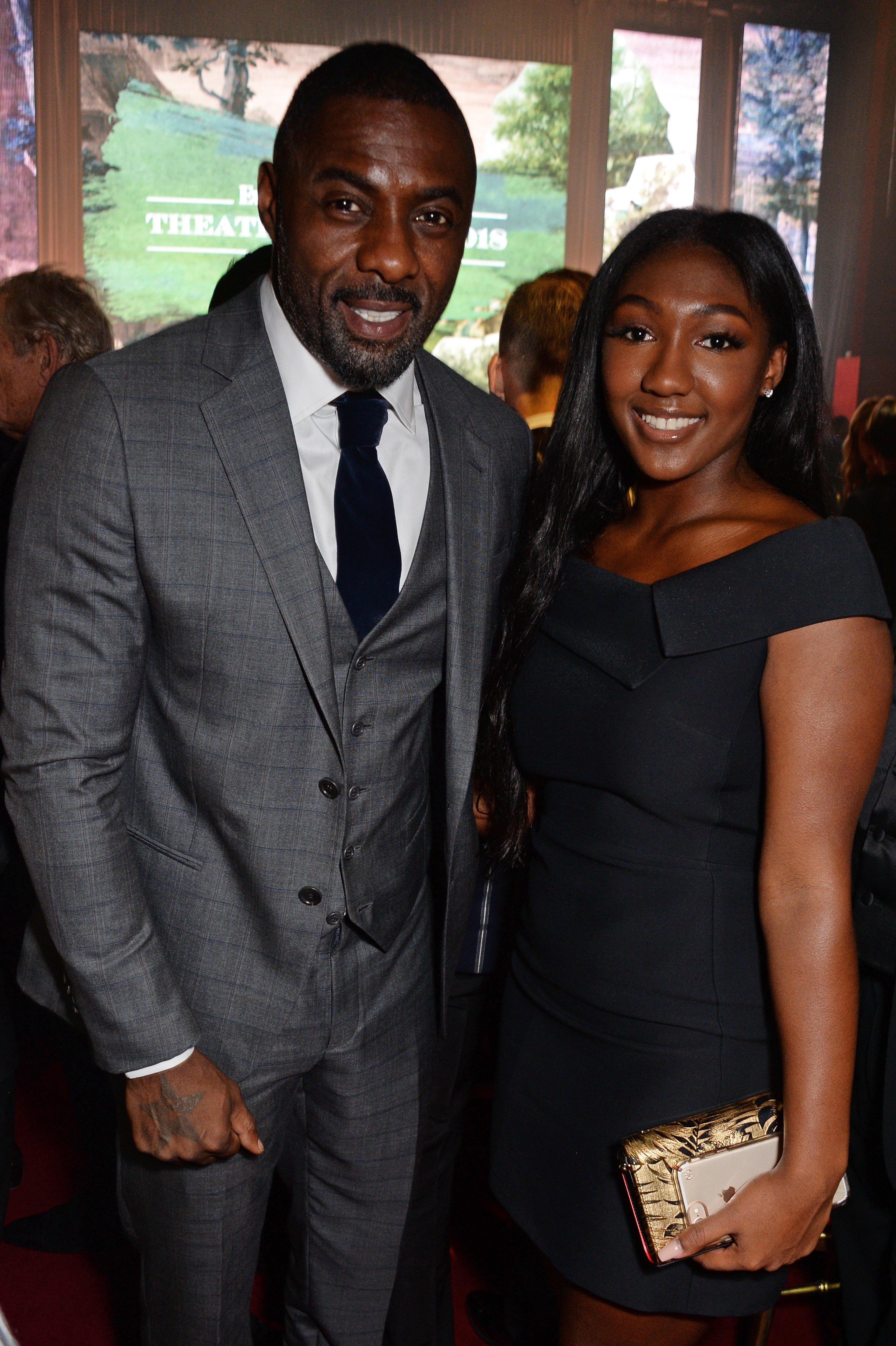 THE CAREER SHE WANTS TO PURSUE
Dabbling in acting since the age of five, Isan learned the ins and outs of the industry through experience and her father, but it also made her realize that she would prefer a career behind the camera, as she said during an interview:
"I really got to see all of the behind-the-scenes, like what the sound department does, etc. so I'm definitely thinking about being a filmmaker."
ISAN IS PASSIONATE ABOUT MENTAL HEALTH
Despite Isan's preference for behind-the-scenes work, she made the most of her very public role of 2019 Golden Globe Ambassador by advocating for causes close to her heart.
Blissfully unaware that her father nominated her for the position at first, Isan used the platform to advocate for the importance of mental health among African Americans as she said at the time:
"There's this perceived stigma and I've seen friends struggle. We need to empower young people to not be afraid to ask for help."
News of Isan's naming came days after her father became PEOPLE's Sexiest Man Alive in 2018, and she had "no idea" her father even nominated her until later when her mom explained it all.
FOCUSING ON HER FUTURE
Planning on furthering her education, Isan shared in December 2019 that she got accepted to New York University, which has an outstanding film school where she can prepare for her chosen career.
Nonetheless, Isan keeps her options open without limiting herself to one aspect of the industry after seeing her father excel at everything from acting to directing and being a DJ.
DEALING WITH CURRENT REALITIES
On March 16, 2020, Idris Elba took to social media to share that he had tested positive to the COVID-19 coronavirus.
Having been in self-isolation since his diagnosis, Idris said that he experienced "no symptoms so far," but will keep his distance to avoid spreading the disease.
While promising to keep his followers updated, the "Luther" star also encouraged people to stay home and not to panic.