Supreme Court Justice Remembers Ruth Bader Ginsburg with Inspiring Tribute — See the Statement
Many around the world mourned the passing of a phenomenal and honorable woman, former Supreme Court Justice Ruth Bader Ginsburg, including all Supreme Court Justices who shared touching tributes about the jurist.
Former Supreme Court Justice Ruth Bader Ginsburg's recent passing shed more light on the many things she changed in American history, most involving women's rights. 
In a press release, all Supreme Court Justices shared a personal emotional tribute to their friend, colleague, and inspiration, who undoubtedly brings honor to her moniker, "champion of justice."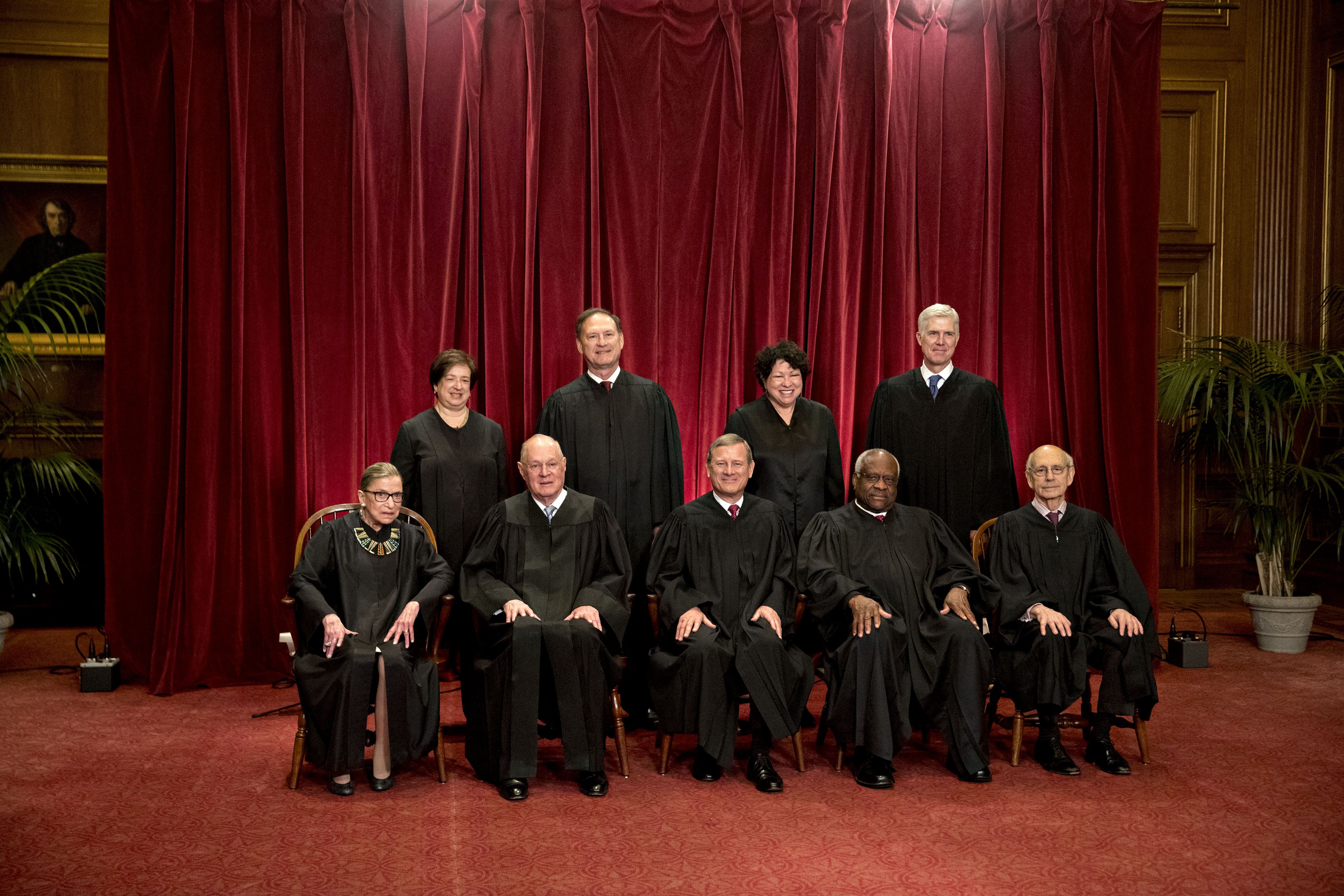 AS A LEADER
Ruth is a phenomenal woman, immortalized for her many contributions, which future generations should know of, and according to Justice John Roberts Jr., "will remember."
The former justice endured several challenges through her time, including the death of her husband, Marty, and several health issues, yet she carried on with grace and confidence. Justice Clarence Thomas said:
"Not once did the pace and quality of her work suffer even as she was obviously suffering grievously. Nor did her demeanor toward her colleagues diminish."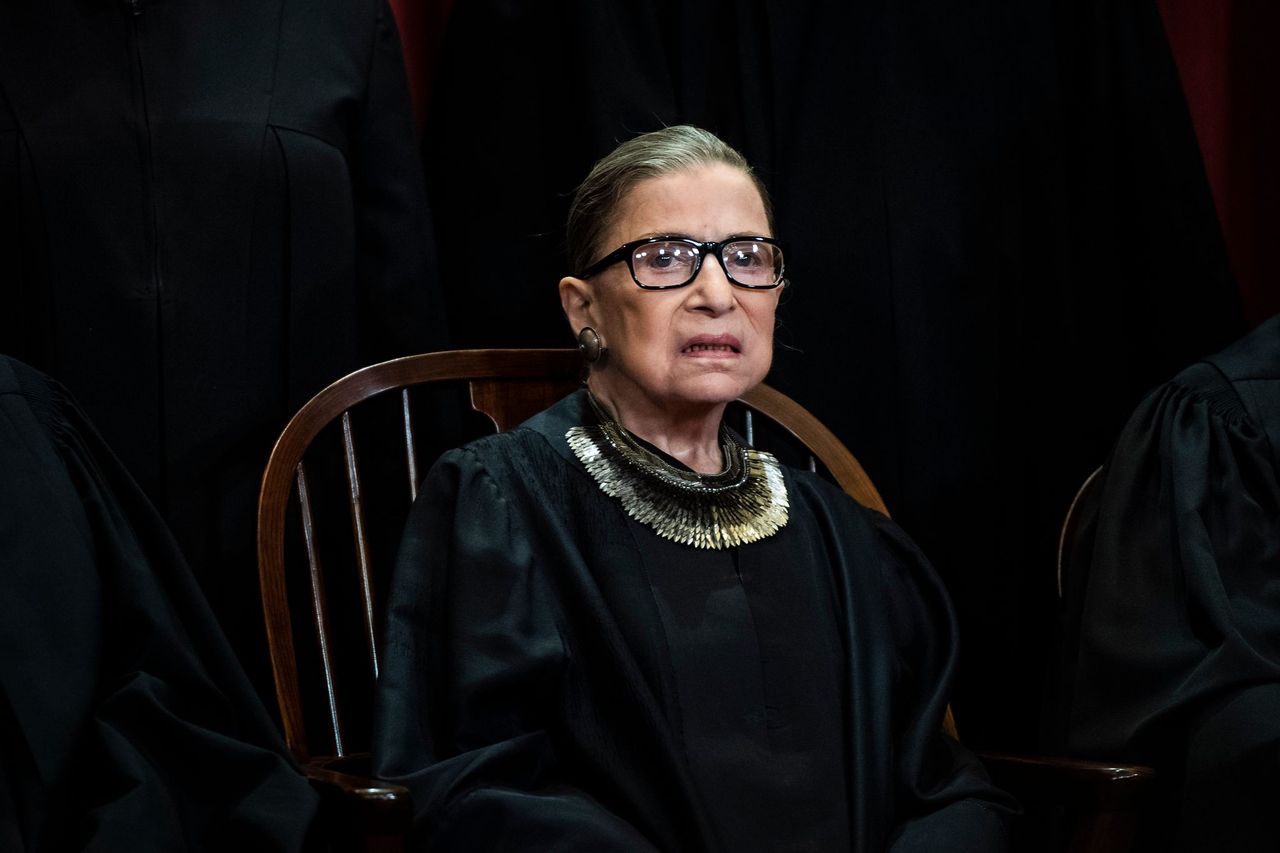 AS A FRIEND
She was more than just a colleague to her peers, but also a great friend. Justice Sonya Sotomayor, who was frequently on the late justice's side for liberal rulings, shared the warm welcome she received from Ruth upon entering the Court.
Together, they had a wonderful life and pushed each other to succeed.
Sotomayor knew the love and dedication Ruth gave to her family, friends, and service. "She often said that leading a meaningful life means living for one's family and one's community," she shared. "Ruth lived a profoundly meaningful life."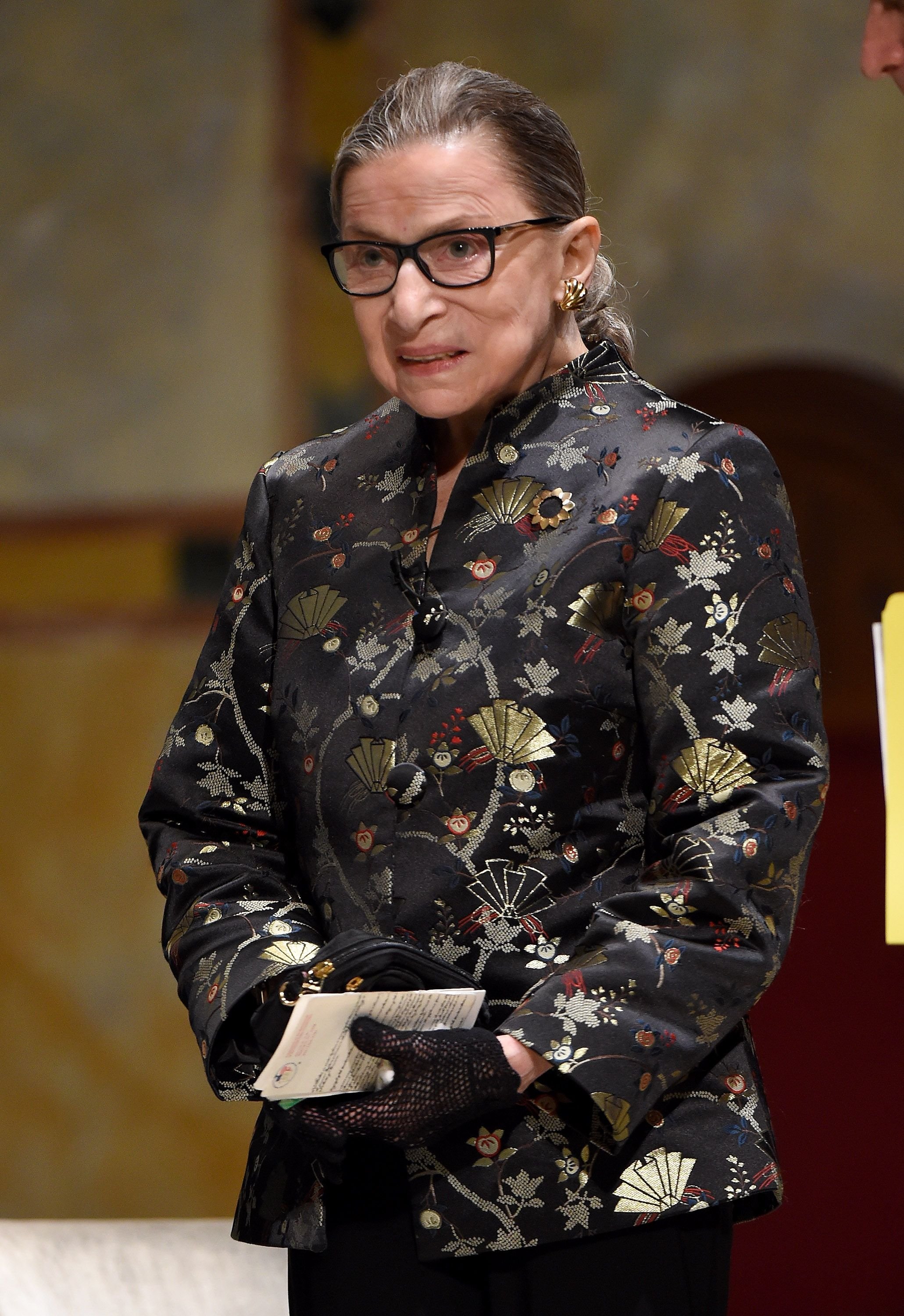 Justice Elena Kagan also recalled the friendship she built with Ruth after being a mentor and inspiration before joining the Supreme Court. "I will miss her -- her intellect, her generosity, her sly wit, her manifest integrity, and her endless capacity for work."
Although Ruth stood her ground on what she believed, even if it meant opposing other justices, she did so with respect. There is no doubt why her colleagues honored her with love and praise as she joined her husband in the afterlife.
RUTH DIES AT 87
Ruth died on September 18, 2020, at the age of 87. Family members surrounded her as she took her last breath and succumbed to metastatic cancer complications.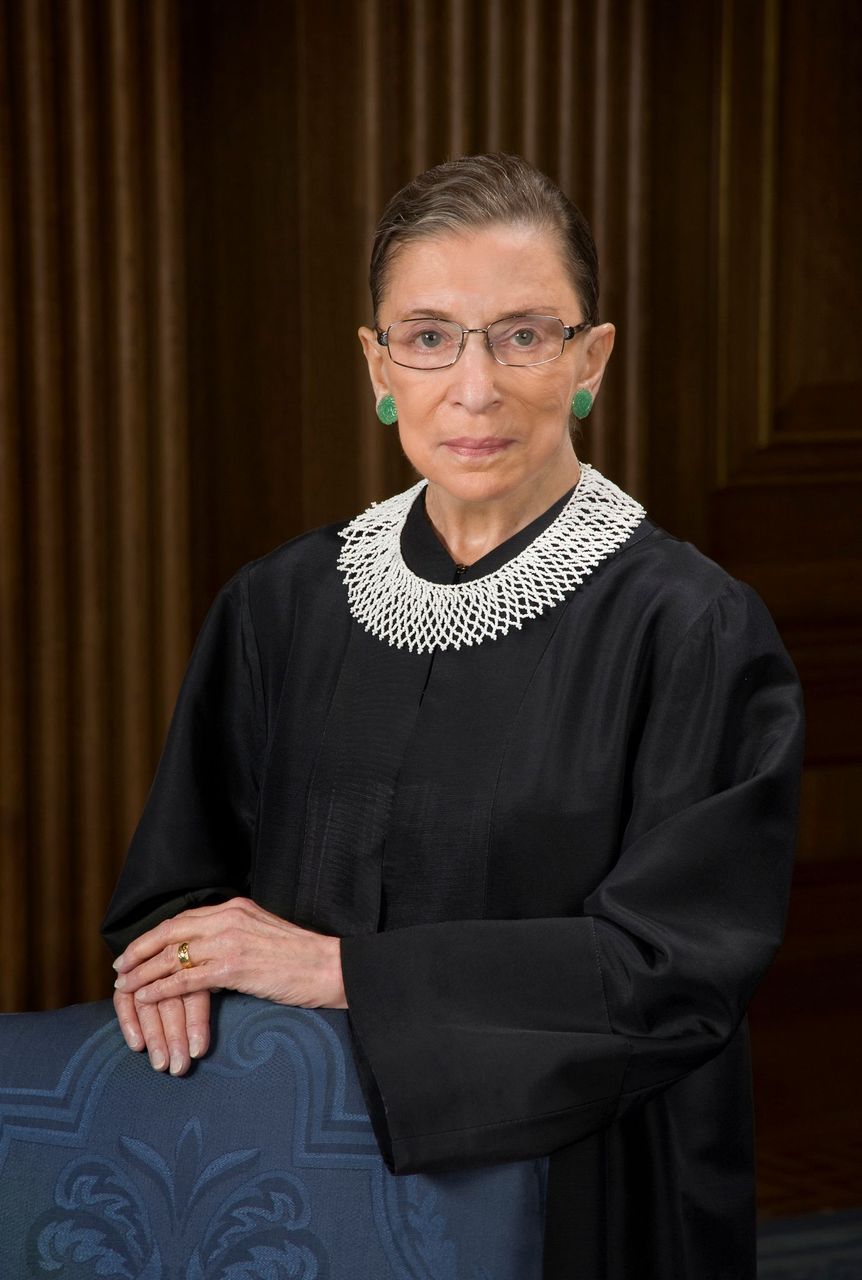 The late justice's health has declined in recent years, following a 2009 diagnosis of pancreatic cancer, which spread to her liver. In 1999 she was treated for colorectal cancer, and in 2018, she fractured three ribs.
Because of the accident, doctors found malignant nodules in her lungs, which needed removal. The following year, her pancreatic cancer returned and had to be treated as well.
THE MAKING OF A SUPERWOMAN
Ruth passed away ten years after her loving and supportive husband died. Although they ended up married, Marty and Ruth were polar opposites -- she was a prim, proper, and punctual intellectual, while he was the class clown.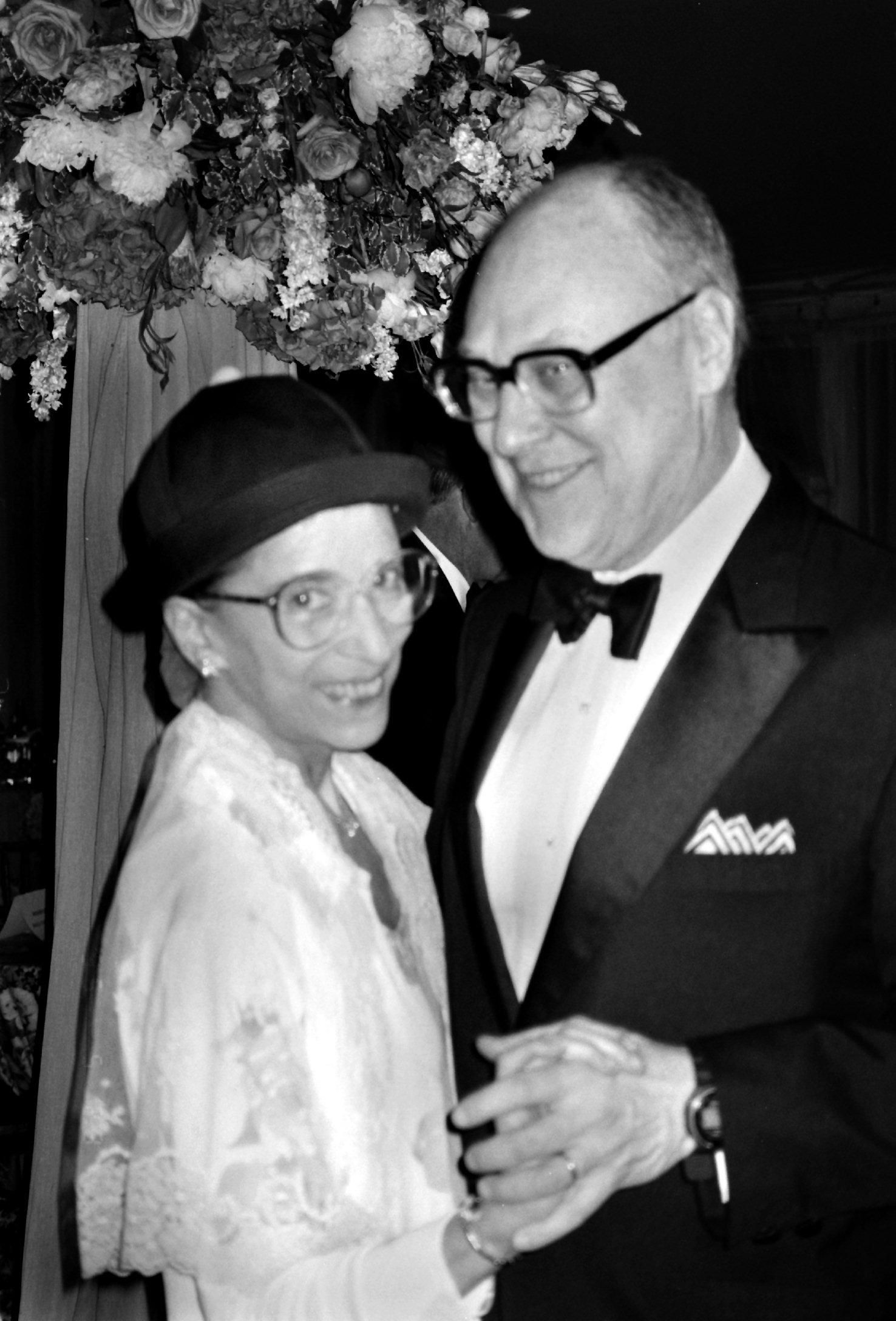 Together, they had a wonderful life and pushed each other to succeed. Marty was a lawyer as well and was diagnosed with testicular cancer during his last year of law school. It was during this time that the superwoman was born.
As her husband underwent treatments, Ruth took on many roles, including doing household chores, taking care of their two children, claiming and typing academic lectures for her husband, and feeding him at night after throwing up, all while attending all of her law classes.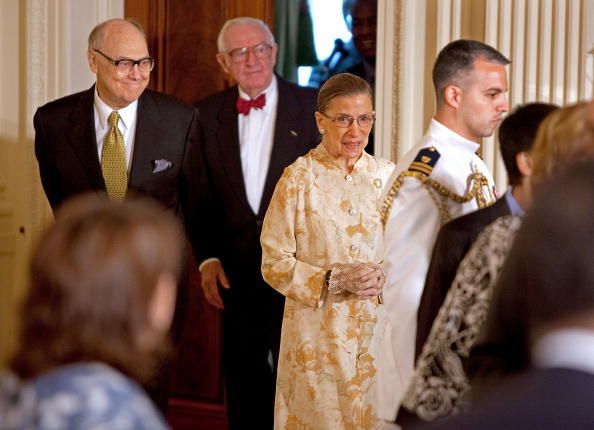 Through everything, she performed with excellence and eventually graduated top of her class. Marty also became her superman when she needed strength and lobbied for her to be considered by Bill Clinton for the Supreme Court vacancy.
She eventually landed the spot and made her family proud. Ruth was a role model and inspiration to everyone she met and continues to be for everyone she left.