Justice Antonin Scalia's Son Shares Passages of What Ruth Bader Ginsburg Meant to His Father
Former Associate Justice of the Supreme Court of the United States Antonin Scalia's son Christopher Scalia reminisced on what late Ruth Bader Ginsburg meant to his father. 
Christopher Scalia, the son of late Justice Antonin Scalia, in a recent post on his social media, opened up about what late Justice Ruth Bader Ginsburg meant to his father. 
In a heartfelt post, Christopher opened up about the relationship that existed between Ginsburg and his father. He began the message by expressing his profound sadness at her passing.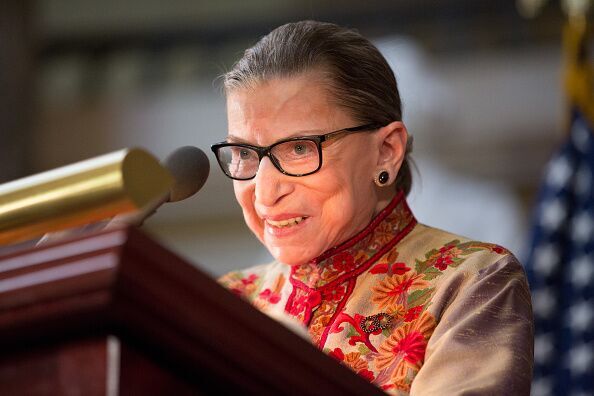 He then detailed that the pair had been good friends over the years and attached two anecdotes that shed more light on the depth of their friendship beneath the message. 
The first was an excerpt from a roast his father delivered for Ginsburg's 10th anniversary on the DC Circuit Court of Appeals. The second excerpt revealed that his father once bought her two dozen roses for her birthday. Above the latter, Christopher quoted:
"Some things in life are more important than votes."
This statement was reportedly made by his father when Jeffrey Sutton had asked him if the roses had, at any period, done him any good in getting votes from the late Ginsburg. 
When Scalia died at 79 in 2016, his death was a significant blow to the jurist. In her tribute to him, she talked about their close-knit friendship and his exceeding brilliance coupled with a huge sense of humour.
The question as to who will occupy the vacant seat she left behind has been making rounds.
I'm very sad to hear about the passing of my parents' good friend, and my father's wonderful colleague, Justice Ginsburg. May her memory be a blessing. I'd like to share a couple of passages that convey what she meant to my dad.../3

— Christopher J. Scalia (@cjscalia) September 18, 2020
Also, it was reported that the longtime friends and colleagues often celebrated holidays and went on trips together. They were, also many times, referred to as the "odd couple."
Their bond had been so tight that an opera was once written for them as they also loved to go to the opera together. After his death, Ginsburg revealed that she was privileged to have had Scalia as a friend and colleague.
Justices Antonin Scalia and Ruth Ginsburg riding a elephant in India in 1994 pic.twitter.com/FOu03GTL3r

— Charlie Spiering (@charliespiering) September 18, 2020
Though the pair shared different political views and often disagreed, she revealed that when she wrote for the Court and received a Scalia dissent, the opinion released was always better than her initial circulation. 
In 1993, Ginsburg was reportedly appointed to the Supreme Court by Bill Clinton, who was President at the time. The appointment made her the second woman to serve in the highest court.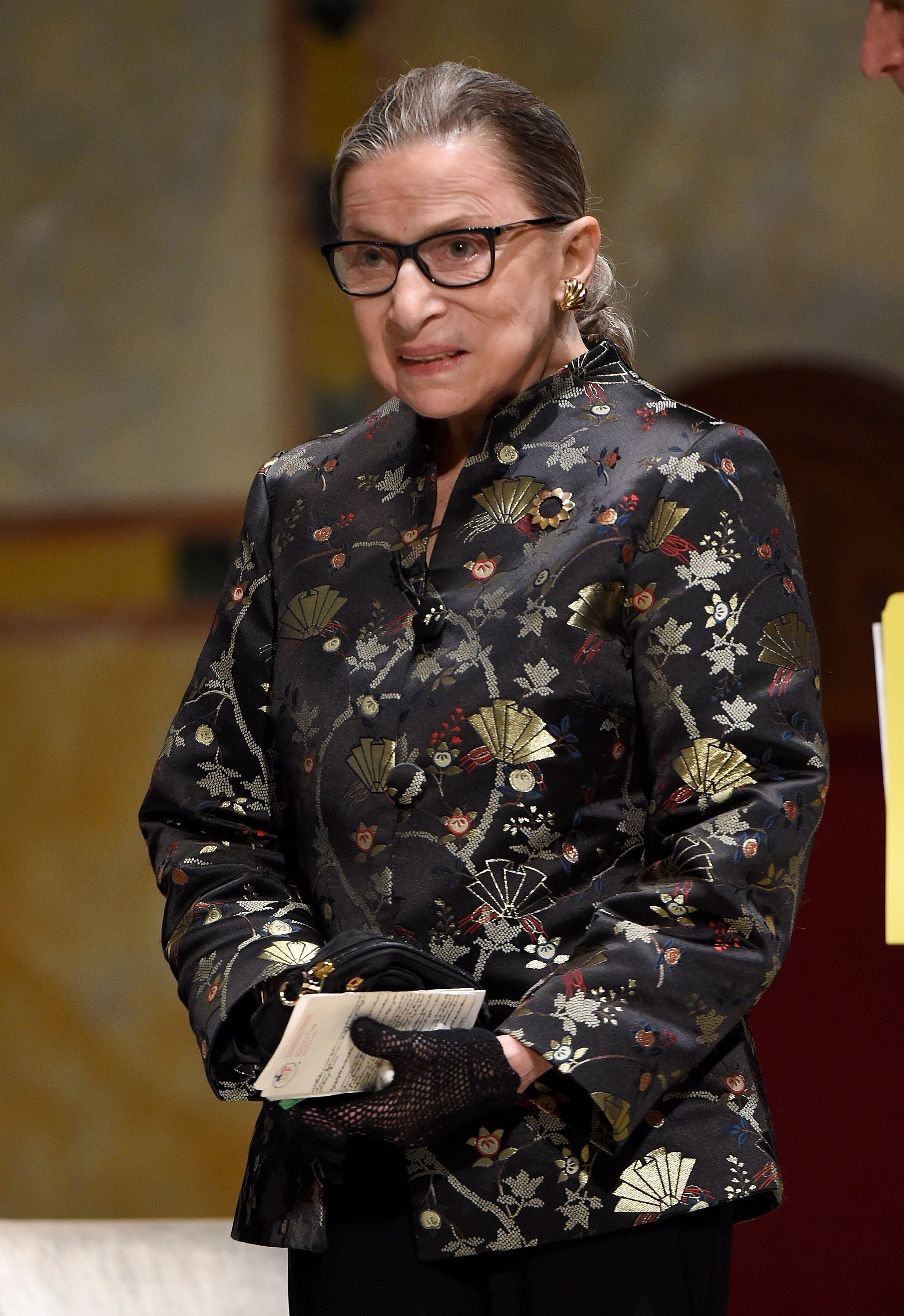 Her death has, however, left behind a question in the Supreme Court. Speculations as to who will occupy the vacant seat she left behind has been making rounds, especially since the presidential election is coming up November.
Since Ginsburg had been a liberal, there have been assumptions that the position falls within the ballpark of Justices Stephen Breyer, Sonia Sotomayor, and Elena Kagan.