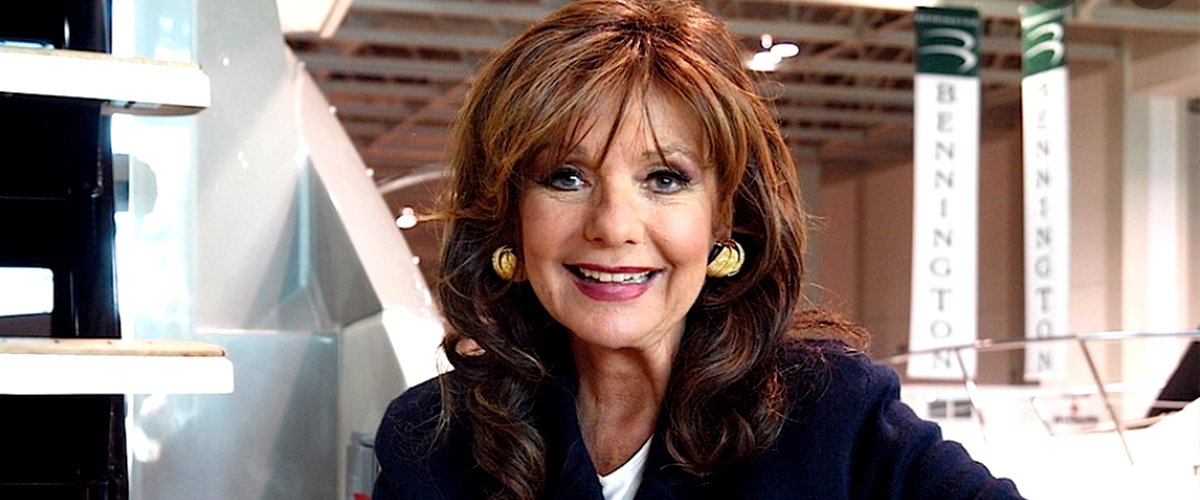 facebook.com/therealmaryann
Dawn Wells Will Turn 82 This Year — Glimpse into the Age-Defying Actress' Personal Life
Dawn Wells, the actress who shot to stardom after playing Mary Ann Summers in "Gilligan's Island," is about to turn 82 years old and still looks gorgeous.
The talented actress has been involved in the entertainment industry since the early 60s when she took minor roles in "The Roaring 20s," "77 Sunset Strip," and "It's a Man's World."
[Dawn Wells] never found the right person to start [a family].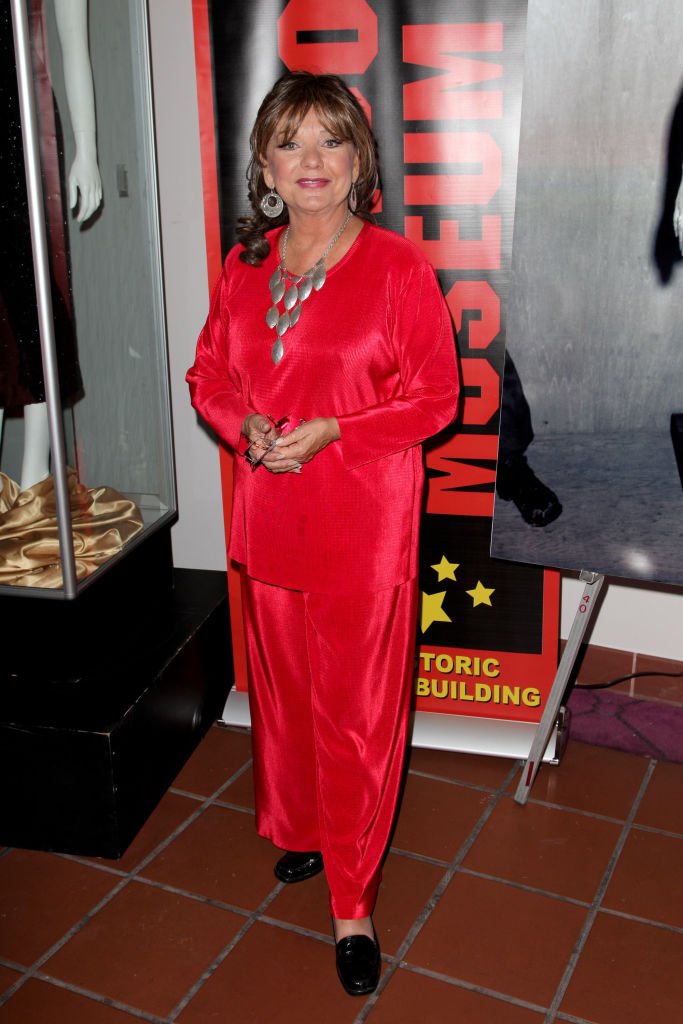 Dawn Wells on September 26, 2013 in North Hollywood, California | Photo: Getty Images
DAWN WELLS IN "GILLIGAN'S ISLAND"
Wells' career skyrocketed in 1964 when she was cast as Mary Ann Summers in "Gilligan's Island." That character, as the actress told Forbes back in 2016, was loved pretty much everywhere in the world.
She added that one of the most common things that fans do when it comes to the show was choosing a favorite character between Mary Ann and Ginger (portrayed by Tina Louise).
Dawn Wells also said that some people believe that all the actors who appeared on the show are rich nowadays because of the residuals. However, nothing can be further from the truth as they only received their salaries – $750 a week.
"Gilligan's Island" producer Sherwood Schwartz, on the other hand, reportedly grossed $90 million only on reruns, said Wells.
In 1967, the famous show was canceled, and she moved on with her acting career, appearing in TV series as memorable as "Bonanza," "Growing Pains," and "Roseanne."
Apart from that, Wells reprised Mary Ann in different projects related and unrelated to the original show, including "The Castaways on Gilligan's Island," "Gilligan's Planet," "ALF," and "Baywatch."
In March 2020, Dawn Wells told Palm Beach Post that the show was successful mainly because they got along off-screen. She confessed that the leader was Alan Hale, who played the skipper.
Bob Denver (Gilligan), on the other hand, was a "sweet and wonderful man." Wells also credited Schwartz for casting every member of the show "brilliantly.
Apart from that, Wells dug deeper into the never-ending comparison between Mary Ann and Ginger, describing the former as the "wholesome, approachable and attainable" girl who you'd want to bring home to mom.
Today, Dawn Wells is almost 82 years old and still looking great. Although we have not seen her on TV or films much lately, she is still active in the entertainment industry, working on "at least one play a year."
As per her love life, Wells has been married to only one man throughout her whole life. The lucky one was talent agent Larry Rosen, who wed the actress in 1962 and got divorced in 1967.
According to Wells, 1967 was a challenging year for her. Within a month, she divorced Rosen, her father – who used to own the Las Vegas Thunderbird Hotel – died, and "Gilligan's Island" was canceled.
While Dawn Wells and Larry Rosen stayed together for five years, they didn't have any kids. In fact, the actress never had children in her life, which is her biggest regret even nowadays.
The actress told Forbes, though, that everyone makes mistakes, and that we should just move on from them and take on the next challenge, especially because the "perfect life" doesn't exist.
Talking to Palm Beach Post, Wells said that she really wanted to have a big family, but sadly never found the right person to start one.
DAWN WELLS' GOFUNDME CAMPAIGN
Back in 2018, the actress made headlines after her friend Dugg Kirkpatrick created a GoFundMe campaign for her.
In the description of the initiative, Kirkpatrick wrote that Wells lost a lot of money after 2008's financial crisis, underwent a life-threatening surgery, and was involved in an accident that got her hospitalized for two months.
For that reason, he created the GoFundMe page for his "dearest friend" to pay for her hospital bills and IRS penalties. The goal of the fundraising campaign was $194,000, but it raised a little over $205,000.
DAWN WELLS SUFFERS FROM DEMENTIA, ALLEGEDLY
In July this year, Wells made headlines again after her manager, Leonard Carter, filed legal documents on her behalf, asking for a restraining order against an Ohio fan who has been harassing the actress since March 2020.
According to the documents obtained by TMZ, the fan has been calling and sending letters to the actress trying to take advantage of Carter's client, who, according to him, suffers from dementia.
Details on Dawn Wells' alleged mental illness were not disclosed. However, TMZ revealed that a judge granted the actress some protection, barring the troublesome fan, Frank Bennett, from coming within 100 yards of her.
Please fill in your e-mail so we can share with you our top stories!