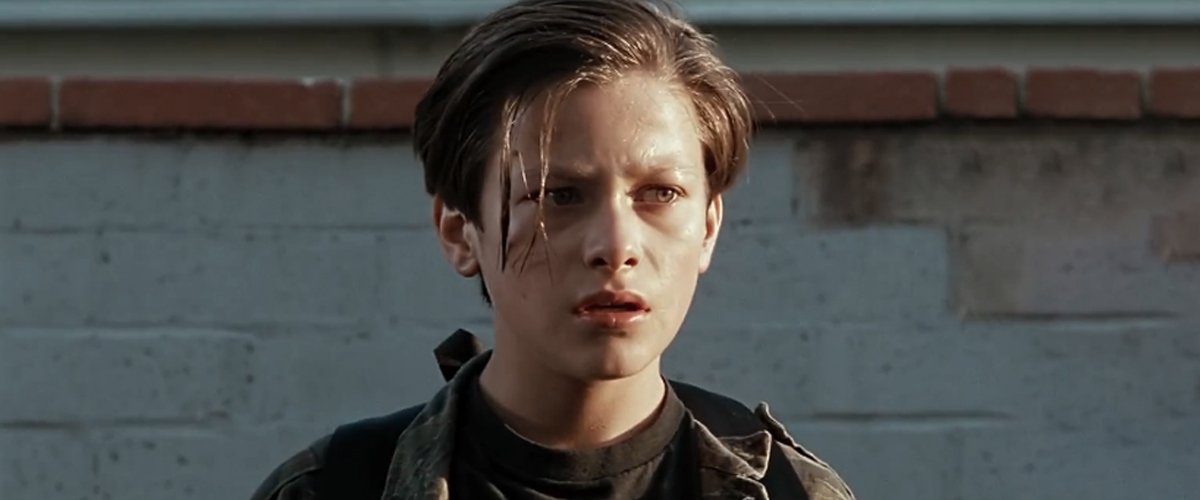 YouTube/Abner Sanchez
Edward Furlong Was Fostered by Relatives and Sued for Emancipation — inside His Upbringing
Actor Edward Furlong had the world at his feet after starring in the 1991 film, "Terminator 2." However, the bright start to his acting career was almost eclipsed by his troubled family life involving a desperate custody battle.
The life of a child star can be very tempting to those looking from the outside, but for many of these young celebrities, handling the pressures of Hollywood so early in their lives can sometimes be a little too much to handle.
The odds become more stacked against them when there is no proper parental guidance, or they come from dysfunctional families. Sadly, this is the story of former teen actor Edward Furlong.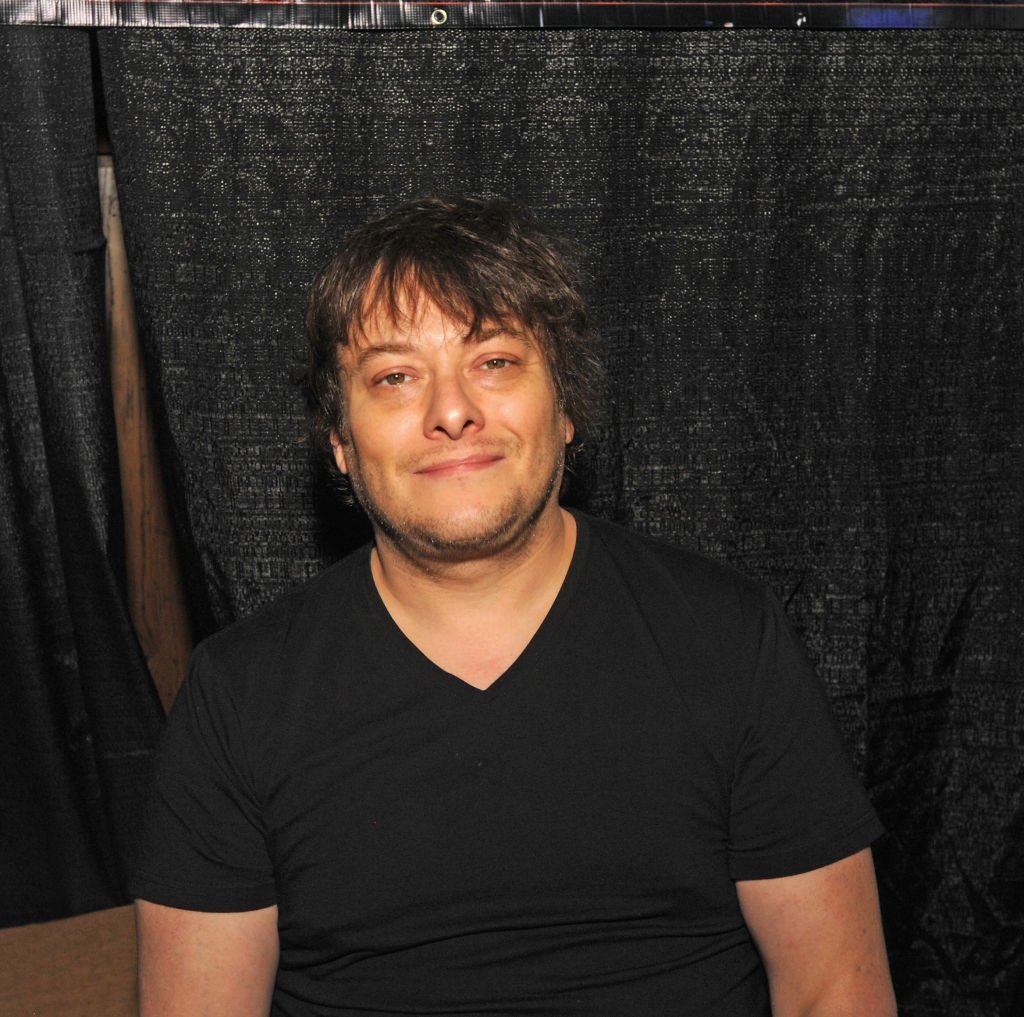 Edward Furlong attends the New Jersey Horror Con 2019 at Showboat Hotel in Atlantic City | Getty Images
He was born on August 2, 1977, in Glendale, California. Edward came from a broken home and never met his father — while his mom Eleanor Torres endured personal struggles that considerably hampered her ability to care for her son.
At 13, a chanced meeting with a casting agent on the steps of the Boys and Girls Club of Pasadena launched him from obscurity to stardom in the 1991 blockbuster movie "Terminator 2," alongside legendary actor Arnold Schwarzenegger.
Edward's breakout success from his acting debut was marred by a contentious custody battle between his mother Eleanor, her sister Nancy Tafoya and half brother Sean Furlong. Here is all you need to know about Edward's troubled childhood.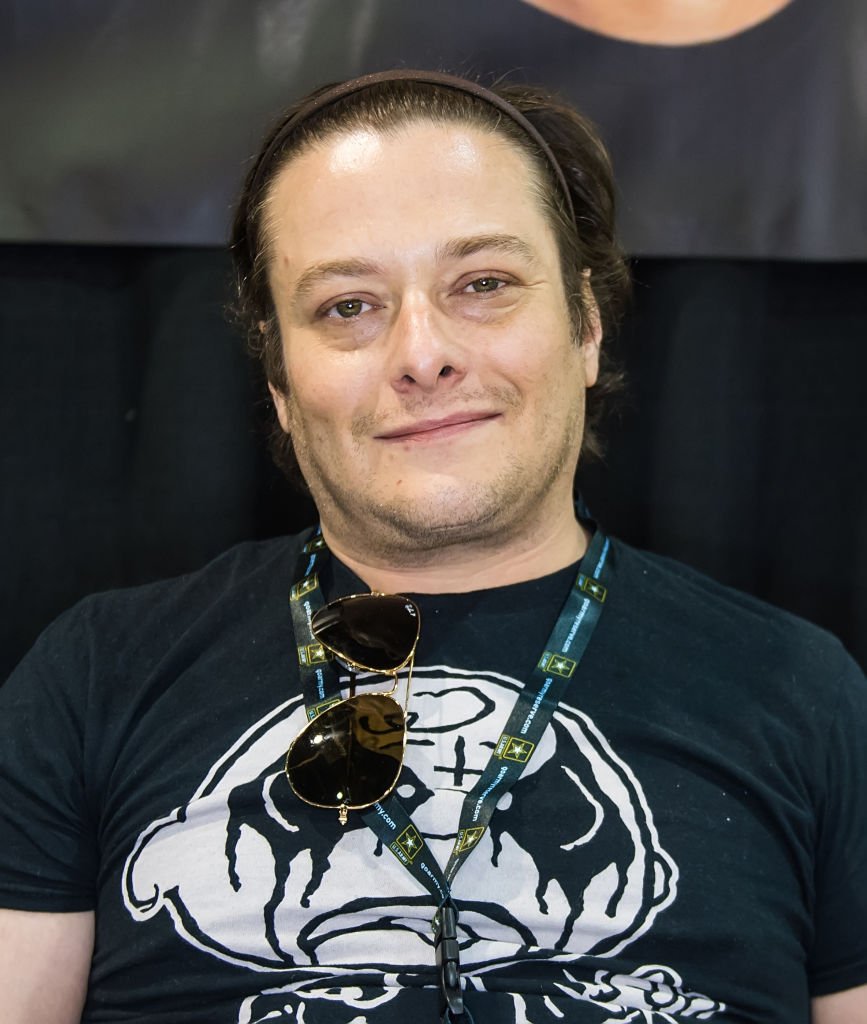 Actor Edward Furlong attends 2019 Wizard World Comic Con at Pennsylvania Convention Center | Getty Images
INSIDE EDWARD FURLONG'S CONTENTIOUS CUSTODY BATTLE
At the time Edward featured in "Terminator 2," he was living with his uncle and aunt. Barely a year after separating from her ex-husband Moises Torres, Edward Furlong's mother, Eleanor Torres, allowed her son to go and live with her siblings in May 1990.
In September 1991, after a fierce custody battle that lasted the duration of the filming of "Terminator 2," Eleanor lost the legal custody of her son, Edward, to her siblings Nancy and Sean. However, the court granted L.A. lawyer Bruce Ross control over Eddie's estate.
The arrangement was not well-received by Nancy and Sean, who had both quit their jobs as counselors for social-service agencies to entirely focus on managing Eddie's career much to their personal gain.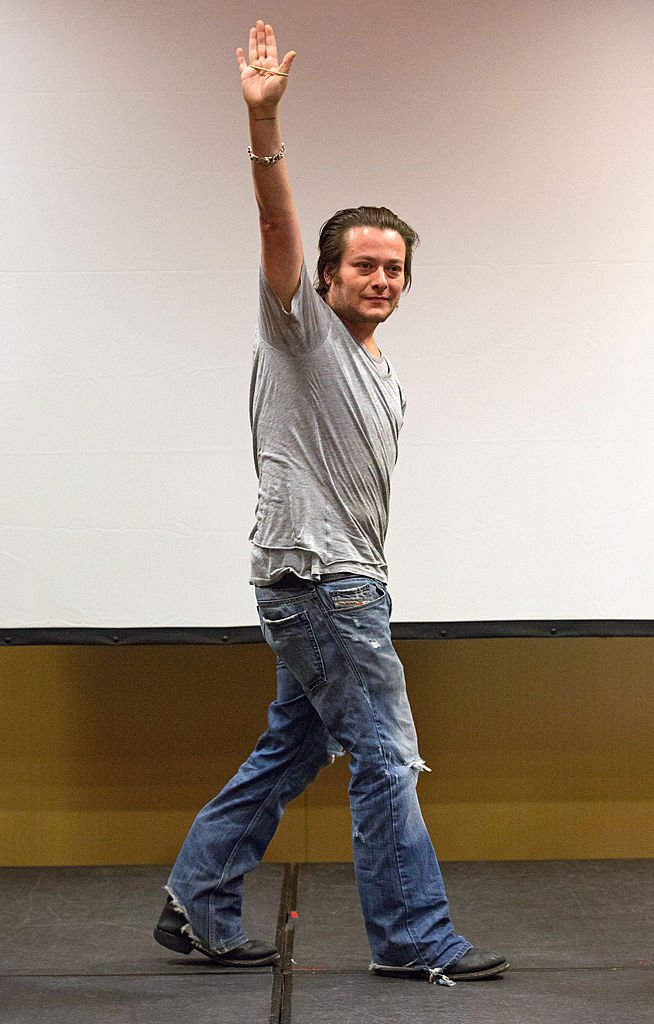 Edward Furlong waves to the crowd during a Q&A at Horrorhound Weekend - Day 2 at Marriott Indianapolis on September 8, 2012 | Getty Images
Even though the duo moved into a bigger house and had their standard of living increase dramatically, they still battled with Ross to seize control of Eddie's estate.
Nancy and Sean also got their nephew to request that they become his managers and almost got their way. Still, they eventually lost custody of Eddie to his mother in 1993 after the duo consistently fought with Eddie during the filming of "Brainscan."
EDWARD FURLONG SUES FOR EMANCIPATION
The genesis of Eddie's problems with his aunt and uncle started when he began a relationship with Jackie Domac, his one-time stand-in who later became his tutor. The two first met during the filming of "Terminator 2", and at the time, Domac was 29, while Eddie was 13.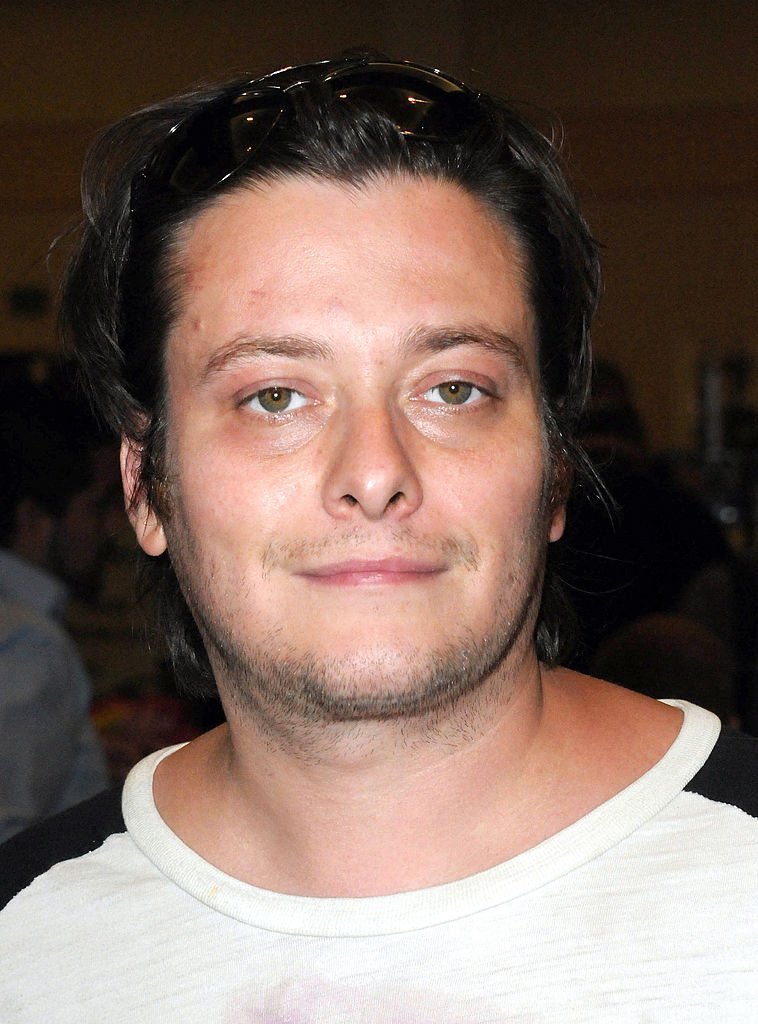 Edward Furlong participates in The Hollywood Show held at Burbank Airport Marriott Hotel & Convention Center on August 5, 2012 | Getty Images
As their friendship blossomed, Edward's relationship with his guardians suffered and eventually led to them losing custody of Edward to his mother in 1993.
By this time, Edward Furlong's girlfriend, Domac, had become a strong influence on him, and he immediately returned to court. He was legally emancipated — taking charge of his affairs as a legal adult in 1993 at the age of 15.
Edward claims he and Domac became a couple three years after they met, and he later moved in with her that same year, at the age of 16. While speaking about his relationship with his former tutor, he said:
"She is my first crush. I totally believe in love at first sight."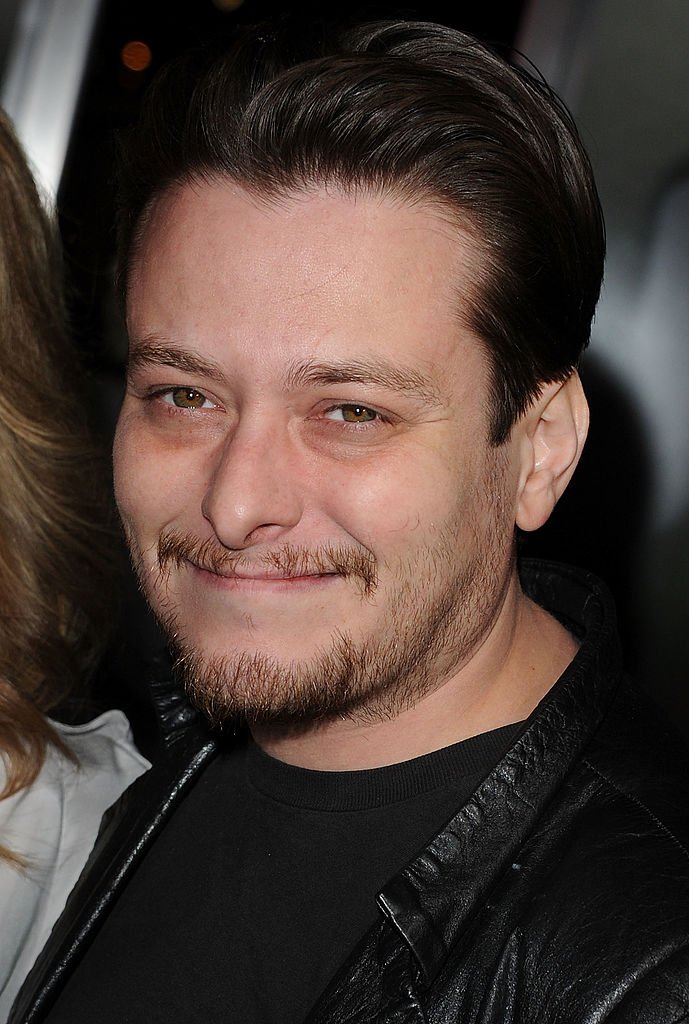 Edward Furlong arrives at Columbia Pictures' "The Green Hornet" premiere at Graumans Chinese Theatre on January 10, 2011 | Getty Images
Since Furlong's career-defining role in the 1991 hit movie, his career suffered as he struggled with substance abuse, alcoholism, and a long history of legal disputes with his ex-wife Rachael Bella, including multiple arrests for domestic violence.
The estranged couple met on the set of the independent movie "Jimmy and Judy" and tied the knot in 2006. Bella filed for divorce in 2009, citing irreconcilable differences. Their three-year marriage produced a son, Ethan Page, 14.
Between 2012 and 2013, the embattled actor was arrested multiple times on suspicion of both felony and misdemeanor domestic abuse. The victim was his girlfriend, and she subsequently got a restraining order against him, which he violated.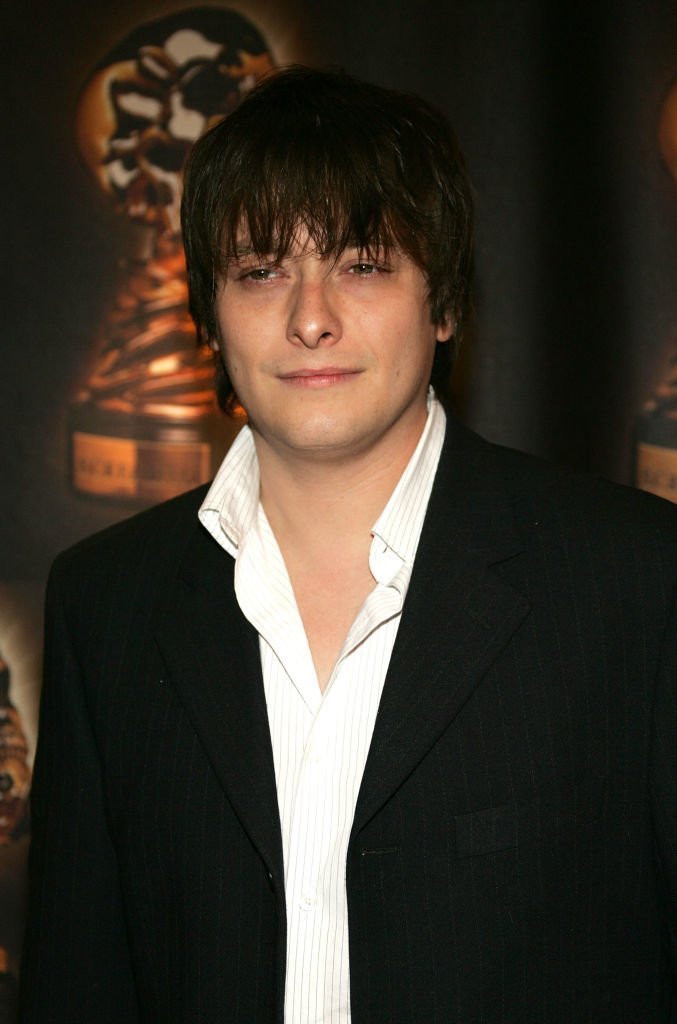 Edward Furlong arrives at the Primetime Pictures World Premiere Screening of "Cruel World" Held at Universal City Walk on October 14, 2005 | Getty Images
Since then, Edward has managed to keep a low profile until his 2019 cameo appearance in "Terminator: Dark Fate," which was a direct sequel to T2 and brought back old-timers Linda Hamilton and Arnold Schwarzenegger. While speaking on his bit-part role, he said:
"It kinda bums me out. Cause I'd love to do a whole one and make a shit-ton of money. I would love to do more, but we'll see what happens."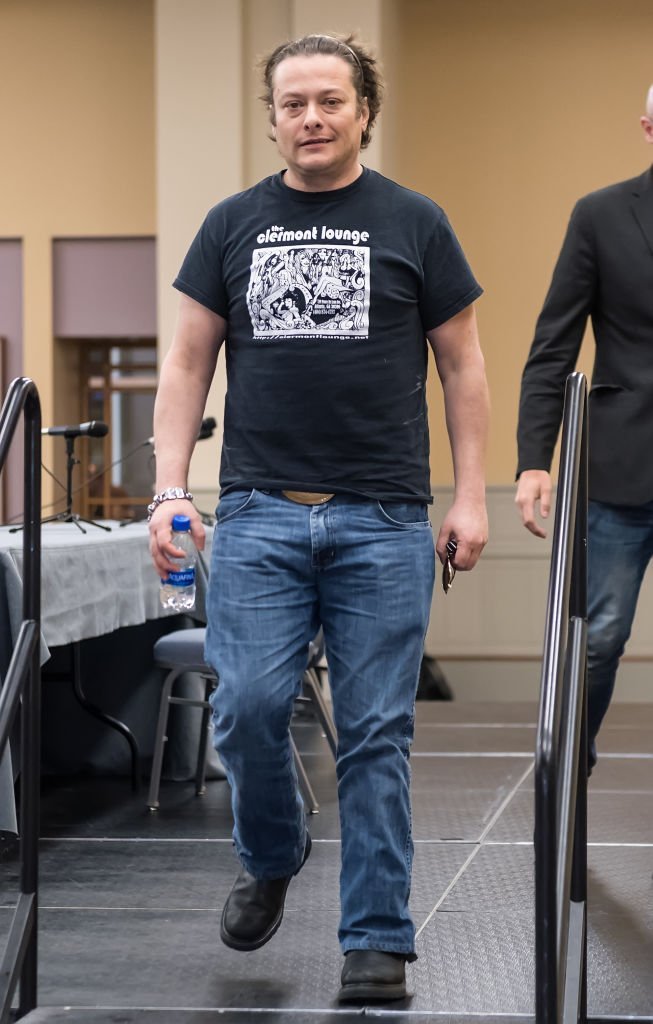 Actor Edward Furlong attends 2019 Wizard World Comic Con at Pennsylvania Convention Center | Getty Images
On New year's eve 2019, Edward was photographed by a fan alongside porn star Ron Jeremy in what looks like a bar, somewhere in Florida. The picture went viral, and fans expressed their shock at the bad shape of the 43-year-old actor.
Eddie has been very vocal about some of the wrong choices he made as a teen star and admitted he could have done things differently. He has already set about repairing the fractured relationship with his mom and recently celebrated her on Mother's Day.
Please fill in your e-mail so we can share with you our top stories!