Pregnant 'High School Musical' Star Ashley Tisdale Gets Candid about Her Journey to Motherhood
Pregnant actress Ashley Tisdale opened up about her motherhood journey in a published blog post, revealing that her first trimester has not been easy.
Actress Ashley Tisdale of "High School Musical" fame has opened up about her pregnancy in a blog post on her wellness website, Frenshe.
In the post, the actress said it felt good to share news of her pregnancy with fans, finally. Tisdale narrated how she had always been questioned about having kids since she got married.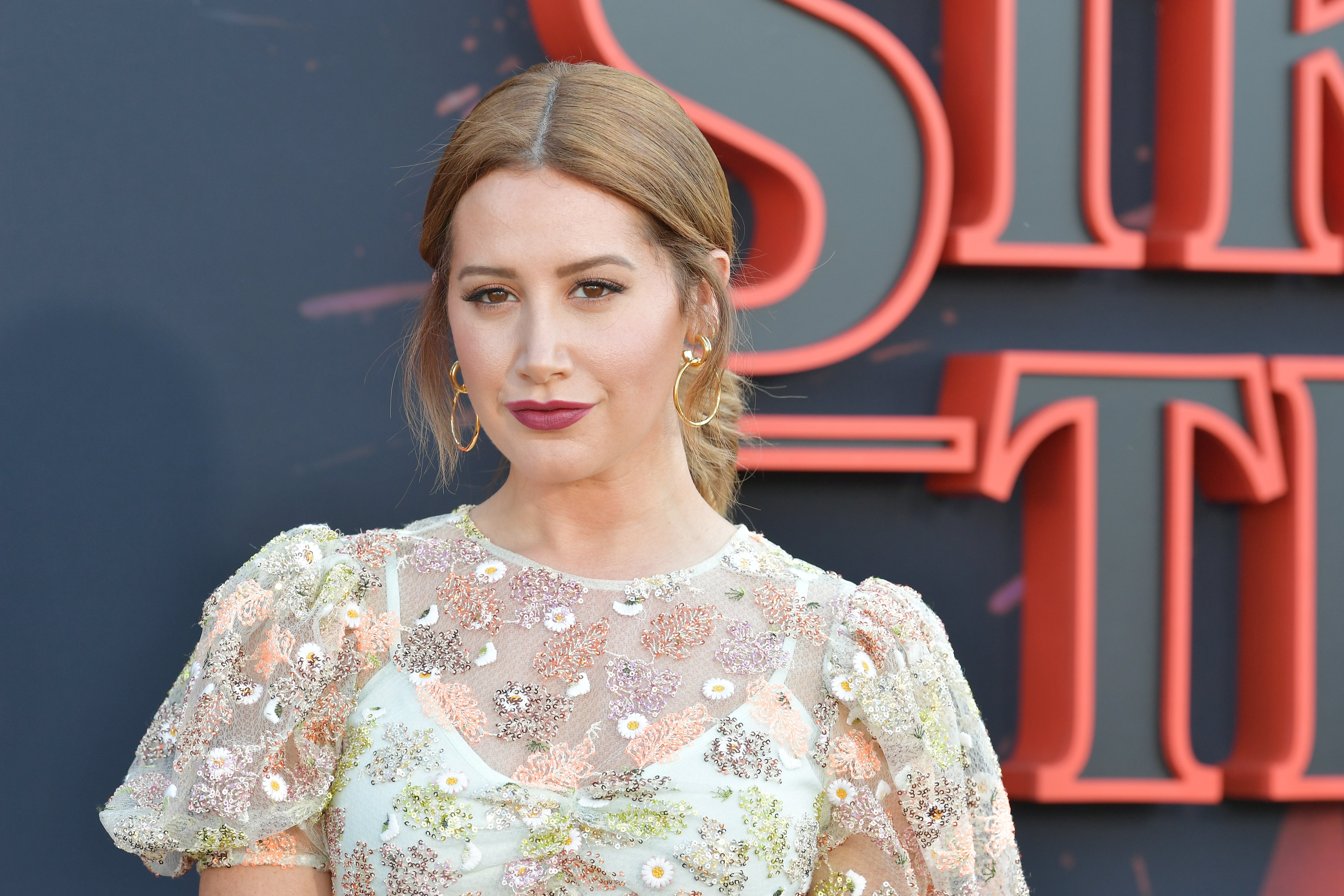 At first, she felt those questions were invasive as she was not ready for that step and wanted to have her husband, Christopher French, to herself. The actress also said it would not have been the right time for her to have kids due to her mental health.
Tisdale expressed happiness at working on herself before she and French decided to have a baby. She said they had built a strong foundation in their marriage for six years, which felt like the right time. She also wrote:
"I've had my highs and lows during quarantine and have to say I'm grateful for this gift. It hasn't been an easy first trimester, but everyone is different…" 
The expectant mother said she knew people who have had worse first trimesters, adding that she fell somewhere in the middle. Tisdale explained she did not have nausea but threw up a couple of times and had stomach flu for three months.
Tisdale revealed she and French watched "Expecting Amy" the night before they found out she was pregnant, which she described as a wild experience.
The "High School Musical" star revealed that she had her breast implants removed.
She said she was excited about her new adventure and was optimistic about every step. The 35-year-old further said that she would research a lot as part of her non-toxic journey, adding she was excited about learning from others along the way.
Tisdale also wrote that she and her husband are excited about the pregnancy and are fully embracing and celebrating the special moment. She concluded by telling her fans:
"I love you guys and I'm so excited to have you part of this ride." 
Tisdale, a Disney alum, first revealed her pregnancy news last Thursday when she shared pictures of herself and French standing side by side on her Instagram page.
The actress cradled her growing baby bump in both photos. She wore a long white dress, while French wore a white long-sleeved buttoned shirt and black pants, which he folded at the ankle. He also shared a similar post on his Instagram page. 
Tisdale has been through a journey to self-discovery. During that journey, she underwent breast enhancement surgery because she felt insecure about her body.
In August, the "High School Musical" star revealed that she had her breast implants removed after struggling with minor health issues Tisdale believed were caused by the implants. 
In the post, Tisdale said she experienced food sensitivities and gut problems and decided to undergo implant removal. After removing the implants, the actress said she is now happy to be fully herself.