Stylish Dog Boobie Billie Brings Chic Style to the Masses — Discover Her Accessories Line for Humans
Fashionable puppy Boobie Billie, who has amassed millions of followers on Instagram, now has an accessories line named after her. Her brand hopes to help boost her follower's confidence.
A line named after famous pooch Boobie Billie has been created recently, and it boasts of stylish mini bags and scarves. The items are made from vegan leather and handcrafted in Toronto, Ontario.
"Now you can bring my iconic look into your already fabulous wardrobe," Boobie Billie, whose sizable Instagram following includes pop star Ariana Grande, announced on Instagram on September 14.
Fans can purchase one of Boobie's four limited-edition bags. Every bag, which combines with a coordinating silk scarf, sells for $270 while the scarves retail for $80.
Boobie, an Italian greyhound/Chihuahua mix, has become a social media sensation this year because of her stylish clothes, shoes, and handbags, as reported by PEOPLE.
Some renowned designer brands, as a matter of fact, make attire for dogs.
In an interview, Boobie, through her owners, explained what inspired her in her new line. According to her, she wanted to make something that felt consistent with her own sense of style.
"I don't wear dog clothes," Boobie said. "I was never going to start a dog-focused brand because I love the brands everybody loves — Ganni, Saks Potts, Chanel, Jacquemus."
Boobie, also known as BB, added that she hopes her line will help make her millions of fans on social media look and feel like the best version of themselves.
According to Insider, some renowned designer brands, as a matter of fact, make attire for dogs. Ralph Lauren, for one, has a line of ageless styles made just for pups.
Some of their designs for canines match things from their human-sized collection. The brand additionally offers leather dog collars in different sizes and a leather leash. Sizes run from extra-small to large.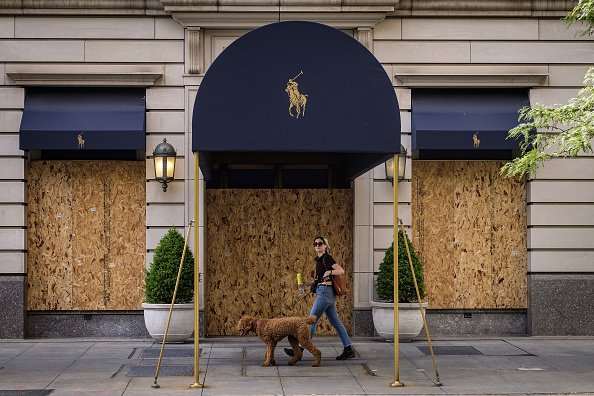 Moreover, a brand called Barbour, which is recognized for its comfortable coats and rugged outerwear, has also not overlooked its clients' canines, offering a range of dog coats to keep pets warm amid the cold and rain.
Their Battersea Waxed Dog Coat is ideal for wet conditions, and the Tartan Dog Coat would be a fashionable enhancement to any dog wardrobe.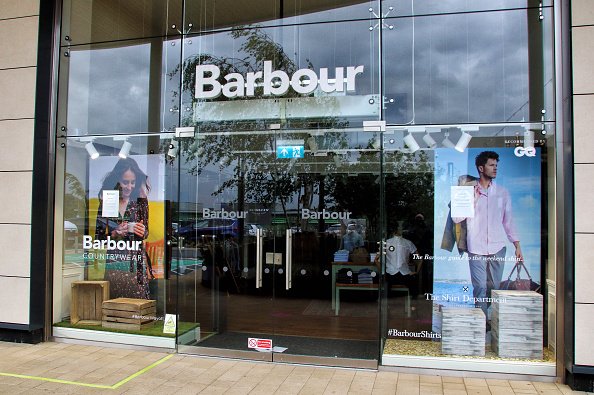 Sadly, not all dogs have luxurious lives like Boobie. In Lima, Peru, the story of a dog named Chester, whose owner passed away from COVID-19, recently went viral.
Chester was left wandering the streets after his owner died. A note attached to his collar stated that he needed a new owner. Thankfully, a person stepped forward to give the poor pooch a new home.