Watch Jennifer Hudson's Ex David Otunga & Their Son Workout Together While Boxing in a Gym
Jennifer Hudson's ex, David Otunga was recently seen having a workout session with his son, David Jr. and they appeared to be having a great time together. 
Former WWE star David Otunga showed off his workout time with his son, David Jr. and it is safe to say he has rubbed off on the little boy.
Taking to Instagram, Otunga shared a clip of himself in a boxing session with a punching bag. David Jr. was also captured behind his father hitting the punching bag.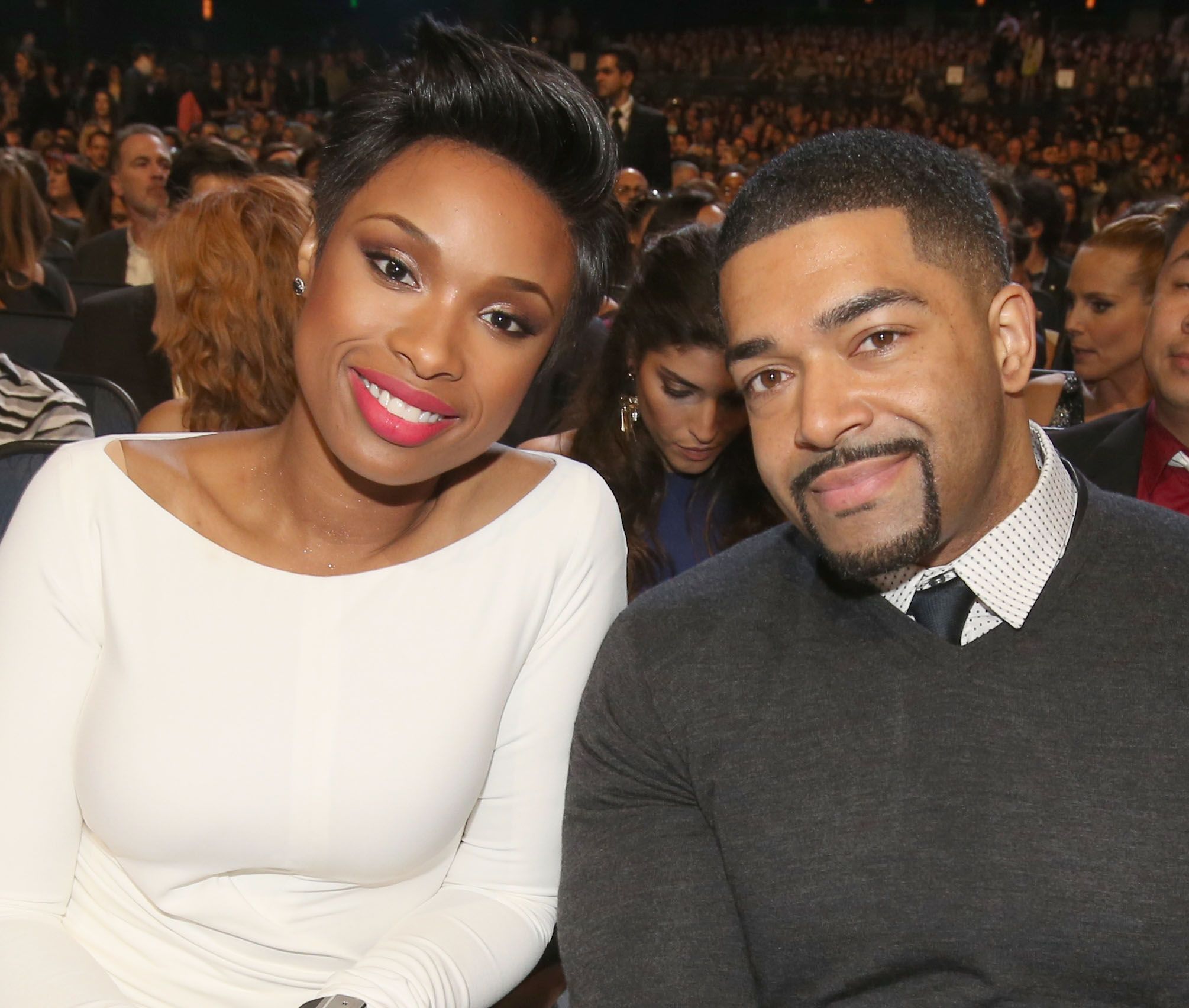 Later on in the clip, the duo left their punching bags and lightly threw punches at each other for a while before walking out of the gym. 
Captioning the picture, Otunga wrote, "Post-workout Flex after ? Bag work with Lil D." Shortly after sharing the post, fans and followers took to the comments section to gush over the clip. One user wrote:
"I love this father and son working together. God bless you both??."
Another user described David as a great father, while many others also left lovely comments for the father-son duo. The video has also garnered over a thousand views so far.
Otunga shares David Jr. with his ex-fiancée, singer Jennifer Hudson. The couple was together for nearly a decade between 2008 and 2017.
To keep his body healthy and fit, Otunga works out about 5-7 days per week.
Their separation was followed by disputes and legal battles over custody. In 2017, Hudson filed an emergency protection lawsuit alleging that Otunga pushed her while holding their son.
Though a temporary order was granted, Hudson later dropped the request. A police investigation was carried out and Otunga was cleared of the allegations.
After two years of the custody battle, Otunga and Hudson eventually reached an agreement in 2019. The couple agreed to share equal custody of their little boy.
At the time, Hudson was reported to have agreed to pay child support to Otunga. The amount was not publicized. The couple also decided to raise David Jr. as a Christian.
With Otunga's profile as a professional wrestler, it comes as no surprise that his physical fitness is of extreme importance to him. During an exclusive interview with Muscle & Fitness, Otunga opened up about his fitness routine and some of his favorite bodybuilders.
To keep his body healthy and fit, Otunga works out about 5-7 days per week. This entails specific routines aimed at building strength and endurance to boost his career as a wrestler.
Outside of his career and fitness training, another thing Otunga appears to enjoy is being a father to his son, and there is no doubt that he serves as a role model to the little boy.