Daily Joke: A Man Bought His Wife a Diamond Ring
A loving husband bought his wife a glitzy diamond ring instead of a 4-wheel drive vehicle that she wanted for her birthday, with a hidden motive behind his choice.
A man purchased a stunning diamond ring for his wife to celebrate her birthday. A week later, he went to the pub with a friend and mentioned his present for his wife.
The friend recalled that the husband previously said that his wife wanted a sporty 4-wheel drive vehicle and asked why he did not give her that as a present.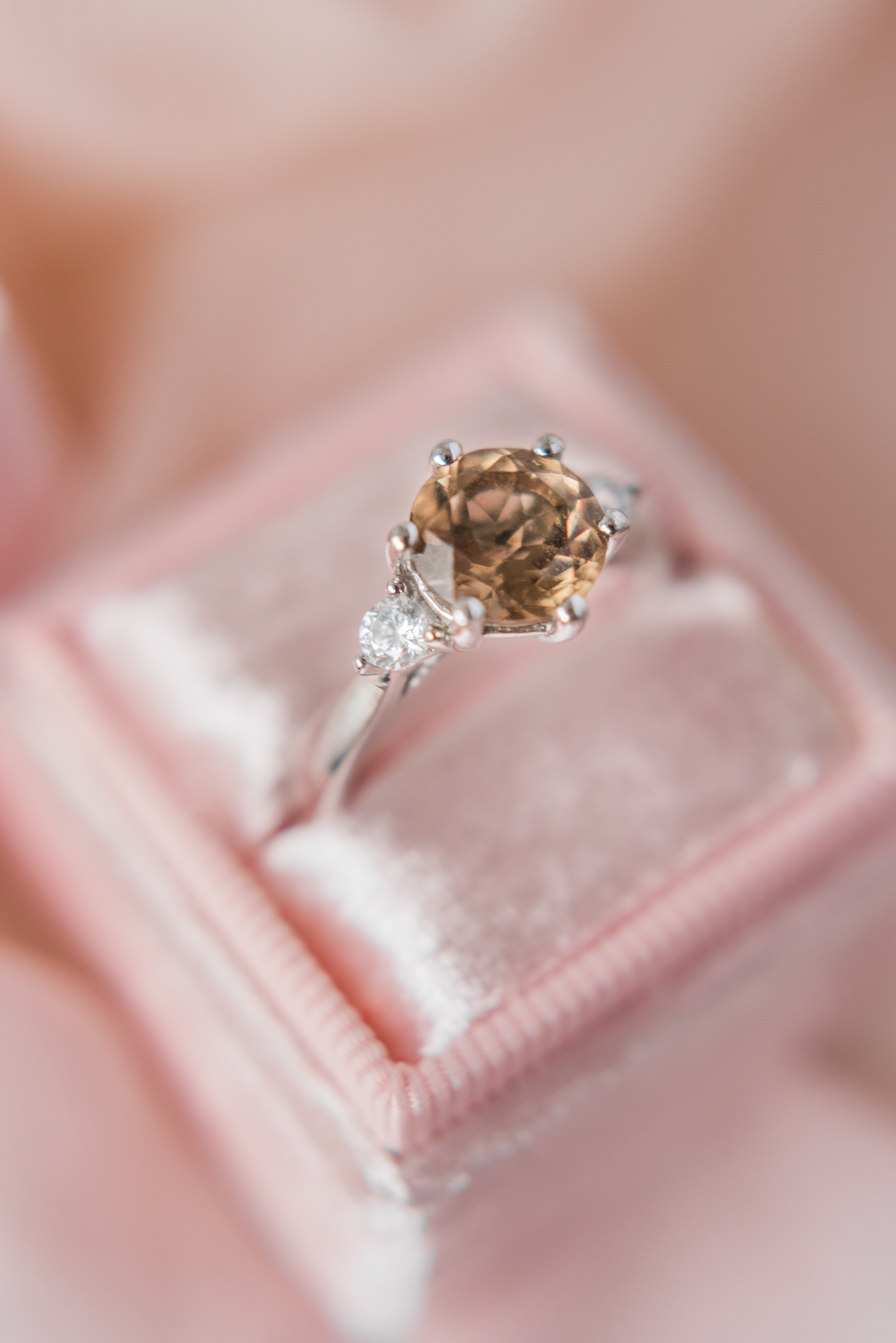 The husband sighed and agreed that his wife did say she wanted one of those before he finally added, "But where in the world was I supposed to find a fake Jeep?"
Here is another hilarious joke about unexpected plot twists. A young girl, Emily, complained to her mother that her stomach was hurting very much.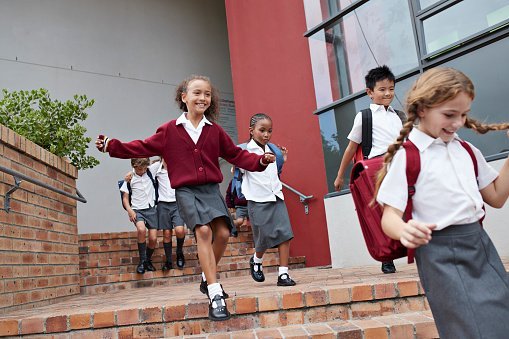 The smart mom responded to her daughter's complaints by telling her that her stomach probably hurt because it was empty, and prompted her to put something in it.
It was great advice, and it worked out perfectly for her hurting stomach. However, the next day when the family's pastor came over to their house for lunch, little Emily applied the advice in the most hilariously incorrect way.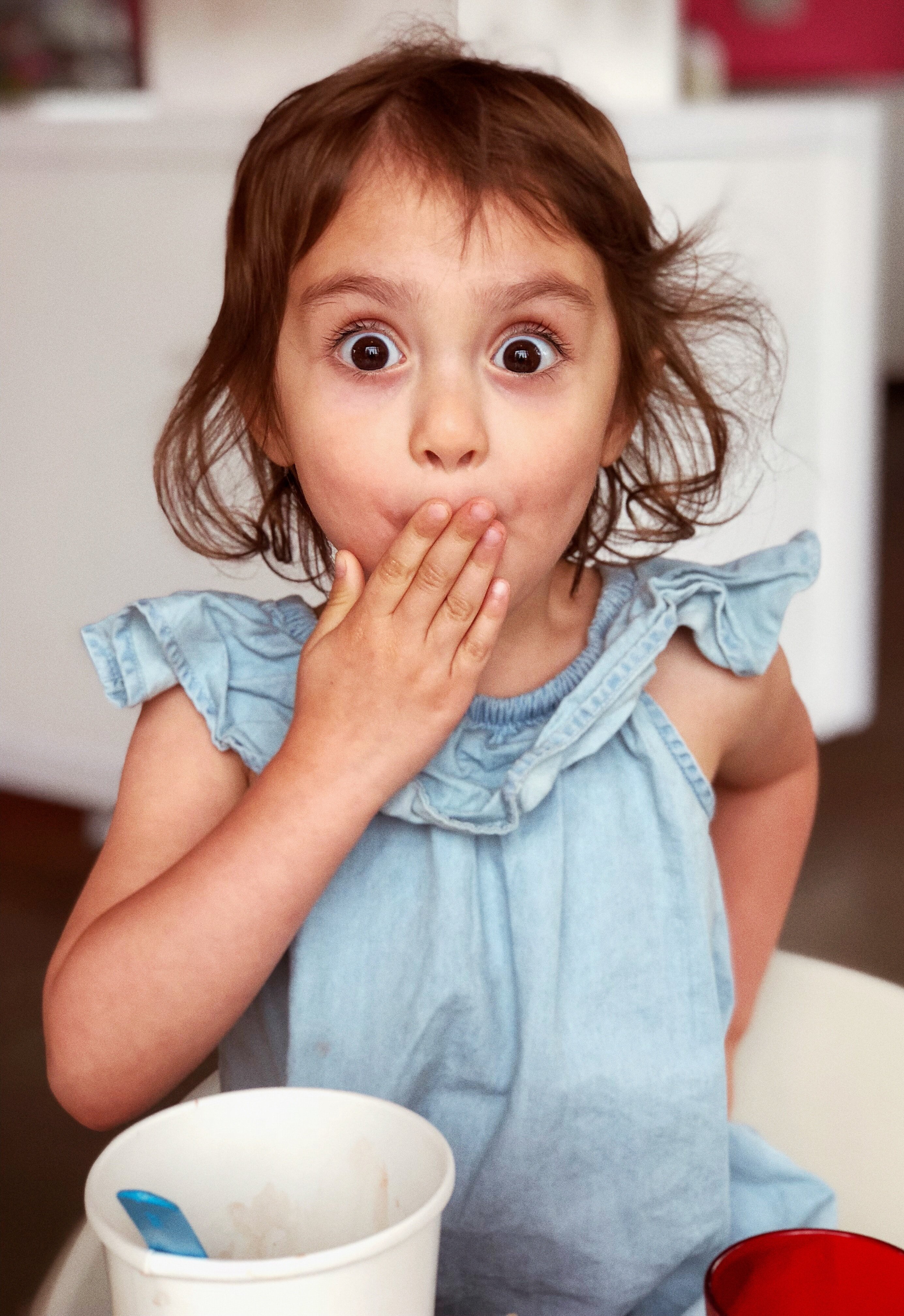 While having lunch, the pastor mentioned that he had a terrible headache, and his head was hurting very badly.
Excited about her mom's advice from earlier and eager to share it with the world, the young Emily said to the pastor: "That is because it is empty. Maybe you should try putting something in it."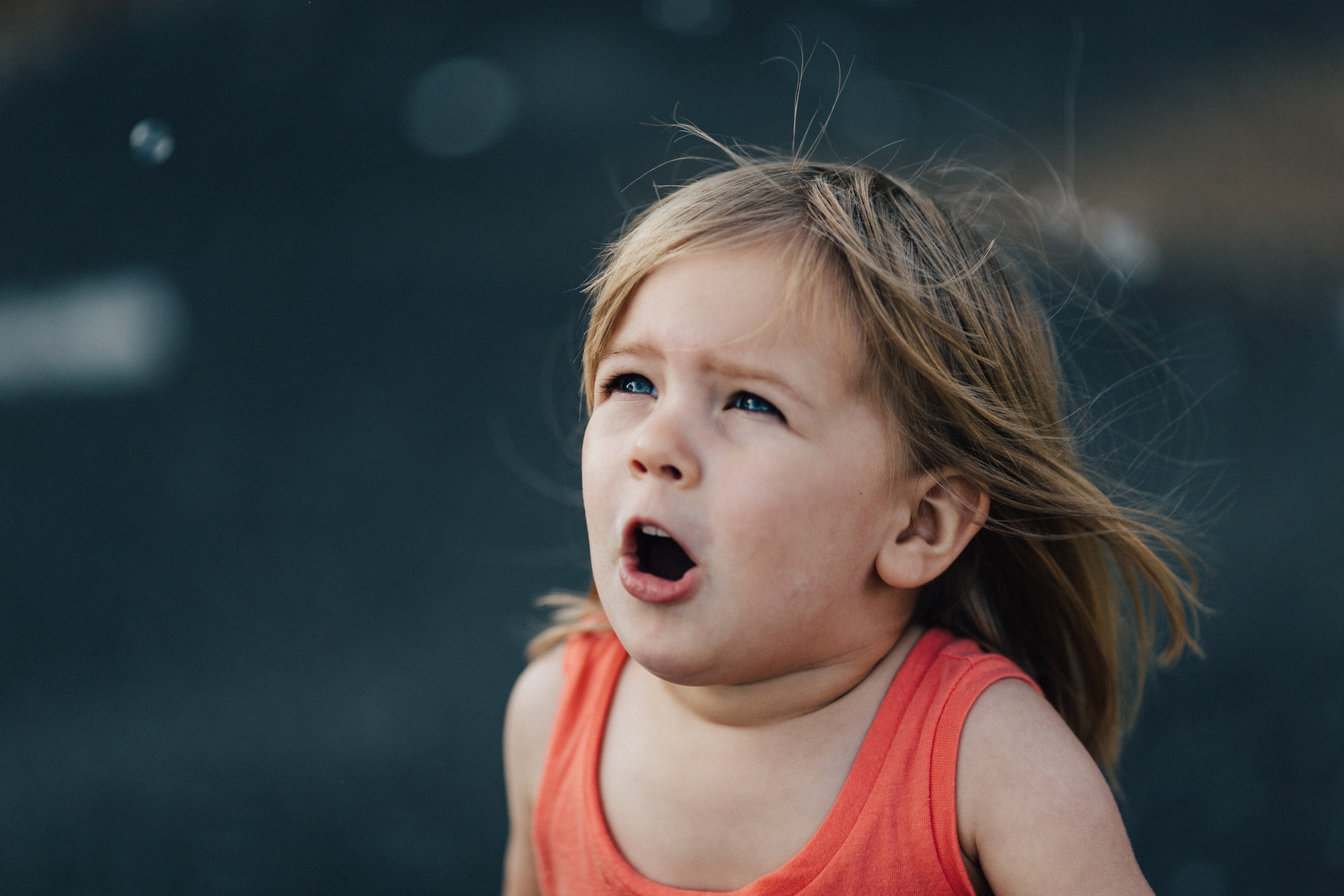 This is another joke about a little kid whose previous teachings ended up in a funny mess. Little Johnny was in class when his teacher asked him if he knew his numbers.
He did. His father had taught him, and he was ready to put his knowledge to the test. The teacher quizzed him, asking him to tell him what numbers came after the provided digits.
Johnny was doing great until his teacher asked what came after 10, and to his teacher's surprise, he said, "A Jack."
For more interesting jokes, click here.
Source: Startsat60