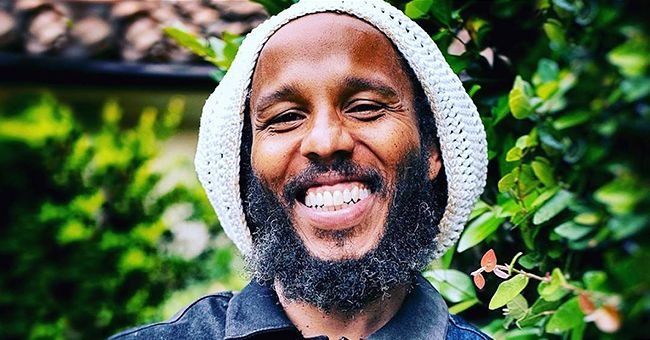 instagram.com/ziggymarley
Glimpse inside Ziggy Marley's California Home Where He Spends Time with His Wife & 4 Kids
Grammy Award-winning musician Ziggy Marley has a beautiful and exquisite home which he shares with his wife, Orly, and their four wonderful children. The Spanish Colonial home is the perfect place for the growing family.
Amid his hectic schedule of producing melodious music, Ziggy Marley has been able to find the perfect space for him and his family in the Toluca Lake neighborhood of Los Angeles.
Before their current home, Ziggy and his wife Orly lived their best lives in a stunning Mediterranean home in Beverly Hills. However, with each of their beautiful kids' birth, the need to have a bigger home surfaced and that was when they got the help of Reza Farahan of "Shas of Sunset."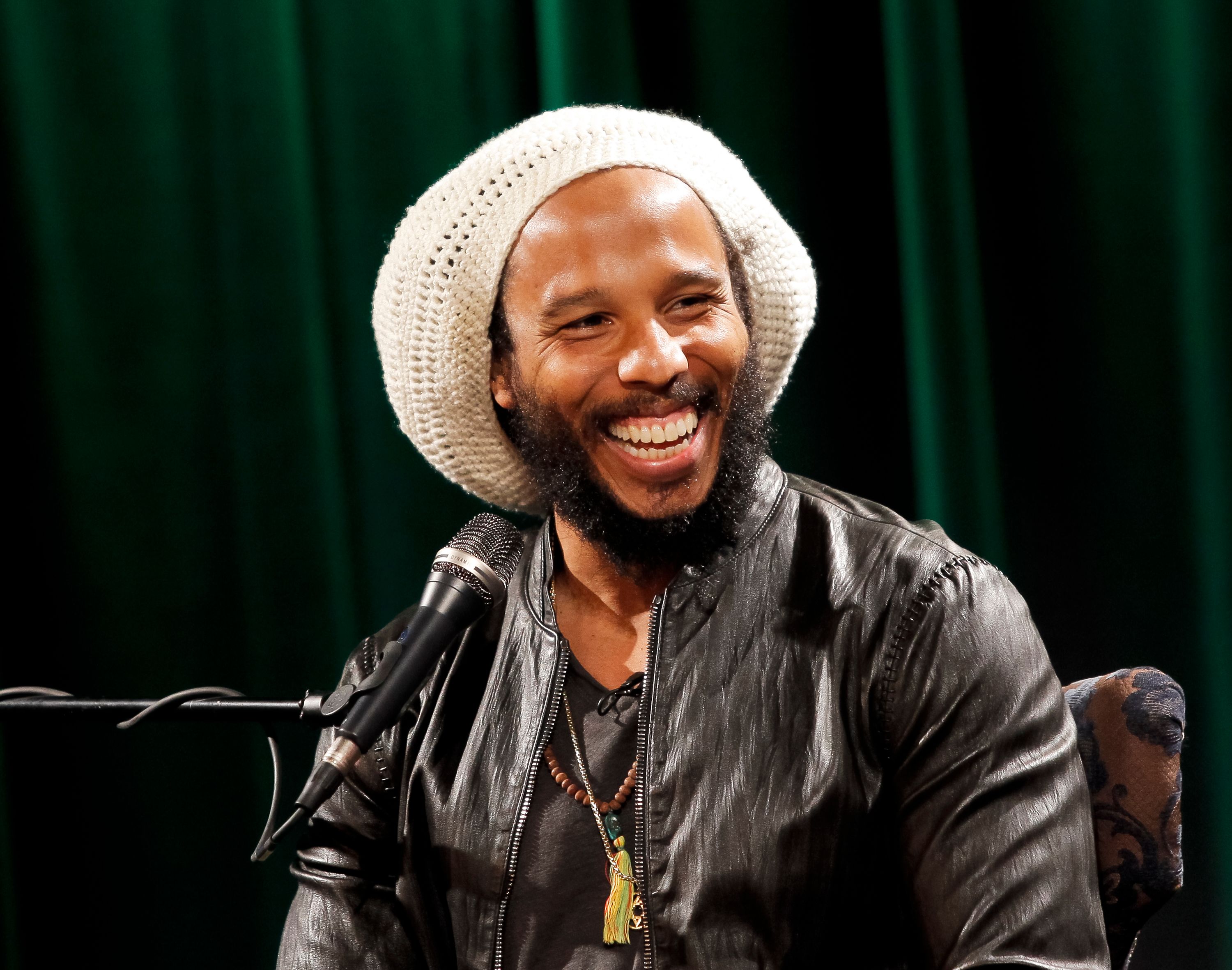 Ziggy Marley at the Q&A and screening for the film "Bob Marley & The Wailers: Easy Skanking in Boston '78" on February 18, 2015 | Photo: Getty Images
THE 10,000-SQUARE-FOOT PROPERTY
During an interview with Architectural Digest, the eldest child of the reggae legend Bob Marley opened up about his 10,000-square-foot Spanish Colonial abode that is now home to his large family.
[Ziggy] recalled that it was his dad that influenced his music and taught him how to sing from his diaphragm.
Although the house had the space needed for children, it was something more that attracted the "Love is My Religion" crooner to the property. He said:
"It's not about how it looks or how many bedrooms; it's about how it feels. I liked the vibe and the spirit of the home."
They purchased the home but it wasn't until after a seven-month renovation that his wife and kids, Judah, 15, Gideon, 13, Abraham, 9, and Isaiah, 4, would inhabit the house.
IT WAS RENOVATED FOR SIX MONTHS
The California home which boasts of six bedrooms and seven bathrooms has hand-scraped reclaimed oak wood flooring all over.
Of all the house sections that were renovated, the open-plan kitchen, dining room, and family area were the hardest as Ziggy wanted it to be favorable for cooking, eating, and playing for his youngest children.
Despite having an enormous space, Ziggy was keen on keeping the decor simple and Farahan understood this. Speaking to the magazine about the design process, the famous realtor said:
"Ziggy is very natural, organic, and simple. The house had to make sense; it didn't need to be overdone and complex."
This unique style was achieved with velvet upholstery, high ceilings with elegant chandeliers, and quartz marble in the bathrooms.
OTHER FEATURES OF THE HOME
The property also has a well-equipped home recording studio, a cozy library, an exquisite living room furnished with RH chairs, and a grid of nine vintage Hermes scarves lined on the wall.
The main bedroom has a four-poster bed and above it hangs the couple's Ketubah from their wedding. The main bathroom which is Farahan's favorite place is adorned with Calacatta quartz and has a free-standing hydro soaking tub.
The foyer leading to the three-story stairwell is the most-sentimental area of the sprawling home as it features framed photos of the iconic Marley family.
Outside the home are a mini-basketball court, an outdoor dining area, a swimming pool, and a patio with a Thai Buddha statue.
ZIGGY'S LIFE LESSONS FROM HIS DAD
Although it has been almost four decades since his dad died, Ziggy still remembers the life lessons passed on to him.
During an interview, the 51-year-old recalled that it was his dad that influenced his music and taught him how to sing from his diaphragm.
He praised his father's work ethic and dedication and noted how Bob set a worldwide standard for his music despite hailing from Jamacia. However, he dispelled misconceptions about his father's smoking habit, saying he wasn't a pothead but smoked as part of his Rastafarian faith.
Ziggy's music career debuted shortly after his father's death when he formed the band, "Melody Makers" with his siblings. Although their first album garnered poor reception, the second put Ziggy on the spotlight and bagged the group a Grammy Award for their hit track, "Tomorrow People."
They won two Grammys before they disbanded and Ziggy began a solo career of his own, winning a Grammy for Best Reggae Album.
Please fill in your e-mail so we can share with you our top stories!