Fans Think Anderson Cooper's Son Wyatt Looks like the Anchorman's Mom Gloria in This Sweet Pic
Television anchor Anderson Cooper shared an adorable picture of himself and his baby son Wyatt Morgan leading fans to say the soon-to-be 5-months-old baby resembles his late grandma. 
CNN anchor Anderson Cooper shared a cute photo of his son Wyatt Morgan on his Instagram page recently, warming his fans' hearts. 
The picture showed the sweet father-son duo lying on the bed, with their heads touching each other. Wyatt put his right hand on his chest, smiling for the camera.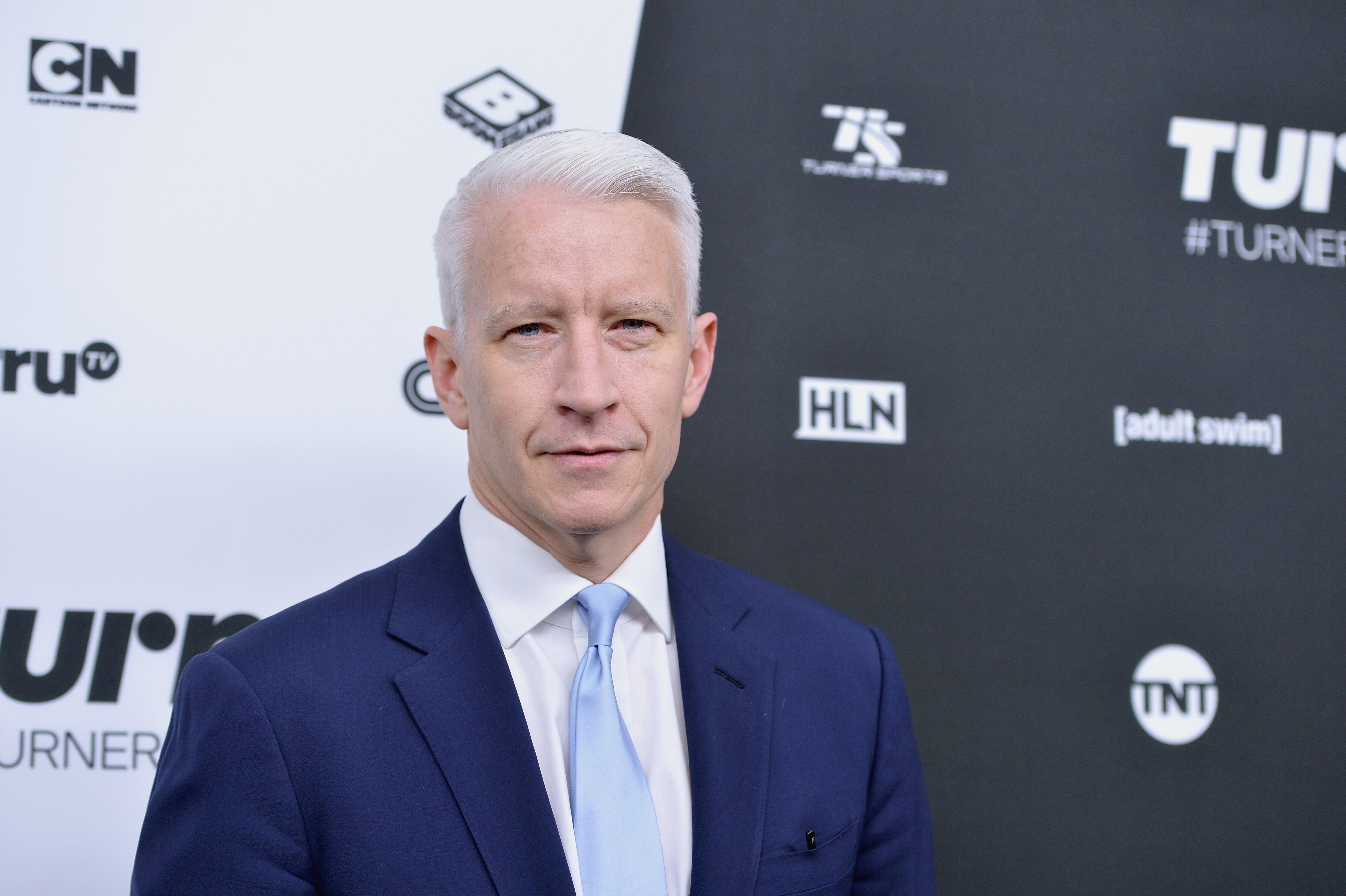 The cute baby was bare-chested, with the photo also showing his stomach. Cooper wore a brown t-shirt and glasses. He placed his right hand over his head and smiled affectionately. 
Cooper revealed his son would turn five months old in less than a fortnight in the post's caption. He said Wyatt was a happy baby even though he has started teething. The television anchor also wrote:
"He loves being read to and so far Dr. Seuss is his favorite, particularly One Fish, Two Fish, Red Fish, Blue Fish. Ok, that's my favorite, but he does seem to like it a lot."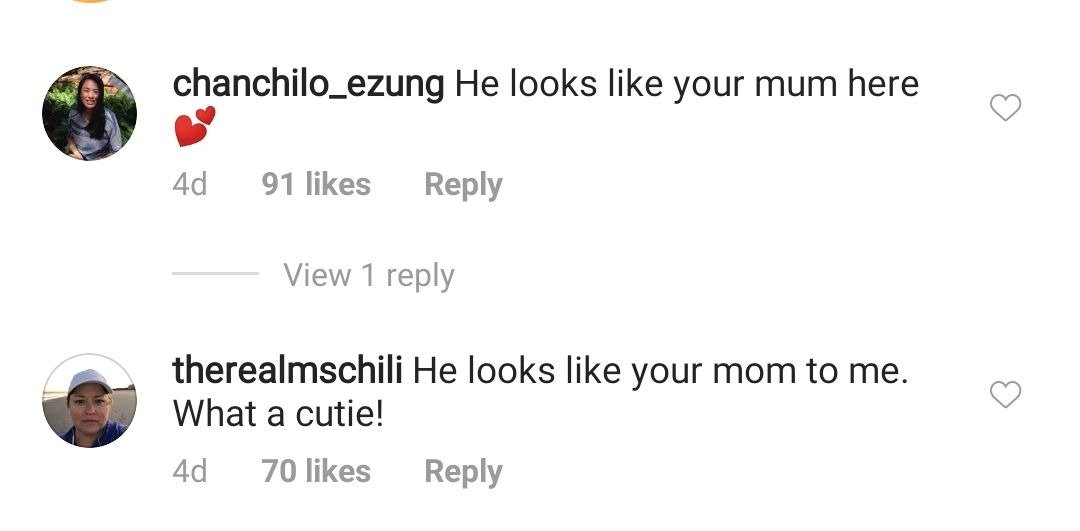 Cooper's fans reacted to the post, with some of them saying Wyatt looked like the CNN anchor's late mom, Gloria Vanderbilt, who died last summer aged 95. 
One fan thanked Cooper for spreading joy with the picture, adding that his son looked like him, which was sweet. Another fan said he saw Cooper's late mom in his son's eyes. 
Both television personalities are best of friends and take time to poke fun at each other sometimes.
A third fan said Wyatt was a "mini Cooper," while a fourth person said he looked like Vanderbilt. Another fan opined that Wyatt is beautiful, noting that happiness was evident on the faces of Cooper and his son and that they were gifts to one another.
Cooper regularly shares updates of his son's growth and development with his fans on social media and during interviews. In a reported interview when Wyatt was three months old, the proud father revealed his son slept for 12 hours every night and loved his nanny.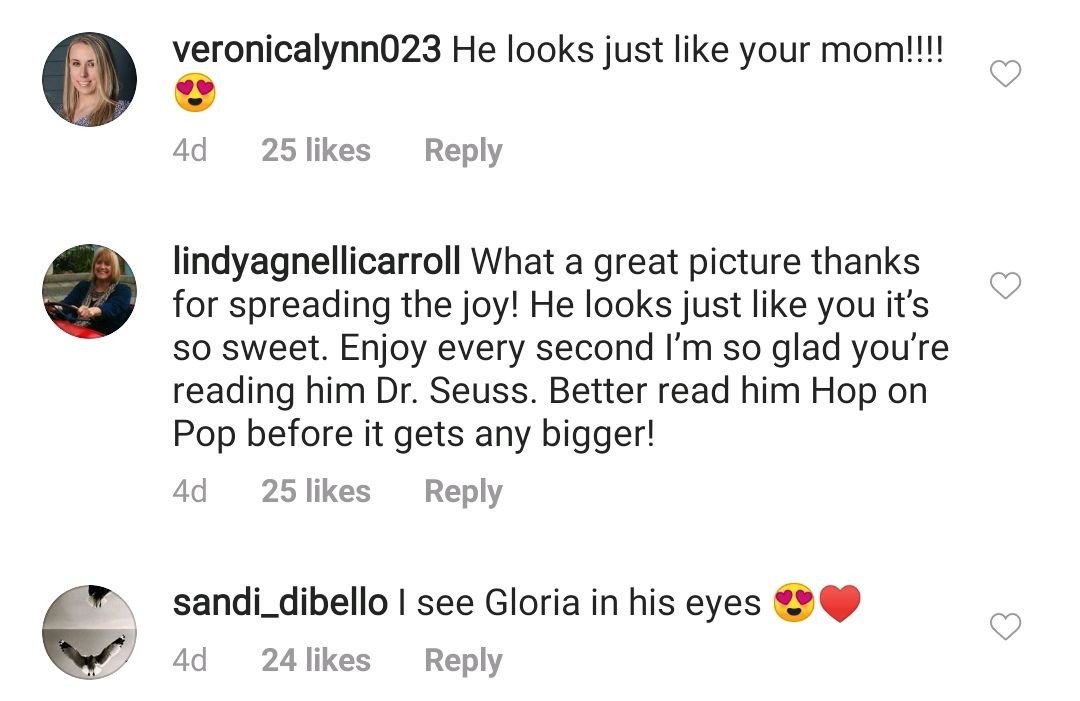 Cooper has spoken previously of how he wishes his mom, dad, Wyatt Emory Cooper, and brother, Carter were alive to meet Wyatt. He also revealed that he told Vanderbilt he was planning to have a son before her passing, even though it was only a thought in his head at the time. 
Cooper once took PEOPLE on a tour of his son's serene nursery, which is decked in tones of blue, gold, and cream. The nursery has paintings of Vanderbilt and her husband.  
The CNN anchor said that his late mom designed the paintings herself, and he felt he should hang them in Wyatt's nursery so that his parents could watch over their grandson. 
Cooper shares an incredible friendship with "Watch What Happens Live" host Andy Cohen. Both television personalities are best of friends and take time to poke fun at each other sometimes. 
On one such occasion, Cohen shared two shirtless pictures of Cooper on social media, poking fun at his friend. However, on seeing the post, Cooper vowed to get his revenge even though he had no idea how or when he would do so.