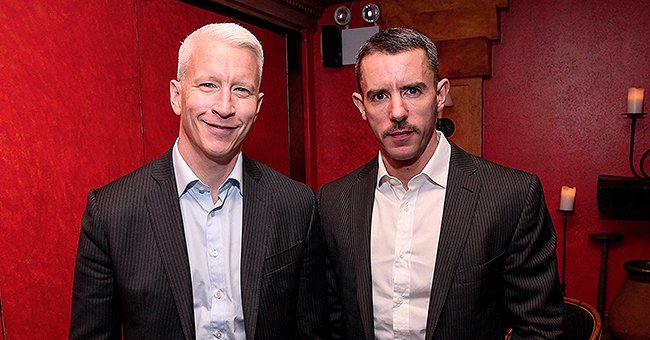 Getty Images
Anderson Cooper and Ex Benjamin Maisani to Co-parent His Son Wyatt

Anderson Cooper is getting ready to venture into fatherhood. However, it appears that he will be getting some help from his ex.
Earlier this week, the CNN news anchor appeared in a virtual edition of "The Late Show with Stephen Colbert." On it, he confirmed that he would be co-parenting his new son, Wyatt, with his ex, Benjamin Maisani.
Anderson announced in a news segment last week that he had become a father. He had gotten his son — Wyatt Morgan Cooper — via a surrogate.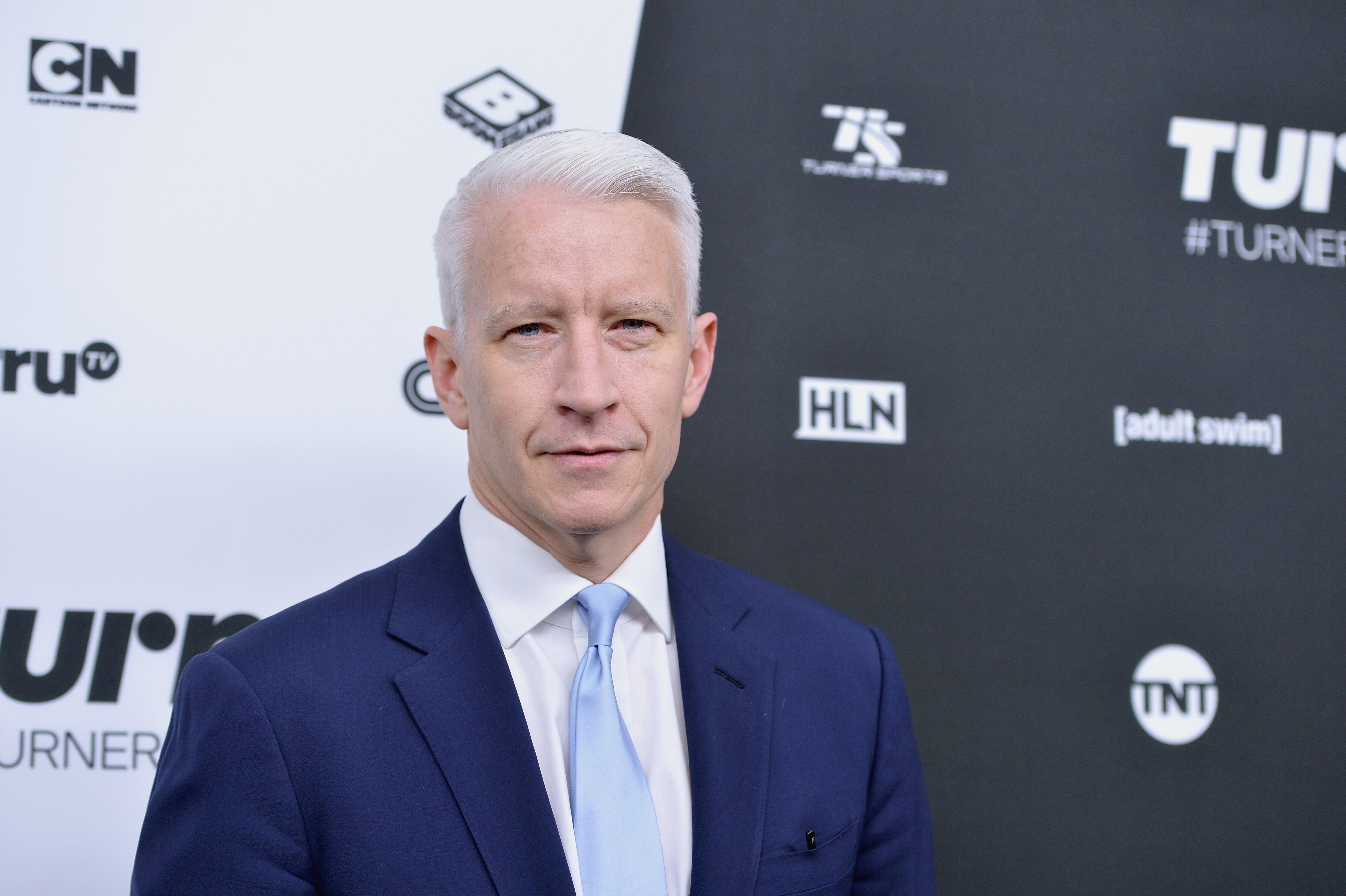 Anderson Cooper at the Turner Upfront held at Nick & Stef's Steakhouse on May 18, 2016. | Photo: Slaven Vlasic/Getty Images
He also shared pictures of the newborn with his viewers, explaining that he was beyond proud to be a dad. The fact of a surrogate was clear at the time.
However, the news immediately generated questions concerning how Anderson planned to handle the task of parenting. Some even believed that he had gotten back together with Benjamin. Clarifying, Anderson explained:
"Even though we're not together anymore ... he's my family and I want him to be Wyatt's family as well."
The reconciliation rumors began to swirl almost immediately after Anderson announced the news of Wyatt's birth. Many believed that they had been in contact and wanted to give things another shot.
However, as he explained, things are still the same as far as their relationship is concerned. While Benjamin will help out, they're not together.
Anderson has since picked a lot of inspiration from him.
Anderson and Benjamin split back in 2018. The two appeared to have been pretty serious before the breakup. They had even moved in together at a point.
However, things came to a halt at the time. Without giving much information about what had transpired, Anderson said:
"Benjamin and I separated as boyfriends some time ago. We are still family to each other, and love each other very much..."
Apart from his love life and the co-parentings, Anderson also spoke on how he had been holding up. As he said, it's been both challenging and fun at the same time.
In the interview, the news anchor explained that he had barely gotten much sleep because of Wyatt. Newborns need a lot of care, so it's understandable.
However, the news anchor also pointed out that he loved the feeling of fatherhood and the entire experience so far.
Cooper also added that Andy Cohen, the popular game show host, had encouraged him. Cohen is also gay, and he welcomed his son last year. Anderson has since picked a lot of inspiration from him.
Please fill in your e-mail so we can share with you our top stories!