'That's So Raven's' Orlando Brown Battled Drug Addiction & Found Hope at Christian Fellowship
"That's So Raven" star Orlando Brown has opened up about his battle with drug addiction. The Disney channel actor shared how he moved on from his dark past and found hope at a Christian fellowship.
Orland Brown, 32, who is famous for portraying Eddie Thomas in the popular Disney show "That's So Raven," revealed that he reached rock bottom at one point in his life. 
In a Rise Church fellowship video, Brown is seen going up on stage after a churchmate called his name. He appeared on stage dressed in a cream-colored plaid shirt and dark grey slacks.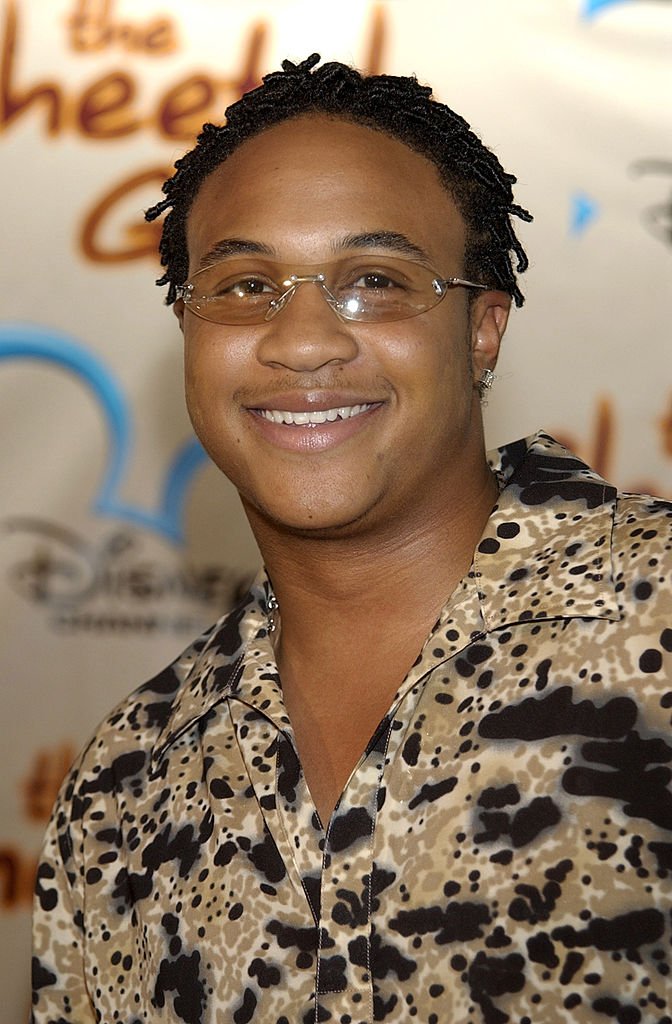 Brown looked confident in front of the crowd. Holding the microphone, he introduced himself as a TV actor from the Disney show, "That's So Raven."
On how he ended up in the fellowship service, Brown shared that his fiancée was the one who led him to the group. He also expressed his gratitude to the group for accepting him despite his turbulent past. He said:
"You know, I went through a lot. You know, I experimented with crystal meth, weed. I don't know what I was doing."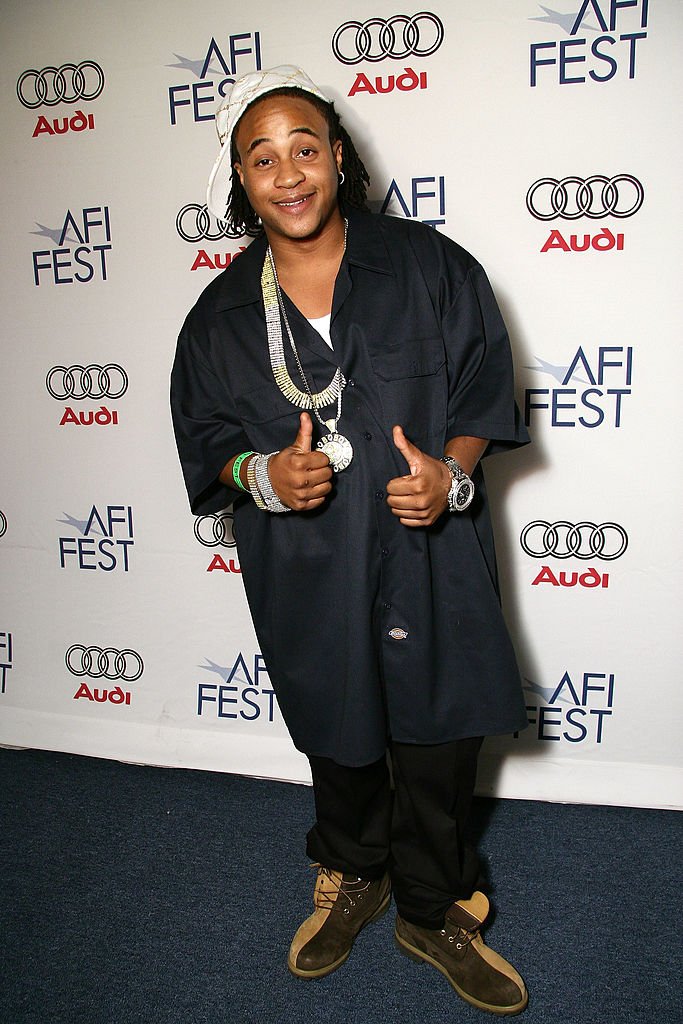 Overwhelmed with joy, Brown is grateful that he has finally met the right group that will guide him to a transformational path. He also thanked the church leaders for supporting him. 
Brown entered a 6-month recovery program for the in-patients of the Rise Church in Abilene, Texas. The program is meant for men who struggle with life-controlling issues, including addiction and homelessness.
Because of drugs, Dr. Phil noted that Brown has developed "neurological disruptions."
In 2016, before Brown became a changed man, the former Disney actor was arrested by police after he hit his girlfriend while on meth. There were also drugs found in his possession.
In September 2018, he was arrested by Las Vegas police after he burglarized a restaurant owned by his childhood friend and former Death Row Records singer Danny Boy.
Four months earlier, the actor, who has a tattoo of co-star Rayven Symone's face in his neck, was caught resisting police arrest. Police found a piece of meth and a pipe in his possession.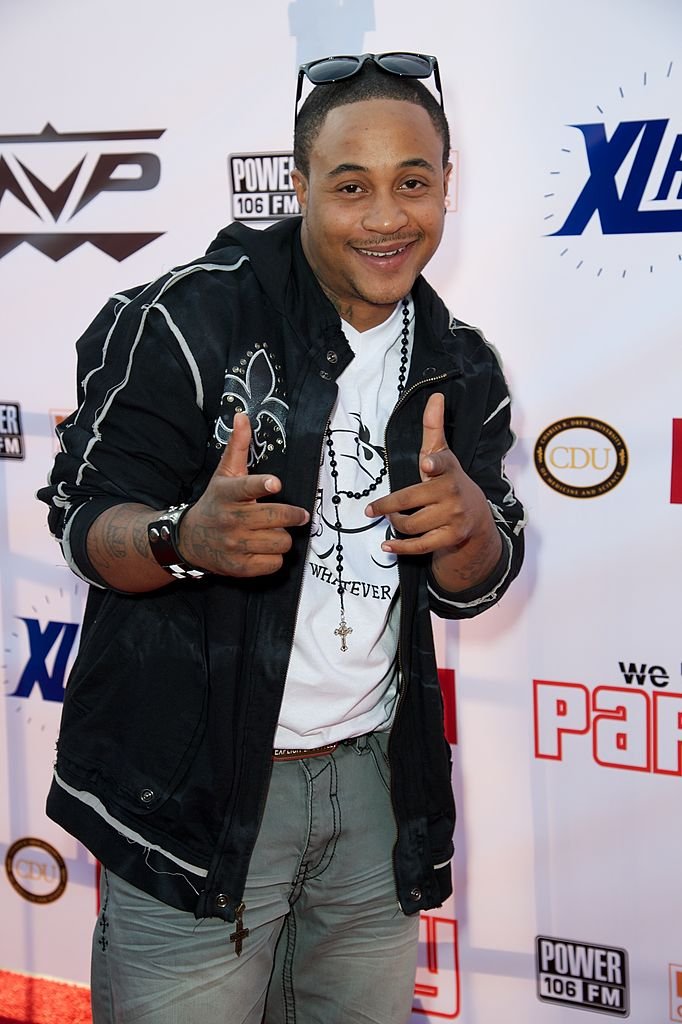 Considering his past brushes with the law, Brown finally decided to seek medical help from Dr. Phil. The actor appeared on "The Dr. Phil Show" in 2018.
His appearance came after his manager and friend Solomon Barron kicked him out of his house because of his behavior. On the show, Brown displayed unusual manners.
Because of drugs, Dr. Phil noted that Brown has developed "neurological disruptions." After the doctor gave the actor his professional suggestion, the actor did not appear to be interested in his medical advice.
As Brown continues to reinvent his life, his co-star Raven Symone, who came out as gay in 2012, revealed that she was reluctant to accept a lesbian role in the movie, "A Girl Like Grace."
Though she said there's nothing wrong with what she did in the movie, she felt awkward about the role. She explained that she was not comfortable with the thought of her mother seeing her kiss a girl on screen.