Kelly Clarkson Fans Are Concerned after She Was Spotted Wearing an Eye Patch
American Singer Kelly Clarkson made her fans worried as she was spotted wearing an eye patch in the sneak preview for the second season of "The Kelly Clarkson Show."
Kelly Clarkson, who built a career for herself with her remarkable musical gifts and with her success, was an army of fans. The pop-rock star has made these fans troubled with the second season teaser of her talk show. 
The preview clip of "The Kelly Clarkson Show" showed the host wearing various outfits and welcoming guests while donning a black eye patch throughout the footage.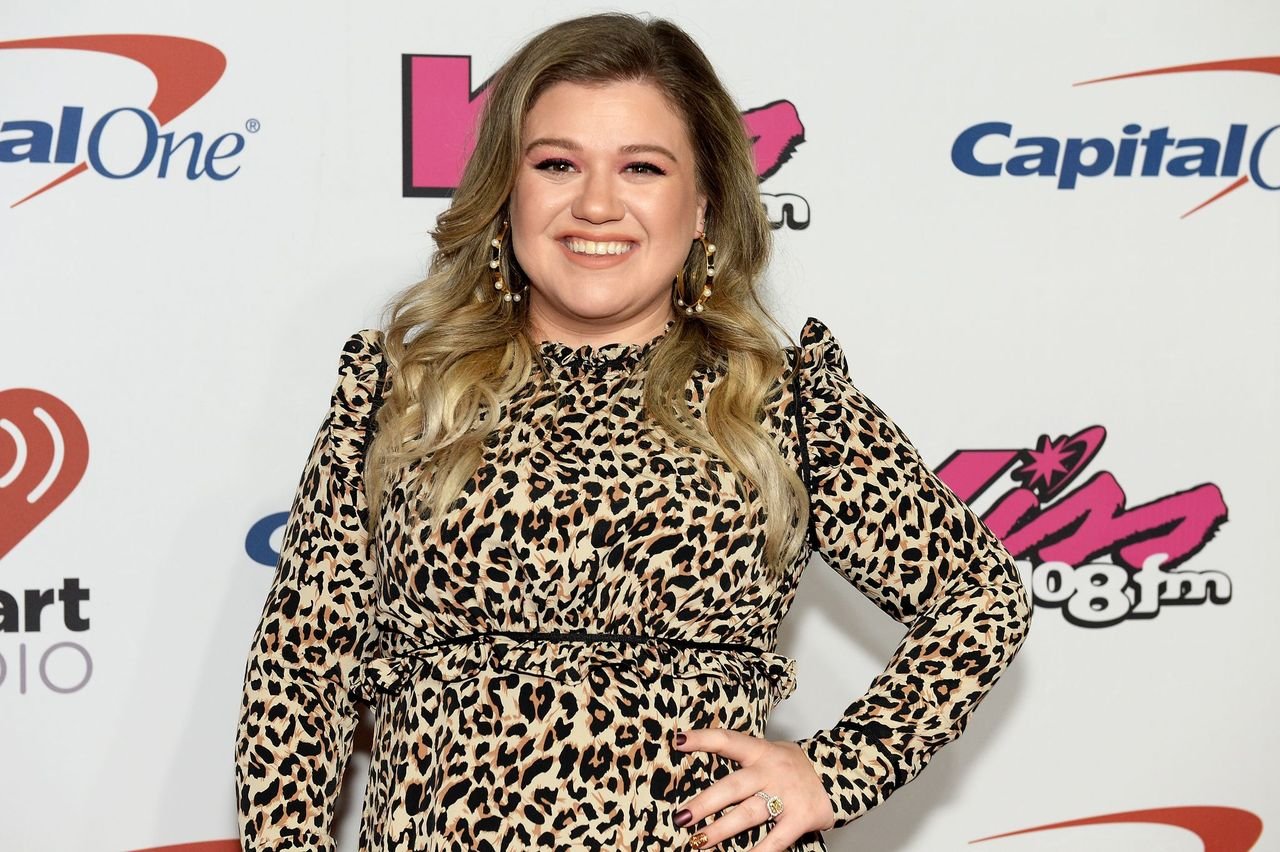 The "Stronger" singer made a joke during the clip about the eye patch by explaining to the guest that she didn't resemble a pirate on a normal day. However, most of her fans were not amused.
Others fans shared their enthusiasm for the second season of the show.

Fans posted queries in the comment section of the shared YouTube video inquiring about the reason behind Clarkson's eye patch and the condition of the singer's eye.
While many were concerned about the "From Justin To Kelly" actress's welfare, some fans were able to find the humor in her situation by making jokes about how Clarkson looked like a pirate.

Others fans shared their enthusiasm for the second season of the show, and according to a few of them, the eye patch was not a cause for concern. 
They claimed that the "Piece By Piece" singer probably had to cover up an eye infection that occurred while the show was being filmed.
Eye patch aside, the songstress looked incredible in the teaser clip, as she displayed her curves in a black cinch belt paired with colorful outfits.
The opening scene of the footage revealed the 38-year-old in a long-sleeved glossy orange dress paired with black tights and the outfit was completed with a red cinch belt, black heels, and the signature eye patch.
The "Trolls: World Tour" actress was also spotted wearing various dresses paired with a black cinch belt draped around her midsection.
"The Kelly Clarkson Show" would return on September 21, but due to the ongoing pandemic, the show, which was usually shot with a live audience, was replaced with a virtual crowd. Nonetheless, Clarkson fans are excited about the new season, as seen in their comments.