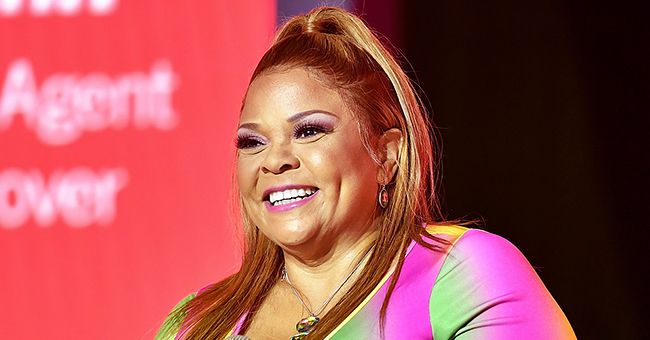 Getty Images
Tamela Mann Reveals She Enjoys Her Workout as She Shows Her Figure in a Tight Fitting Outfit
Tamela Mann flaunts her curves and stuns in her fitted workout gear as she reveals she loves working out and encourages herself and others to keep pushing.
Award-winning gospel singer and WW ambassador Tamela Mann has taken her fitness game to a whole new level. In a recent post, she drops inspiring words to everyone working towards fitness goals.
The talented singer posted a clip on her Instagram and admitted that she had been off for a while, and she had been stuck but she is back on and ready to charge forward.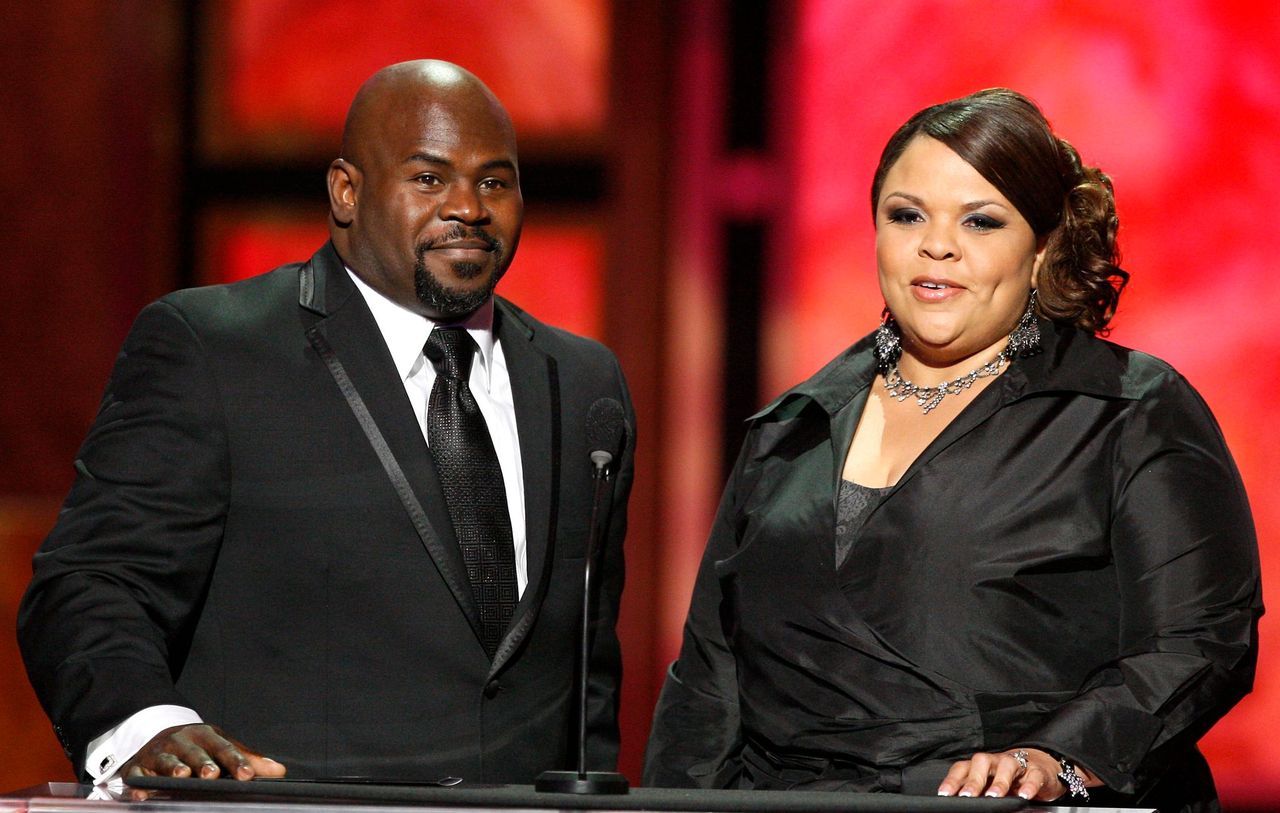 David Mann and Tamela Mann at the 40th NAACP Image Awards held at the Shrine Auditorium on February 12, 2009 in Los Angeles, California | Photo: Getty Images
In the clip, Tamela spoke about her routine which included a 2-mile and strengthening workouts, and she admitted that she is liking her training and enjoying the process. Tamela captioned her post with more inspiring words writing:
"If you get stuck like me DON'T STOP!! We WILL reach our goals!!! I'm still counting my @ww points daily but I slowed down on my work outs....I'M BACK NOW?."
Tamela, 54, who has been a Weight Watchers ambassador since April 2019, revealed that she wanted to take care of herself for her family.
[Tamela and David] have been married for 32 years, and together they have two children, David Jr. and La'Tia.
Like Oprah Winfrey and Kate Hudson who are also WW ambassadors, the gospel singer revealed on Instagram in September 2019 that she lost 40 pounds and WW changed her life for the better.
Tamela once revealed that even though her husband David Mann took the back seat in her fitness journey, he still supports and encourages her. She also disclosed that she told her husband he didn't need to join WW for her saying:
"I told him, 'it's not that I don't want you to be involved, but I really just want to stand on my own and say, I did this thing.'"
The loving couple has been married for 32 years and together they have two children, David Jr. and La'Tia. They also raised David's two daughters, Tiffany and Porcia Mann, from his previous relationship.
David, 54, recently hinted to fans about what to expect in Tyler Perry's new family comedy "Assisted Living," where he and Tamela will be reprising their legendary father and daughter characters, Cora and Mr. Brown from "Meet The Browns" and "House Of Payne."
During an exclusive interview, David believed that Tamela's 50-pound weight loss has transformed her and it made it difficult to stay in character as Mr. Brown. He said he kept forgetting Cora was his daughter while they were shooting "Assisted Living."
On the YouTube show, "Girlfriends Check-In" Tamela spoke about her weight loss journey, saying she has lost over 50 pounds. She spoke about her progress and how she had achieved part of her weight loss goals through WW, saying she has 30 more pounds to go.
Please fill in your e-mail so we can share with you our top stories!