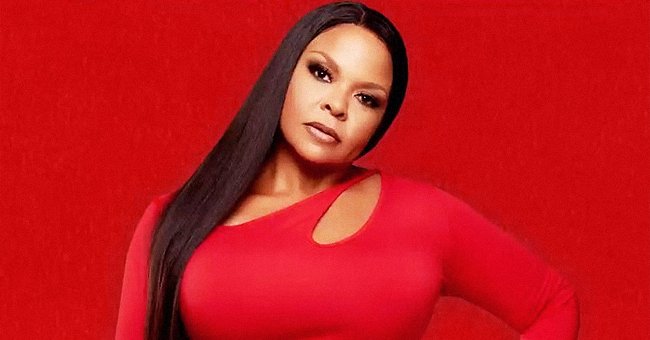 Instagram/davidandtamela
Tamela Mann Flaunts Her Slim Figure in a Teaser for Her Upcoming Music Single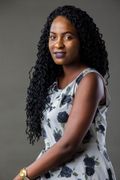 Tamela Mann looks incredibly stunning in the art cover for her new single scheduled to be released on August 7.
A recent upload on the Manns's Instagram page features the family's matriarch in a promotion shoot to build anticipation for her new tune, "Touch from You." In the post, the multi-talented star is clad in a red figure-hugging long sleeve dress that accentuates how much weight she has lost.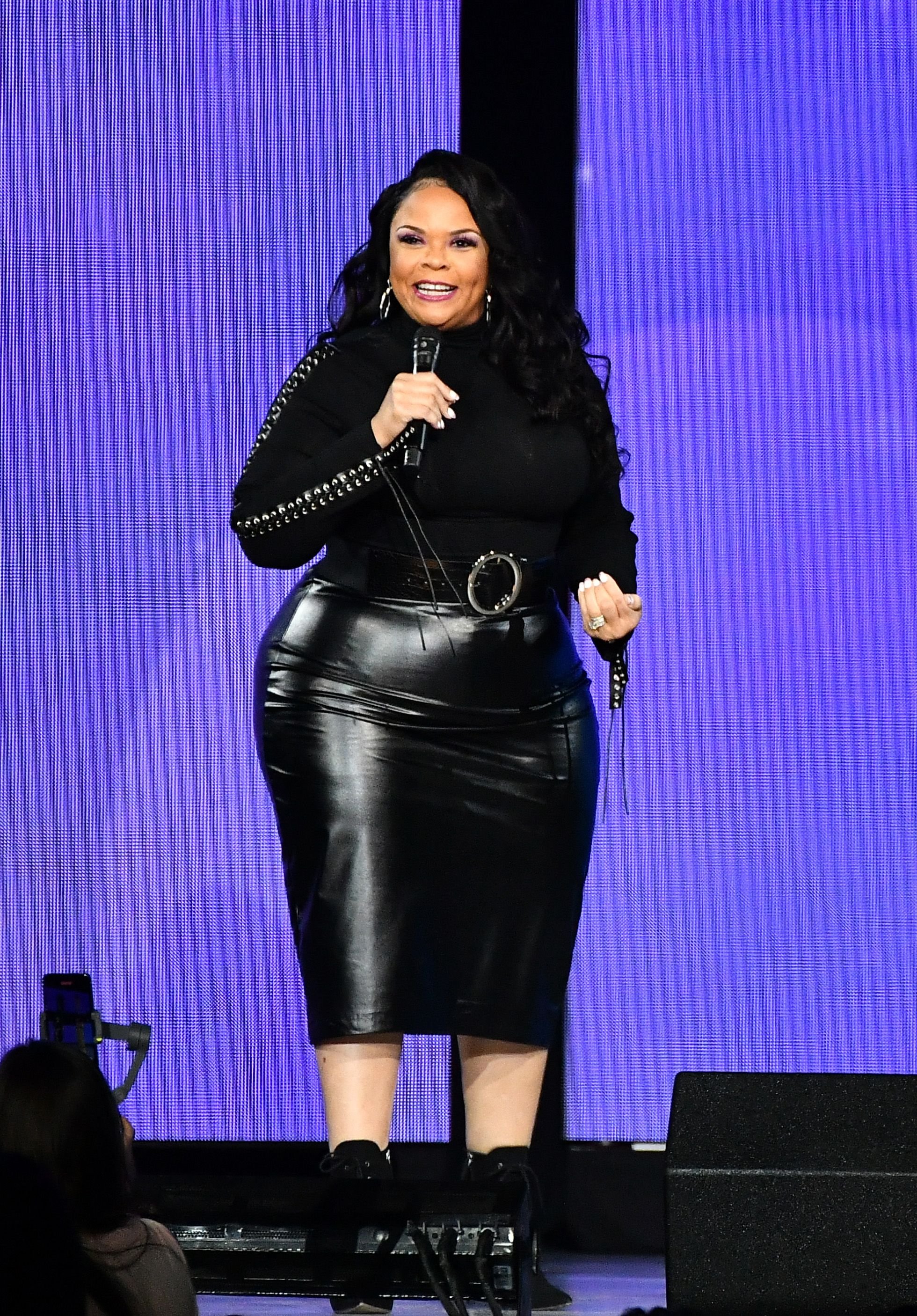 Tamela Mann performed during Oprah's 2020 Vision: Your Life in Focus Tour at State Farm Arena on January 25, 2020 in Atlanta, Georgia | Photo: Getty Images
The "Sparkle" actress looks almost unrecognizable in side-swept straight hair highlighting her toned face. Fans of the family notice the incredible changes in Tamela's body, and over 4,000 of them take to the comment section to compliment her.
[Tamela Mann] admits that it took courage and encouragement from her husband and Tyler Perry to face her fear of acting.
Last December, the gospel singer and her husband of over 30 years, David featured on Essence's "Yes, Girl!" podcast to talk about life together and Tamela's lifestyle changes.
According to the outlet, The "Father Can You Hear Me" singer had lost close to 50 pounds. She revealed that although she and her husband do everything together, the weight loss journey was one she needed to embark on alone.
She added that her longtime lover has been a pillar of support and offered a lot of helpful, encouraging words. The couple has been married for 32 years after meeting in the mid-'80s at one of David's performances with his former music group.
Together they have two children, David Jr. and Tia, but they also raise his daughters from a previous relationship, Porcia, and Tiffany, and Tamela's niece, Sonya. In a chat with Rolling Out, the love-birds opened up about their jointly owned entertainment company, Tillymann Music.
Tillymann, which was established in 2003, is targeted at creating opportunities for new talent in the entertainment industry. It is also an umbrella company for their movie and television productions and their clothing line.
The outlet notes that the pair's first introduction to the public was their appearance on Kirk Franklin's album. They then established their names in the minds of fans after appearing in numerous Tyler Perry stage plays, movies, and TV shows.
Though Tamela currently has a successful acting career, she used to be afraid of the profession, as reported by Essence. She admits that it took courage and encouragement from her husband and Tyler Perry to face her fear of acting.
Her profile on the Christian Broadcasting Network describes the star as an energetic, creative, and passionate artiste.
Please fill in your e-mail so we can share with you our top stories!