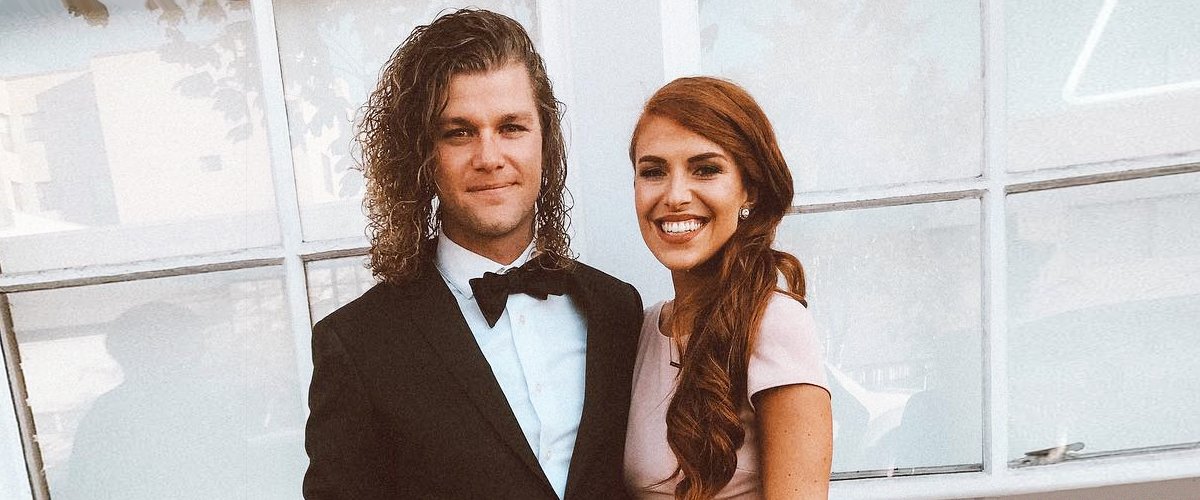 instagram.com/jeremyroloff
Jeremy Roloff Left LPBW in 2018 — Glimpse into His Life and Family Today
Jeremy Roloff, one of the four children of Matt and Amy Roloff, left the family's TV show "Little People, Big World" in 2018 for very good reasons.
In July 2018, Jeremy surprised his Instagram followers by sharing in a lengthy statement that, after 14 years, 17 seasons, and over 300 episodes, he and his family – wife Audrey and then-only child Ember – were leaving "LPBW."
[Audrey Roloff] and her husband thought Bode would arrive late.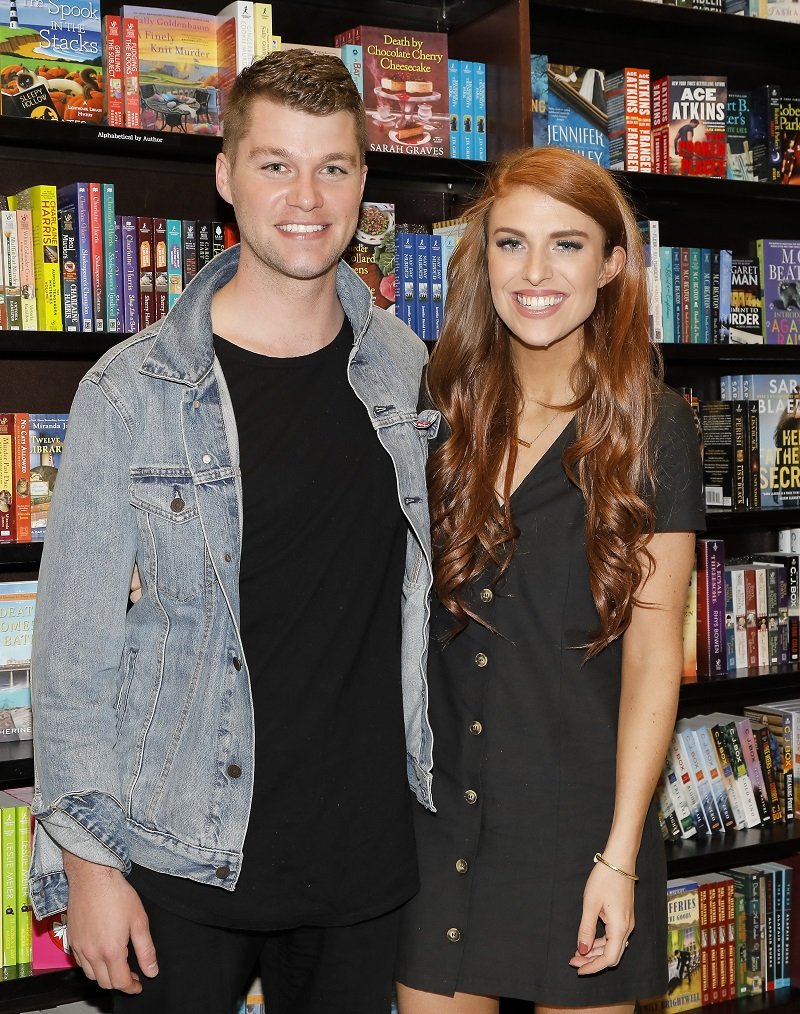 Jeremy Roloff and Audrey Roloff on April 10, 2019 in Los Angeles, California | Photo: Getty Images
JEREMY ROLOFF LEAVING "LITTLE PEOPLE, BIG WORLD"
The TV star confessed that he had made the decision one year before and that his run on the series was "amazing." After thanking all his fans for being so supportive, Jeremy admitted that he would keep backing up his family as they continued working on the show. He added:
"That being said, we're not disappearing. We have a lot of exciting stuff in the works and are eager to continue the work that the Lord has called us to!"
After that, Jeremy Roloff further explained his decision on his Instagram Stories, confessing that he started thinking about walking away from the famous TLC show as soon as Audrey got pregnant.
Then, when Ember was born, he and Audrey began feeling the need to concentrate on other projects, including their clothing company and book, "A Love Letter Life."
JEREMY AND AUDREY ROLOFF'S SOURCES OF INCOME
Fortunately, everything has worked out okay for Jeremy and Audrey Roloff as they have been making money from different sources.
After earning approximately $120,000 per year from "LPBW," Good Housekeeping reported that Jeremy probably made some money as a photographer, taking gigs at weddings and other similar events.
Another source of income for Jeremy and Audrey has been their blog (which has ads on it). Shortly after tying the knot in 2014, the couple started working on Beating 50 Percent (now The Roloffs), where they share content to inspire covenant marriages.
As described in the website, those are the type of marriages that are "undividedly devoted, completely committed, persistently selfless, value-centered, joy-filled, and love-based."
If that wasn't enough, Jeremy Roloff and his wife have released two books ― a marriage journal titled "Navigator's Council" designed to help couples build a stronger relationship, and "A Love Letter Life," a New York Times best-seller with over 100,000 copies sold.
Up until June 2020 when they took a break, Audrey and Jeremy also hosted their podcast, "Behind the Scenes" where they talked about everything from their religious beliefs to the reasons for their departure from "LPBW."
Depending on different factors, like advertisers and viewership, podcasters are reported to make between $1,000 and $100,000.
AUDREY AND JEREMY ROLOFF'S SECOND SON, BODE
For some people, taking on so many projects might look like a lot to handle. However, it doesn't seem to bother the Roloff family, especially now that they have one more child to take care of.
On January 8, 2020, Audrey gave birth to Bode, the couple's second kid. Ever since, she has been uploading several photos of him on social media.
Back in February, the former "LPBW" star revealed that she and her husband thought Bode would arrive late, just like Ember, who was born 12 days after her due date.
On his due date (January 8), Audrey went to her doctor's appointment, and they realized that her cervix was three centimeters dilated. Since she had not had any contractions yet, she returned home.
As time went by, Audrey started feeling contractions and discomfort, so she began packing her hospital bag and calling her mother to take care of Ember "just in case," because she was still not convinced that Bode would actually be born on his due date.
Audrey finally decided to go to the hospital and, after spending 25 minutes in traffic, she made it to the hospital at 6:30 pm. One hour and six minutes later, Audrey and Jeremy Roloff's baby was born. They probably could've saved that story for their next book.
Please fill in your e-mail so we can share with you our top stories!