BBC's 'Money for Nothing' Star EJ Osborne Dies in Hospice at 45 — Cause of Death Unconfirmed
BBC star EJ Osborne recently passed away at 45 after weeks of hospitalization at the Dorothy House Hospice. As of now, the cause of his death remains unknown.
Television personality EJ Osborne has been reported dead at the age of 45. The "Money for Nothing" star's cause of death, however, remains unknown.
Osborne's death was confirmed in an Instagram post by his wife, Anne Marie. Sharing a series of family pictures with their daughter, she described her husband's passing as an inexpressible one.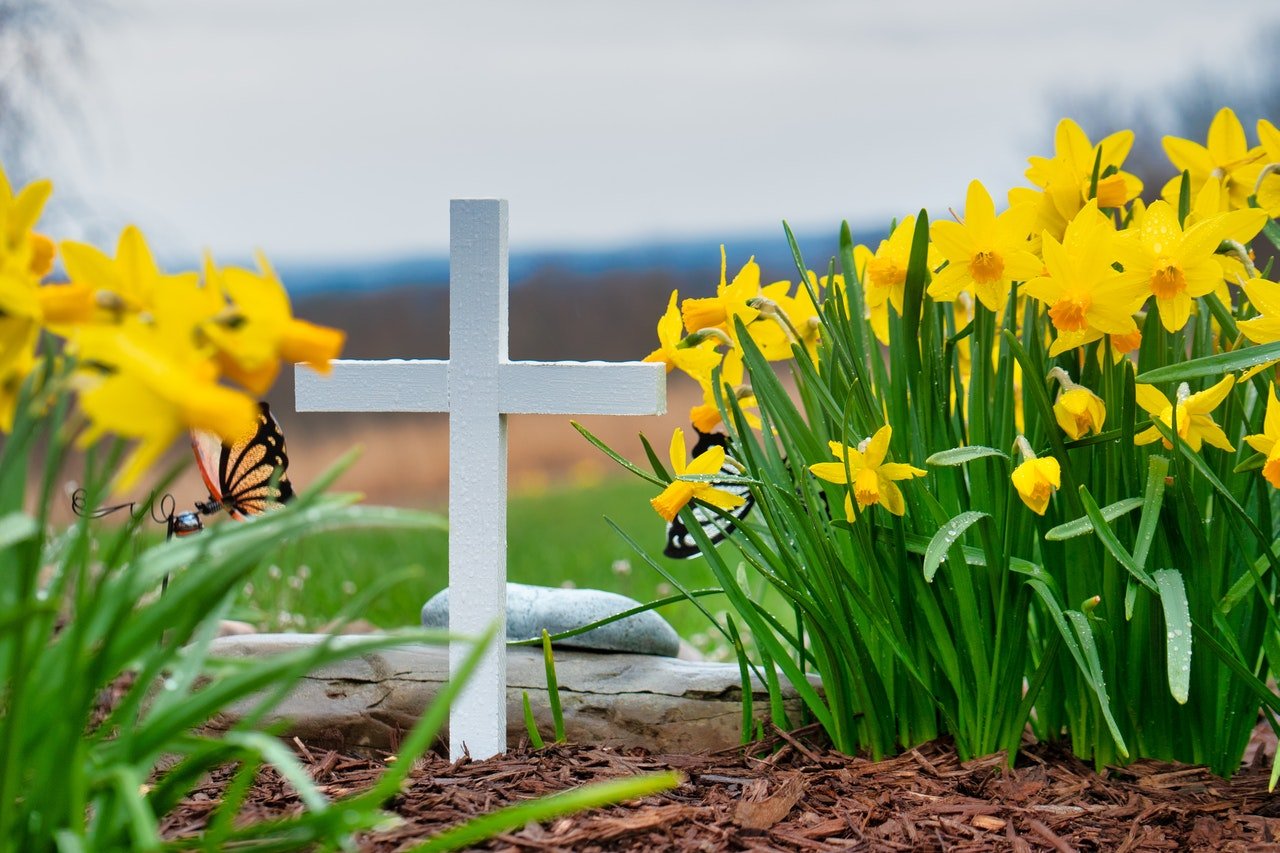 Marie revealed that Osborne had spent the last three weeks at Dorothy House Hospice near Bath, Somerset, where he was cared toward by some women.
She added that she was with Osborne every day and was always blown away by the kindness of the women at the hospital. Marie wrote:
"Real life wonder women. Dorothy House is a charity, so if any of you can, please donate to them."
Marie concluded her tribute by asking fans to share their favorite memory of Osborne while adding the hashtag #hatchetandbear.
In response to Marie's request, Osborne's co-host Sarah Moore shared a picture of herself with him. She accompanied the snapshot with a touching tribute, where she spoke about his love and commitment to life.
Along with his work as a television personality, Osborne is the founder of the famous Uk furniture brand, Hatchet and Bear
After studying Arboriculture with the Royal Forestry Society and Product & Furniture Design at University, Osborne began to focus on crafts to promote British culture and heritage.
Most famous for working with storm-damaged trees and other discarded materials, Osborne used simple and traditional methods to make his furniture. This perhaps prompted his interest in the BBC upcycling program "Money For Nothing." 
Osborne was also the author of the "Hatchet and Bear Spoon Carving" book. Additionally, he served as a public speaker, often giving speeches about craft making and its importance.
When he was not doing any of these, Osborne enjoyed walking in the woods with his dog. His death marks the latest addition to celebrities and public figures who have lost their lives this year. Although they are gone, their legacies transcend time.