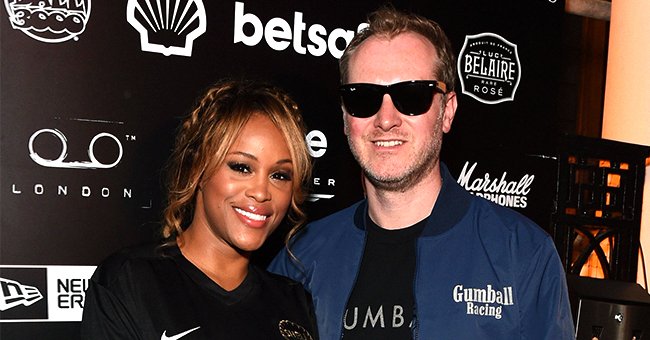 GettyImages
Here's How Eve & Her Millionaire Husband Paid Tribute to His Daughter Jagger on Her 17th B-Day
Gumball 3000 founder Maximillion Cooper and his wife, rapper Eve celebrated his daughter Jagger's 17th birthday with a whole lot of love and a sweet Instagram tribute featuring rare pictures of her.
Millionaire Maximillion Cooper showered his daughter Jagger with love on her 17th birthday with a special tribute on Instagram. The 48-year-old shared a bunch of unseen photos of the birthday girl along with a sweet message.
Most parents feel like their children grow up too fast, and Cooper feels the same way about his beautiful daughter. "Happy Birthday Jagger! 17 today... you're all growing up so fast!" he captioned the post.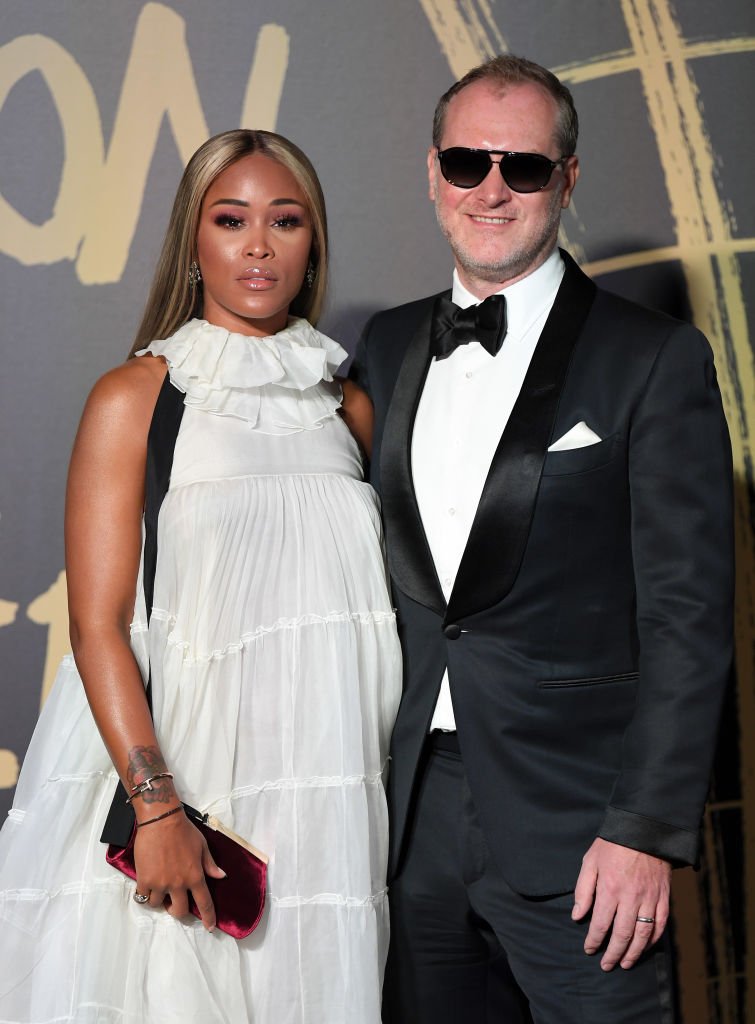 Eve and Maximillion Cooper at Fashion For Relief London at The British Museum on September 14, 2019. | Source: Getty Images
The first photo showed Jagger flaunting an off-white dress with a couple of neck chains. Her hair was darker in the snap as compared to the rest of the pictures where she flaunted a blonde mane.
It seems like the circular pendant she has around her neck is pretty important to her since she was seen wearing it in every snapshot that her father shared. Fans could get a glimpse into the fun moments of her life through the pictures.
The last photograph was pretty special since it featured a happy Cooper smiling alongside Jagger. It was evident that the father and daughter duo share an uncanny resemblance and fans were happy to see Cooper's love for his daughter.
Eve was not initially sure about tying the knot with a man who already had four children from a previous marriage.
HOW EVE GOT USED TO BEING A STEP-MOM
Meanwhile, Jagger's stepmother, Eve, took to the comment section to show some love to her. She did not wish her a happy birthday, but the heart and cake emojis along with some raised hands were enough to convey the message.
Back in April, Eve opened up about how she could ease into the role of being a step-mom to Cooper's four children in an interview with Us Weekly. She learned how to put the children's feelings first while raising them because of her own experience of having a stepparent.
Eve's stepfather married her mother Julia Wilch-Jeffers when she was very young. When that happened, she felt hurt because nobody talked to her about how she felt, let alone ask for her opinion. Sharing her experience with Us Weekly, she said:
"When you become an adult, you kind of forget that you used to be a kid and you have feelings, so it's important for me sometimes to say, 'Well, what's happening here?...'"
The rapper calls herself a chill stepparent because she makes it a point to listen to her family's feelings before reacting to anything. As for her husband, he is more likely to lose it if one gets under his skin.
Eve was not initially sure about tying the knot with a man who already had four children from a previous marriage. But everything turned out to be okay when they all started to spend more time together as a family and she fell in love with the kids. Luckily, so did they.
Please fill in your e-mail so we can share with you our top stories!