Check Out 'In Living Color' Star Tommy Davidson at 56 — Does He Still Look the Same?
"In Living Color" star Tommy Davidson is showing the world that age is nothing but a number. At 56, the acclaimed comedy actor still feels and looks like a young man. 
Ever since he appeared on the popular 1990 TV show, "In Living Color," 56-year-old Tommy Davidson's comedic career has never slowed down. The actor's passion for his craft has not waned.
Looking at Davidson's recent photos on Instagram, it seems his youthful looks have neither diminished. The talented actor is not one to shy away from flaunting his age-defying appearance on social media.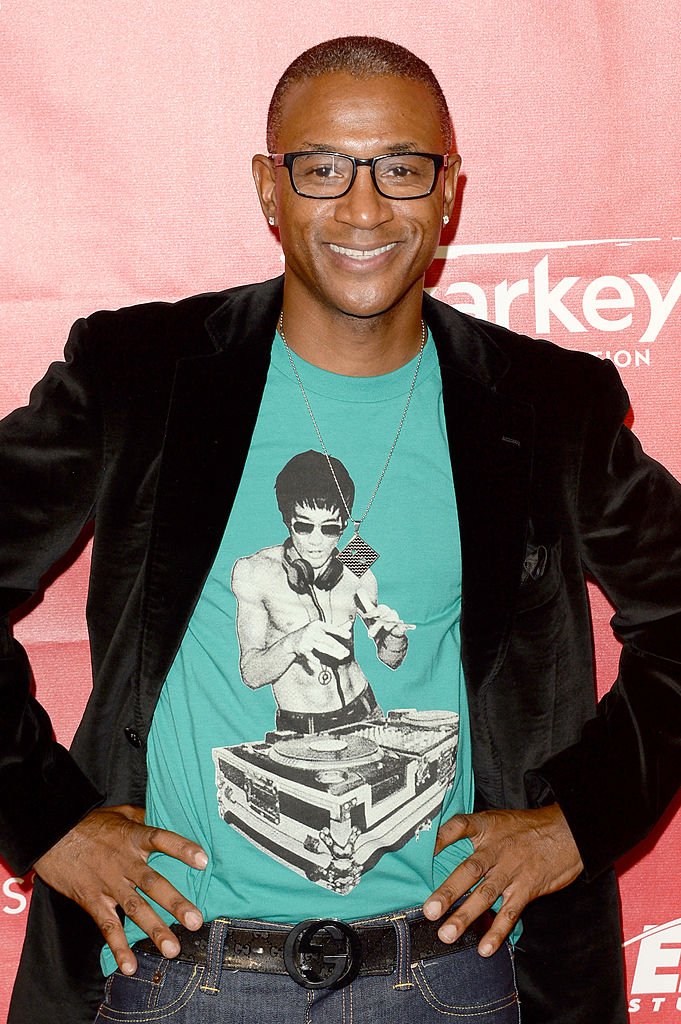 In a photo he posted on August 15, Davidson is seen sitting on a leathered piece of furniture beside his laptop. The actor looks like he is working on a project he is passionate about.
His dark shirt highlighted his toned arms. He also seems to be keeping up with today's trend as he is seen wearing sweatpants, like many celebrities recently. Admiring the actor's looks, a fan commented:
"You still look the same."
Aside from his voice recording project, Davidson also has a published book titled, "In Living Color: What's Funny About Me." The actor's memoir is about his colorful life story including his rise to Hollywood fame.
In the book, Davidson also revealed his struggles with identity, addiction, and how he was able to overcome his vices. The book also explores his childhood.

Recently, Davidson revealed an interesting fact about what happened after he kissed Jada Pinkett, wife of actor Will Smith, on the set of "Woo" in 1998. It almost led to a brawl, he said.
The actor disclosed that Smith was "triggered" by the kiss. After the situation cooled down and the sides were heard, he and Smith eventually patched things up.
Although the "In Living Color" TV series ended in 1994, many fans continue to follow the actor's career. He once spotted a young man wearing a jersey shirt with the TV show's logo on it which made his day.
But the beloved series might be back on the television screens soon. Earlier, the "I Am Comic Star" said in ABC's "The View" that there would be a possible reboot of the old TV show. 
Davidson expressed excitement over the possibility of reuniting with his co-stars. The show's 1990 cast included Keenan Ivory Wayans, Damon Wayans, Jim Carrey, Jennifer Lopez, and Jamie Foxx.
The iconic 90s sketch series became a stepping stone for acting neophytes in show business. These young actors are now hotshot Hollywood celebrities, such as Lopez, Foxx, and Carrey.
When the series celebrated its 25th anniversary in 2015, Davidson said that the show remained close to his heart. Many lives changed because of the experience they had on the TV show, he said.