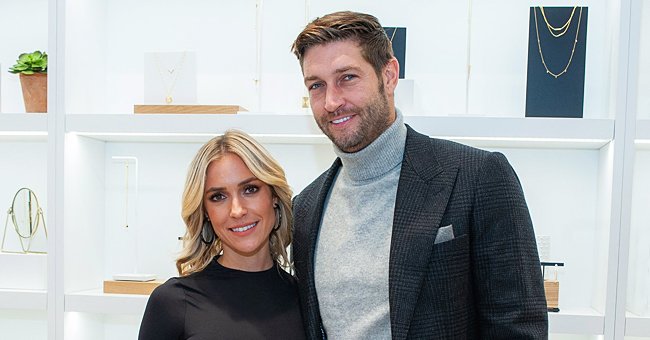 Getty Images
Kristin Cavallari Says Her Divorce from Jay Cutler Was the Most Difficult Decision She's Made
American television personality, fashion designer, and actress Kristin Cavallari recently opened up about her divorce from American football quarterback Jay Cutler.
Kristin Cavallari, American television personality and former wife of American football quarterback Jay Cutler opened up about her divorce in a recent exclusive interview with People.
The 33-year-old revealed that it was the hardest decision she ever made. She explained that the pair had been going through so much in private, but they decided to keep it hidden.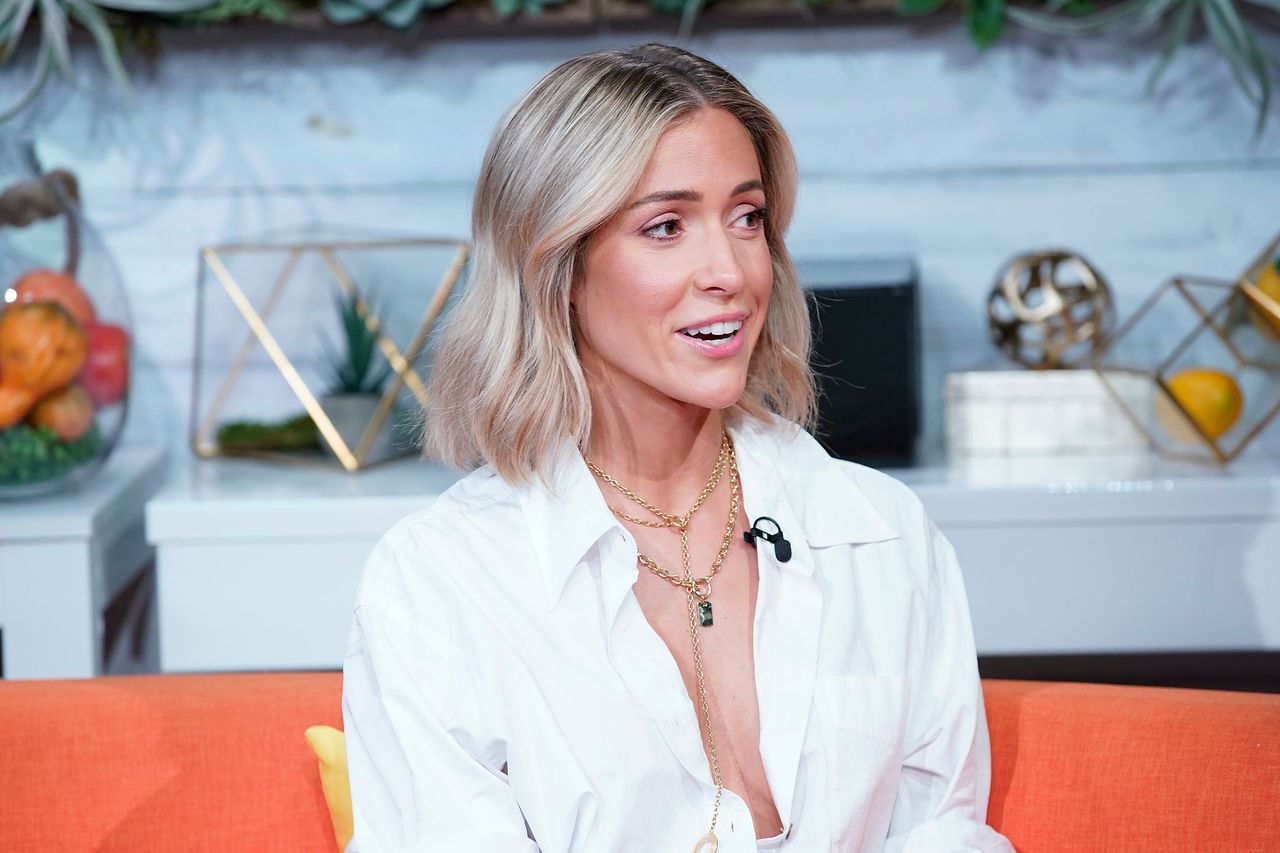 Kristin Cavallari visits BuzzFeed's "AM To DM" on January 08, 2020 | Photo: Getty Images
The TV star divulged that their marriage hit the breaking point during the shooting of their show, "Very Cavallari," last season. She also added the producers saw "a lot of stuff" during filming, but they thankfully did not document any of them.
Kristin further disclosed that none of it happened overnight, as the couple tried for many years to keep their marriage together. She said:
"We tried really, really hard for years and years. It was the hardest decision I've ever made."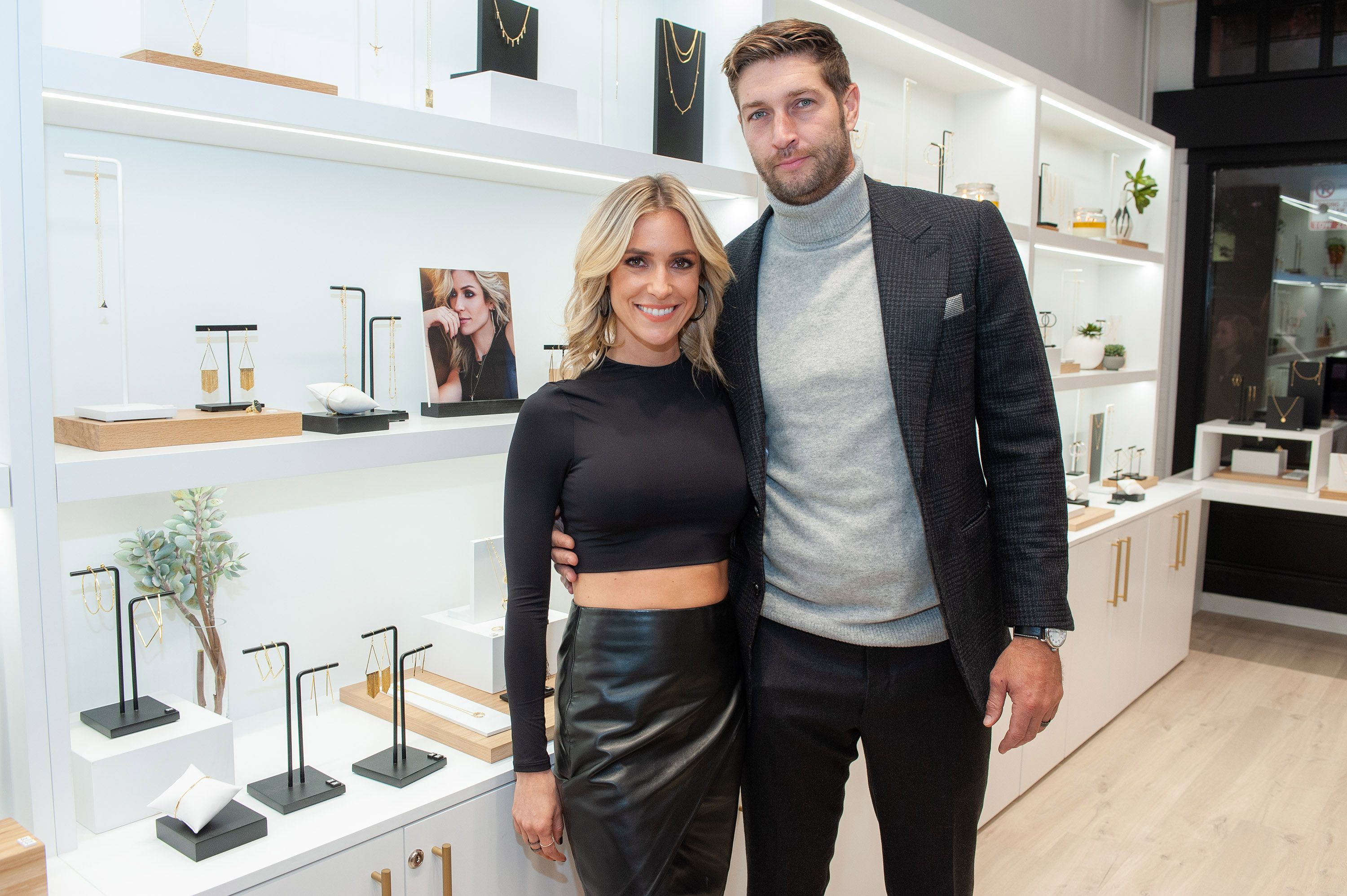 Kristin Cavallari and Jay Cutler attend the Uncommon James VIP Grand Opening at Uncommon James on October 25, 2019 | Photo: Getty Images
The couple reportedly met in 2009, after being matchmade by Kristin's publicist. She revealed that she had not been interested since it was not the first time a publicist had tried to play matchmaker.
After meeting Jay for the first time, Kristin confessed that she was smitten. After a few dates, the pair hit it off and so began their love story. The love birds eventually got married in 2013, after five years.
There was also the drama that happened with her former best friend, Kelly Henderson.
However, the couple had their first child, Camden Jack, in 2012, a year before their marriage. In 2014, they welcomed their second child, Jaxon Wyatt Cutler and in 2015, their daughter, Saylor James.
Over the years, the Cavallari's tried to keep their marital issues from spilling out. Still, the signs began to show last year when on "Very Cavallari," Kristin reportedly revealed that things only seemed good on the outside.
She added that it was not that way as their marriage had too many highs and lows. Cavallari explained that she and her husband had many issues that she was very vocal about. She also found it ridiculous that he was painting a completely different picture.
There was also the drama that happened with her former best friend, Kelly Henderson, during season three of the show. It was rumored that she and Jay were having an affair; however, they disputed all stories.
After announcing the divorce, the mother-of-three reportedly revealed in an interview that she was going to focus on herself, kids, and business. Cavallari also added that she was learning how to cut out toxicity from her life.
The star divulged that she was enjoying things slowed down, and was having more time to focus on the things that mattered. She added that she wanted to take the extra time to better herself and be the best mom she could be.
Please fill in your e-mail so we can share with you our top stories!