See Fan Reactions to Awkward Silence on DWTS between Tyra Banks and Kaitlyn Bristowe
"Dancing With the Stars" viewers took to social media to talk about the awkward moment on the show's latest episode between show host Tyra Banks, and Kaitlyn Bristowe.
DWTS fans chattered up a storm on social media after the show's host, Tyra Banks, and ex "Bachelorette" star Kaitlyn Bristowe had a hard-to-miss awkward moment on stage in the latest episode of the show. 
Bristowe and her partner, Artem Chigvintsev, performed an excellent foxtrot routine to Lee Anne Womack's "I Hope You Dance," for the audience, and the judges were pleased with their performance.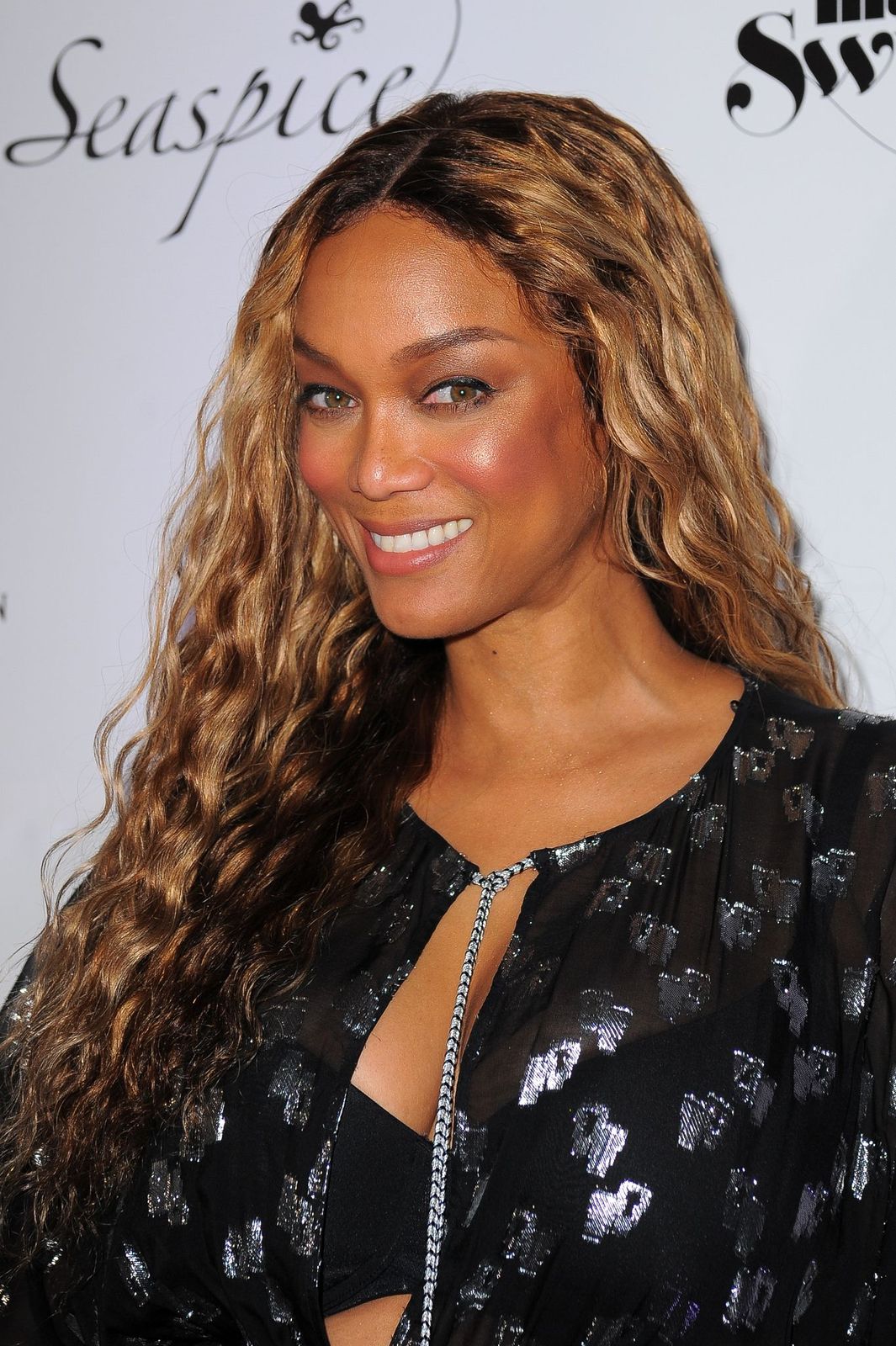 As was customary, the dancing duo joined the host, Banks, on stage for a post-dance interview and the judges' takes and scores. 
Bristowe recently sustained an ankle injury and surprised a lot of people when she went on to dance with the injury. Before asking several questions about her ankle and how it was faring, Banks began by praising their performance. 
Unexpectedly, Banks asked to see Bristowe's shoes, which led to a very brief but awkward silence on the stage before Banks quickly moved on to the judges and asked for their opinions.
Fans who tuned in to see the episode could not ignore that split-second of pure awkwardness and took to social media to talk about it.
Banks chatted up the duo and asked Baskin if she had "tapped into her inner tiger."
One Twitter user jokingly tweeted that the director probably yelled in Banks' ear about talking too much on the stage during that silence, while another tweet demanded that Banks be booted off the show for asking to see Bristowe's sprained ankle and shoes.
A Twitter user wrote that Banks's awkward moment with Bristowe was just another of her many, and recalled another strange moment with "Tiger King's" Carole Baskin the previous week.
Tyra to Kaitlin: "can we see your shoes.....?"

Director screaming in her ear as camera and stage lighting shifts to the judges:

"NO, WE HAVE NO TIME LEFT BC OF YOUR YAMMERING ALL NIGHT!"

#DWTS pic.twitter.com/lcTOhZm8RX

— jenji (@jenjihere) September 23, 2020
Baskin and her partner, Pasha Pashkov, gave a roaring dance to Survivor's "Eye of the Tiger" for the season's first episode. 
At the end of their performance, Banks chatted up the duo and asked Baskin if she had "tapped into her inner tiger." The "Tiger King" star only gave Banks a smile without responding, leaving the show host to once again, recover the awkward silence by moving on to the judges' scores.
the awkward moments of Tyra hosting really have me weak. like when Carole didn't answer last week, then the moment with AJ tonight & now the shoe thing with Kaitlyn LMAOOOOO bye #dwts

— Michelle 🌸 (@ShellyBaby_13) September 23, 2020
Since the beginning of the season, fans have become particular about Banks' hosting. The former model came onto the show as a replacement of the show's long-time hosts, Tom Bergeron and Erin Andrews.
Many of the show's viewers have taken to social media to react to Banks' performance as the show's new host. With her seemingly increasing awkward on-stage moments, fans believe that Banks needs to step up her hosting skills.