Thomas Rhett & His Wife Encourage Their Black Daughter to Be Proud of Herself & Her Culture
Thomas Rhett and his wife open about being parents and teaching their Black daughter to be proud of herself and her culture. Here is what they had to say. 
In 2017, Thomas Rhett and his wife Lauren Akins adopted their daughter Willa Gray from Uganda before welcoming their first biological child, Ada. 
Now the singer is opening up about being a parent and teaching his daughter to be proud of who she is and have open conversations. 
During an interview with ET, Rhett described his daughter as extremely smart, adding that she recognized that her family looked different from other families.
The singer said that they had been watching the protests and people fighting for racial justice, revealing that they were teaching their daughter to lead with love and kindness. He said:
"We want her to grow up proud of herself and of her family... and to embrace who you are and to embrace your uniqueness and embrace your culture as well."
The couple also has a seven-month-old daughter named Lennon and Rhett revealed that Willa loved to be around her, often asking to feed or hold her little sister. 
Akins has also said that they are open to adopting another child as well as having another biological child, with Rhett saying that he would love to have a boy. 
They decided to adopt after having problems conceiving naturally. 
Rhett and his wife welcomed their third daughter in February this year, with the singer sharing an adorable photo of the newborn to her Instagram page. 
In the post, the ACM Awards entertainer of the year praised his wife for bringing their child into the world and said that their other children were excited. He said:
"Ada James and Willa gray are going to be the best big sisters on the planet. The Lord is so good and I'm so grateful for my beautiful growing family!!"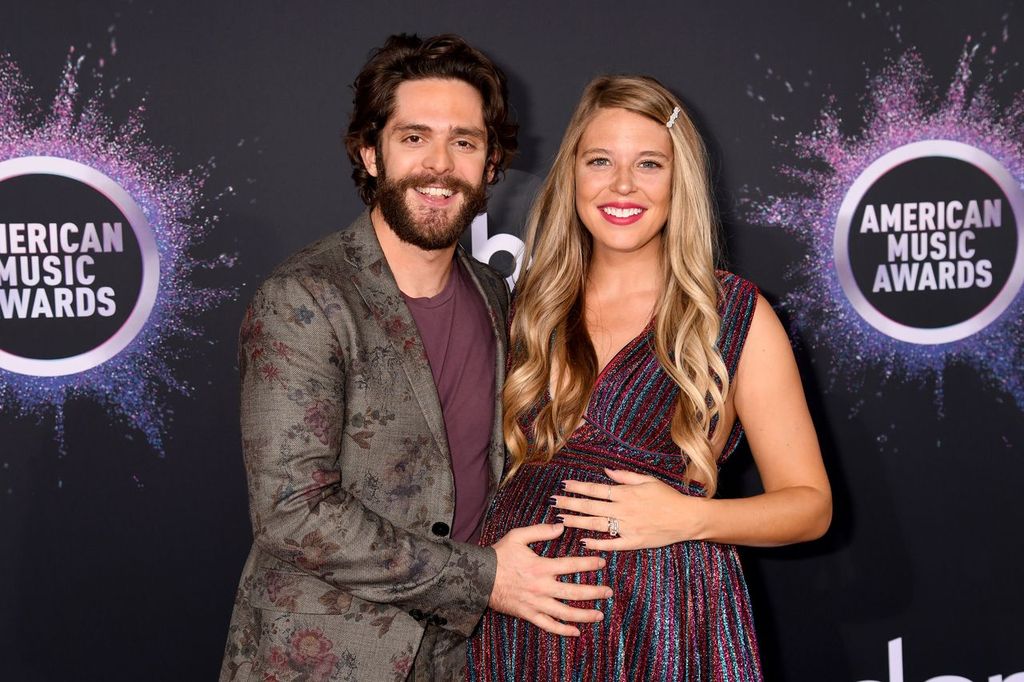 The couple has also spoken about their adoption process, revealing that they decided to adopt after having problems conceiving naturally. 
While Akins was working with the Christian charity "147 Million Orphans" in Uganda, Willa was one of the many orphans in the homes. They had initially just been trying to find her a home as she had no biological parents. 
However, they fell in love with her, with Rhett saying that he was shocked by how fast they bonded. However, the process to officially adopt her was full of challenges. 
After fostering her for a year, regularly traveling back to Uganda, the couple were eventually allowed to bring her home while Akins was expecting their second daughter.