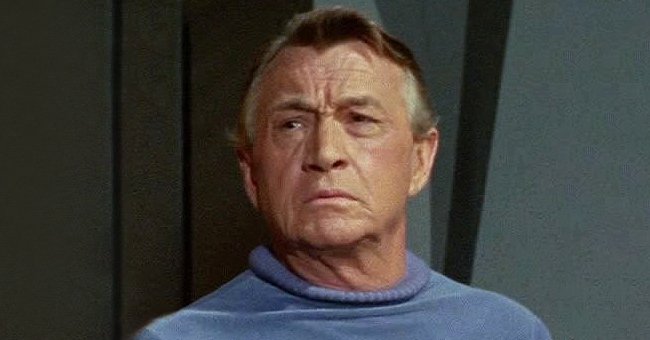 Getty Images
Paul Fix — Life and Death of Beloved 'The Rifleman' Actor
Paul Fix was famous for his role in the western series, "The Rifleman." During his 56-year-career, the actor lived life to the fullest with several roles. He also had a lovely family and fans that loved him until his passing.
Paul Fix was a popular name in the mid-'90s who took the world of western television by storm, appearing in hundreds of films and shows that were the foundation of Hollywood.
He was most popular for his stellar performance as Marshal Micah Torrance on the 1958 hit series, "The Rifleman." Away from the spotlight, he lived a full life with a family that loved him.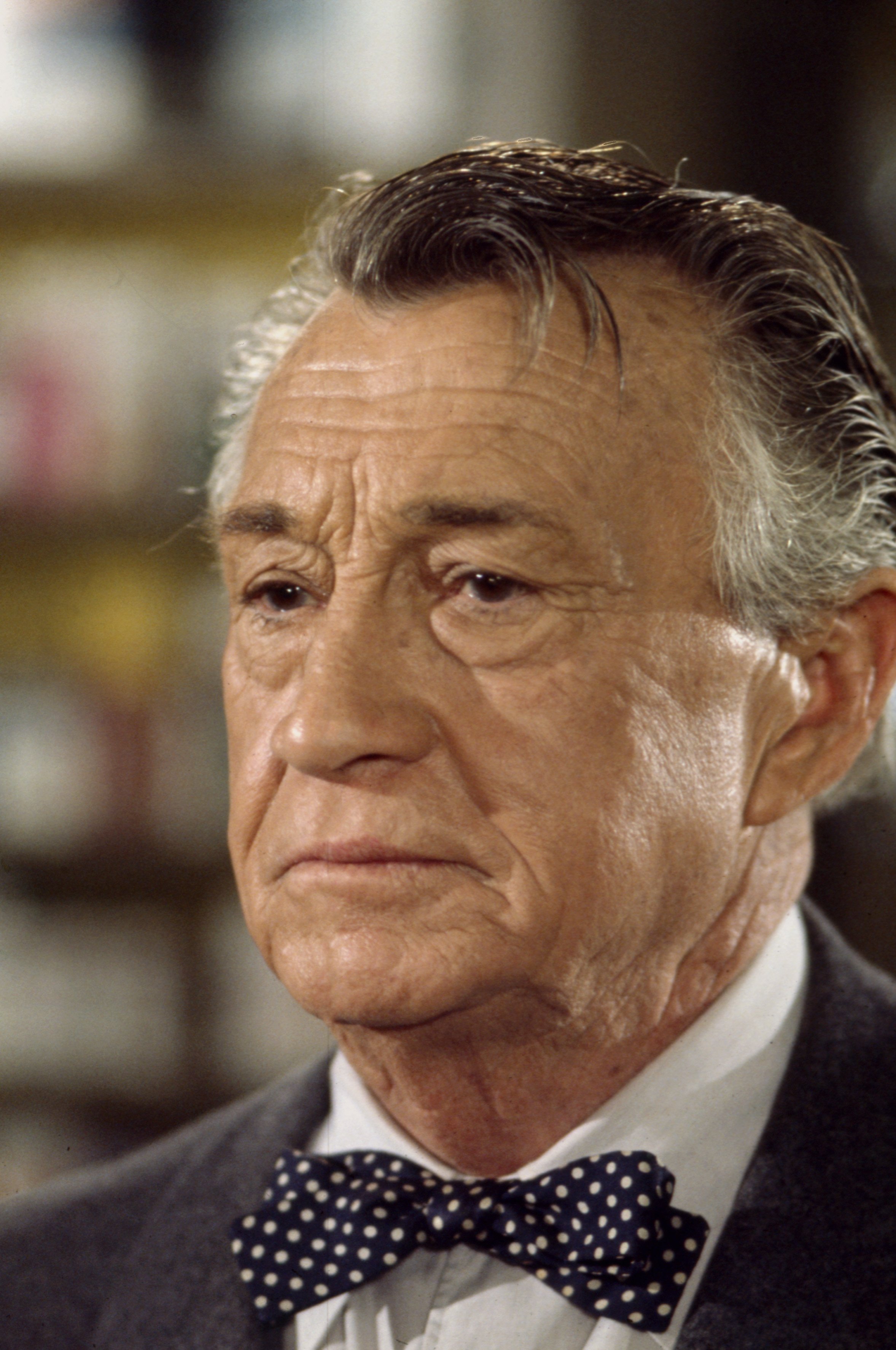 Paul Fix in the Walt Disney Television movie "Suddenly Single" on October 19, 1971. | Photo: Getty Images
BIO- EARLY LIFE, AGE, EDUCATION
Fix was born on March 13, 1901, in New York to Wilhelm Fix, a brew-master and his wife Louise C. Walz. His parents were German immigrants who came to America in the 1870s.
He had five siblings consisting of two girls and three boys. The actor had a happy childhood as his family lives on a 200-acre property on which the brewery his father worked was built.
Unfortunately, tragedy struck when his parents passed away within two years of each other, leaving Fix an orphan. He was sent to live with his married sisters in Yonkers and Zanesville, Ohio.
When Fix was 17, he was drafted into the U.S. Navy and served during World War I in Rhode Island, Newport, South Carolina, and Charleston. That was where he got his first taste of acting when he was selected to play a female role in the Navy Relief show, "HMS Pinafore," because of his young look.
The production earned critical acclaim and ran for several weeks in Boston and Providence. He was later assigned to the U.S.S. Mount Vernon as a seaman and was onboard when the troopship was torpedoed by a German boat in France.
Luckily, the shop didn't sink and they all survived. Fix served for a few more years before in September 1919. He returned to Zanesville and later on moved to California.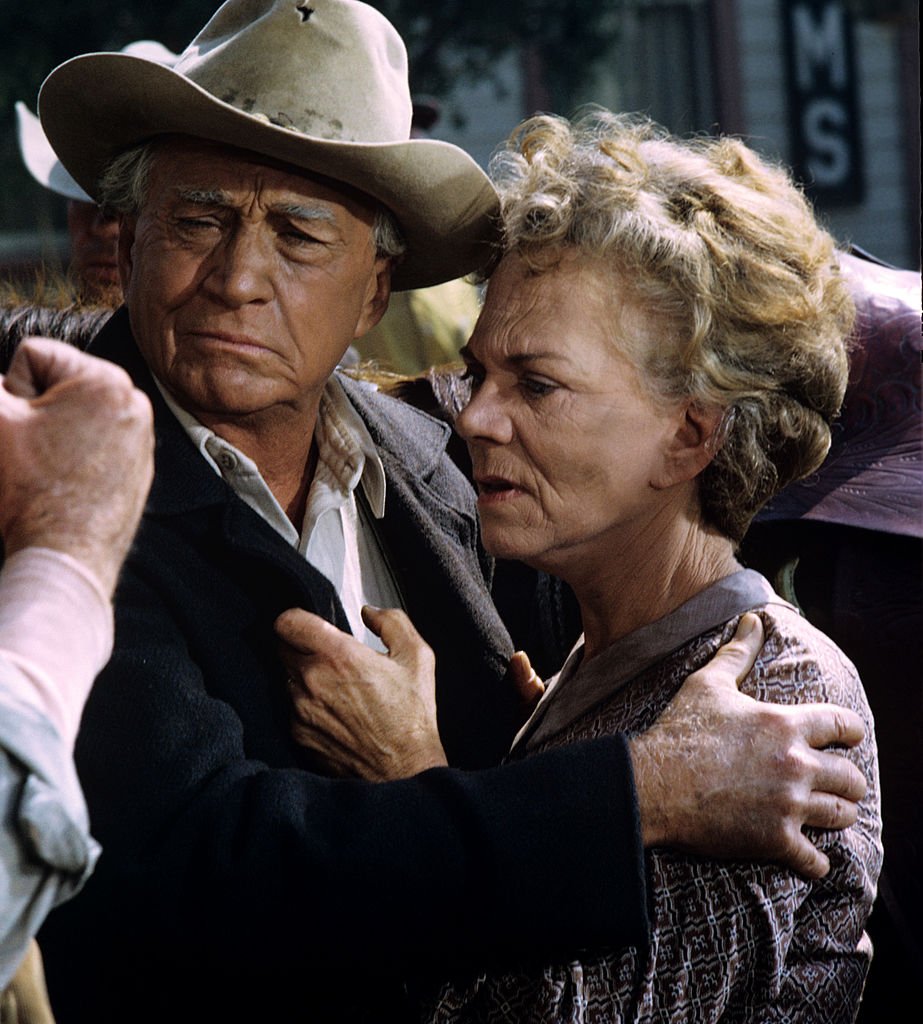 Paul Fix and Ellen Corby during season of "The Guns of Will Sonnett" on August 2, 1968. | Photo: Getty Images.
Once he moved to Hollywood, Fix was not sure what to do with his life, but he soon became friends with Clark Gable, who shared an interest in local plays and writing.
The duo was soon discovered by stage actress Pauline Fredrick who hired them to be part of her touring troupe. He appeared in several plays before his first acting role in 1920.
His credited role didn't come until eight years later in the movie, "The First Kiss" which starred Gary Cooper and Fay Wray. He acted in several movies before his breakthrough role in "The Rifleman."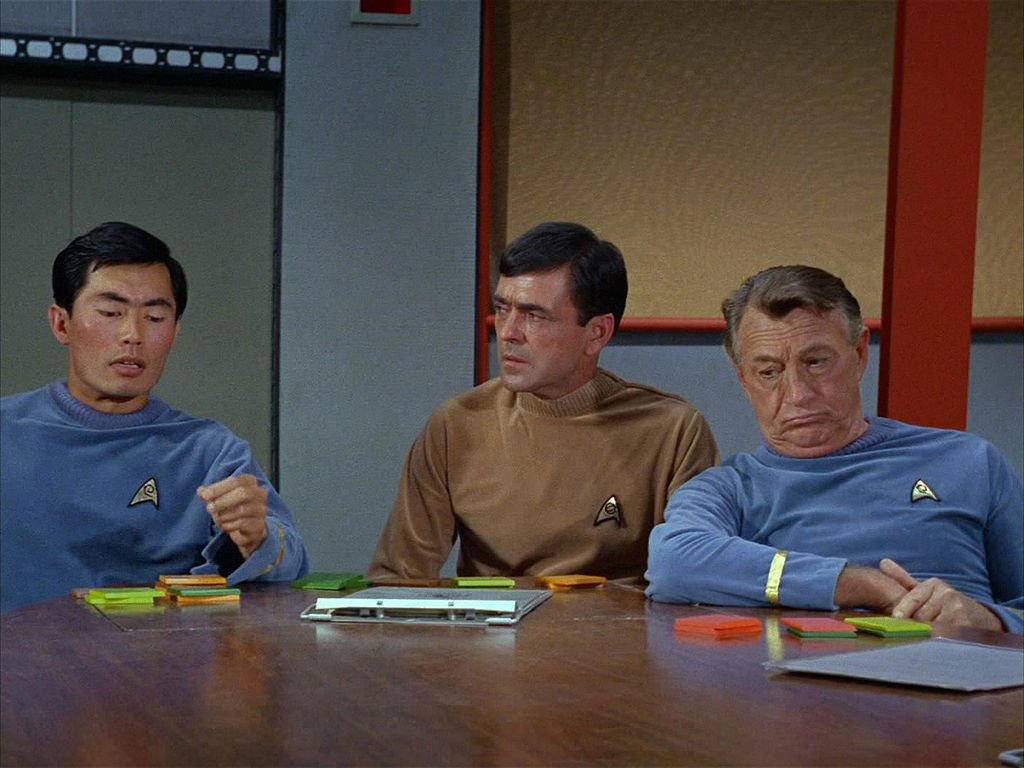 George Takei, James Doohan, and Paul Fix in Season 1, Episode 3 of "Star Trek" episode, "Where No Man Has Gone Before." Original air date, September 22, 1966. Image is a frame grab.
The western series aired on ABC and told the story of the father-son duo of Lucas McCain and Mark McCain as they navigate their life after the death of wife, Margaret.
His in-laws Harry Carey Jr. and Olive Carey were on the show. Harry married his daughter while Olive was Harry's mother. His stellar performance cemented him as a Western icon and almost 20 years after the show ended, Fix was still receiving fan mails.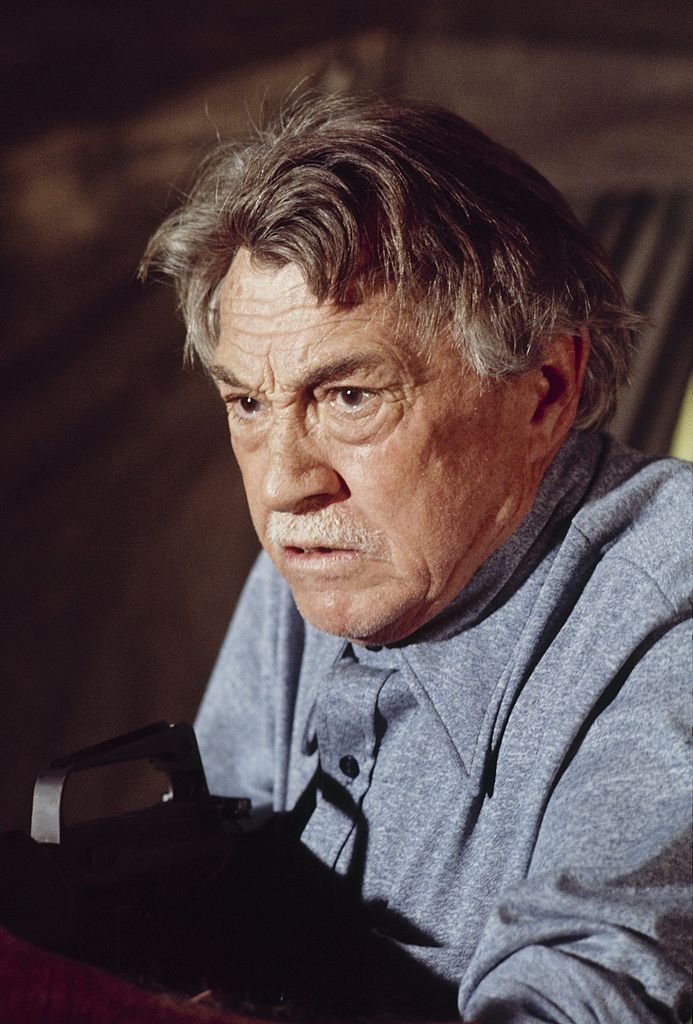 Paul Fix in an episode of "The Six Million Dollar Man" on January 18, 1974. | Photo: Getty Images.
PERSONAL LIFE, MORE CREDITS, AND DEATH
Fix met his first wife Frances Taddy Harvey while he was staying with his sister in Zanesville and the duo tied the knot in 1922 and three years later their daughter Marilyn was born. They welcomed three more children.
Fix's other movie credits include "Three Lost Girls," "The High and The Mighty," "Giant," "To Kill A Mockingbird," "Star Trek," and "Wanda Nevada." He also wrote scripts for three movies.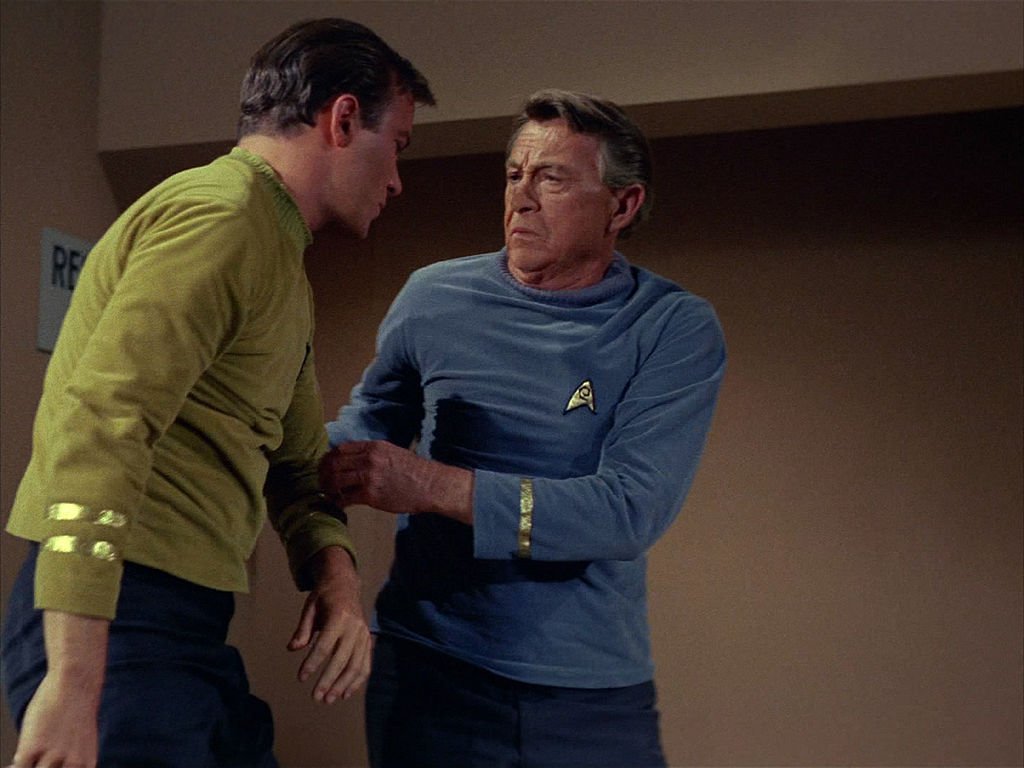 Paul Fix and William Shatner on Season 1, Episode 3 of "Star Trek" on September 22, 1966. | Photo: Getty Images
Fix passed away on October 14, 1983, at 82 from Kidney failure and was buried at Woodland Cemetery in Santa Monica. He was survived by his daughter, three grandchildren, and several great-grandchildren who attested to his impactful life.
Please fill in your e-mail so we can share with you our top stories!